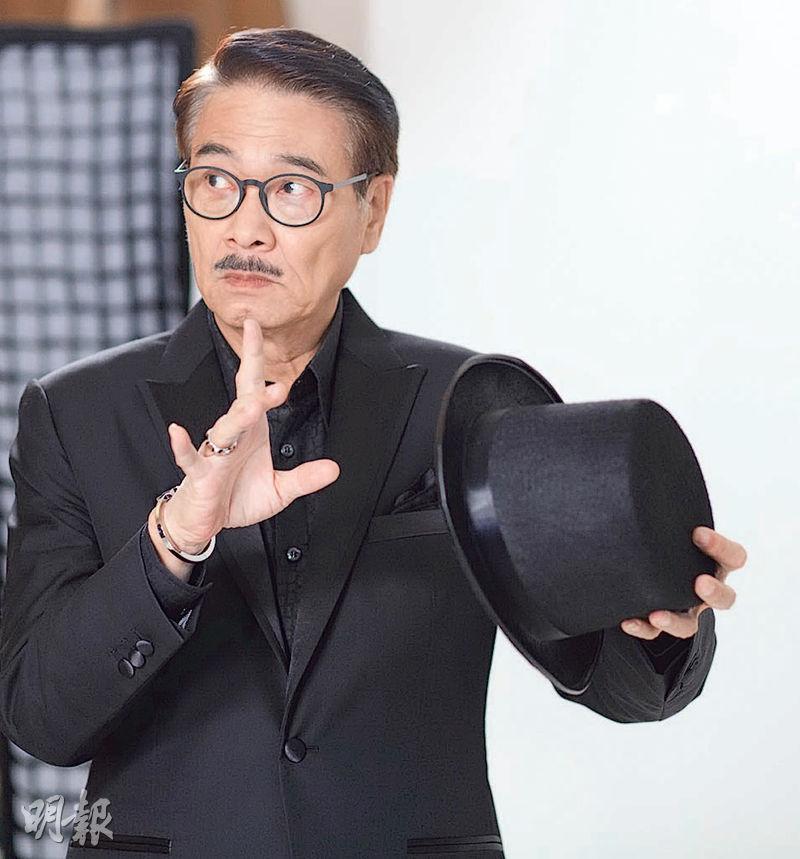 Ng Man Tat was diagnosed with liver cancer last year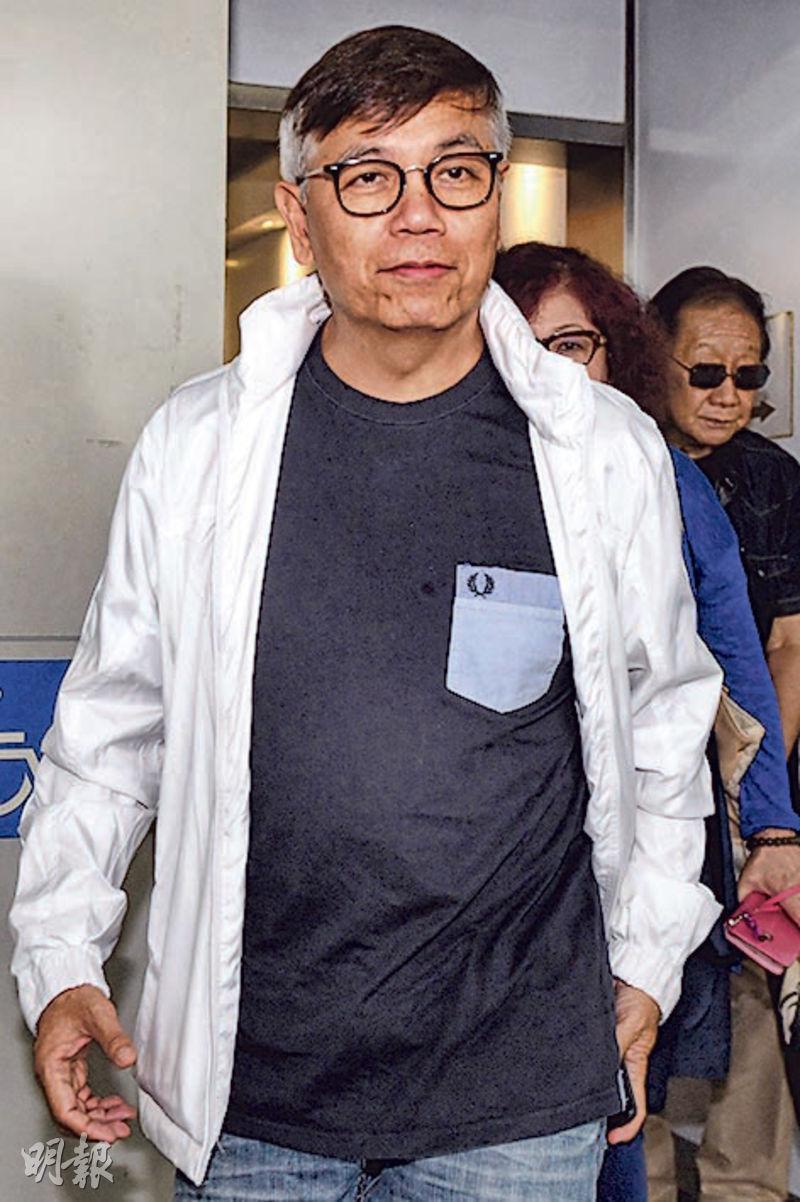 Tin Kai Man gets updates from friends about Ng Man Tat's condition
courtesy of mingpao.com
The 70 year old Ng Man Tat in recent years have been repeatedly rumored to have health problems. Lately Brother Tat was suddenly rumored to be hospitalized for a serious illness. His children have already returned to Hong Kong. Brother Tat's friend Tin Kai Man said that Brother Tat had liver cancer but did not want to reveal which stage.
Tin Gai said that Brother Wa already had surgery and passed the critical period. As for when he would be released, he would continue to accept chemotherapy because the liver cancer has already spread. He did not visit Brother Tat because he felt that a patient needs his rest, but his friends would visit Brother Tat everyday and gave him an update. He said, "Today Brother Tat is in OK spirit, he waved. (Brother Wa's children have already returned to Hong Kong?) He has many children, not all of them have. Some who were studying overseas came back."
In as early as 2014, Brother Tat's health deteriorated due to overexhaustion at work. Illness led to heart failure and required him to be hospitalized in an emergency. Early this month a video of Brother Tat suddenly felt chest discomfort while working on the poster for his new film THE LEGEND OF SHAOLIN TEMPLE surfaced. He appeared to be in pain but he still insisted on continuing the shoot.