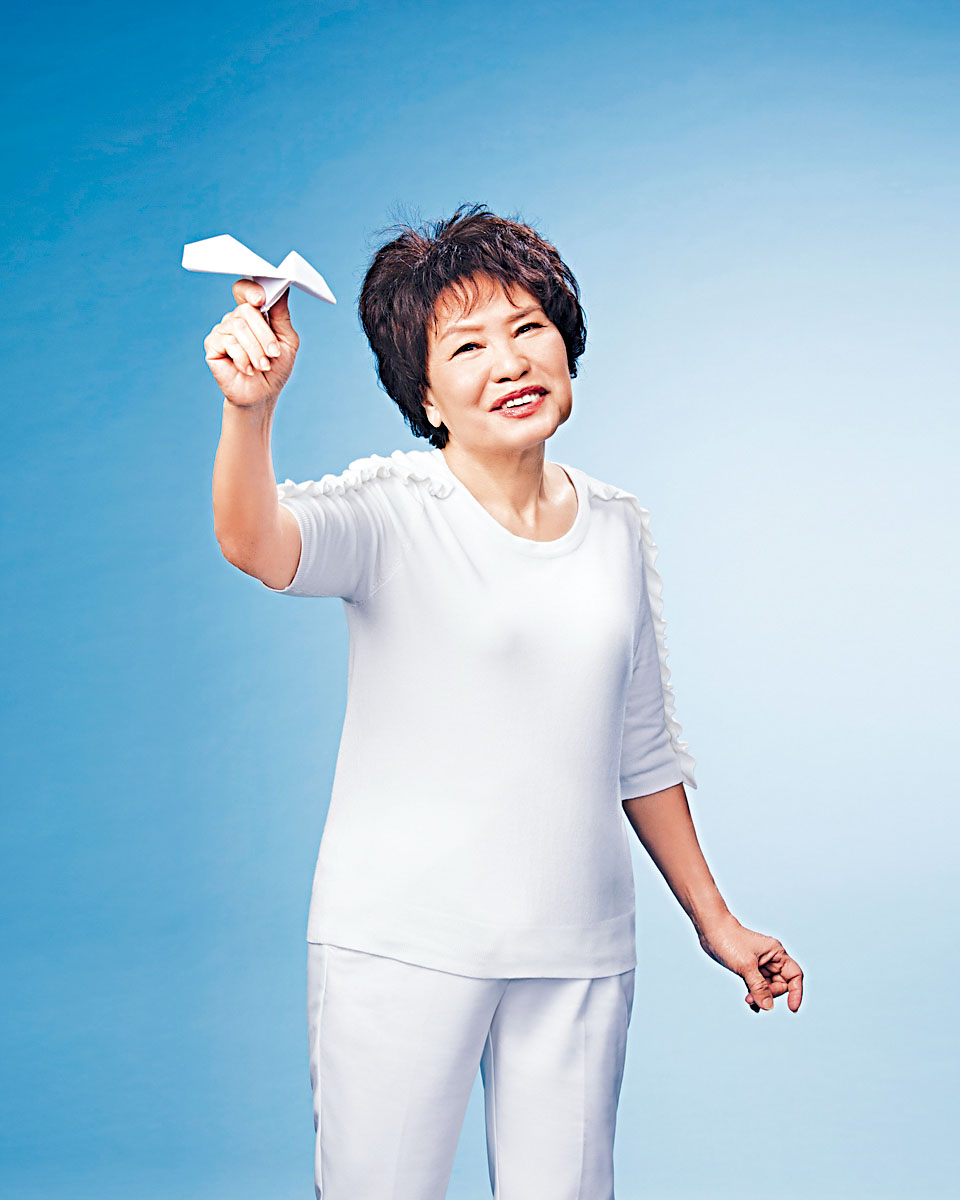 Yu Mo Lin hopes to be released from the hospital soon
courtesy of singtao.com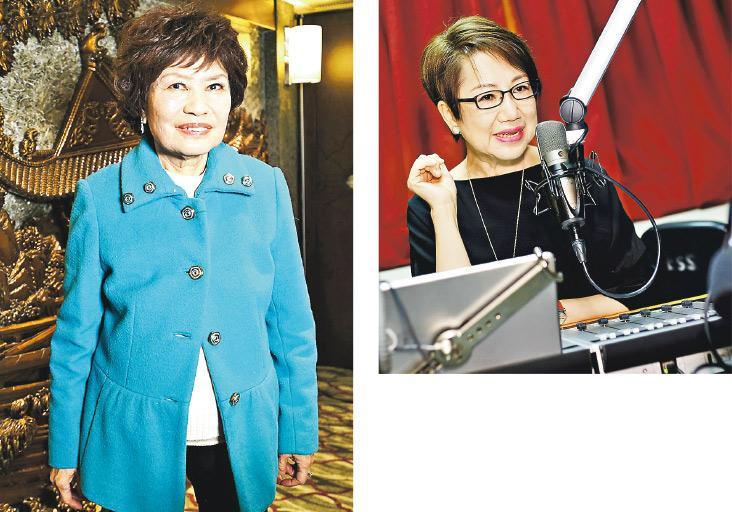 courtesy of mingpao.com
Experienced actress Yu Mo Lin in November last year was rumored to have been rushed to the hospital ICU for pulmonary fibrosis, her situation was critical and required intubation to help her breath. After over 3 months at the hospital, Yu Mo Lin has been out of danger and now has already been transferred to a regular room for recovery. Yesterday she spoke with Radio Hong Kong DJ Che Suk Mui over the phone.
Yu Mo Lin in the interview sounded hoarse but rather energetic. She revealed that she was able to remove the tubes herself and speak on the phone, but because she has not spoken in several months she was not able to talk for too long. She was also short of breath. Yu Mo Lin hoped to be able to eat soon. She said, "Because now I am on a liquid diet, I hope I can eat. Only with strength can I get up. Now I am still on bed rest and in a diaper. I am already very happy that the doctor lets me talk on the phone. I have already called a dozen people or so." She said that further X-ray would determine whether she would be able to eat. "The doctor said that I have to have X-ray taken to see if I would be able to swallow. If I can't, the fear is that I would choke." She also hoped that she would be released from the hospital soon, but the doctor said that it would still depend on the situation. She had to be able to eat to have the strength to get up. Currently the long term bed rest has injured her back. She thanked everyone for their concern. She would work hard on the recovery and see everyone again!
Che Suk Mui asked Yu Mo Lin to properly rest and recover, feeling that good things happen to good people and wishing her early recovery.