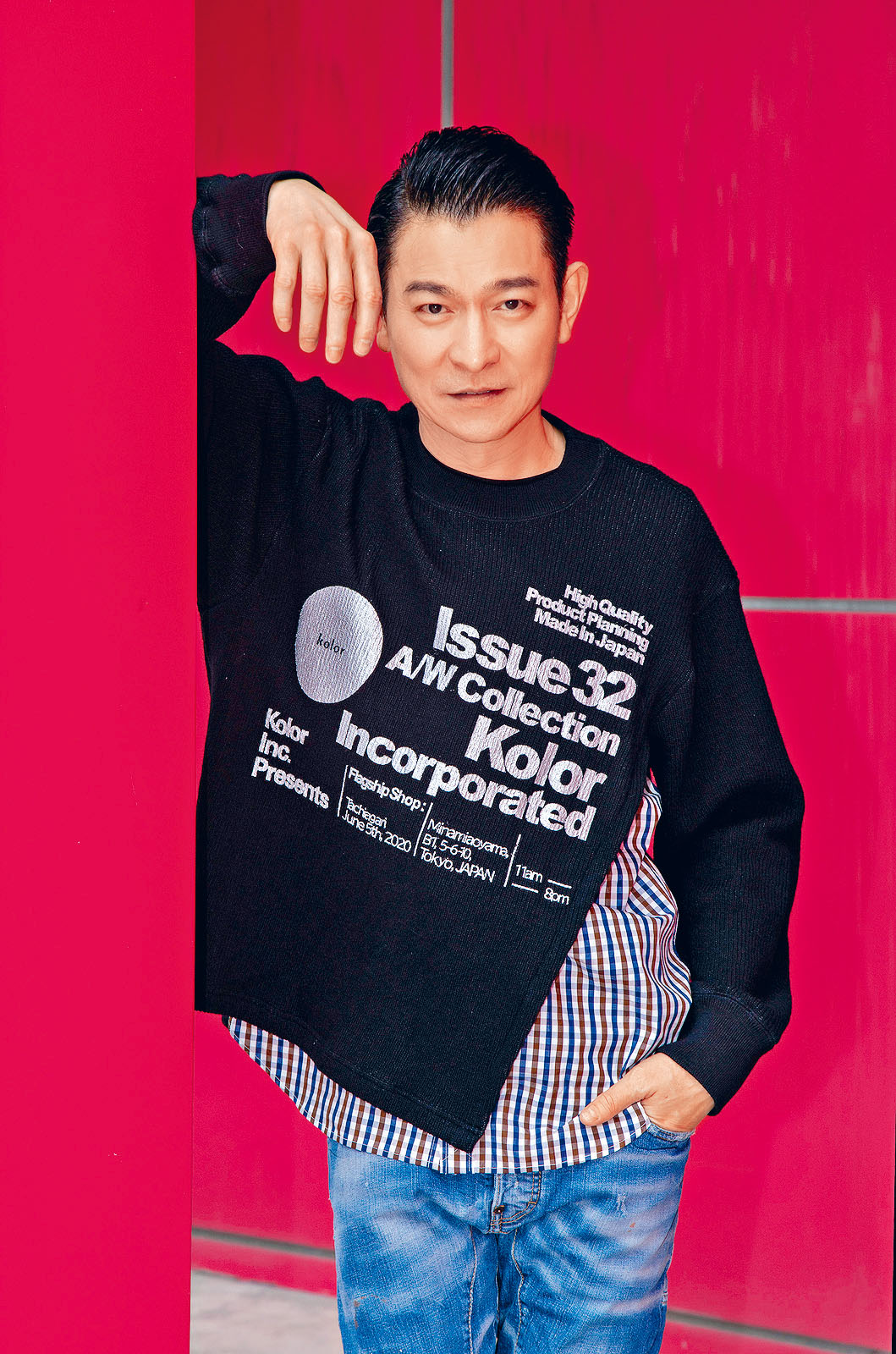 Andy Lau says that his 2020 work schedule seems to have disappeared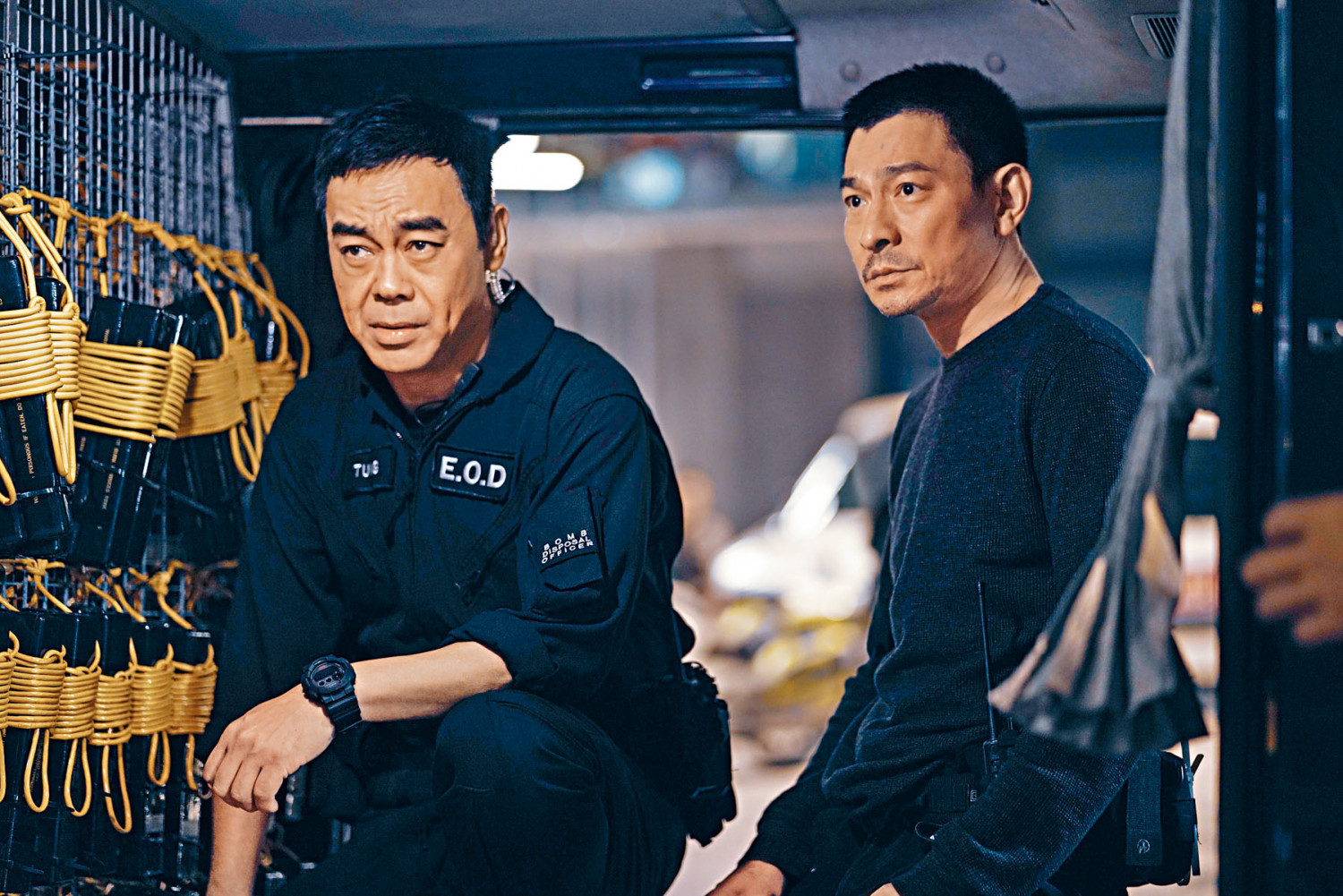 Sean Lau and Andy Lau quickly cultivate their chemistry
courtesy of singtao.com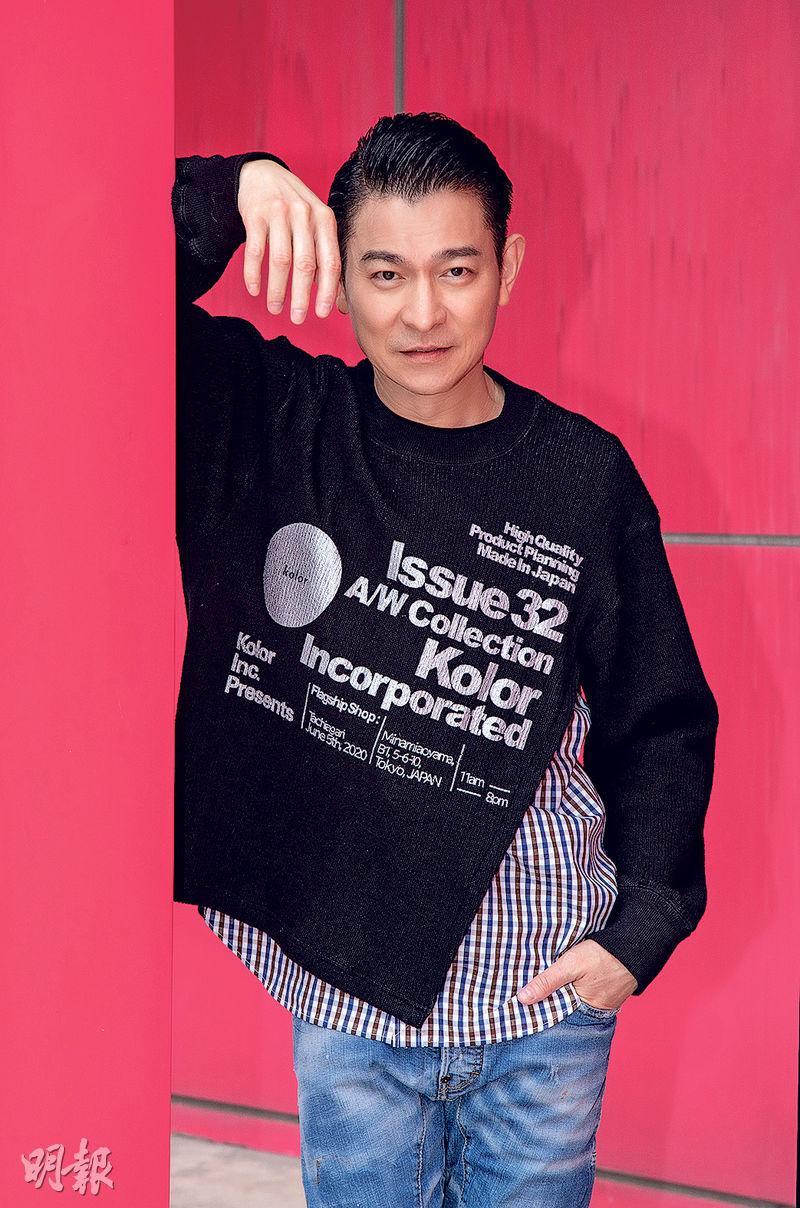 "Ox Wa" Andy Lau reveals that he will jump right back into work now that the pandemic has eased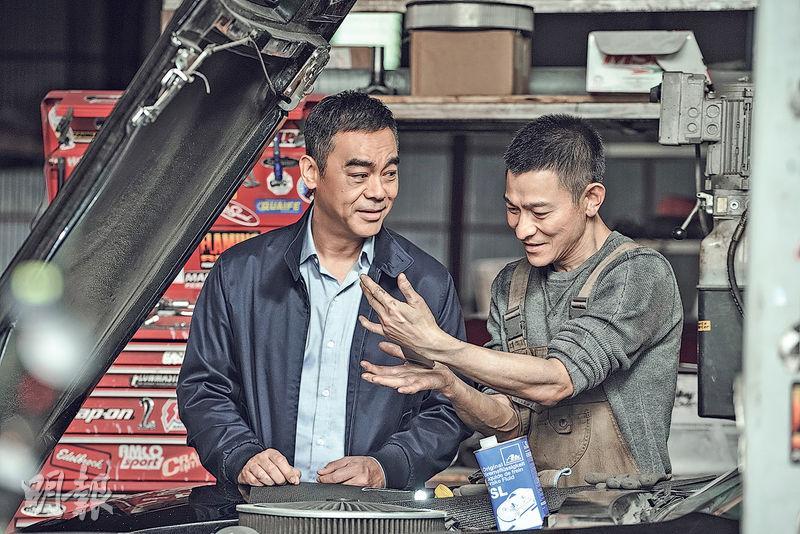 Working together again after 19 years, the chemistry remains for Sean Lau and Andy Lau
courtesy of mingpao.com
The two Best Actors Andy Lau Tak Wa and Sean Lau Ching Wan starred SHOCK WAVE 2 (CHAK DAN JUEN GA 2) originally was slated for a Christmas release, but due to the pandemic cinemas have been closed for almost 3 months and only opened up again today. The film also saw the light of day and became a Lunar New Year film release. Lau Tak Wa admitted that in 2020 his work schedule seemed to have disappeared, as 3 movies and 2 concerts were halted. However he would still plan for work for the next year and a half, as he hoped to be able to perform a concert this year. The pandemic gave him more time to spend with his daughter, with both joy and friction. However he has trained his temper to be better and better.
The film SHOCK WAVE 2 spent HK$ 200 million on the production. After almost two months of Mainland release it made HK$ 1.3 billion, unfortunately its Hong Kong release was postponed again and again due to the pandemic. Now that cinemas are open with seating restrictions, Wa Jai helplessly said, "Everyone is working hard in accordance to the overall situation, I can't think too much about it. No one knows how the future will be like. Everyone can only be a little more careful and a little more optimistic. As for ticket sale restrictions, I think the boss is thinking about working at a loss, it's beyond anyone's control!"
Wa Jai and Ching Wan worked together again since the 2002 film FAT CHOI SPIRIT (LEK GU LEK GU SUN NIN CHOI). After over a decade, Wa Jai revealed that he occasionally would invite Ching Wan to guest star in his films but they had schedule conflicts. "I have always wanted to work with Ching Wan again. This time I had a little pressure, ultimately we haven't act together for many years I worried that we wouldn't coordinate too well. However I have always felt that Ching Wan is really a great actor. Because before work we went over the script together, everyone was clear on the relationship of their characters. It's like living another life over. On the first day of work, we had particularly great chemistry. I felt that working with some good actors, the resulting performance would be particularly touching!"
After over a year the novel coronavirus has messed up everyone's lives and work. Even Wa Jai said, "It's all messed up, like the entire year of 2020 was gone. Last year after making ENDGAME in Shanghai, none of the movies after started production. About 3 movies and 2 concerts all came to a halt. Perhaps one movie would start up again at the end of the year. In order to more optimistic and cautious, we accordingly plan for work in the next year and a half. The concert that was postponed twice before would still be planned for this year, but it would still depend on the situation. As for movies that didn't start production before, the team has already been disbanded first!" Wa Jai said that luckily his company did not invest in movies in the past few years. The company would only be responsible for creating and producing the ones that were planned. In order to attract investors to the projects, his company would at most invest only 50%.