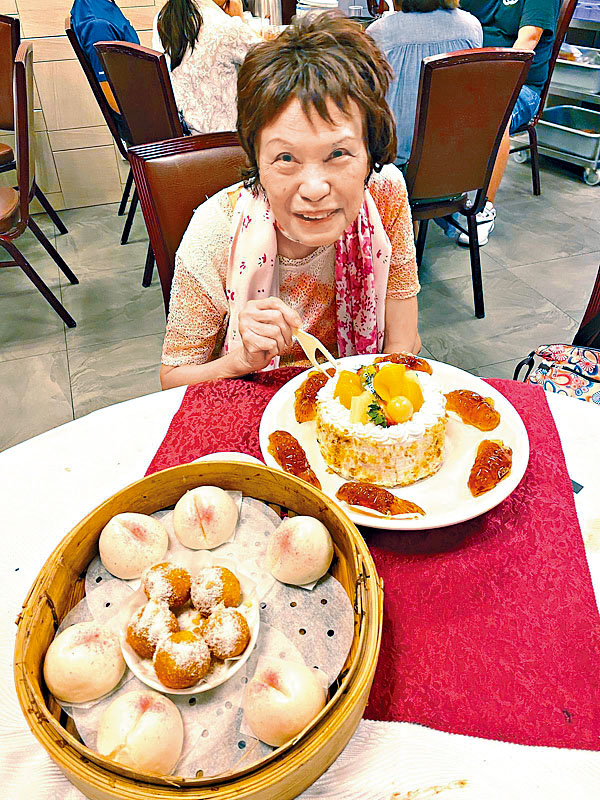 Upon learning about Ng Man Tat's passing, Yu Mo Lin lamented, "Another one is gone."
courtesy of singtao.com
Diagnosed with lung cancer a year ago, Chan Wai Man looks much better and says that he is 80 to 90% recovered.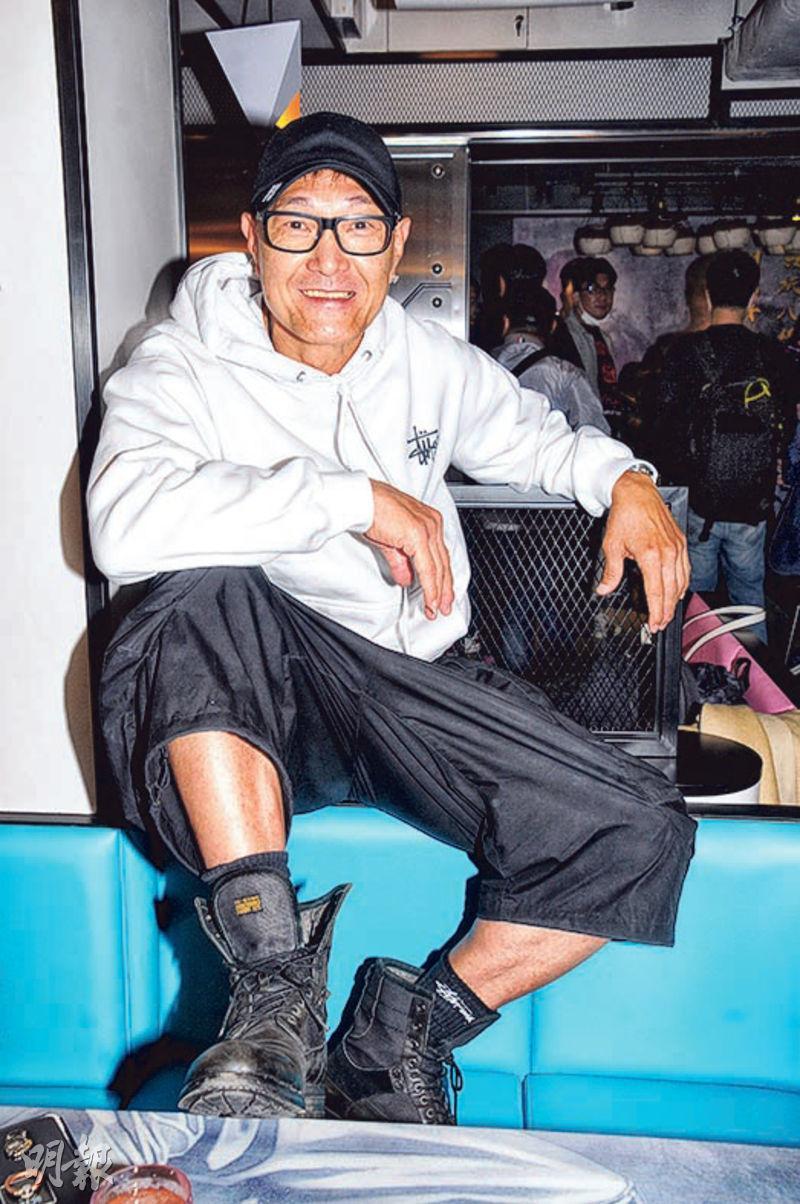 Ken Low feels very happy and comforted to see his sons gradually grow up
Pierre Ngo says that he has no luck with gambling so he has to work hard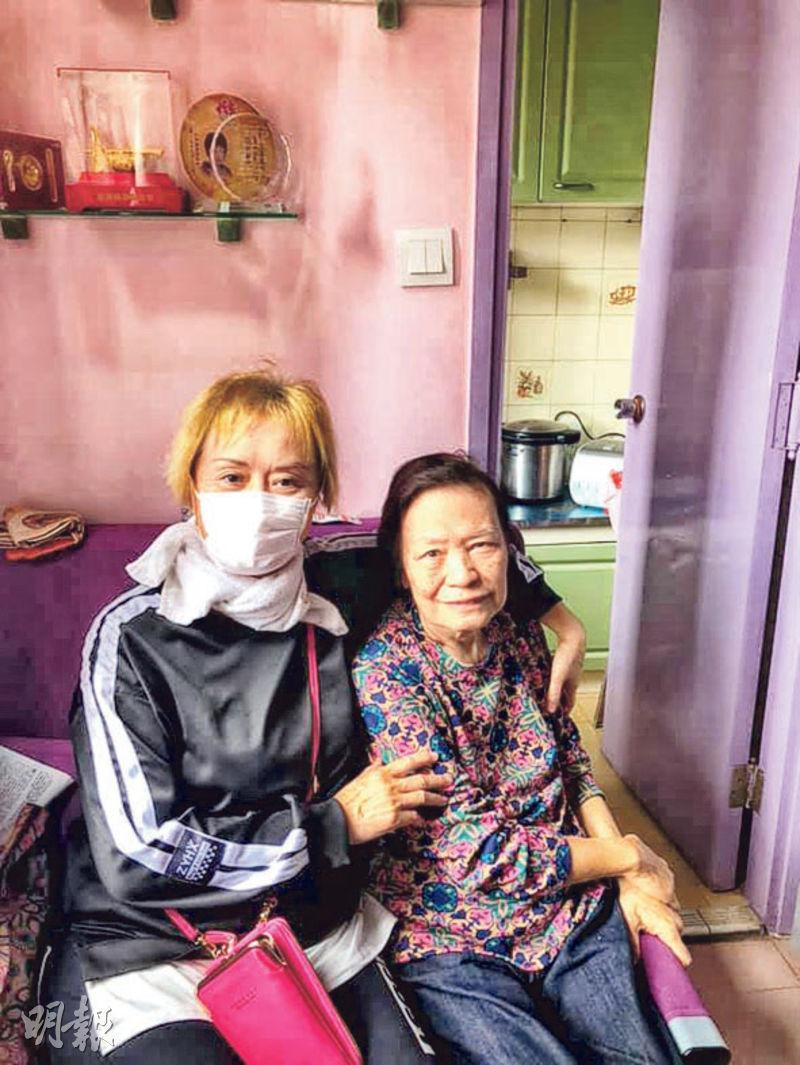 Mag Lam says that Yu Mo Lin feels she has not completely recovered and asks to see specialists at the Queen Elizabeth Hospital
courtesy of mingpao.com
The 83 year old Yu Mo Lin due to a rarely seen blood infection and pulmonary fibrosis was hospitalized. Originally her condition has improved and she has transferred to the Kowloon hospital for recovery, yesterday her condition was rumored to have deteriorated with poor respiratory, insomnia at night and thus was transferred back to the Queen Elizabeth's Hospital. Che Suk Mui earlier interviewed Yu Mo Lin called her to wish her well. Yu Mo Lin said that the transfer was due to respiratory discomfort, her health was fine. Once she would be able to eat she would be better. Sister Suk Mui revealed that over the phone Yu Mo Lin sounded spirited and was able to chat for a short while with her. Upon learning the news of Ng Man Tat's passing she expressed her concern. She said, "Another one is gone."
In addition, Chan Wai Man years ago suffered a stroke and lung cancer, but yesterday at a cafe opening ceremony he looked healthy and energetic. He said that every month he would need to see a doctor. He was already 80 to 90% recovered. He weighed 140 pounds, 5 pounds heavier from before. He revealed that now he would hike. later he would work on an ATV anti mob series as a star and a producer. He joked that his life was destined to be a tough one, but it would be tougher if he did not work. Speaking of his daughter Didi Chan Ying Yu's arrest for ordinary assault, he said, "She is fine! She paid HK$ 500 in fines."