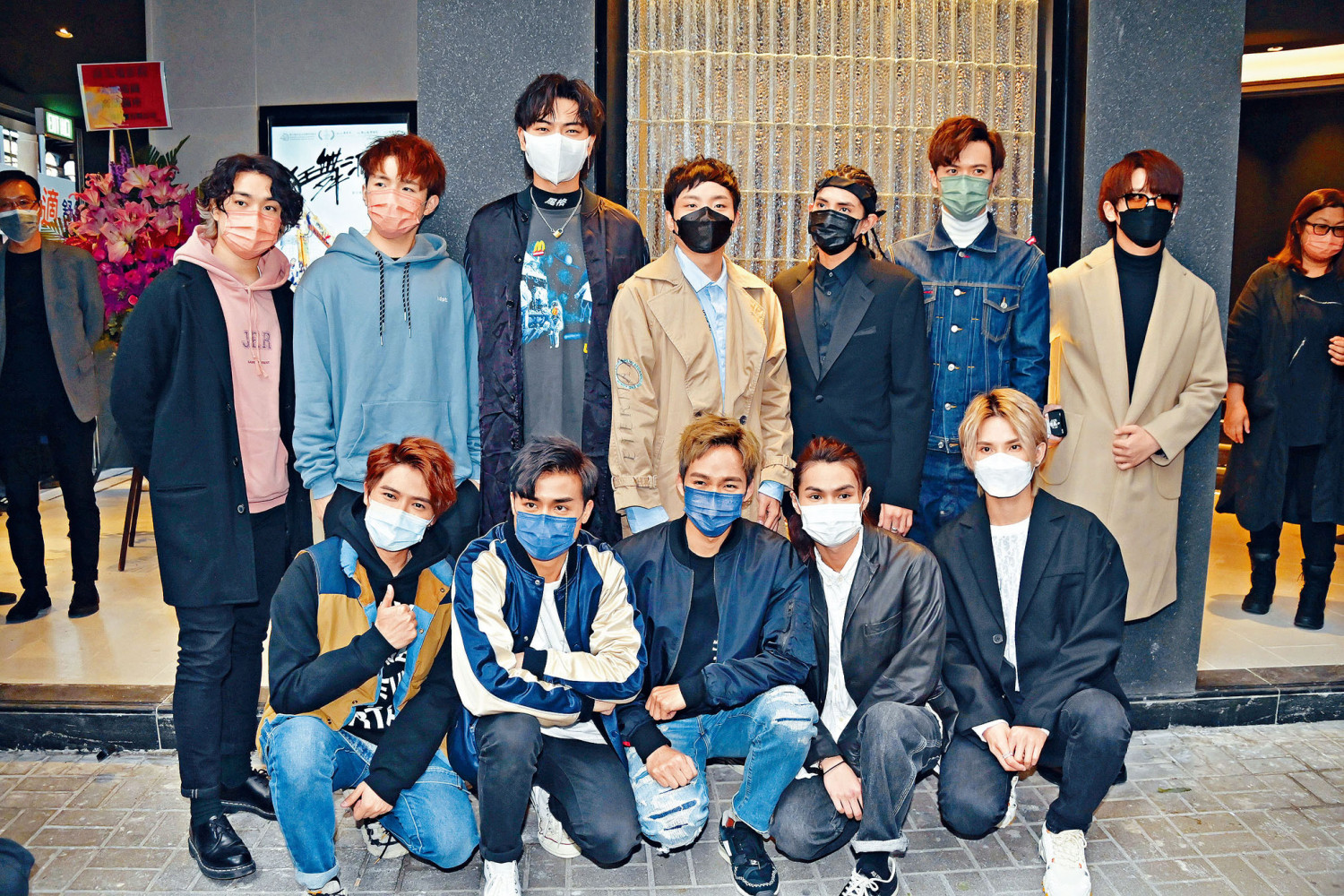 courtesy of singtao.com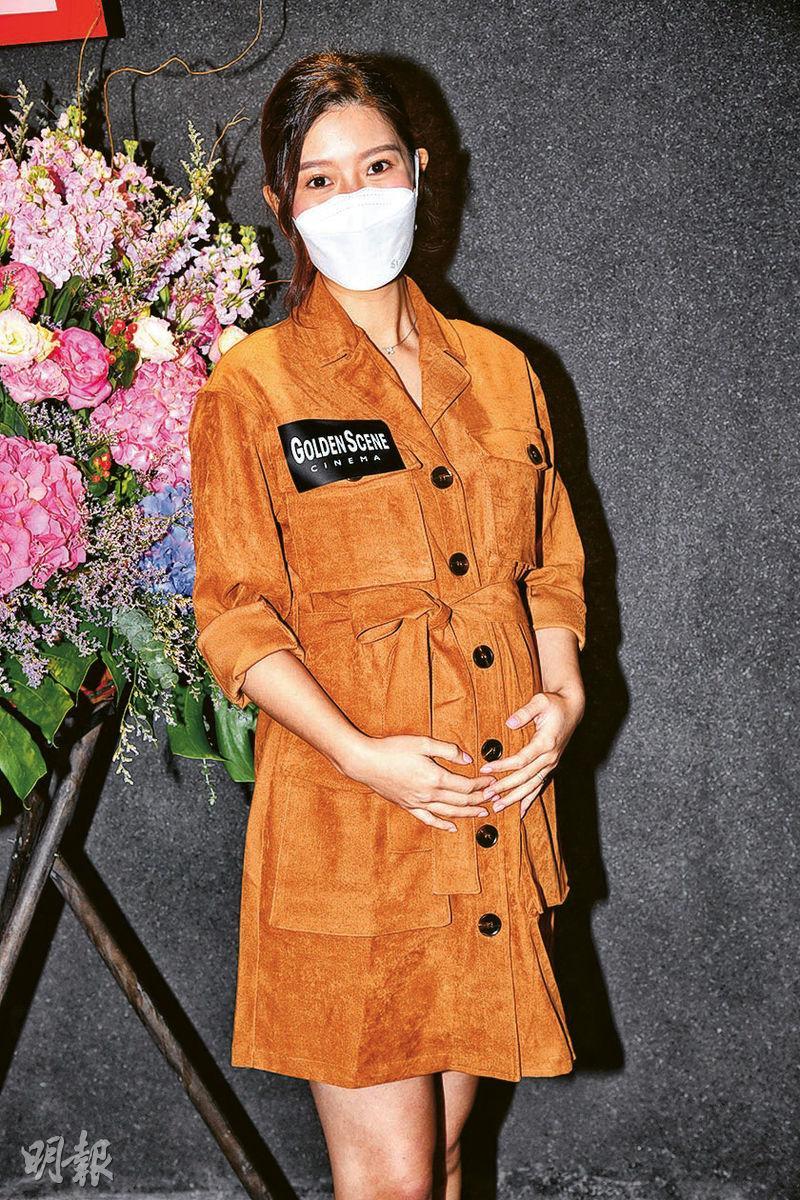 Jennifer Yu jokes that she comes to see the movie for her baby's in utero
dance lessons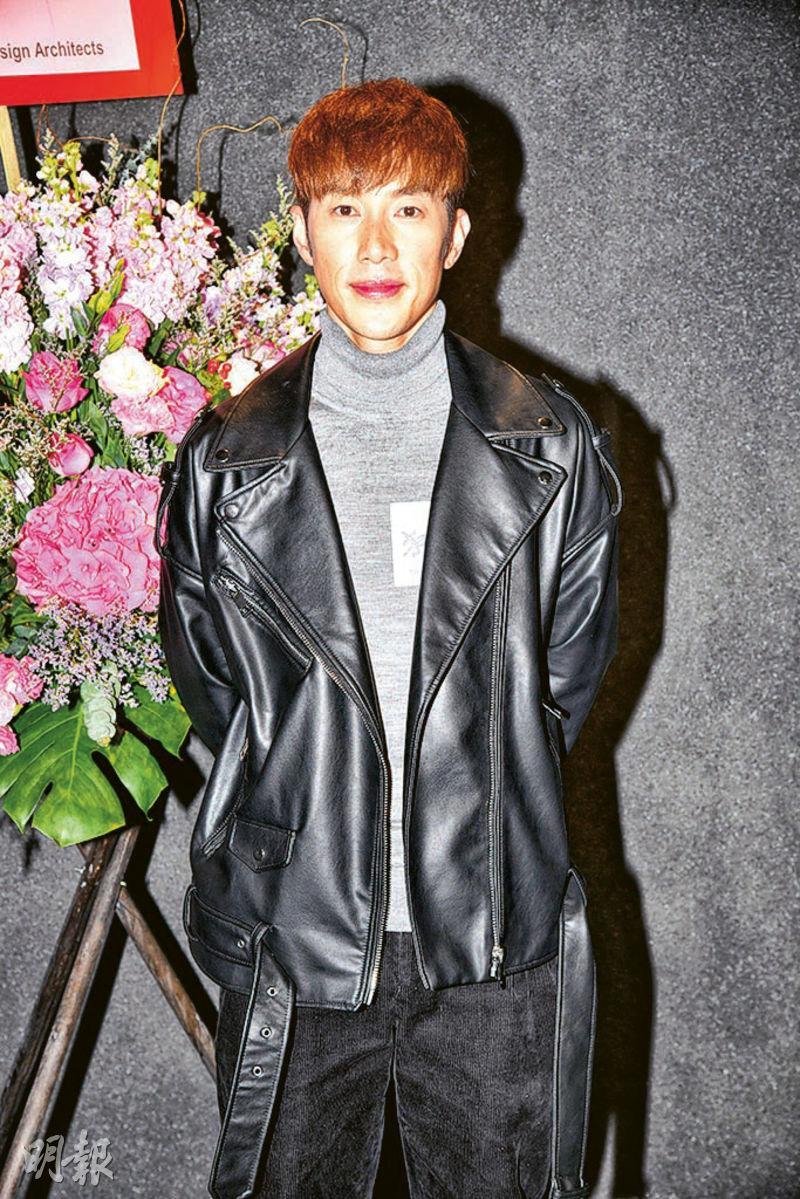 Mak Chau Sing will make his marriage with Kathy Yuen official on the Lantern Festival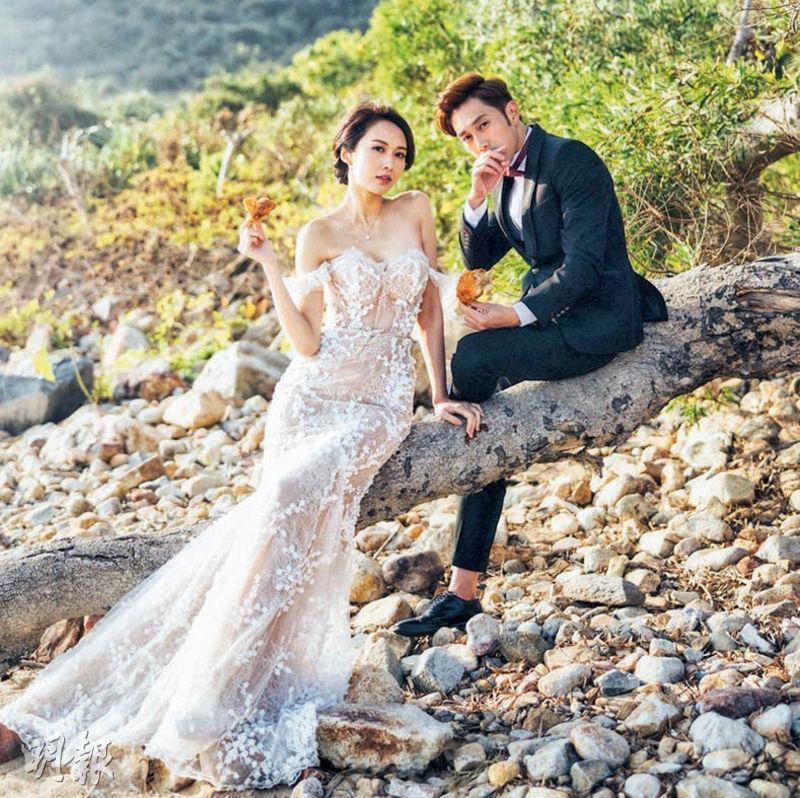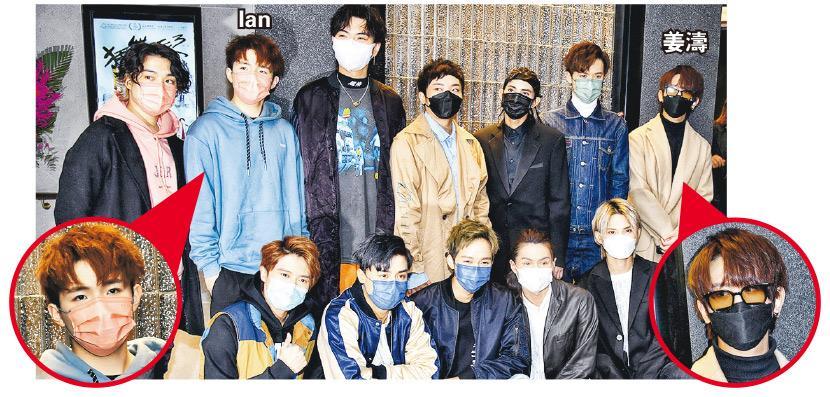 Members of MIRROR and ERROR pose for photos outside the cinema. Ian Chan and Keung To are the more popular ones.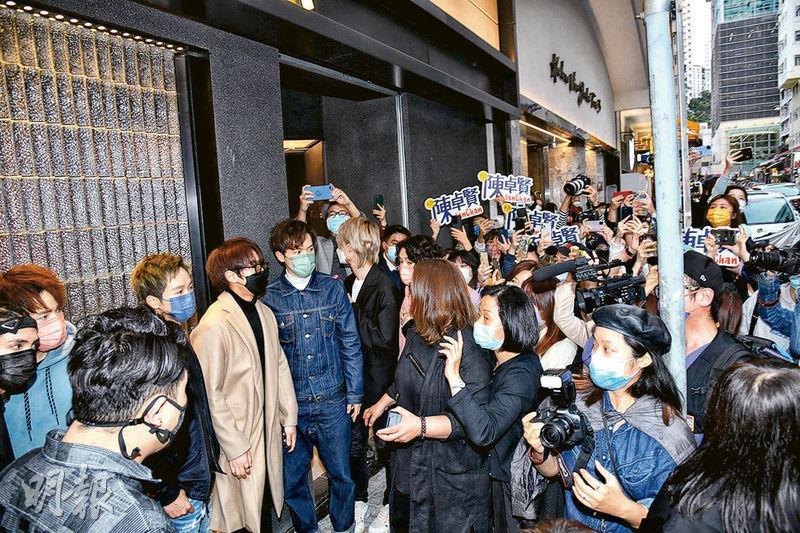 The group MIRROR has over 100 fans on hand to support them
courtesy of mingpao.com
The film THE WAY WE KEEP DANCING (KONG MO PAI 3) two nights ago held its premiere at Central. Director Adam Wong Sau Ping, actors Babyjohn Choi Hon Yik and Lokman Yeung attended. Lead actress Cherry Ngan Cheuk Ling was working in the Mainland, but cheered for the film through video chat. Teresa Mo Shun Kwan, Jennifer Yu Heung Yi, Ann Hui On Wa, Hedwig Tam Sin Yin attended. Members of the groups MIRROR and ERROR attended to support Lokman and attracted over 100 fans.
Yesterday some members of MIRROR attended the premiere to support their captain Lokman. Even Ian Chan Cheuk Yin who reduced his public appearances due to rumors earlier attended. Ian's fan cheers could rival Keung To's. Seemingly publicizing his romance did not affect his popularity, but they did not accept any interview.
The pregnant Yu Heung Yi wore flat sneakers to the premiere, why did her husband not accompany her? She said, "There are too many people here, he is shy. However my husband has asked me to be more careful with the crowd. Only that I have been rather comfortable with the pregnancy, I always forget that I have a baby." Yu Heung Yi revealed that the expectant date would be in the summer. Although they already knew the baby's gender, they would make the announcement later. She even planned to take a pregnancy photo shoot for her, but she felt sorry for the photographer because during the pregnancy she gained over 20 pounds. "Earlier the doctor said that baby was on the small size, I was so worried that I cried. Then I kept eating to gain weight, I ate until I threw up. Now I am over 20 pounds heavier. The baby is just the right size. However I will keep eating. I won't care about my shape. I finally understand how noble Mommy is."
THE WAY WE KEEP DANCING's choreographer Maverick Mak Chau Sing revealed that he and Kathy Yuen (Tong Yee) will sign their marriage certificate next Friday (the 26th), the Lantern festival. However due to wedding banquet restrictions, they only invited their families, friends, and company bosses. He joked that some friends and family members would have to watch a live broadcast of the ceremony, but they planned to hold a wedding banquet at the end of the year. As for Tong Yee's pregnancy, Mak Chau Sing pointed out that early in her pregnancy her tasted changed. She went from really liking sweet to getting sick as soon as she saw it. Luckily she has improved a lot now and tried her hands in the kitchen to make desserts again. As for how much weight did Tong Yee gained, he joked, "I won't talk about the weight casually, we have been exercising together." He also said that Tong Yee was 4 months pregnant. As a first time father he was nervous. Tong Yee gave him parenting books to prepare him. As for the baby's gender, he said that he would make the announcement later.