Ng Man Tat would like the audience to remember him 100 years
courtesy of singtao.com
The lead actress of Ng Man Tat's final film, Daisy, is a new star under Yang Mi's banner
courtesy of on.cc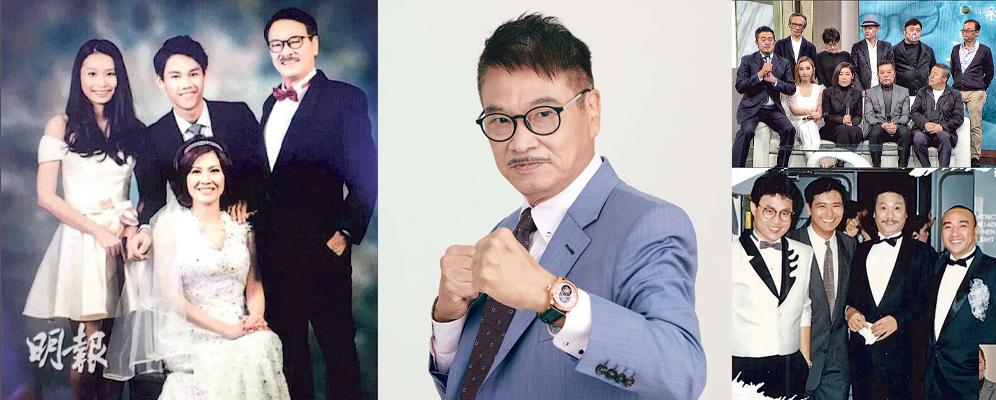 Ng Man Tat made up his will after getting sick years ago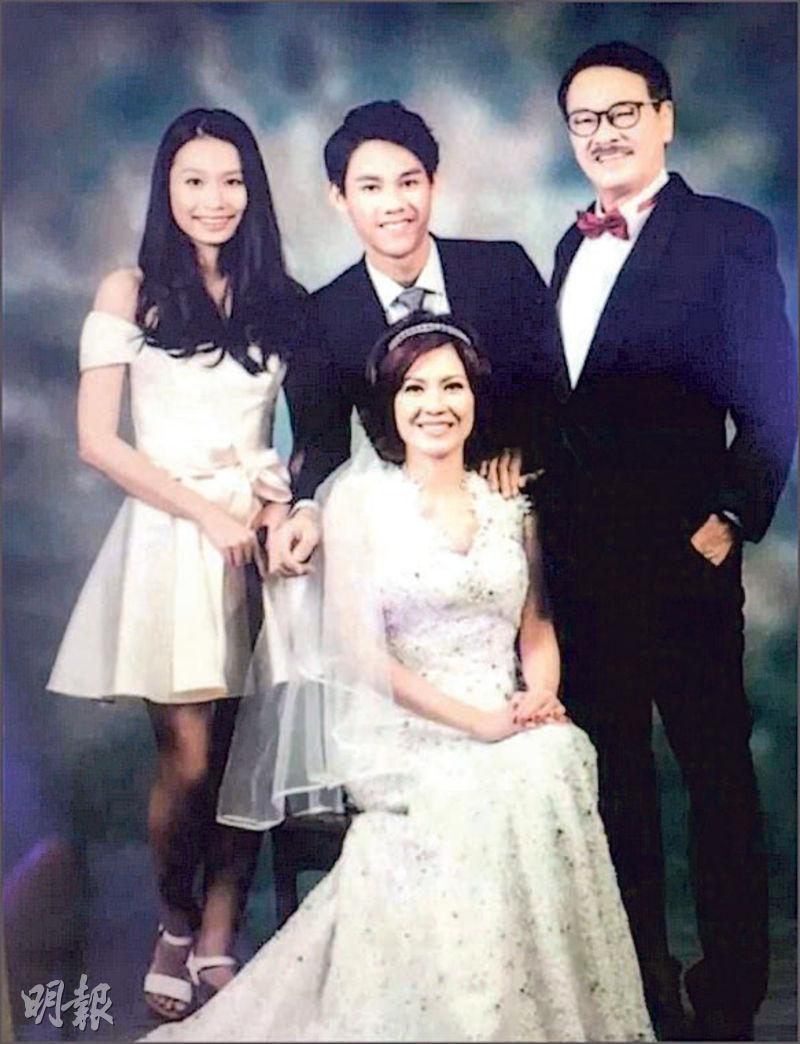 Reportedly Ng Man Tat's assets will be split between his wife and his 5 children
Stephen Chow's sister Chow Man Kei was a close friend and came to see him for a last time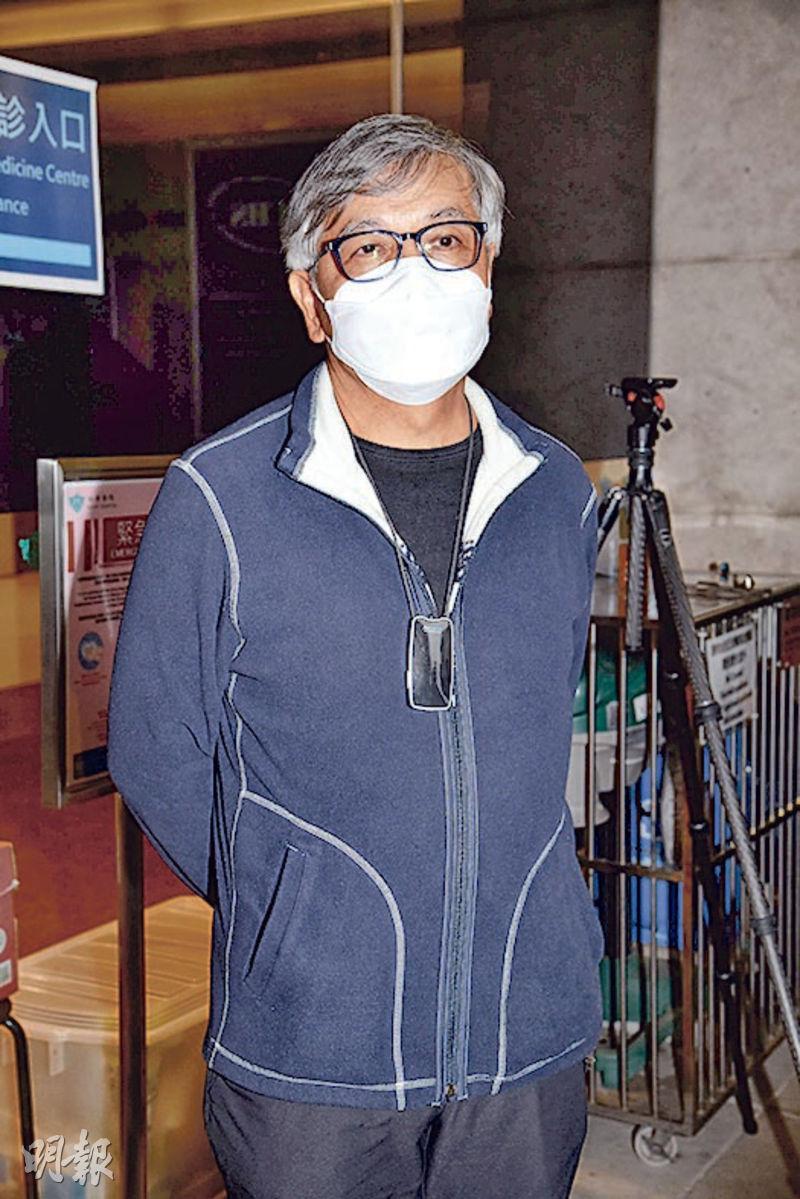 Tin Kai Man says that he still needed to discuss Brother Tat's funeral arrangement with his family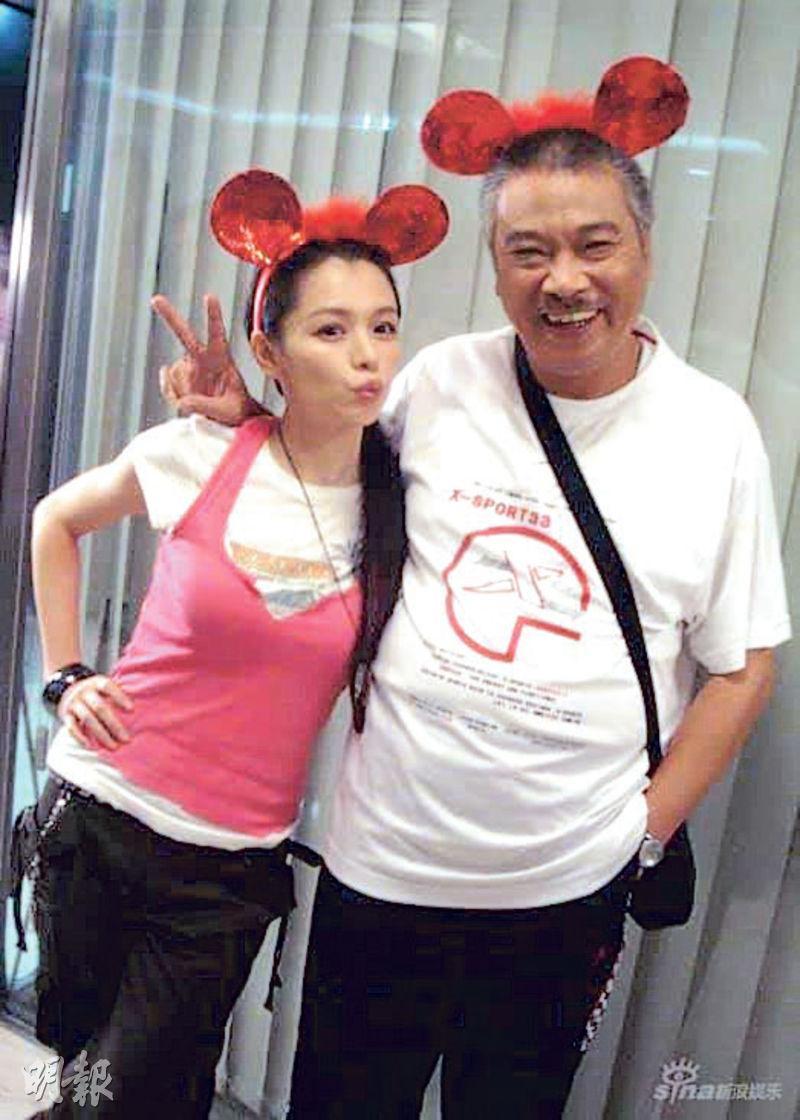 Many artists like Vivian Hsu remember Ng Man Tat online
courtesy of mingpao.com
The "Gold Label Comedy Star" Ng Man Tat two days ago passed away from liver cancer at age 70. Friend Tin Kai Man personally went to the hospital to see him for the last time and announced the news of his passing. Stephen Chow Sing Chi worked with Brother Tat countless times. Although they were rumored to be at odds, but a colleague of many years Lord Sing was rumored to remain concerned about Brother Tat's condition. His sister Chow Man Kei also visited at the hospital. Tin Man Kai said that he left messages for Lord Sing with the news but has not called him. He also said that Lord Sing's sister Chow Man Kei used to help Brother Tat with his business. They were very close. When she was in the room she also chatted with Brother Tat's family, but he did not look into whether Chow Man Kei was representing Lord Sing to see Brother Tat one last time. Many were present at the time and he had a lot to handle.
In addition, Brother Tat was rumored to be rushed to the ICU due to heart failure in 2014. After being on the edge of death he paid attention to his health and even made a will to prepare for his wife and children. At the time his current wife Hou Shan Yin was still young, daughter Ng Chor Nei and son Ng Wai Lun were even younger, so to prevent the time and the complexity of the inheritance process from affecting their lives.
Brother Tat made numerous films. His passing brought back many collective memories. Brother Tat's home TVB yesterday aired a hour live special INCOMPARABLE ACTOR: REMEMBERING NG MAN TAT and would air his representative series THE JUSTICE OF LIFE. In addition, many artists eulogized him online and shared their experience with Brother Tat. Joey Wang Cho Yin worked with Brother Tat on many films. She posted the news of his passing and added candle and prayer emojis. "Brother Tat, have a safe journey. Amitabha." Vivian Hsu posted a photo in which both she and Brother Tat wore cute head bands and described him as "No one can replace Ng Man Tat". Alex To Tak Wai remembered working with Brother Tat on a series. One night the temperature dropped to 11 degree Celsius below zero. Brother Tat attentively arranged for his assistant to get over 20 down jackets for the crew; during the shoot a camel kicked Brother Tat and broke his right leg. He needed clutches to move around but never complained. He even went to work on time everyday with the injury. In addition, Charlene Choi Cheuk Yin, Joel Chan Shan Chung, Penny Chan Kwok Fung and other actors posted photos to remember Brother Tat.
Mainland celebrity talker Song Zude with the title "Ng Man Tat, the good actor with particularly low salary" praised Brother Tat as the "actor with conscience". He posted, "Several years ago my company was preparing a small production comedy film and contacted Ng Man Tat to ask him about his salary. He opened with 800,000 (he hung out on the set for 800,000 total). I thought I heard wrong, would it be 8 million. I let the film and television department's general manager confirm that it was indeed 800,000. I was in shock." Brother Tat, whose heart was always with acting, once said that "100 years later I hope the audience would still remember me"; he also expressed hope to make an autobiographical film and be the lead in his own story. He even intended on inviting Stephen Chow Sing Chi, Andy Lau Tak Wa, Tin Kai Man, Lam Tsz Chung and others to work with him. However with his passing his wish remained regrettably unfulfilled.
In addition, Ng Man Tat worked on a Mainland science fiction film with Patrick Tam Yiu Man and star Daisy. Originally the film would be released last year, but a release date was never announced. Tam Yiu Man said that he and Ng Man Tat had no scene together, but they worked together on the series THE DUKE OF THE MOUNT DEER 2000. He praised Ng as an actor well worth respecting. "His acting was at its peak. The most memorable was that he never carried a script because he already memorized it. Even if he only had a few lines, he would think for several days about them until he was satisfied. Then he would perform." Playing Ng Man Tat's daughter, Daisy also praised him for being kind and gentle, fully dedicated to his performance.