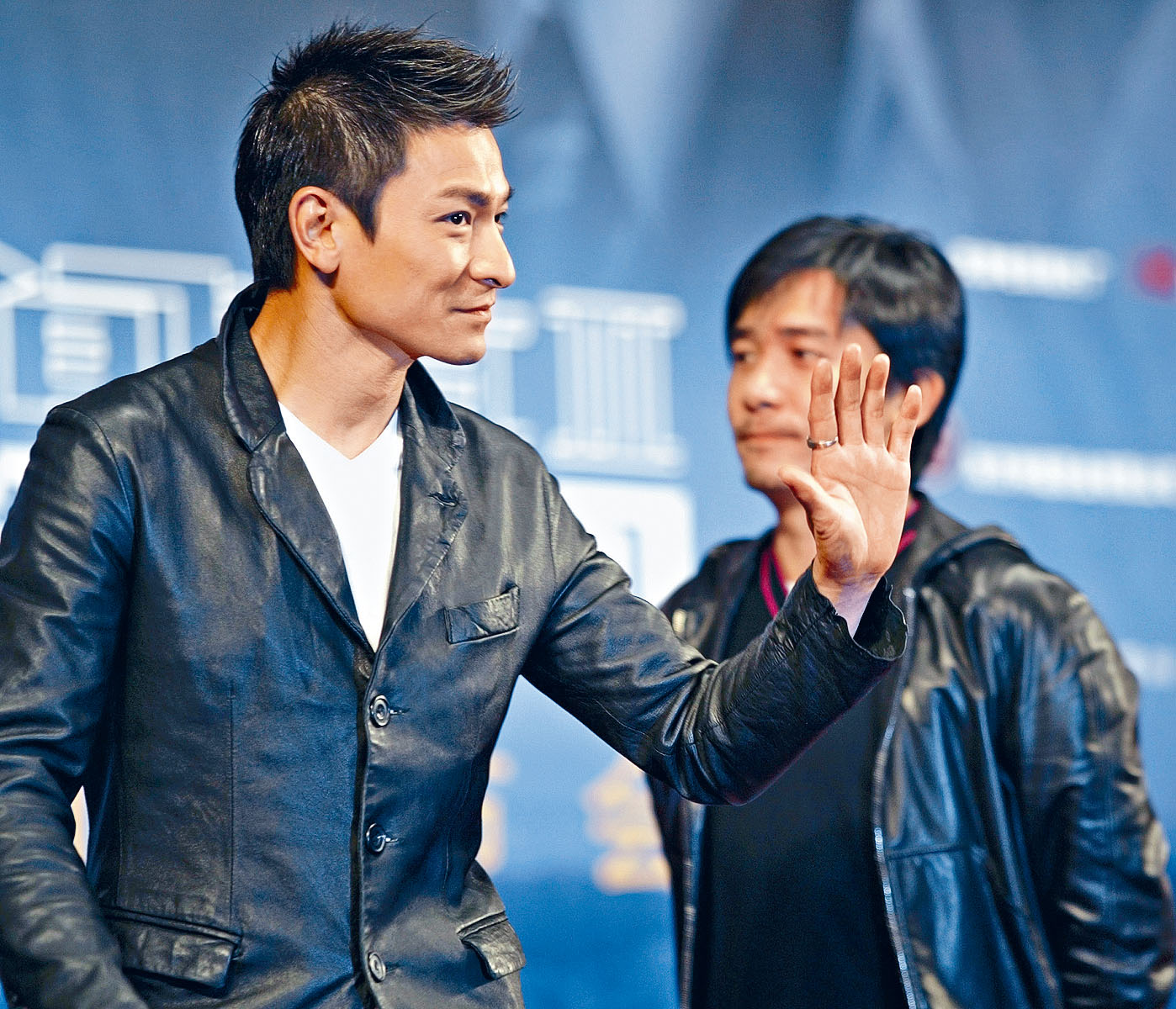 Andy Lau and Tony Leung Chiu Wai will work together again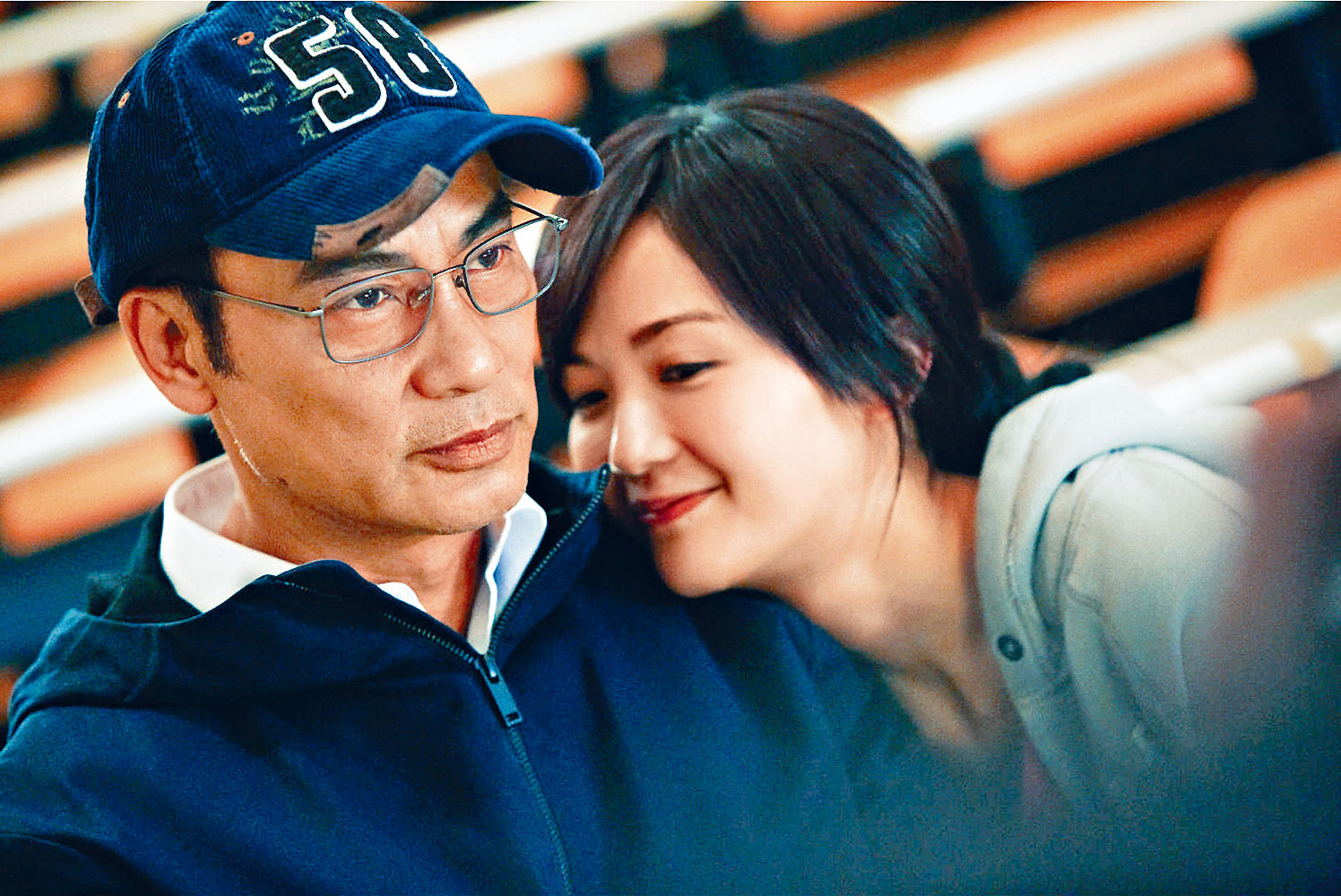 Charlene Choi will work with three Best Actors
courtesy of singtao.com
Emperor Motion Pictures invested HK$ 200 million on a secret giant production, an adaptation of a crime that rocked Hong Kong in the 70s to the silver screen. The cast aside from two Best Actors Tony Leung Chiu Wai and Simon Yam Tat Wa, would also include another Best Actor Andy Lau Tak Wa. This time would also be the first reunion of Wa Jai and Wai Jai 17 years after the INFERNAL AFFAIRS film series. Lead actress Charlene Choi Cheuk Yin also got her wish as she finally would have the chance to work with Leung Chiu Wai in a movie for the first time and get her first taste of the charms of Wai Jai's electrifying eyes.
Both started as TVB's "Five Tigers", Andy Lau Tak Wa and Tony Leung Chiu Wai over the years have been seen as the greatest rivals in the film industry. They have worked together six times on the silver screen. Wong Kar Wai's AS TEARS GO BY (AH FEI JING JUEN) became a classic. In 2003 they starred in INFERNAL AFFAIRS (MO GAN DOH), which even became a Hong Kong film legend. Both were nominated for Hong Kong Film Award and Golden Horse Awards with the film. At the time Wai Jai and Wa Jai's acting duel became a hot topic. However after INFERNAL AFFAIRS 3 they did not work together again in a film. This Emperor Motion Picture would be Wai Jai and Wa Jai's direct exchange after 17 years and would certainly create a new Hong Kong film classic!
Reportedly Charlene Choi Cheuk Yin has the lock on the lead actress role. Wa Jai and Ah Sa in 2005 worked together as a couple in the film ALL ABOUT LOVE (JOI SUET YUT CHI NGOR OI NEI). However Ah Sa has never worked on Wai Jai in a movie. She once mentioned in an interview that Wai Jai was the male star she would like to work with the most. This time she finally got her wish. Wai Jai and Yam Tat Wa in 1985 worked together on the TVB series POLICE CADETS 2 and made two classic television characters "Cheung Wai Kit" and "Han Bun". Then they made the jump to the silver screens. In 1990 they worked together again on the John Woo (Ng Yu Sum) directed film BULLET IN THE HEAD (DIP HUET GAI TAU), which was already 21 years ago.