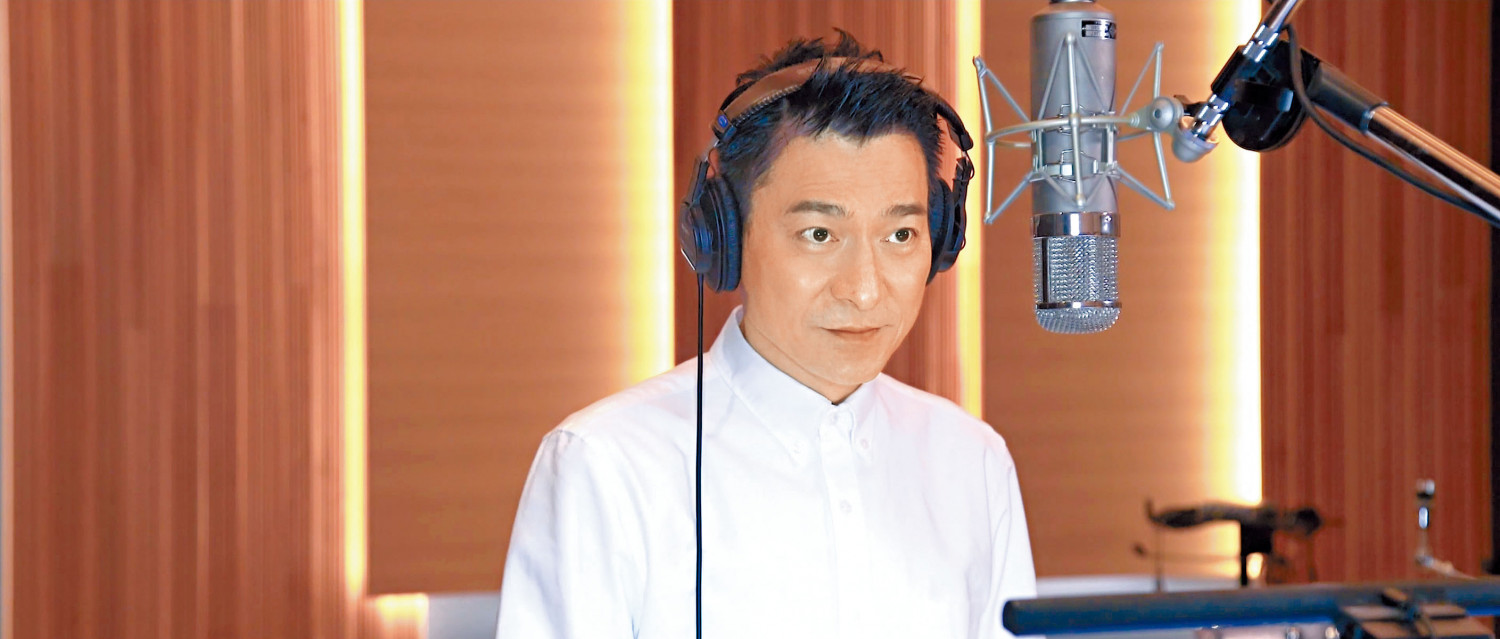 Andy Lau's classic A MOMENT OF ROMANCE was Benny Chan's first film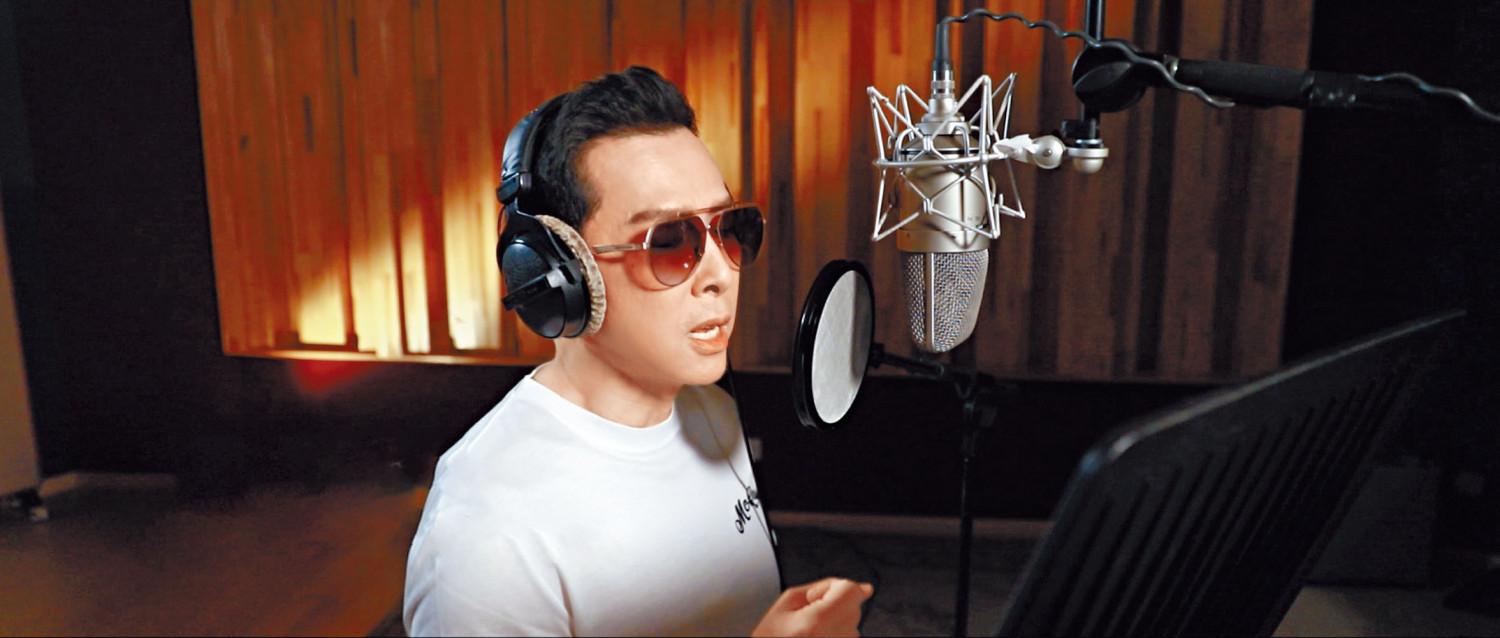 Donnie Yen remembers Benny Chan with music
courtesy of singtao.com
Nick Cheung
courtesy of on.cc
In memory of director Benny Chan Muk Sing for all the contributions he made to Hong Kong films, Andy Lau Tak Wa, Donnie Yen Chi Tan, Wu Jing, Nick Cheung Ka Fai and Jordan Chan Siu Chun performed a new version of REAL MAN (JUN DIK HON JI) to express how much they missed Director Chan! In the new version REAL MAN music video classic scenes from Chan Muk Sing films that they worked on appeared.
Musician Chan Siu Kei tailored new lyrics for Chan Muk Sing. Director Chan Muk Sing was warm and humble. In Yen Chi Tan's eyes he was the director who loved to laugh the most, and in Nicholas Tse Ting Fung's heart he was a true gentleman. Although he was mild mannered, Director Chan Muk Sing's passion and determination for film, and his demands on himself was nearly stringent. In his 30 year long film career, he ultimately maintained his burning heart for film and always in pursuit of the extreme and perfection.
Lau Tak Wa, Yen Chi Tan, Wu Jing, Cheung Ka Fai, Chan Siu Chun worked with director Chan Muk Sing for many years and established heavy relationships. In the new version REAL MAN, the first classic scene that appeared was from the Lau Tak Wa starred A MOMENT OF ROMANCE (TIN YEUK YAU CHING). This was also director Chan Muk Sing's film debut. Even though it was 31 years go, it would always remain the romantic film classic fans worshipped. Lau Tak Wa as Wa Dee on a motorcycle with a bloody nose from them to now captured the hearts of many viewers.
In FIST OF JURY Yen Chi Tan played Chen Zhen and had a powerful line that made people's blood boil. Many fans called the series "The best kung fu series!" Wu Jing in INVISIBLE TARGET used every punch and every kick to etch his villain role into the hearts of viewers. In THE WHITE STORM (SO DUK) Cheung Ka Fai left many famous scenes and classic lines that viewers still savored today. In BIG BULLET (CHUNG FUNG DUI ji NO FOR GAI TAU), Chan Siu Chun played a hot blooded and life risking cop. Many scenes along with the excitement and emotions from which those films again flooded back into viewers' hearts.
Chan Muk Sing's final film RAGING FIRE continued his usual hot blooded style. Whether it was the action film subject that Chan Muk Sing excelled the most in, or the character's boldness, the explosive and stimulating large scale scenes, everything maintained his personal style! Actually while shooting RAGING FIRE, Director Chan despite ailing and being less than well still personally inspected every detail. Sometimes he would even personally carry the camera and run around the set himself. When the film entered the post production editing stage, he could neither move nor eat. However he was still talking to everyone about RAGING FIRE.
RAGING FIRE will open on August 19th in Hong Kong. In the Mainland it opened its first shot and topped the box office for four straight days. For now it has accumulated over 300 million RMB. At the same time it received international recognition as it was selected for the Montreal Fantasia Film Festival and the New York Asian Film Festival.