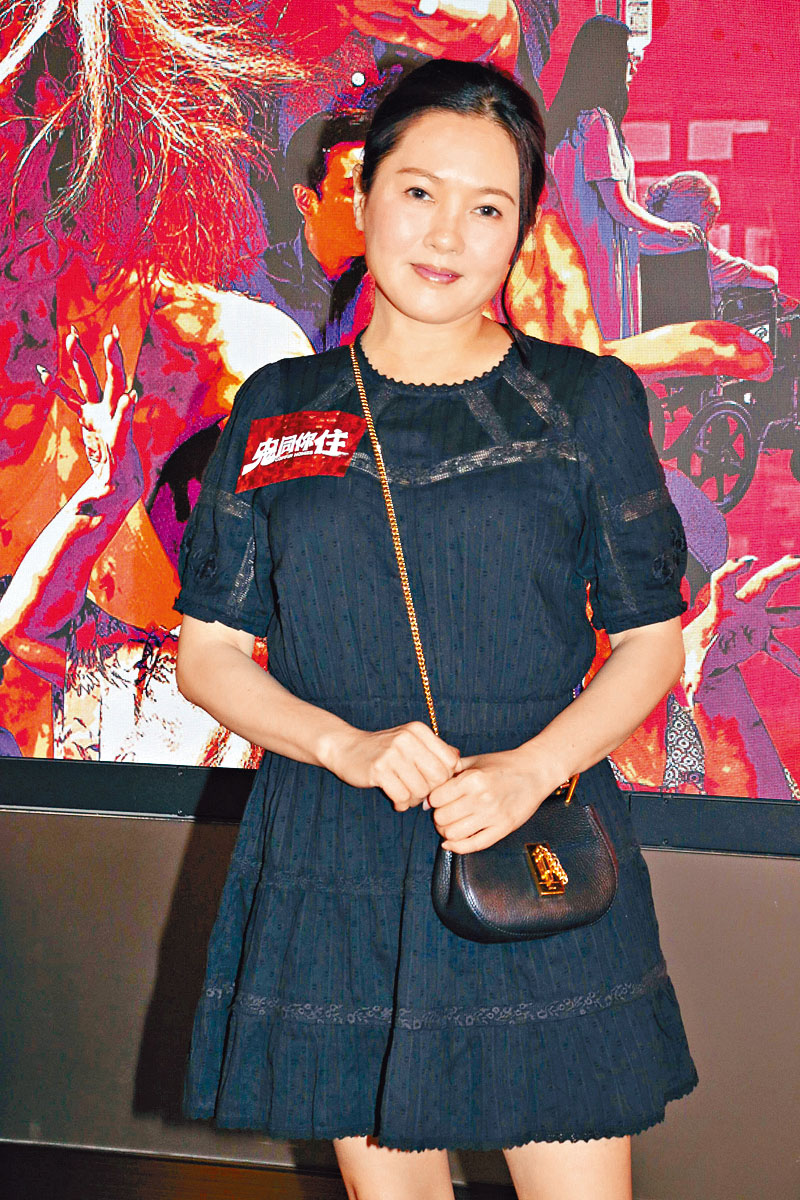 Loletta Lee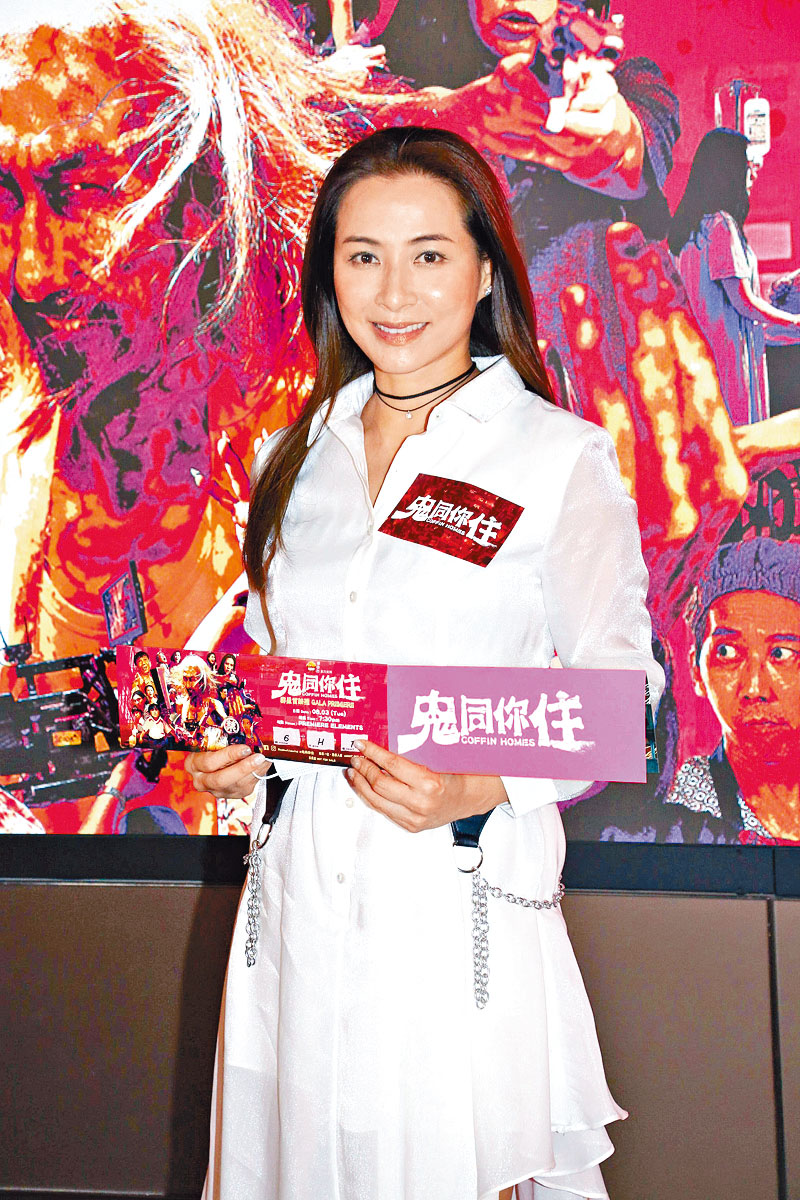 Teresa Mak
courtesy of singtao.com
Wong Yau Nam
courtesy of on.cc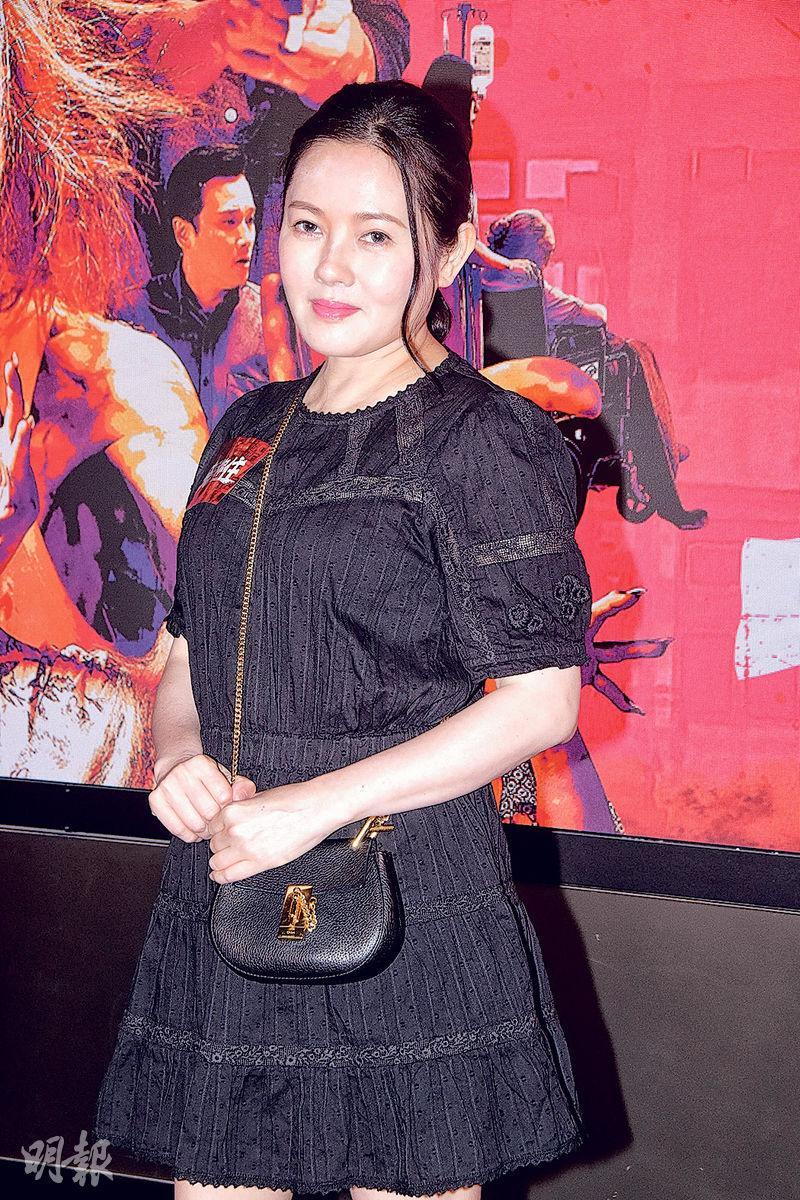 Loletta Lee turned down all her jobs after her parents passed away earlier. Two nights ago she appeared at the COFFIN HOME premiere and said that she already felt much better
Loletta Lee calls her daughter her little guardian angel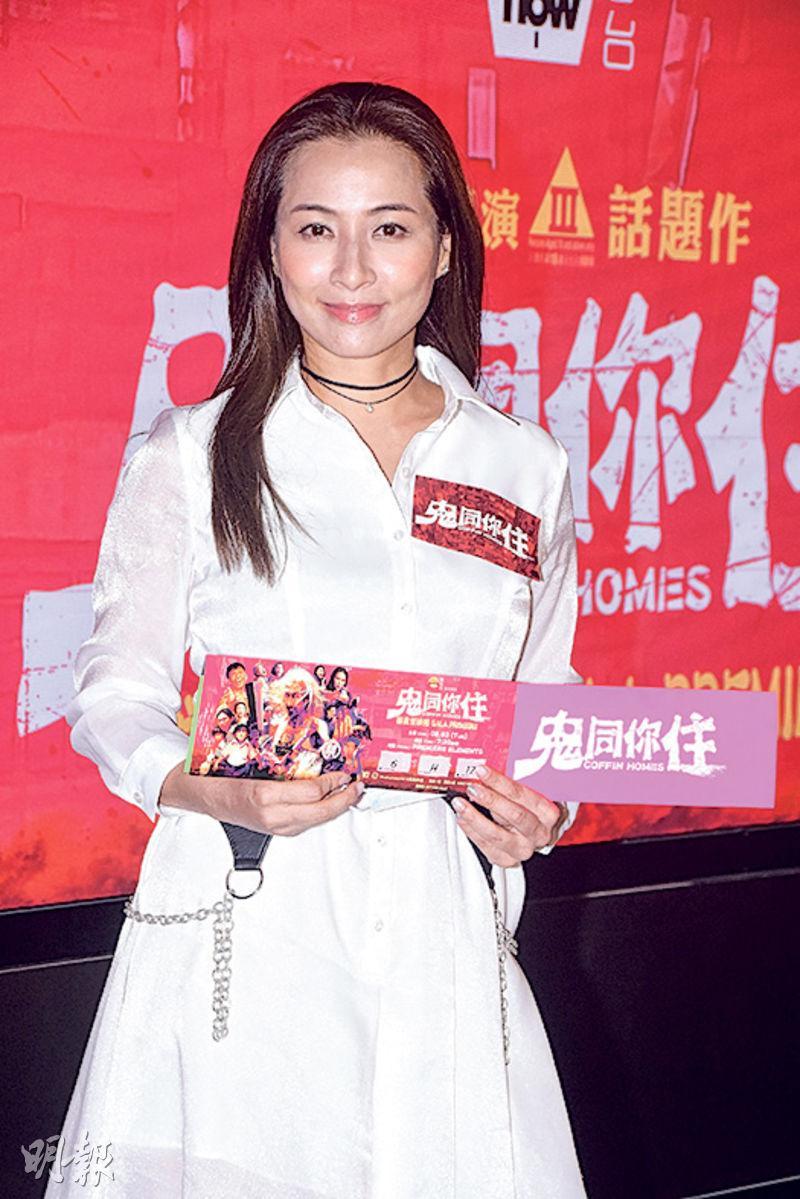 Teresa Mak often goes to the Mainland for work. Perhaps because she rarely appears in Hong Kong, many thinks that she no longer works after she got married
Wong Yau Nam wants to buy a home, a 2 to 300 square foot unit would be enough
courtesy of mingpao.com
The film COFFIN HOME (GWAI TUNG NEI JU) two nights ago held a premiere. Actors Loletta Lee Lai Chun, Wong Yau Nam and Teresa Mak Ka Kei attended with director Fruit Chan Gor. Lee Lai Chun earlier lost both her parents within a year. She was rumored to be unwilling to see anyone because she was unable to recover, until two nights ago she appeared at the premiere. When Chun Mui faced the cameras, she was obviously a little anxious but she was still in good shape. Chun Mui revealed that she has not attended any public event in several months. Was she emotionally recovered already? She said, "Much better, now I can control it. Anything unpleasant would require me to help resolve it myself and find something happy to fill it!" Her way to fill the gap was to binge series. "At home I binged many series. While working for so many years I missed out of many good shows, now I relived many 70s and 80s television series. I even watched Cantonese features, in particular after watching Cantonese features I felt much better. I felt people of that day were much simpler, and had much less worries. When I got into people of that era I was a little happier, but with my own movies I would rarely watch them again."
Chun Mui admitted that in her down days earlier, her biggest pillar was daughter Yi Yung who has always been by her side. Chun Mui happily said, "My daughter is my greatest support. She is already working in a design and art job. It's her interest. When she was paid she even said that she would chip in a little for the expenses, I smiled and said to her, 'Really, so generous'. Actually I was a little surprised, I felt that she really is grown! I know she doesn't want me to worry. She saw everything that happened around me. Thank Heaven for grating me a little angel to safeguard me, otherwise I would feel very lonely!"
After recovering Chun Mui has already returned to work. Lately friend Irene Wan Bik Ha invested in a new film NGOR MOON DIK 18 SHUI (OUR EIGHTEEN), which also invited her to guest star in. Her part has already been completed. Chun Mui also revealed that she has been in contact with many directors, but due to the pandemic work would not start until September or October.
In addition, Mak Fong Kiu (Mak Ka Kei) rarely made any public appearance in recent years. She said that many thought that after marriage she would not work again, but actually she often commuted to Mainland. Last month summer vacation began, so she returned to be with her three children. Earlier she would return to Shunde for work. Would she miss her children from constantly going to the Mainland for work? She said that of course she would miss them, but she was rather happy on her own. In addition her children were growing and beginning to be independent, only her husband sometimes would whine because she once was gone for 5 months. Did her husband tell her to settle down? She joked, "He might have, but I am used to moving around and unable to sit still."