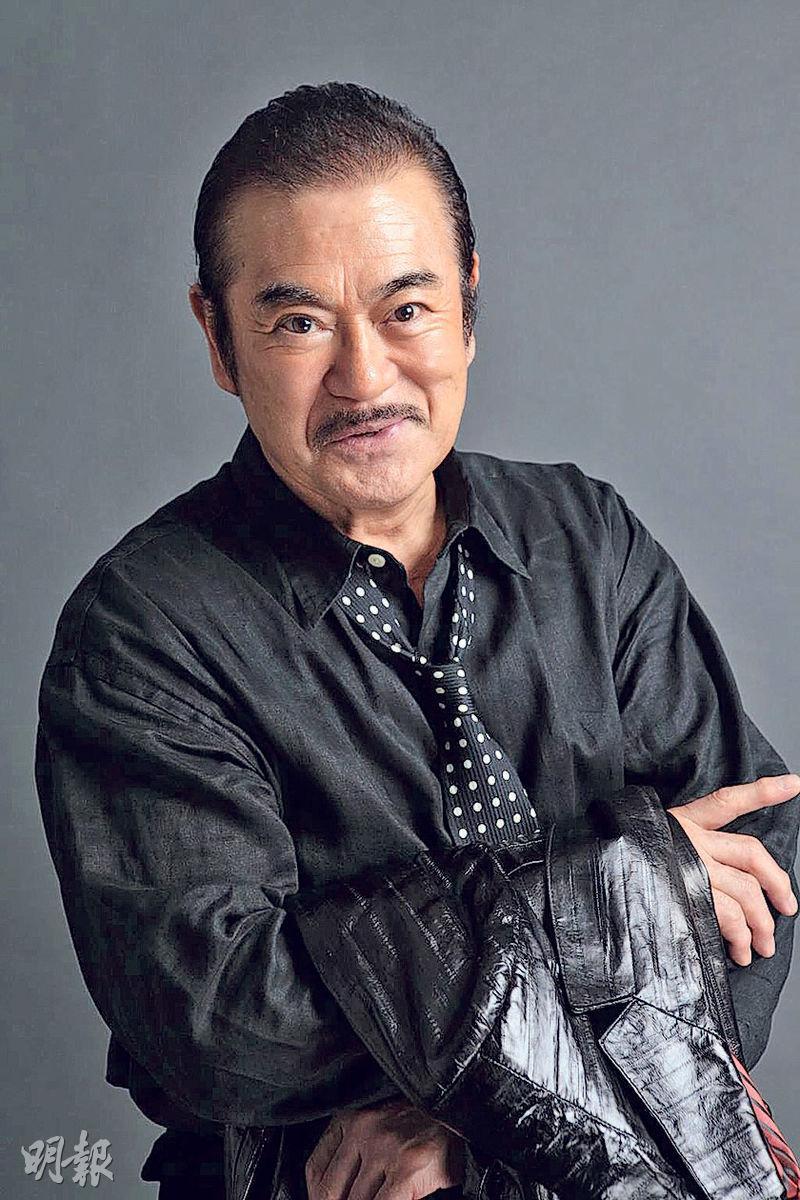 courtesy of mingpao.com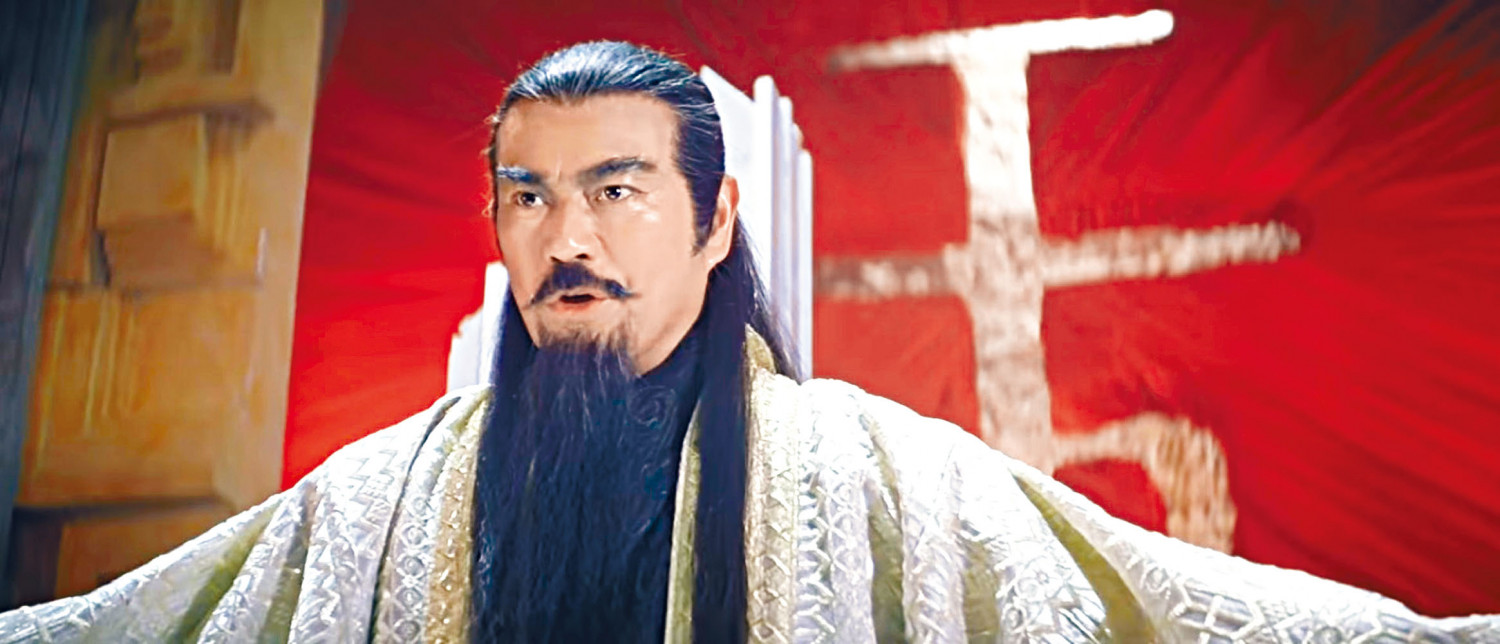 courtesy of singtao.com
Sonny Chiba made his last public appearance at a government badge presentation ceremony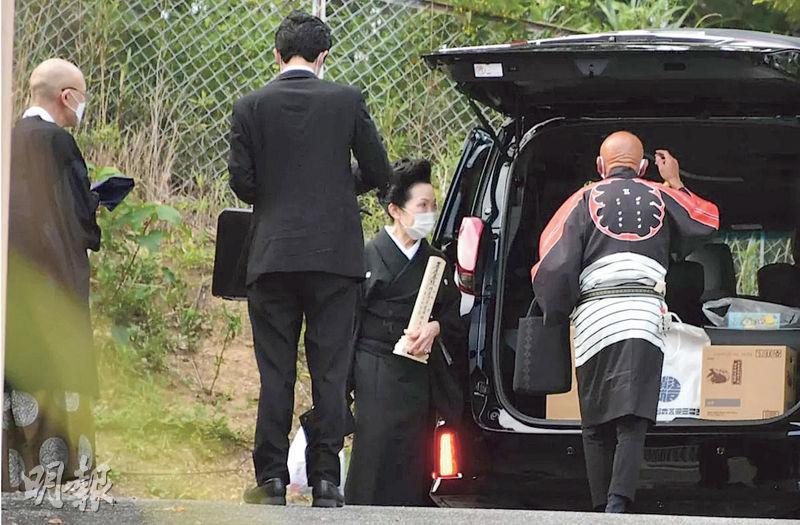 Sonny Chiba's immediate family conducted the cremation ceremony yesterday. His ashes would be returned to his ancestral home in the Chiba Prefecture.
Gordon Maeda and his father Sonny Chiba starred in the new drama KINNIKUMAN THE LOST LEGEND, which would be the latter's final work
courtesy of mingpao.com
Starring in the Hong Kong film STORM RIDERS (FUNG WON HUNG BA TIN HA), veteran Japanese actor Sonny Chiba yesterday passed away from novel coronavirus at age 82. According to Japanese media reports, Sonny Chiba was hospitalized on the 8th and kept alive by a ventilator. His condition did not improve as he passed away yesterday around 5:26 PM.
Sonny Chiba was not only respected in Japanese show business but also active in the international film scene. He took part in the Hollywood production KILL BILL and FAST AND FURIOUS TOKYO DRIFT. He also took part in many Hong Kong films, including the 1998 STORM RIDERS, for which he received a 18th Hong Kong Film Award Best Actor nomination. He was also in YOUNG AND DANGEROUS 6 BORN TO BE KING and EXPLOSIVE CITY