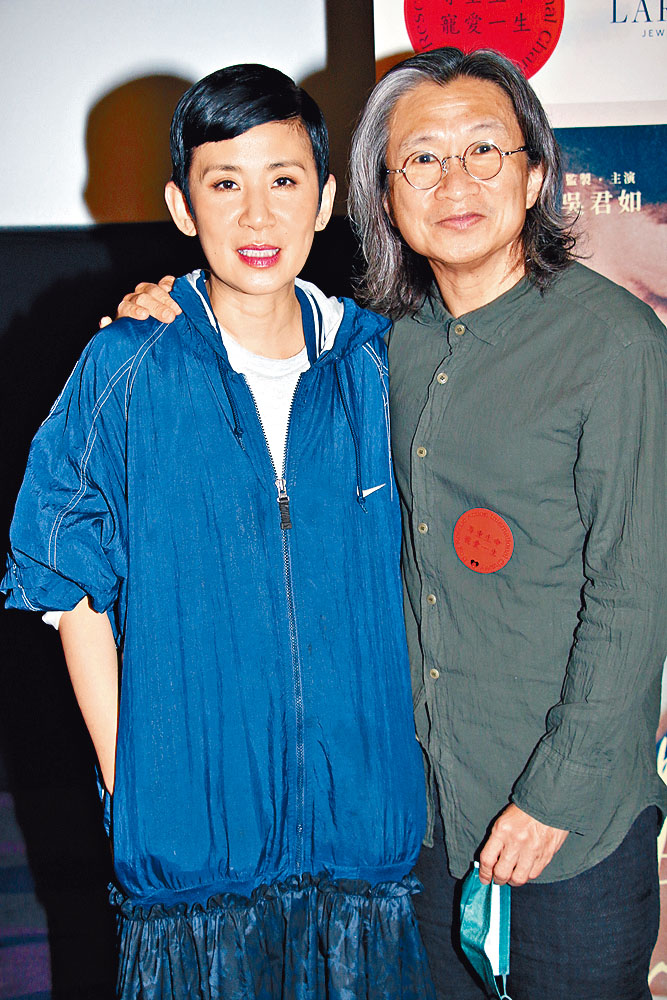 Even Peter Chan shows his support for his wife Sandra Ng
courtesy of singtao.com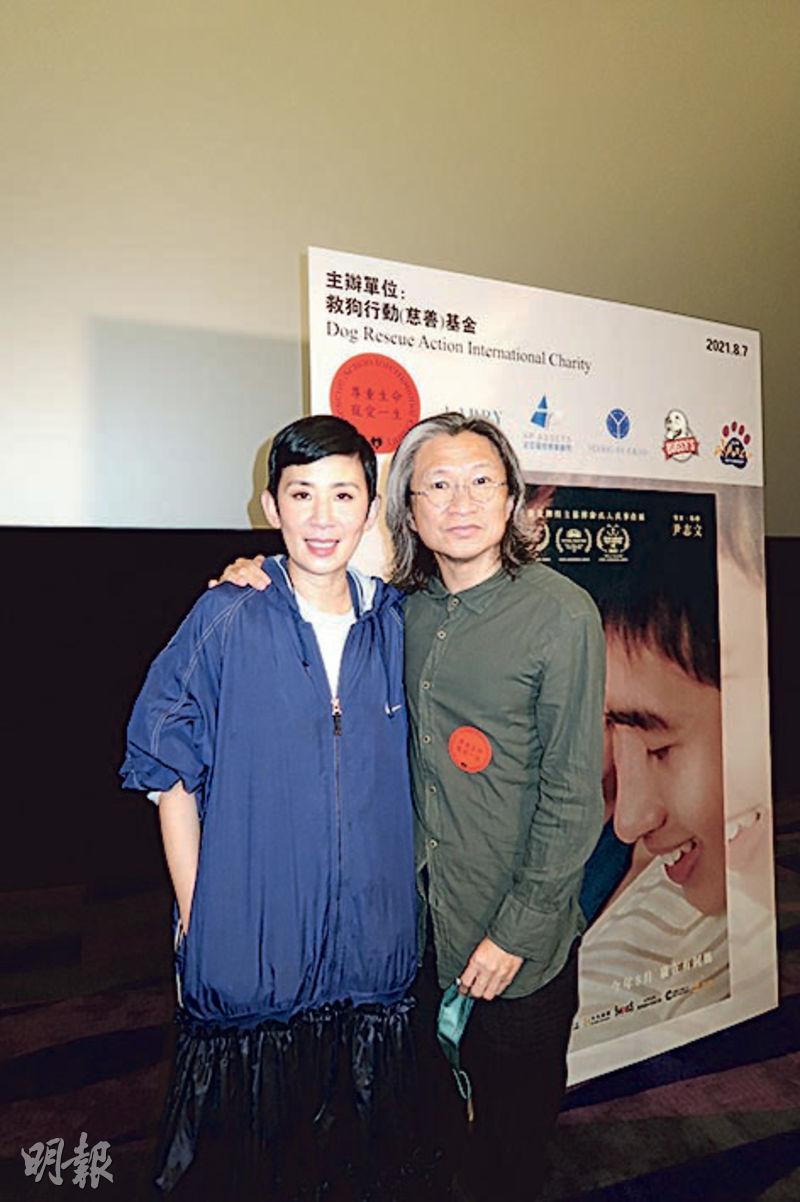 courtesy of mingpao.com
The film ZERO TO HERO (MA MA DIK SUN KEI SIU JI) yesterday held a charity screening. Producer and actress Sandra Ng Kwan Yu attended and even received support from her husband Peter Chan Ho Sun.
Kwan Yu revealed that an old friend of many years approached her about this charity screening. ZERO indeed had zero violence, zero sex, very suitable for the whole family and all three generations to enjoy together. She even pointed out that many charitable organizations wanted to book shows to invite friends to watch this inspirational film, thus lately she has been very busy. In one day she had to visit four or five cinemas. Speaking of the premiere held earlier, Kwan Yu pointed out that her father Ha Chun Chau cried when he watched. Her 15 year old daughter Chan Si Chi helped as a volunteer. Because of some overseas charitable organizations, her daughter played translator. This became something that her and her daughter did together and felt very meaningful. As for husband Chan Ho Sun, Kwan Yu pointed out that lately he constantly had to commute to Mainland for work. Fortunately he was able to return and end his quarantine in time to celebrate her birthday with her. Would her husband have to continue to return to the Mainland for work? Kwan Yu said, "Very worried that the next wave would erupt. Now the Mainland pandemic prevention has been very strict, but this isn't up for everyone to decide. He has to work and we can't do anything about that!"
Kwan Yu's own work schedule was also full. After completing the ZERO promotion, in October she would work on a new film, then promote for the Lunar New Year film HAP GA LAT. She probably would be busy until Lunar New Year next year. Kwan Yu said that after ZERO used new actors and a new director, her October new dark humor new film would continue to use new comers. "I feel current Hong Kong films, whether on and off screen should cultivate even more new blood. With the pandemic trapping everyone in Hong Kong, we should put more effort into helping even more new directors and new actors."