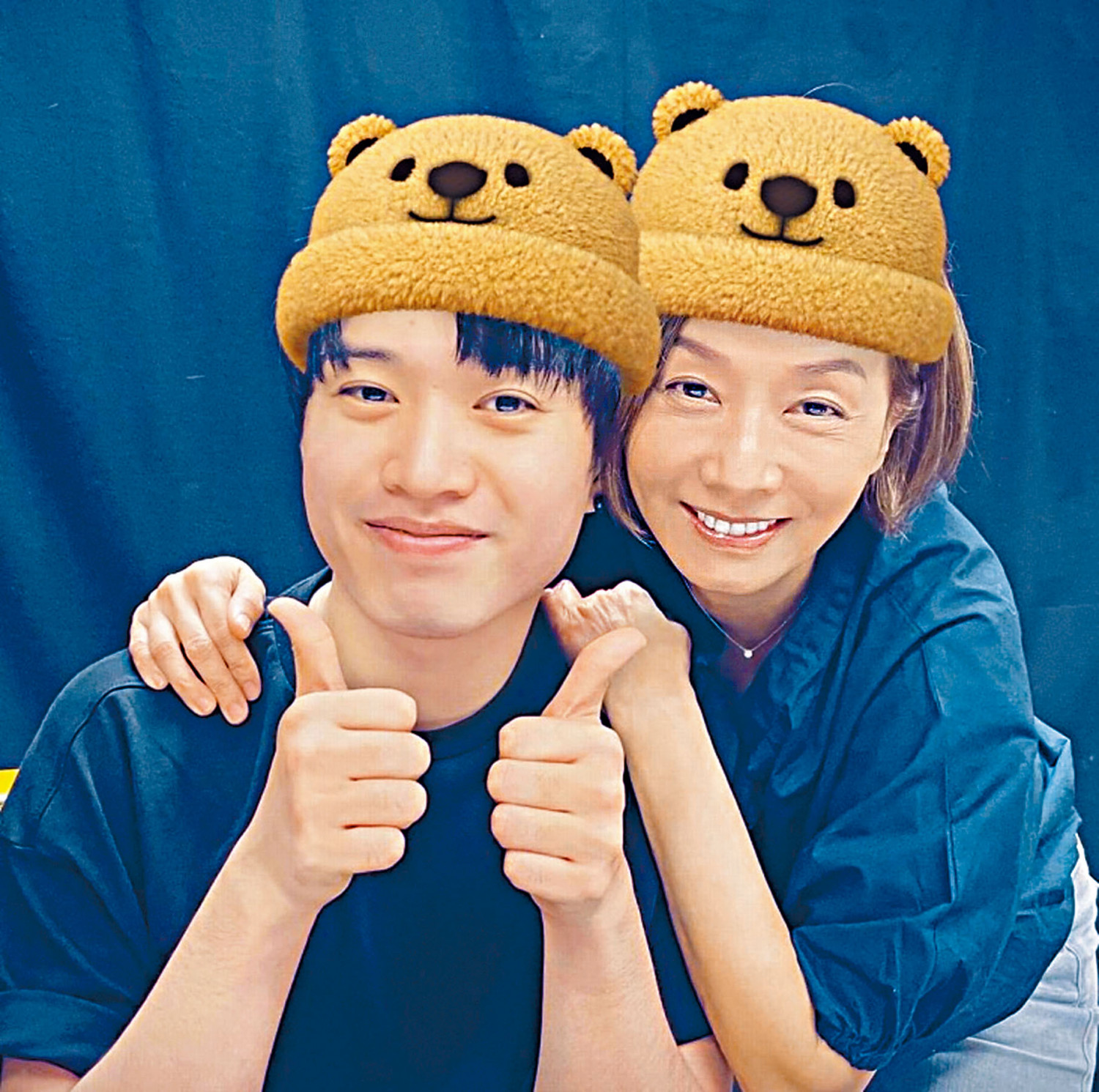 Jer Lau runs into Teresa Mo for his film debut. He admits that being anxious in front of the elder is inevitable.
courtesy of singtao.com
Keung To and Jer Lau would be able to support each other in the film
Keung To would benefit a lot from working with Teresa Mo
courtesy of on.cc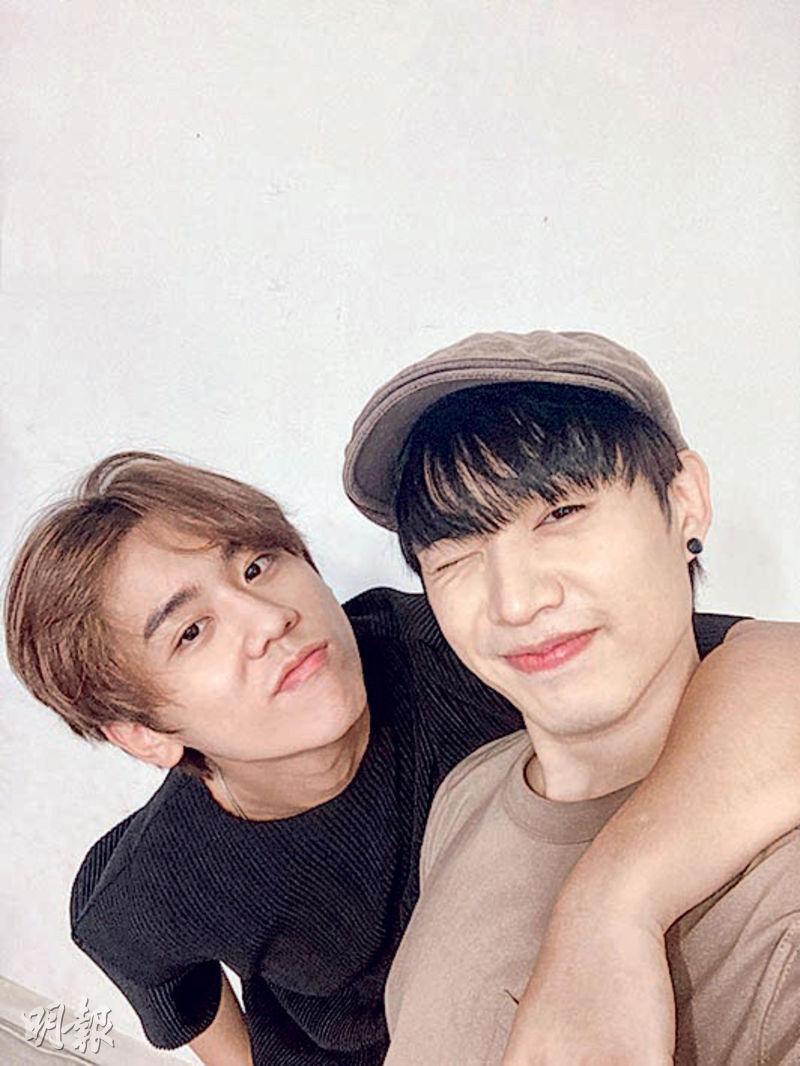 Jer Lau gets a new hairstyle for his film role
courtesy of mingpao.com
Jer Lau Ying Ting received the opportunity to take part in the Kearen Pang Sau Wai directed Emperor Motion Picture. Yesterday his addition was confirmed as he would join band mate Keung To for their silver screen debut. They would work with Best Actress Teresa Mo Shun Kwan. Jer was working on losing weight for the role and secretly switching to a new hairstyle.
Director Pang Sau Wai earlier has already begun the secret "casting" auditions. Jer defeated Jeffrey Ngai Chun Sun and won the role. Yesterday the official announcement was made finally. Jer admitted that he was excited to receive the news. "I remember, when Sister Fa said to me, 'Jer, your audition was successful' I was so happy I didn't know how to respond. Ultimately this would be my first film performance. In the past I rarely had any experience in this area. I hope this time I would be able to show everyone the best performance!"
Because Jer worried about his own performance, earlier he attended drama classes. Luckily he has always liked to act and run into a good director Pang Sau Wai. He said that during KING MAKER he already felt that she was an instructor who was super attentive to the contestants. This collaboration he would experience this point even more. Before the cameras rolled she planned many workshops for him, to help him, Keung To and the cast to get closer to Sister Mo. Hence they would no longer have the elder and the junior colleague mentalities. After becoming familiar, in order to make the acting results even better, the director would also try to give them precise instructions and find the focus.
Jer also admitted that Keung To was his shot of confidence that rid his tension. Jer praised elder Sister Mo for being very friendly. She worried that he and Keung To would be nervous and would try to chat with them to ease their tension. However Jer admitted that at first it was not too successful, because they faced a god class elder they ultimately would be a little nervous. After continuous communication, the situation has improved a lot.