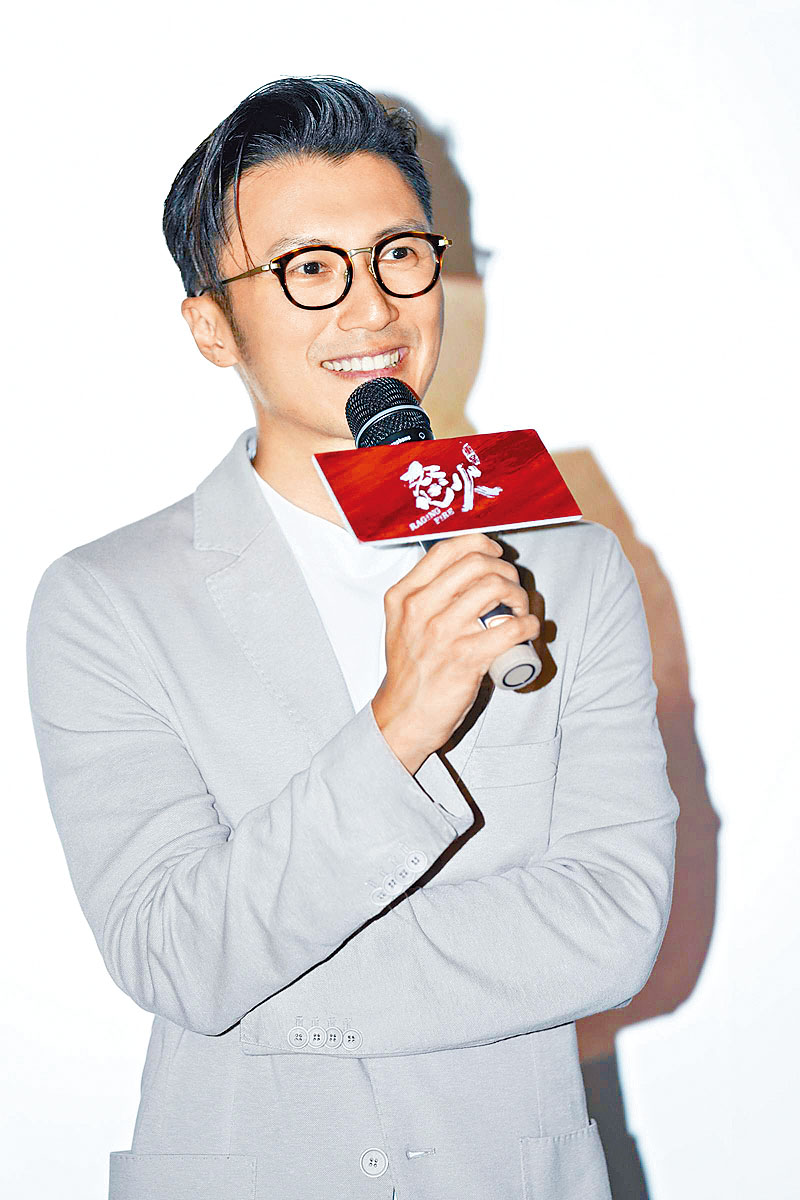 courtesy of singtao.com
Nicholas Tse and Jeana Ho promote RAGING FIRE in Guangzhou
Joey Yung shows her support for the film
courtesy of on.cc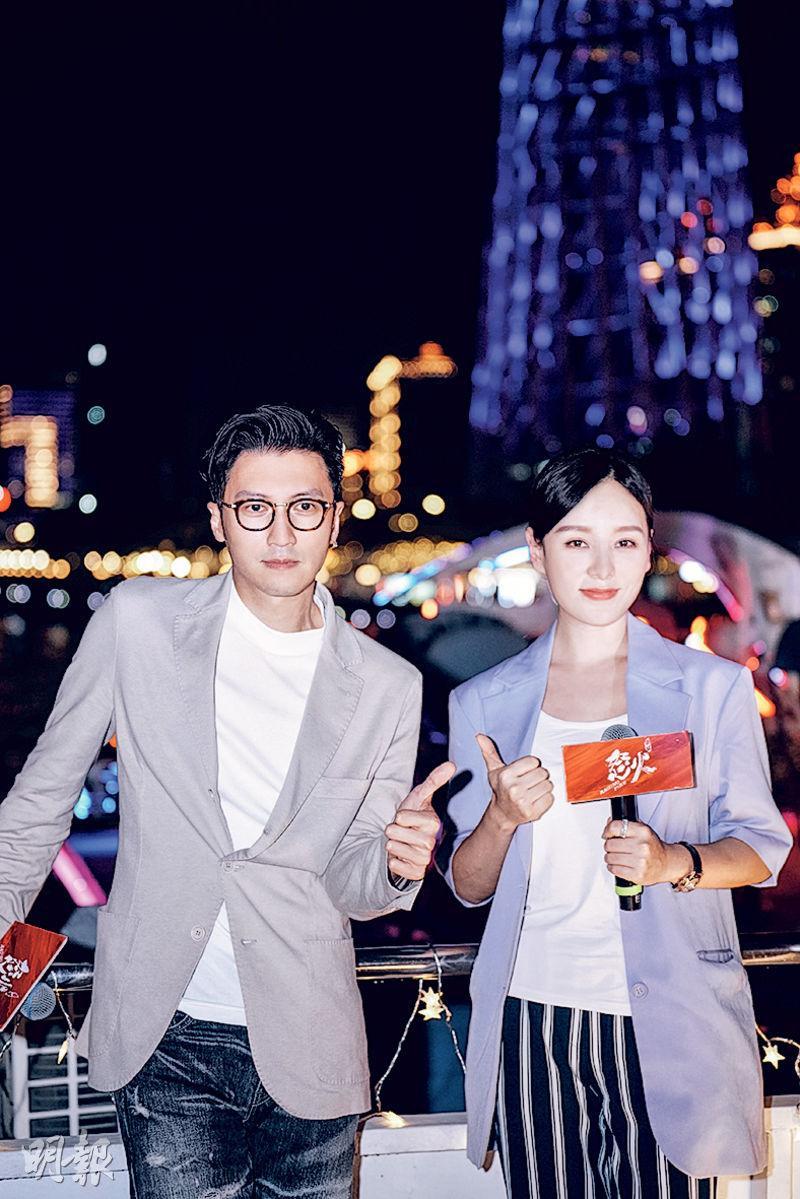 courtesy of mingpao.com
The Emperor Motion Picture RAGING FIRE (NO FOR) was on top of the Mainland box office for 5 days in a row. For now it has accumulated over 340 million yuan RMB. Two days ago, Nicholas Tse Ting Fung and Jeana Ho Pui Yu appeared in Guangzhou, attended many audience appreciation and promotional events.
Ting Fung joked, "For the past few days, I read a lifetime worth of comments. Everyday I have been reading them. Some wanted to blow up the kitchen, the garden, and even the ski slope!" Some viewers after the after screening meeting directly yelled at Ting Fung, "You performed too well, can you make more movies from now on? I want to blow up your kitchen!" Ting Fung replied, "Blow it up!" Then he added in Cantonese, "I dare you to try."
In the past in another Benny Chan Muk Sing directed film SHAOLIN (SUN SIU LUM JI), Ting Fung also played the villain. This time in the film he even had a breakthrough interpretation as he thoroughly demonstrated the character's change from good to evil. Ting Fung said, "Stuff like this is a type of digestion. If ten years ago I took this role, I wouldn't have been able to handle it. Thus everything has been the best arrangement."
With a series of intense and thrilling action scenes, Ting Fung again showed his life risking nature. Some curiously asked about insurance companies declining to cover Ting Fung's fight scenes. Ting Fung joked, "I haven't bought insurance in too long, under normal circumstances injuries are covered, but not on the set of an action film. This is our job!"
The interrogation room scene Ting Fung revealed was a stroke of genius. "When it started I spoke very normally, suddenly I loudly roared. Because it was a character reaction that I added last minute, I didn't tell the director and the live sound engineer. After the shoot, I saw the sound engineer immediately took off his headphone. Director Chan Muk Sing was giggling for half a hour over at control."
Speaking of the Tsim Sha Tsui gun fight in RAGING FIRE, even in a real explosion Ho Pui Yu showed no fear. Jean said, "If it wasn't at a film production, I would be scared. However once I knew it was a production I would feel very safe." Jeana revealed that two months before the production she needed to study shooting and conduct many physical training. Ting Fung chimed in, "Whatever you ate before, after a fight scene or two shots, all the calories would be burnt off!"