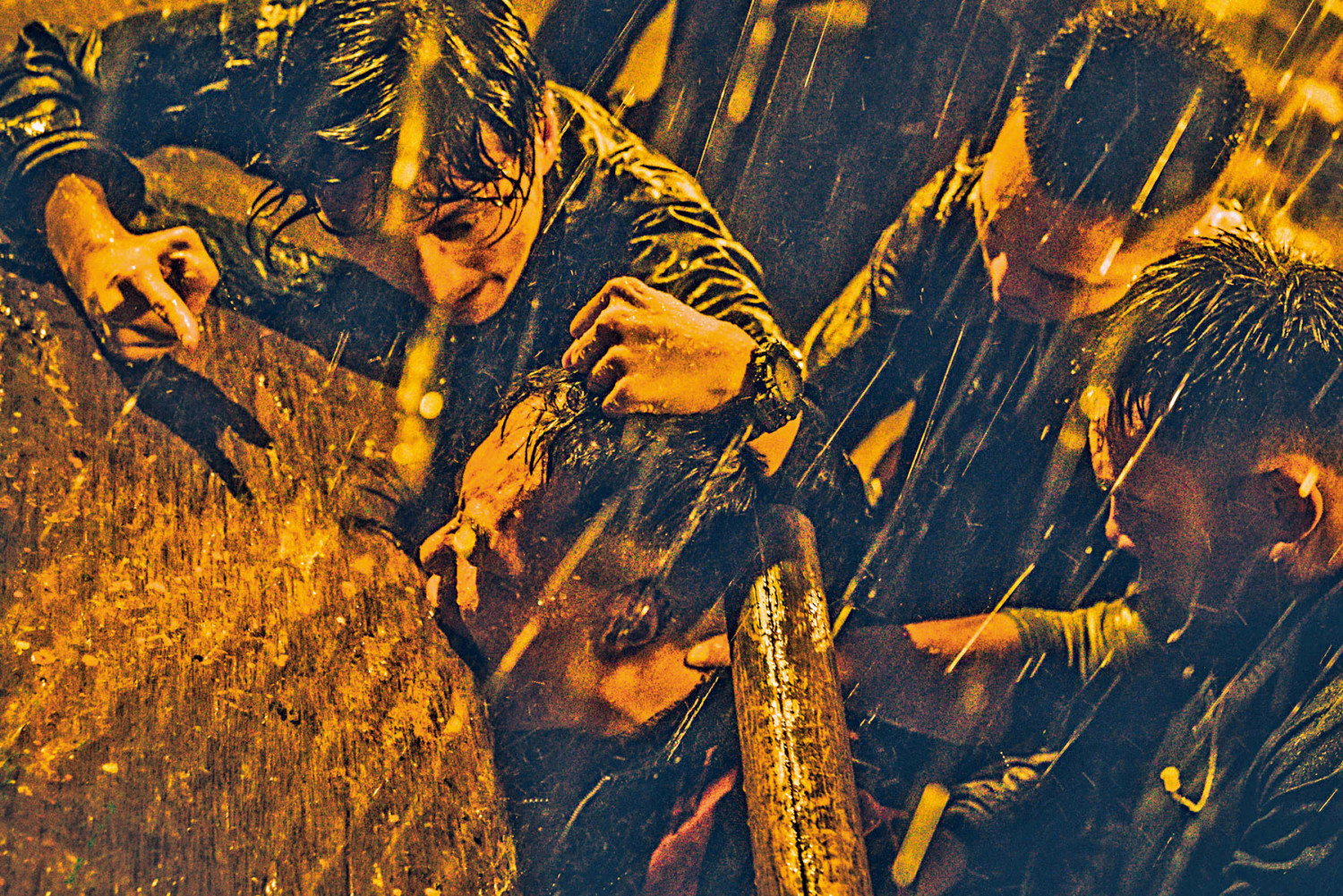 courtesy of singtao.com
courtesy of on.cc
Director Benny Chan Muk Sing's final film RAGING FIRE (NO FOR) opened earlier in the Mainland and topped the box office for 21 days in a row. Currently its cumulative box office was over 870 million RMB as it became the best reviewed action film in the Mainland this year.
RAGING FIRE opened two days ago in Hong Kong and made HK$ 1.4 million on its opening day. With advanced screenings it reached HK$ 1.7 million and became the 2021 highest opening box office and admission rate Hong Kong film; RAGING FIRE also opened on top at the box office in Singapore.
With all the good news, producer, action director and star Donnie Yen Chi Tan expressed thanks despite working on a movie overseas. "Thank you to the audience for the support, every actor perform very well and give their all. I believe Director Chan Muk Sing in Heaven would probably be very proud and feel comforted!" Chi Tan even revealed, "Originally the director's first cut was 3 hours, the second cut was 2 hours. Some scenes very regrettably were removed, including two scenes I really liked. I don't know if the film company would include them in the DVD? With everything as long as you concentrate and perform to the best of your abilities, you definitely would do well!"