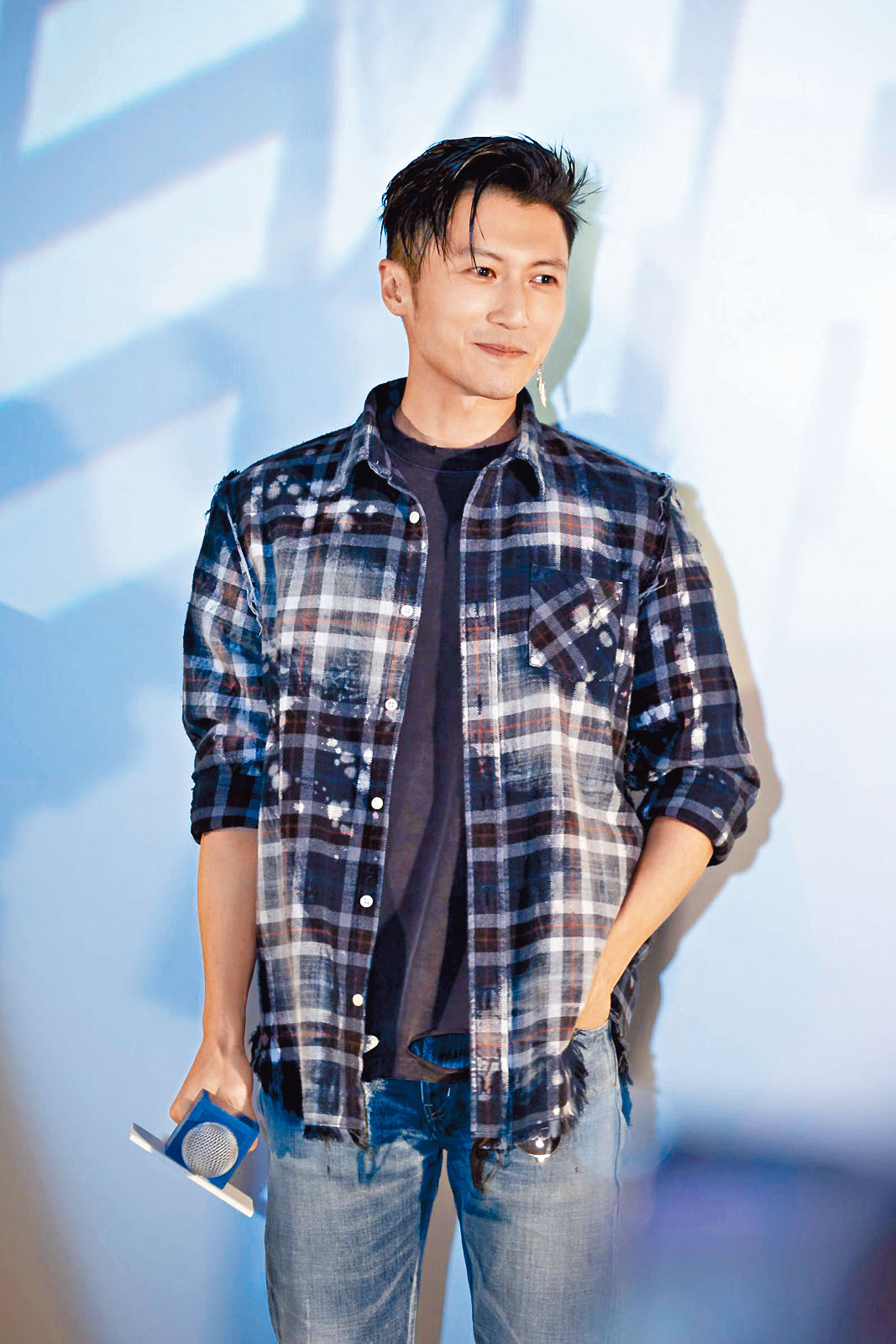 Nicholas Tse is pleased with RAGING FIRE's Hong Kong box office success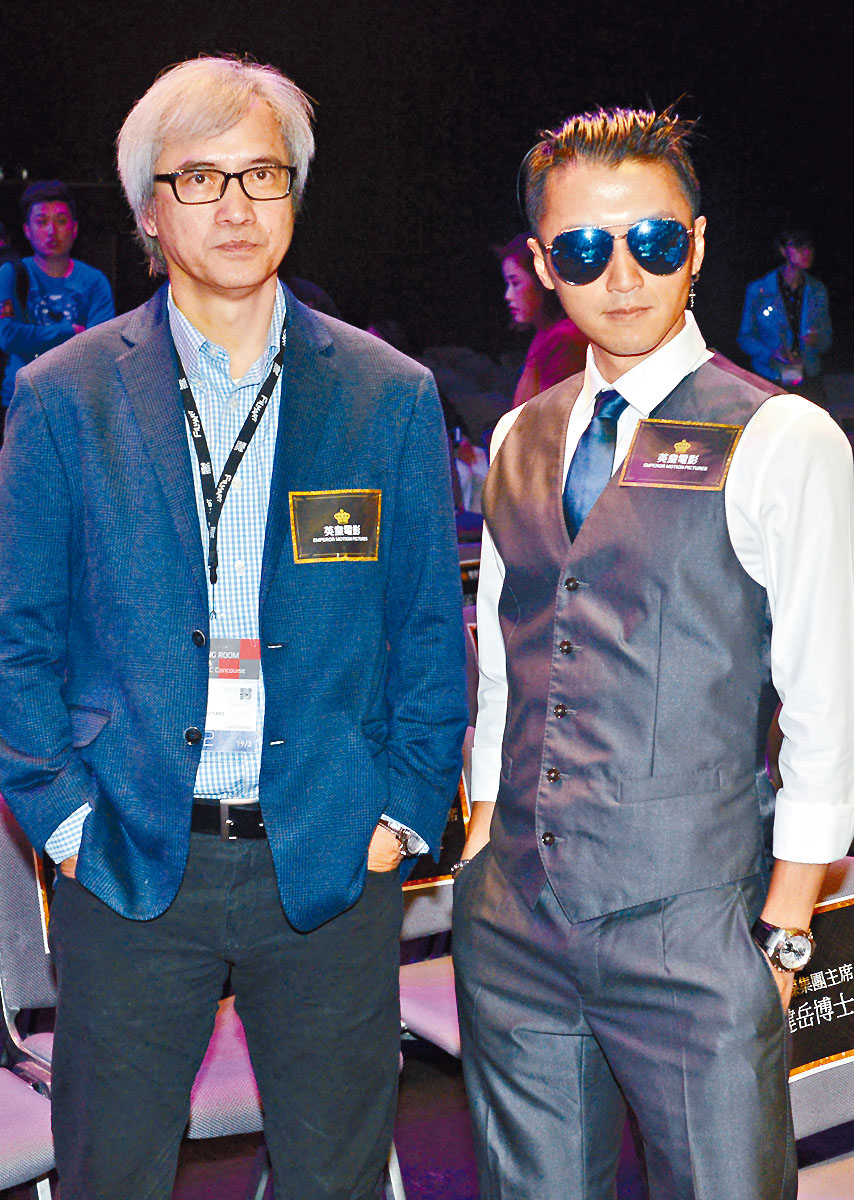 Nicholas Tse was honored to take part in Benny Chan's final film and hoped that it would rekindle Hong Kong action films' spirit
courtesy of singtao.com
Henry Mak, Nicholas Tse and Jeana Ho come in close contact with the audience
courtesy of on.cc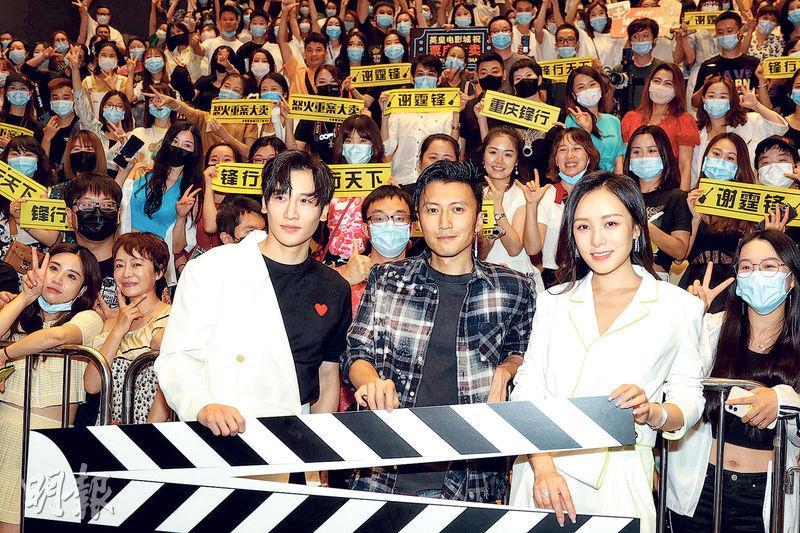 courtesy of mingpao.com
The Emperor Motion Picture RAGING FIRE (NO FOR) opened in Hong Kong, stepping into the sixth day (the 24h) it already made over HK$ 9 million and headed directly for the 10 million mark.
Nicholas Tse Ting Fung was pleased. "I know that the film opened in Hong Kong, many friends liked it. For me, I haven't watched this type of Hong Kong action film in a very long time; I remember when I got into the business, why did I really want to make movies? Because 'Hong Kong action film' once led us all over the world. This was Director Chan Muk Sing's final film. I hope it would be able to rekindle the Hong Kong action film spirit. So everyone must go to the movies to support it!"
Recently, Ting Fung led Ho Pui Yu and Henry Mak to promote in the Mainland. On the rare occasion to meet their idol, Ting Fung's fans of many years brought the star chasing notebook from 23 years ago to ask Ting Fung for his autography. A viewer was upset that Ngo had instant cup noodle throughout RAGING FIRE and brought hot pot ingredients to compensate, which made Ting Fung very excited.
A viewer said that Ting Fung's Ngo broke their hearts. Ting Fung said that he also shed tears for Ngo's ending. "I cried too, I never thought that everyone would like this character so much. When I play the good guy, I feel your response isn't as enormous!" He at the same time revealed that he improvised the ending. "At the time different versions were shot, the director finally chose this method to appear."
In the film, Jeana Ho Pui Yu played the female cop who was on the team to capture Ngo. Before taking her mark she needed to accept a series of physical training. Jeana joked, "Because in the film chasing Ngo really was too tiring, expended too much energy!"