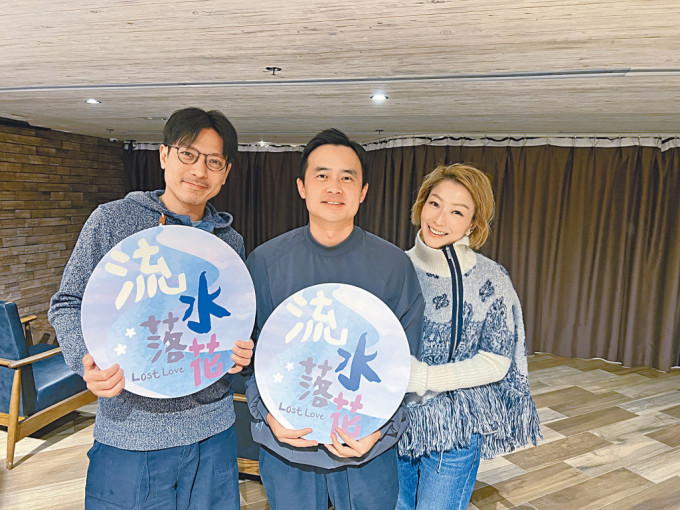 Sammi Cheng along with Alan Luk and the director attend an audience appreciation event at an advanced screening
courtesy of singtao.com
The Sammi Cheng Sau Man and Alan Luk Chun Kwong starred film LOST LOVE (LAU SHUI LOK FA) would not officially open until March, but earlier previews were held. Director Ka Sing Fung and the two leads attended an audience appreciation event together, even shared their production experience and took a group photo with everyone.
Sammi in the film played Auntie Tin Mei and had costumes at different ages. Sammi stated about the role, "Thank you Director for giving Sammi this different, full of pain Mama who was redeeming herself through foster care. I have never run into this in my acting life." Performing almost without any make up, she also said, "This time I performed with a leisurely state of mind. When I read the script for the first time I was already moved. In support of new director Ka Sing Fung, I performed with zero salary."