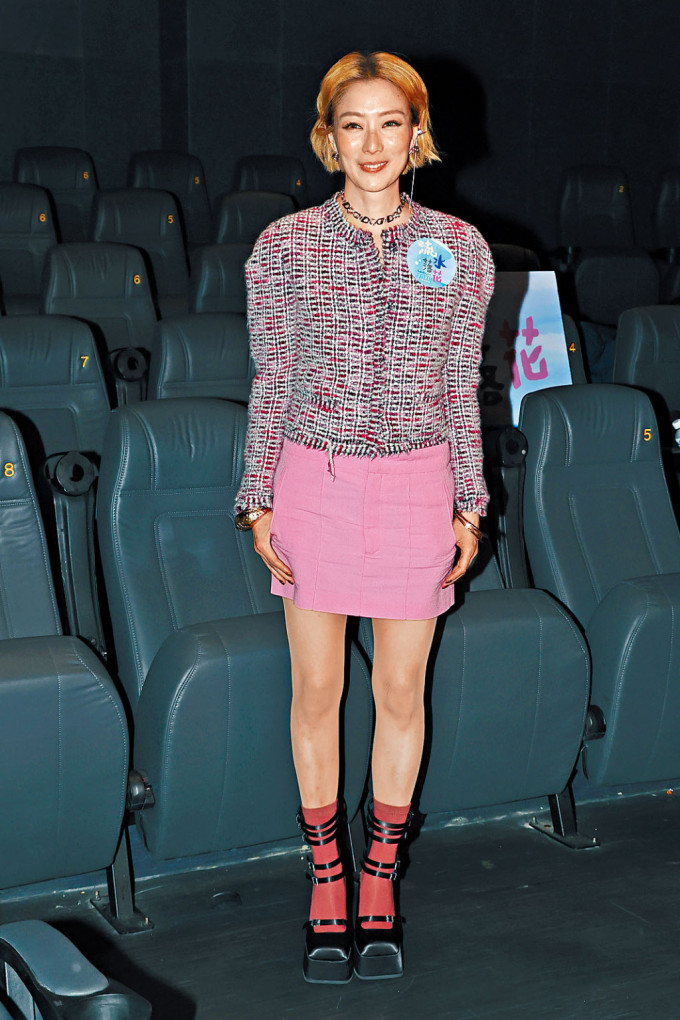 Sammi Cheng humbly says that the Hong Kong Film Award is beyond her reach
courtesy of mingpao.com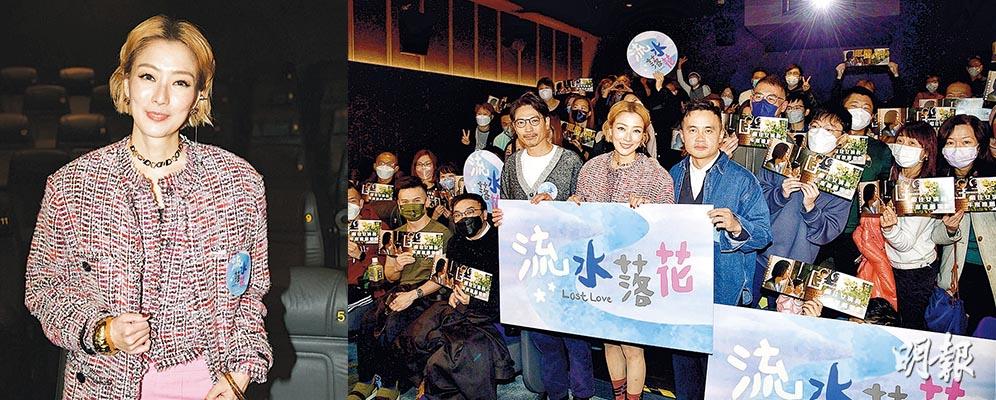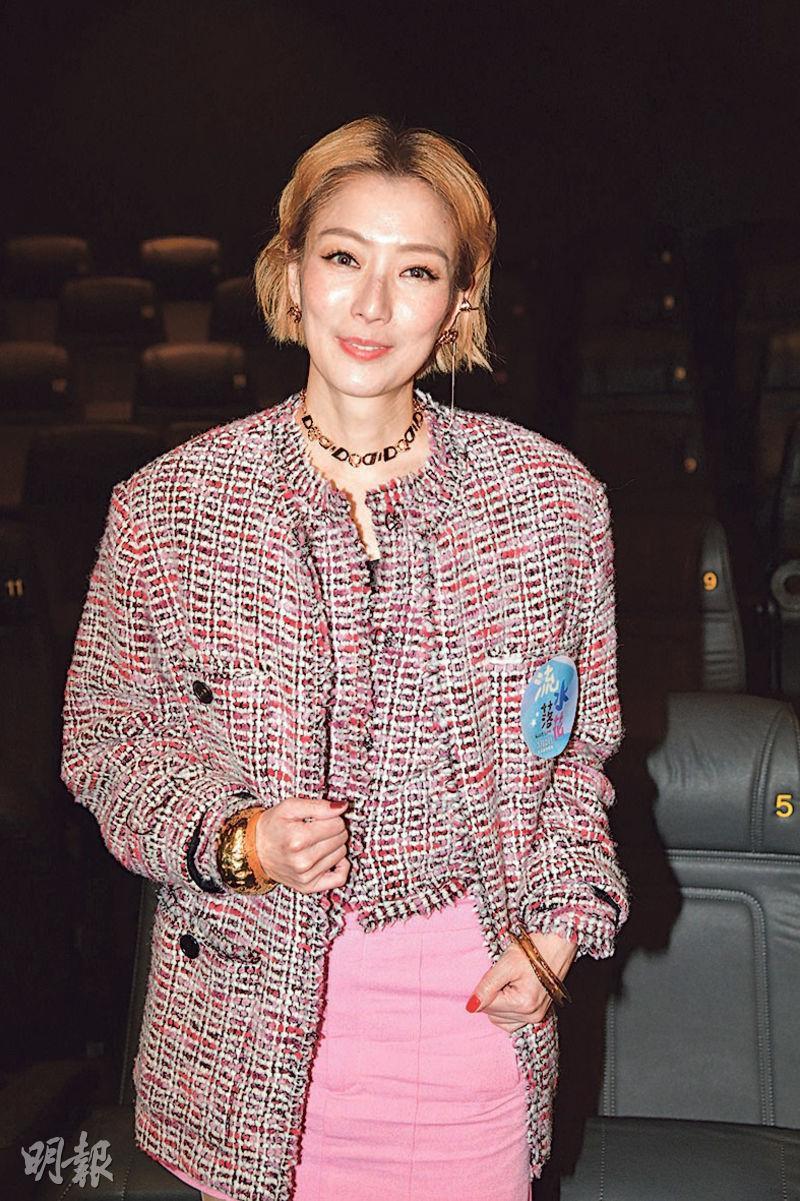 Sammi Cheng says the Hong Kong Film Critic Society Award Best Actress is a gret encouragement
Sammi Cheng goes to an audience appreciation event with Alan Luk and director Ka Sing Fung to surprise viewers. Some even scream, "Sammi you performed very well!"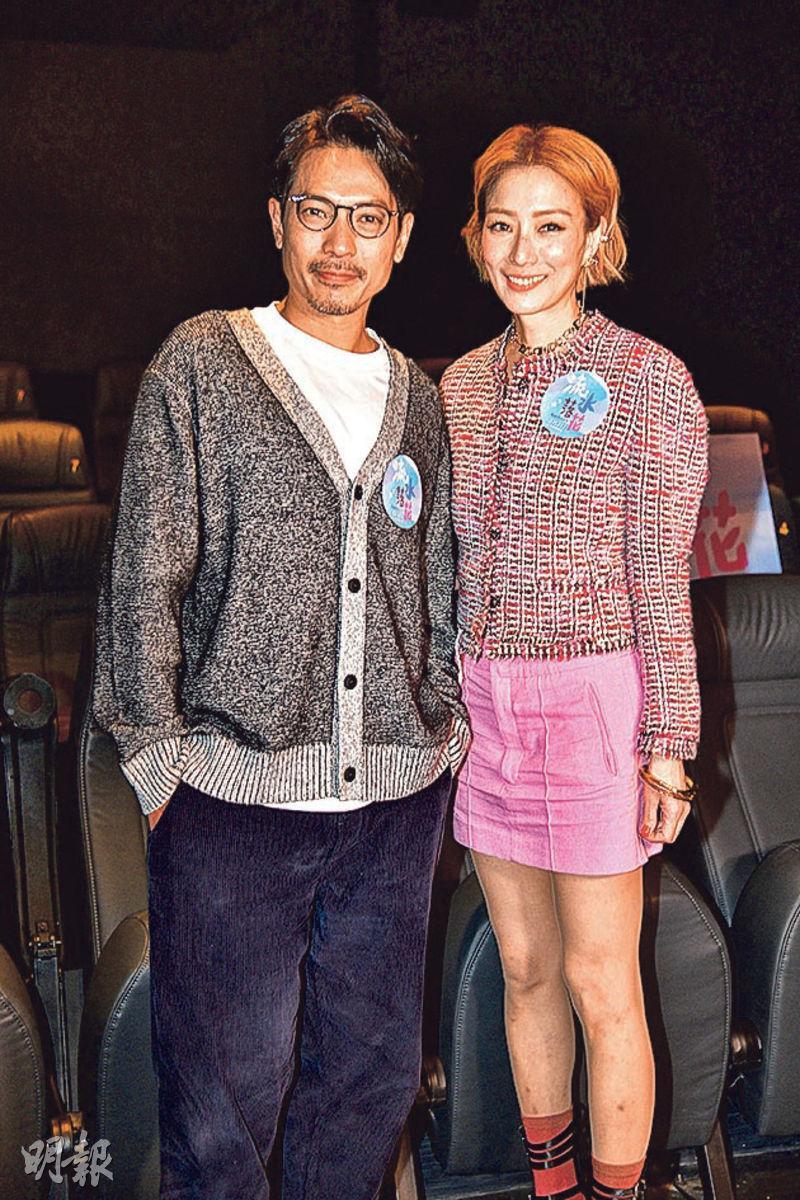 Alan Luk and Sammi Cheng play a couple in the film, he says that it has been the luck of three lifetimes
courtesy of mingpao.com
Sammi Cheng Sau Man, Alan Luk Chun Kwong and director Ka Sing Fung two nights go attended the film LOST LOVE (LAU SHUI LOK FA)'s forum and audience appreciation event. Earlier winning the 29th Hong Kong Film Critic Society Award Best Actress, Sammi thanked the director for while writing the script already confirmed her to be the only choice.
Sammi thanked the director for feeling that she had the ability to master the role. She was also happy to have Luk Chun Kwong as her husband, Luk Chun Kwong joked that he was lucky to be able to play Sammi's husband, and was happy to be able to participate in the director's first feature film. As an actor he was able to play the lead and work with Sammi, looking back at his show business career of 20 years was not simple at all.
As for becoming the Hong Kong Film Critic Society Best Actress, Sammi admitted the news was sudden. "It was very moved, not from the award but from my years of belief and hard work have been recognized. 22 years ago I won this award with a comedy. This time the character's style was completely different, on the journey of acting I have been lost before, not knowing whether I would be able to perform a little better. I am very happy that hard work would be recognized by others." Sammi wholeheartedly recommended the film to everyone, saying that it was not the usual tear jerking melodrama.
Because the character originally was even thinner than Sammi, when she first got the script she took was surprised. Yet looking back now she ran into an old neighbor who was also a woman who have suffered trauma. Thus during the performance she not only expressed herself with body language but also focused on emotional scenes. Would she have even more confident in the upcoming Hong Kong Film Awards? Sammi admitted that it was something that beyond reach. "I don't even dare to think about it, this award is already very touched. It's not like I have won awards before, I hope the most for the audience to be able to see the difference in my performance." As for whether he would celebrate with the film team, director Ka Sing Fung said that he would take the cast and the crew to dinner. However now they would mainly focus on promoting the film.