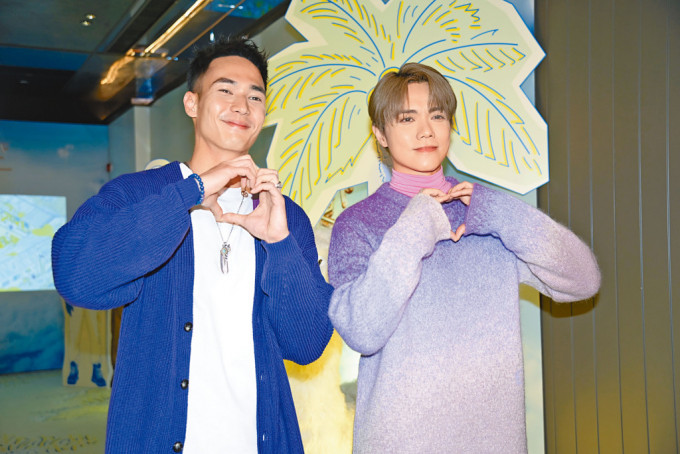 Angus Yeung and Hins Cheung attend an audience appreciation event
courtesy of singtao.com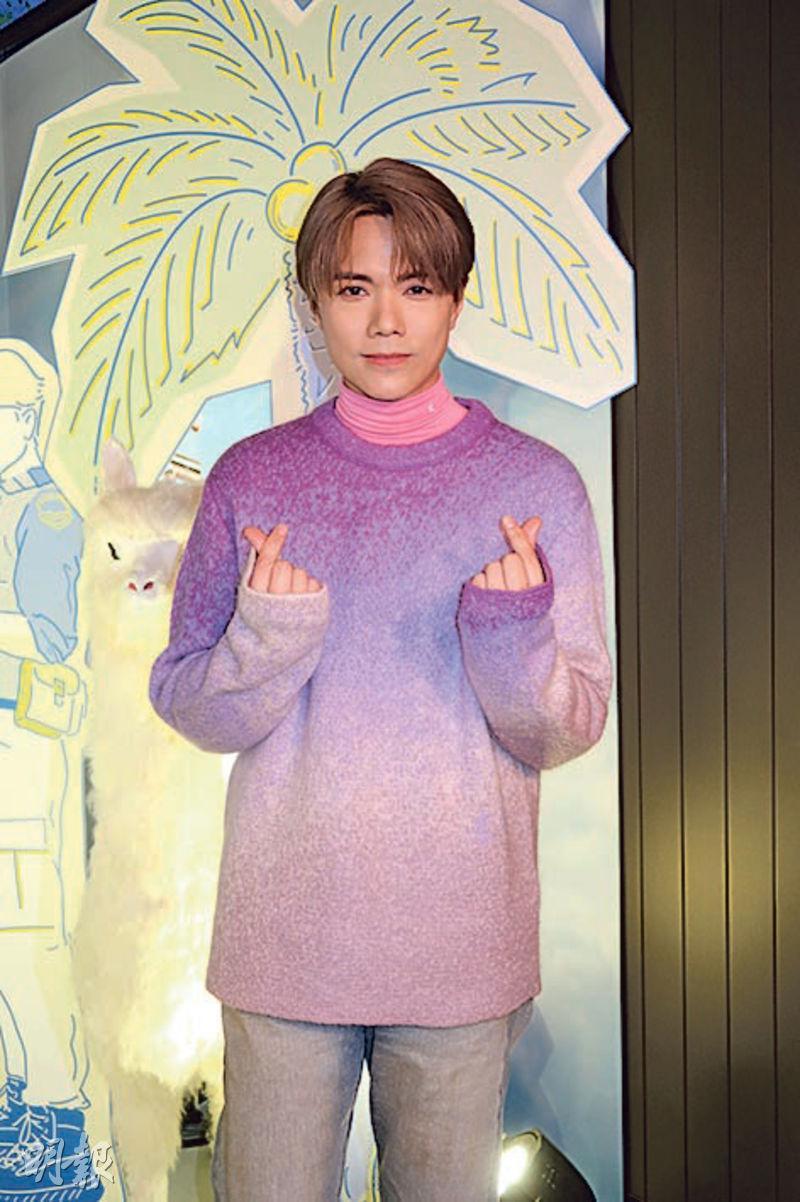 Hins Cheung believes audience appreciation events are good, as he would be willing to attend until next year or the year after
Hins Cheung poses for a group photo with the audience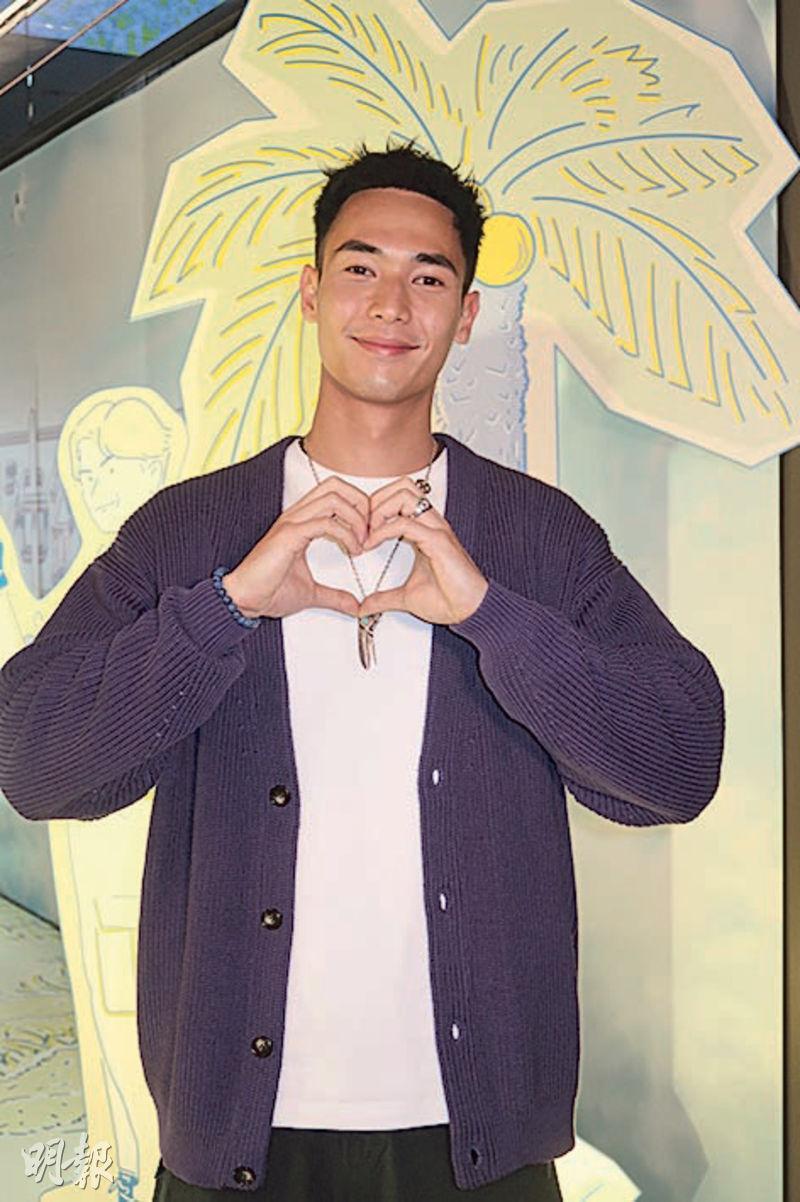 Angus Yeung
courtesy of mingpao.com
Hins Cheung King Hin, Angus Yeung Tin Yue, Kwok Si, Cheung Ming Wai last night attended an audience appreciation event for their Lunar New Year film EVERYTHING UNDER CONTROL (CHIU SUN GAING HAI GIP ONG HA), played questions and answers with the audience and gave always prizes. Hin Jai joked that this year he had no "kitchen closing" time, as he expected to be busy with audience appreciation events during the Lunar New Year. He would try to do as much as his abilities would allow him to, as he hoped to be able to become a "HK$ 10 million box office actor".
This year with many Lunar New Year films in competition, Hin Jai had no upper limit for EVERYTHING's box office. "This time would be my first Lunar New Year film, and my first audience appreciation event. I only set an upper limit for myself, as I hope the box office to exceed HK$ 10 million and in turn making me a HK$ 10 million box office actor." The goal would not be difficult for Hin Jai to reach. He said, "No, ultimately I am a Lunar New Year film newcomer. EVERYTHING's subject is also hard to define because it consists many elements. Other Lunar New Year films are exciting too. When I see other films are working very hard, I too have to step on the gas." Showing off his muscles in the film, Yeung Tin Yue said that he has studied the U.S. Marine's training methods and joked that now during the Lunar New Year he could let go and have a little New Year rice cake.
Speaking of Hin Jai's March concerts in England being sold out, with scalpers selling tickets at 4 times the cost, he said, "In the end every place's ticket selling system is different, I would help the fan club set up a ticket selling system and did my best to eradicate scalping, but the system maintenance cost is very high." Would Hin Jai add more shows? He said, "3 shows are enough, actually I would be at my best for two shows. I just recovered and still had a little cough, I am worried about vocal cord exhaustion."