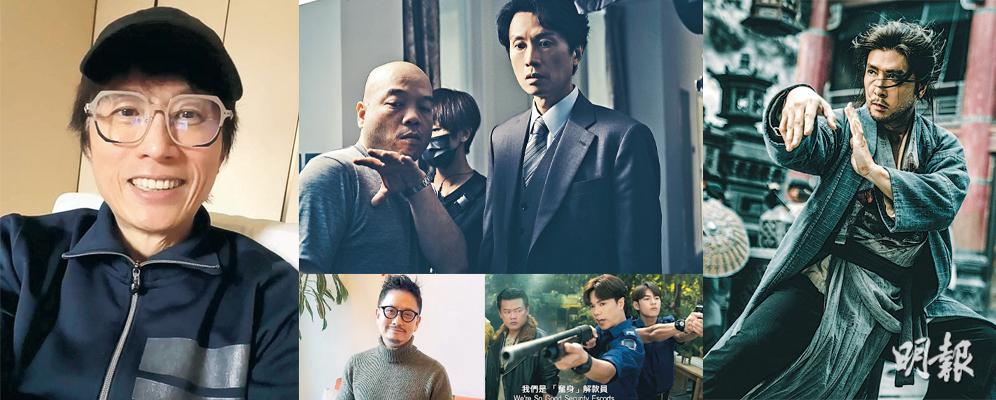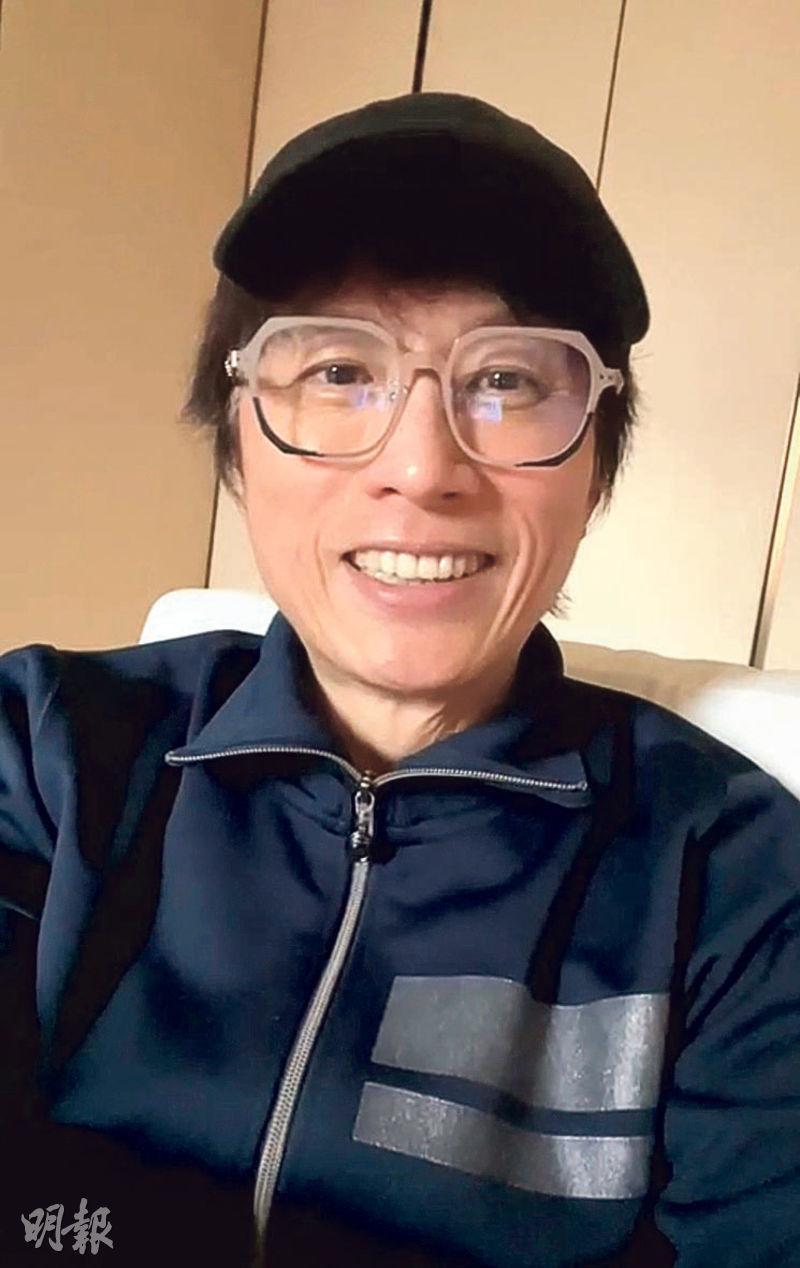 Dayo Wong thanks viewers in a video, saying that if the film would reach shocking box office numbers he could appear in person to thank the audience again at anytime.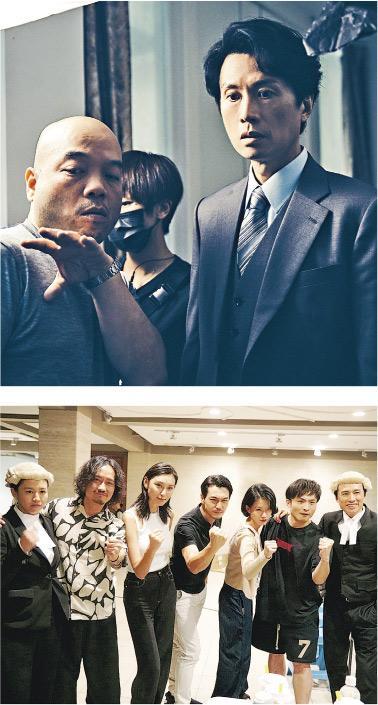 A GUILTY CONSCIENCE director Jack Ng would like to work on an all new subject film with the original team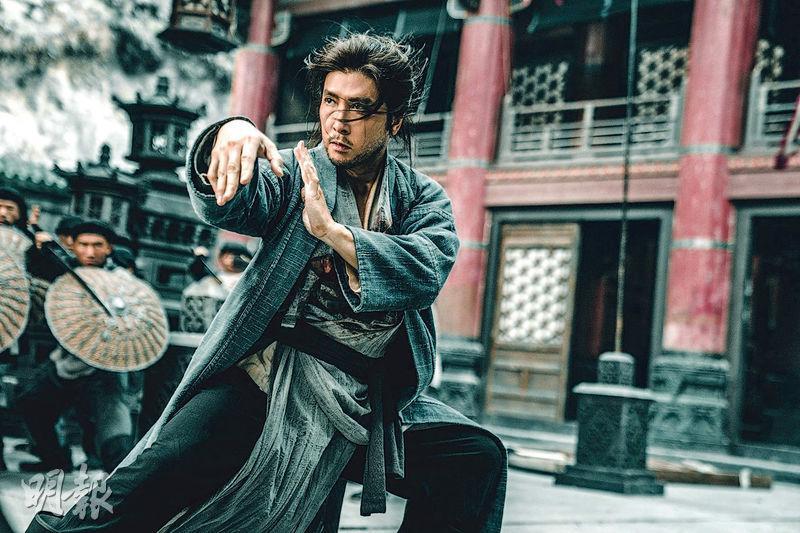 The Donnie Yen directed and starred SAKRA has made HK$ 2.56 million in 7 days

EVERYTHING UNDER CONTROL comes in second during the Lunar New Year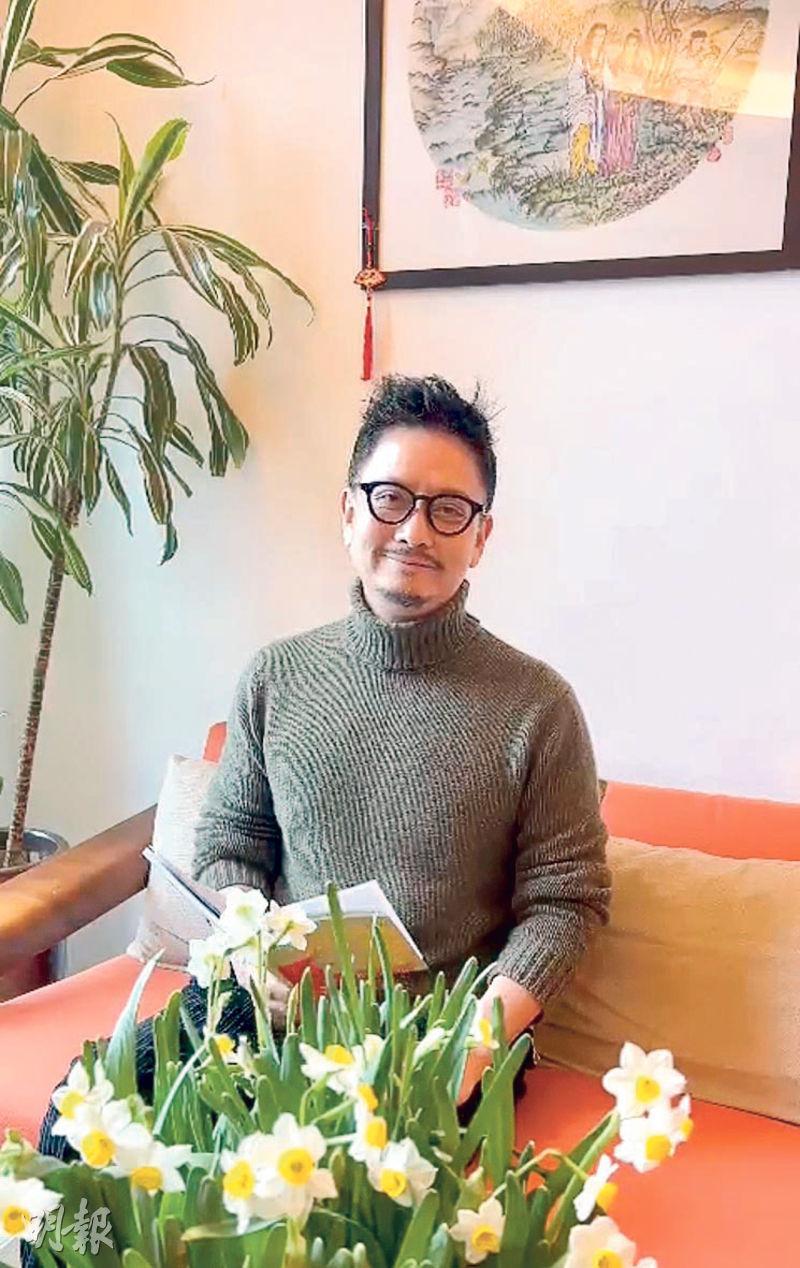 Gardner Tse says that he would sing if the film would reach HK$ 100 million
courtesy of mingpao.com
The Hong Kong Box Office Co. Ltd. yesterday announced over the 2023 Lunar New Year period, from the Lunar New Year's Eve to the Lunar 3rd (January 21st to 24th) the total box office was HK$ 50.85 million. Due to the pandemic, cinemas were ordered to close over the 2021 and 2022 Lunar New Year golden periods in coordination with the government pandemic prevention policies. Thus in comparison with the 2020 Lunar New Year's HK$ 42.89 million under the early influence of the pandemic, the box office has risen 18.58%. However in comparison to the 2019 box office of the same period, HK$ 61.47 million, it has declined 17.27%.
"Tze Wa God" Dayo Wong Tze Wa again created godly "deed", as his Lunar New Year film A GUILTY CONSCIENCE (DUK SIT DAI JONG) has been the sole success. After opening on the 25th and 5 days in release it became the fastest film to pass HK$ 30 million in Hong Kong history, and the Hong Kong Lunar New Year film opening and single day box office best performer of the past 5 years as well as Wong Tze Wa film's opening champion. Along with TABLE FOR SIX (FAN HEI GUNG SUM), Wong Tze Wa's total box office in half a year passed HK$ 100 million and set a new personal record. A GUILTY CONSCIENCE's performance in the U.S. and Canada has been just as brilliant, as it became the Lunar New Year Hong Kong film box office, admission and screen number champion of the past 5 years.
Also Lunar New Year releases, Hins Cheung King Hin's EVERYTHING UNDER CONTROL and Donnie Yen Chi Tan's SAKRA (TIN LUNG BAK BO ji KIU FUNG JUEN) came in second and sixth on the cumulative box office (as of the 25th). The former made HK$ 11 million (5 days in release), while the latter made HK$ 2.56 million (7 days in release). In third was THE FIRST SLAM JUNK, the Japanese animation that made almost HK$ 30 million after 14 days in release. In fourth and fifth were AVATAR: THE WAY OF WATER with HK$ 130 million and PAWS OF FURY: THE LEGEND OF HANK with almost HK$ 3 million. The Mabel Cheung Yuen Ting directed, the 29th Hong Kong Film Critic Society Award Best Film TO MY NINETEEN YEAR OLD SELF (CUP SUP GAU SHUI DIK NGOR) has not yet been officially release but has made HK$ 6.7 million in preview and landed in seventh place.
A GUILTY CONSCIENCE kept breaking records, and Wong Tze Wa felt very surprised. "Back then AGENT MR. CHAN (DONG DUK DUT GUNG) took awhile to reach several million at the box office. Now A GUILTY CONSCIENCE took in over HK$ 6 million a day, it was a shocking record. Actually I have been rather lucky to be able to break my own record, making two quality films TABLE FOR SIX (FAN HEI GUNG SUM) and A GUILTY CONSCIENCE. I hope to be able to continue to make a third good movies. I am grateful for accumulating over HK$ 100 million at the box office in half a year, thank you viewers for your support and to the behind the scene creators."
After 20 years without going to a late show, Wong Tze Wa on the Lunar New Year's Eve went to see GUILTY with friends. He said, "Friends got chest pains from watching it, because the drama was intense. The audience also quietly enjoyed it, very few went to the bathroom. I thank everyone for their focus. I hope everyone would continue to support late shows, and thank Al Pacino for making Lam Leung Shui happen. Because he doesn't know Chinese, the character fell into my hands." Wong Tze Wa said that if GUILTY would reach further shocking box office numbers, he would at anytime appear in person for audience appreciation events.
A GUILTY CONSCIENCE's director Jack Ng Wai Lun and actors Louise Wong Dan Nei, Gardner Tse Kwan Ho, Adam Pak Tin Nam and others were very excited to learn about the success of their new film. The director hoped to be able to make an all new subject film with the original team, which he believed would be a lot of fun. Tse Kwan Ho said, "I am very grateful to everyone, the more the better. If I really want to give a number, it might as well be 100 million. Then I would sing a song for all the elders." Pak Tin Nam said that if the box office would reach HK$ 90 million he would broadcast live for several hours. Then everyone could post messages and bring up their requests to all their hearts' content.