Louis Cheung wins Best Actor and Kay Tse immediately congratulates her husband
courtesy of on.cc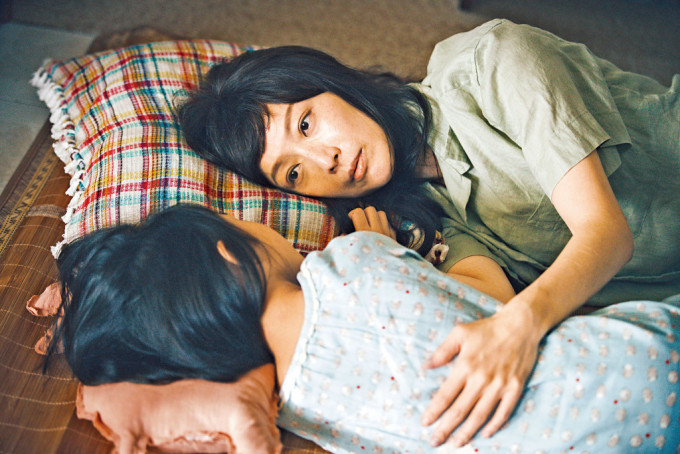 Sammi Cheng wins the HKFCS Best Actress with LOST LOVE
courtesy of singtao.com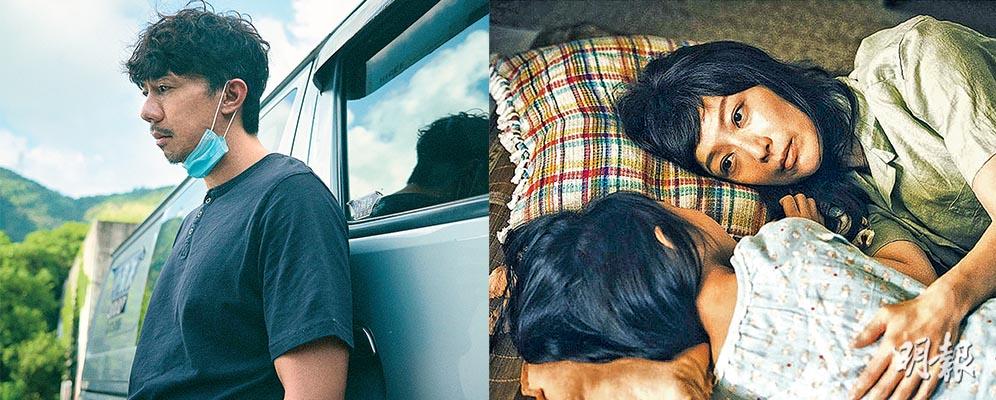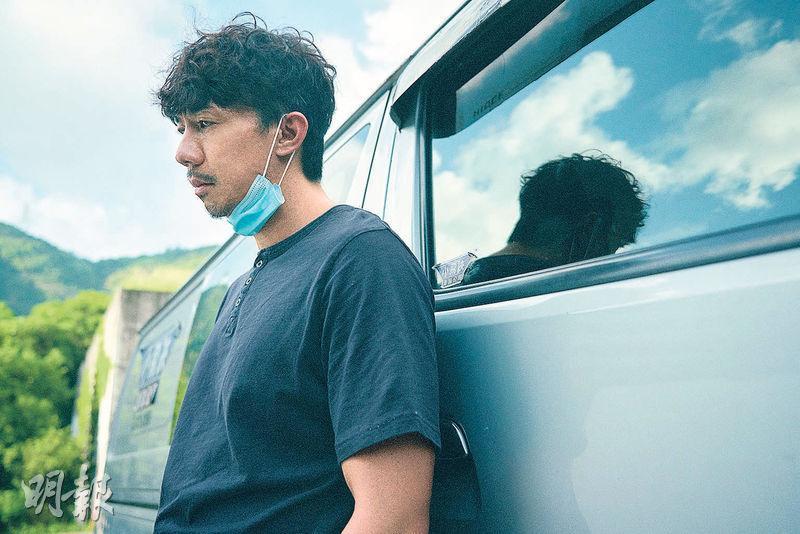 Louis Cheung (THE NARROW ROAD)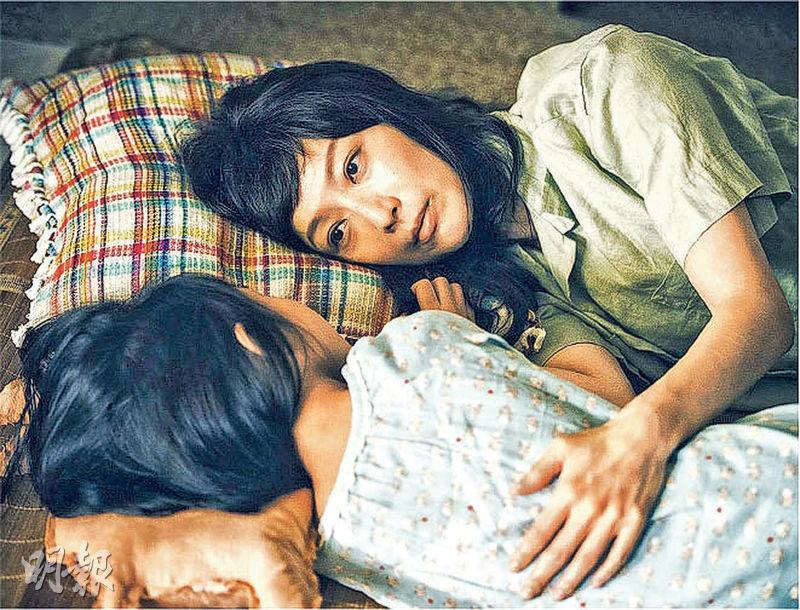 Sammi Cheng (LOST LOVE)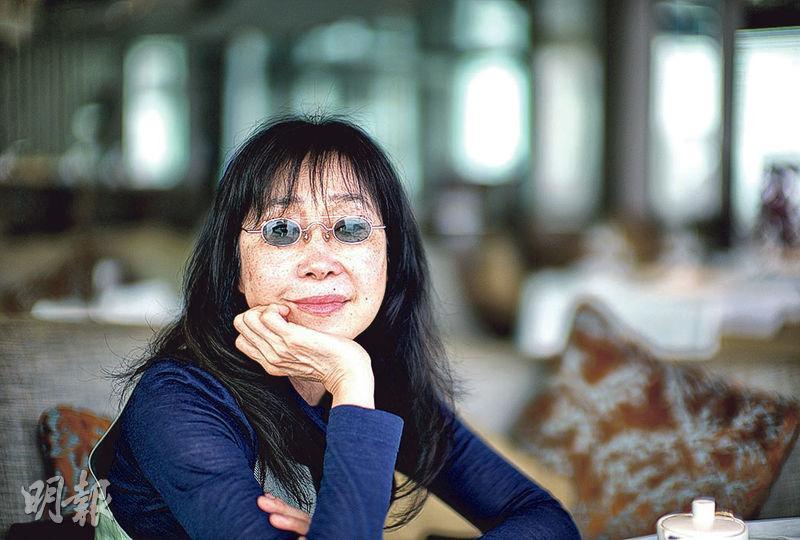 Mabel Cheung's TO MY NINETEEN-YEAR-OLD SELF wins Best Film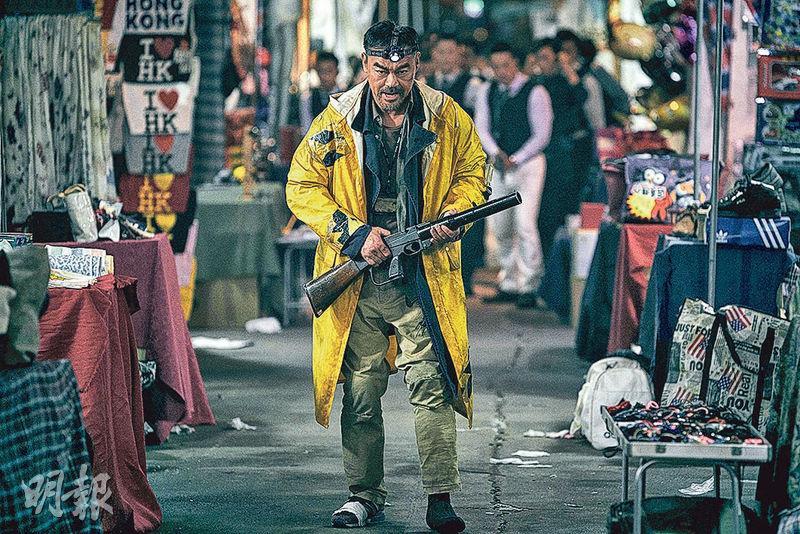 DETECTIVE VS. SLEUTHS wins Best Director and Best Screenplay

Last year's highest grossing Hong Kong film WARRIORS OF FUTURE and TABLE FOR SIX become the Hong Kong Film Critic Society recommended films
courtesy of mingpao.com
The Hong Kong Film Critic Society yesterday announced the 29th Hong Kong Film Critic Society Awards' 5 awards and 9 recommended films. This year after 9 hours of passionate discussions and 3 rounds of voting, the results announced yesterday were as followed: Best Film: TO MY NINETEEN YEAR OLD SELF (CUP SIU GAU SHUI DIK NGOR), Best Director: Wai Ka Fai (DETECTIVE VS. SLEUTHS), Lam Sum (THE NARROW ROAD), Best Screenplay: Wai Ka Fai, Chan Wai Bun, Mak Tin Kui (DETECTIVE VS. SLEUTHS), Best Actor: Louis Cheung Ka Chung, Best Actress: Sammi Cheng Sau Man. The 9 recommended films included LOST LOVE (LAU SHUI LOK FA), DETECTIVE VS. SLEUTHS (SUN TAM DAI JIN), THE NARROW ROAD (JAK LO MEI CHUN), THE SUNNY SIDE OF THE STREET (BAK YUN CHING CHUN), SEPTET (CHUT YUN LOK DUI), TABLE FOR SIX (FAN HEI GUNG SUM), HONG KONG FAMILY (GOR SI GOR JIK), THE SPARRING PARTNER (JING YI WUI LONG) and WARRIORS OF FUTURE (MING YUT JIN GEI). The award presentation would take place at the Hong Kong Film Archives on March 8th
Best Film went to the Mabel Cheung Yuen Ting directed TO MY NINETEEN YEAR OLD SELF. She was pleasantly surprised, saying that when she made this documentary film she did not think about winning any award. "2022 was a Hong Kong film industry miracle. Movies of the same period came into full bloom, with unique subjects and many new directors. Old, middle aged and young directors all put in their efforts to make the film industry thrive again like the spring sprout after the rain. I am the happiest that the audience has been very supportive of Hong Kong films, returning to the movies to watch Hong Kong films as many movies reached high box office. In film history, 2022 would be chronicled as a very unique. I too have done my part."
Best Actress Cheng Sau Man said, "I remember the last time I won the HKFCS Award was 22 years ago. Today I got the news, I was so moved that I couldn't speak for a very long time. In particular of my acting journey, I once was lost and low. Special thanks to the Society, this award is extraordinarily meaningful to me. However I am even more certain that on my future acting I would have to keep working hard. Thank you Director Ka Sing Fung for giving me the opportunity to play 'Auntie Tin Mei'. Thank you to the LOST LOVE team. Even more importantly, I wish everyone would continue to support Hong Kong film." Ka Sing Fung said that before writing the script he already cast Cheng Sau Man to star. She was the only choice for Auntie Tin Mei. Cheng Sau Man found the right role, and the role found the right her.
DETECTIVE VS. SLEUTHS was Wai Ka Fai directed, produced, and written, Sean Lau Ching Wan, Charlene Choi Cheuk Yin, Raymond Lam Fung, Carlos Chan Ka Lok and others starred. It was the top grossing Hong Kong film in Mainland China in 2022. In the just announced 29th Hong Kong Film Critic Society Awards, DETECTIVE VS. SLEUTHS won Best Director, Best Screenplay and Recommended Film.
Wai Ka Fai said, "Thank you Film Critic Society! Thank you Emperor Motion Pictures! Thank you to the DETECTIVE VS. SLEUTHS team and excellent actors! I would continue to make good movies with a humble heart! Thank you God!" Screenwriter Mak Tin Kui said, "The award is somewhat a surprise, I definitely would continue to work hard and write more screenplays! I won't get to play ball from now on! No dating! No karaoke! No video games! No......" Screenwriter Chan Wai Bun said, "Thank you Mr. Wai, thank you DETECTIVE VS. SLEUTHS on and off camera colleagues, thank you HKFCS."
Best Actor Cheung Kai Chung was very happy and grateful. "Thank you to the many 'Jak Gor" I have run into in my life. Many people have done a lot of good things for me, making me believe that this world has 'Jak Gor'. I hope through this character to express that each one of us could become 'Jak Gor'. In the end I believe, we would always have the right to choose what kind of people we would become, no mater what kind of world we re in. I hope we would be able to keep working hard. I would maintain a humble heart, continue to work hard to become a good actor. Thank you everyone." His wife Kay Tse On Kay congratulated him online immediately, "Dear Mr. Cheung, you have always been a good actor I respect and love. He have played your part fully to tell the story well, silently toiling in service of the character. Generous and attentive, you diligently show the audience the world behind the story and the vision of the screenplay."
THE NARROW ROAD's director Lam Sum also won Best Director. "THE NARROW ROAD began production at the peak of the pandemic, experiencing the pain and suffering with the people Hong Kong. Every step was not easy. Looking back at the many decisions and choices during its creation, they were based on the life experience of that moment. I hope this movie would embrace everyone, so to be able to win an award I have to thank everyone. Seeing life gradually returning to normal, I hope everyone would bite down and not let go. It definitely would get better!"
THE 29th HONG KONG FILM CRITIC SOCIETY AWARDS
BEST FILM:
TO MY NINETEEN YEAR OLD SELF
BEST DIRECTOR:
Wai Ka Fai (DETECTIVE VS. SLEUTHS), Lam Sum (THE NARROW ROAD)
BEST SCREENPLAY:
Wai Ka Fai, Chan Wai Bun, Mak Tin Kui (DETECTIVE VS. SLEUTHS)
BEST ACTOR:
Louis Cheung (THE NARROW ROAD)
BEST ACTRESS:
Sammi Cheng (LOST LOVE)
RECOMMENDED FILMS:
THE NARROW ROAD, THE SUNNY SIDE OF THE STREET, LOST LOVE, DETECTIVE VS. SLEUTHS, SEPTET, TABLE FOR SIX, HONG KONG FAMILY, THE SPARRING PARTNER, WARRIORS OF FUTURE