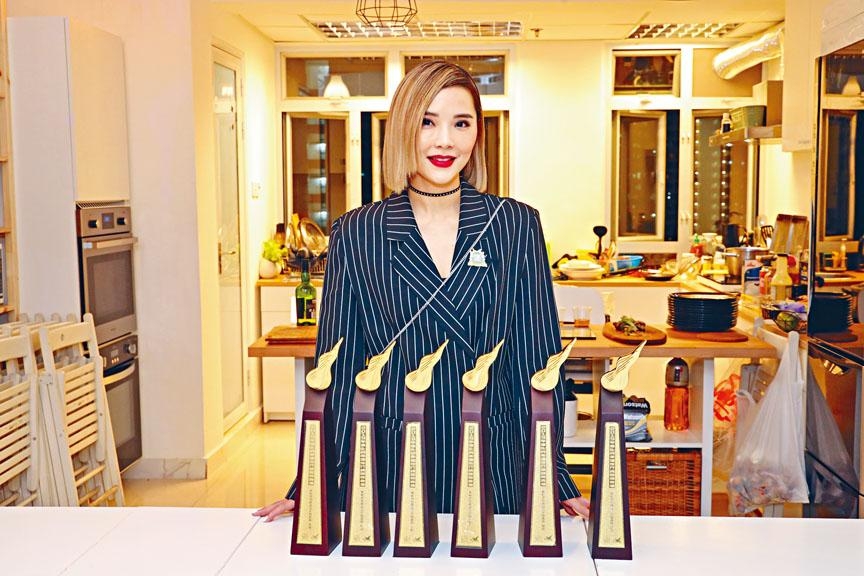 Charmaine Fong
courtesy of singtao.com
Media Asia artists win 9 awards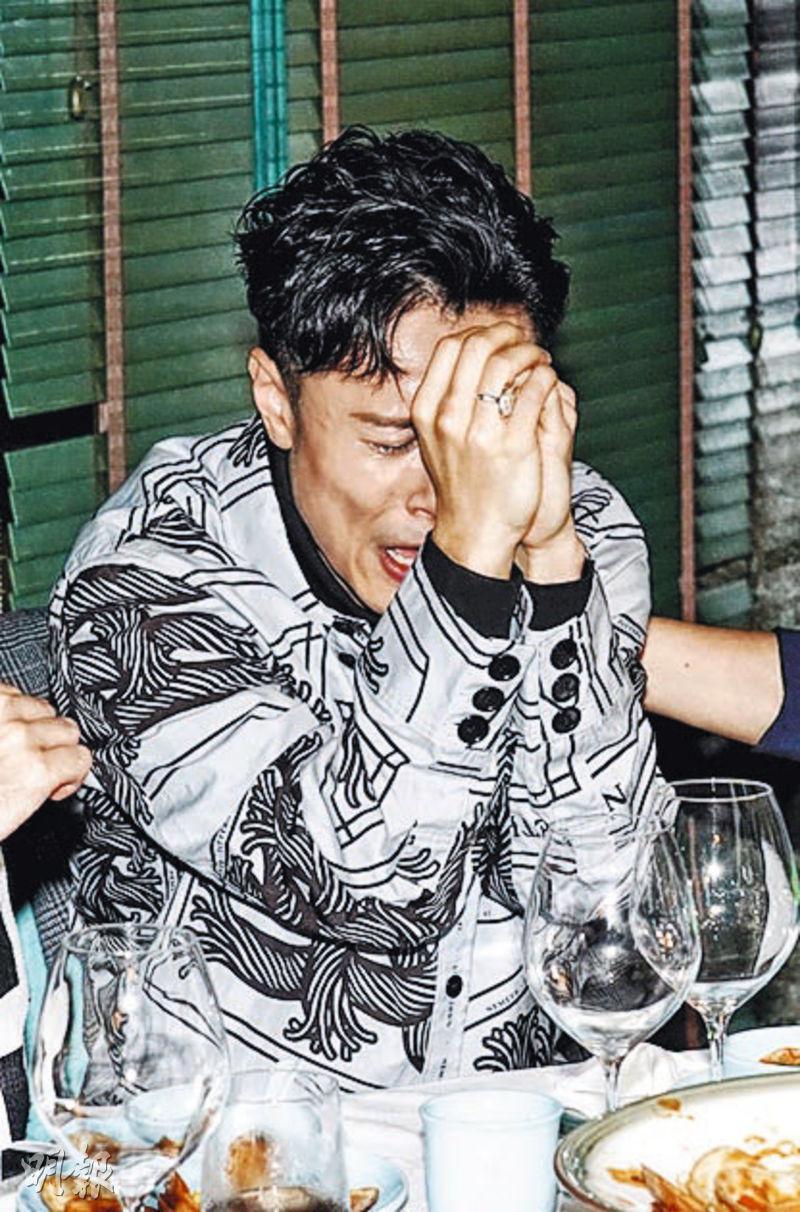 Creative singer gold prize winner Chan Kin On breaks down in tears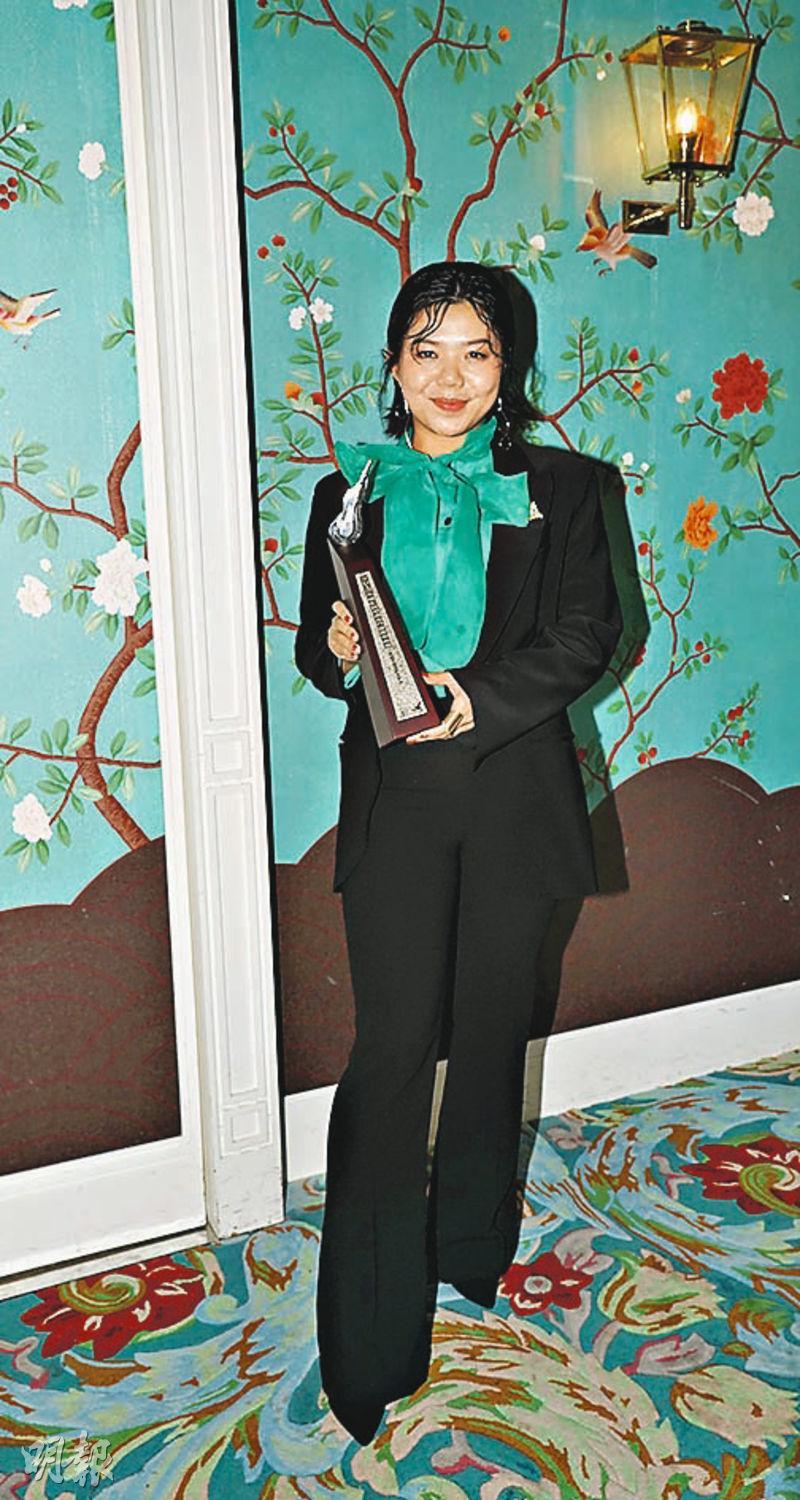 Tang Siu Hau gathers herself after getting emotional when accepting her award and even smiles for her picture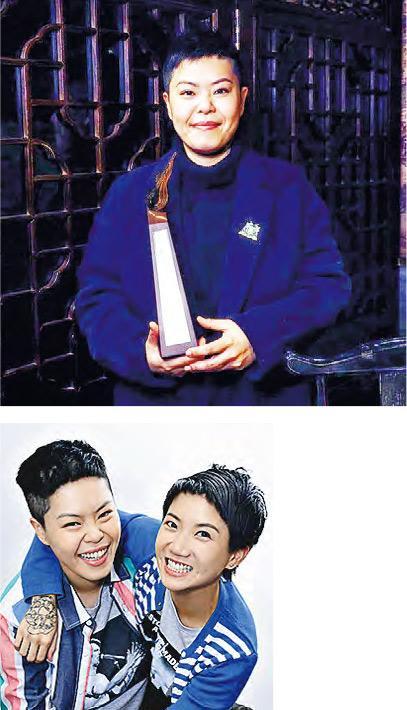 Eman Lam thanks her late friend Ellen Loo for her love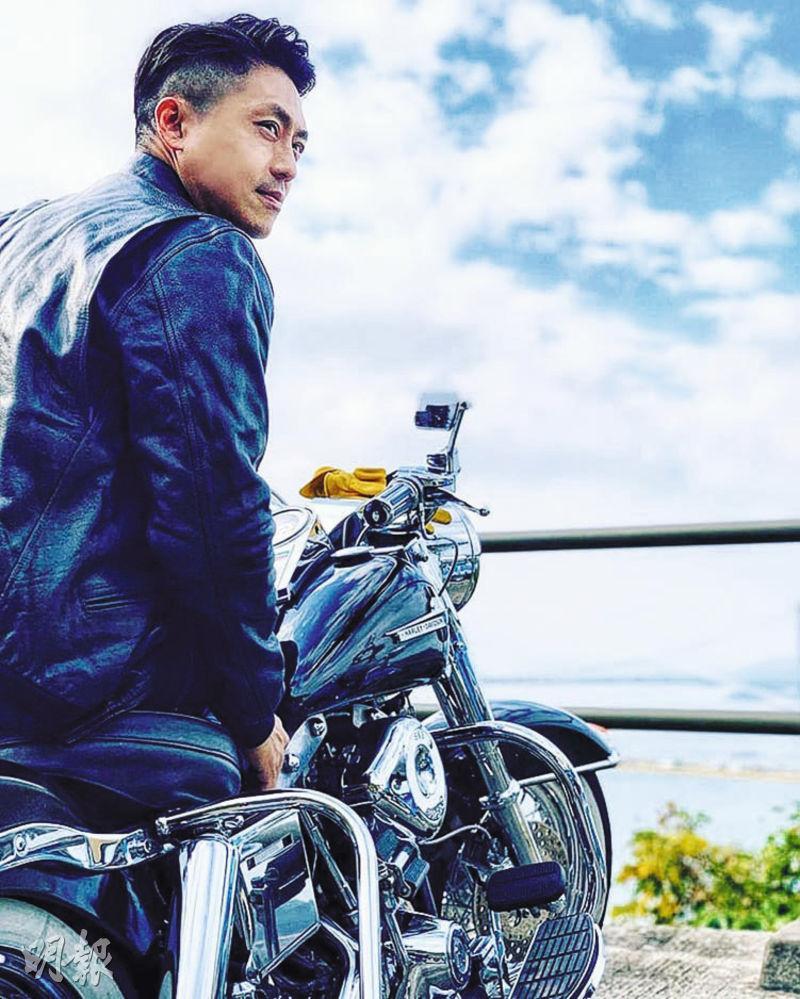 Sammy is disappointed with the results
courtesy of mingpao.com
The 2019 Commercial Radio Ultimate Music Pop Chart Award presentation two nights ago presented 43 awards in an alternative format. Despite not appearing at a music award show for years, Sammi Cheng Sau Man with WE ALL GREW UP LIKE THIS won the Ultimate song award. The popular "rookie king" To Keung won the New Power Bronze Prize. In terms of record companies, Media Asia took home nine awards.
Under Media Asia not only Sammi won Ultimate song, but Tang Siu Hau also won the female singer silver prize, Chan Kin On (On Jai) won the creative singer gold prize, his song A KISS THAT CROSSES 4.6 BILLION YEARS was in ninth place of the Ultimate Top Ten, "Media Asia Baby Girl" Feanna Wong Suk Man's first single DREAM MY DREAMS landed fourth in the Ultimate Top Ten, the band Nowhere Boys also won the Group silver prize, its song TO ME ON THE JOURNEY won third place in the Ultimate Top Ten, Chiu Fung's 28 DAYS won eighth in the Ultimate Top Ten.
On Jai with his first solo album won the creative singer gold prize. He was the most emotional as he cried and said, "I can't speak! I always feel I am the first runner up person, but this time I got an A. It's like I am dreaming, the feeling is great. I really want to have several good brothers, I remember that we had a drink one night after going solo. A brother put his arm around my shoulder and said, the songs you write can win, you have to go to the stage. At the time I couldn't answer him, now I can thank him here. I have to give special thank to the fans, everyone can send your screams to me later."
Remaining very calm before, when Feanna accepted the award her tears burst. "I never thought that I could have a song in the top ten. I had a lot of changes in 2019, I had enormous mood swings but music saved me once again. Thank you very much to the fans, family and friends for recognizing my persistence on my musical journey. I did it Mommy! In 2020 we will keep going!"
Never thought about winning the female singer silver prize, Tang Siu Hau broke down when she accepted the award. Her colleagues even jokingly called her Silver Girl (Ngan Mui). She said, "I really am very, very happy! I am planning to fly to a small island to find myself, study yoga then prepare for work this year!" Winning two awards for the first time, Nowhere Boys' lead vocalist Van also could not hide his emotions.
In addition, Keung To was very surprised to receive his award. "Because I never thought that I would win. In the past I had no concept of winning, so when I really won I first realized that each award was a huge motivation for the singer. This time the new power bronze prize is very encouraging and inspirational."