courtesy of on.cc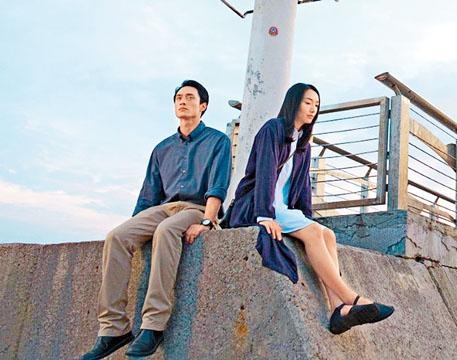 courtesy of singtao.com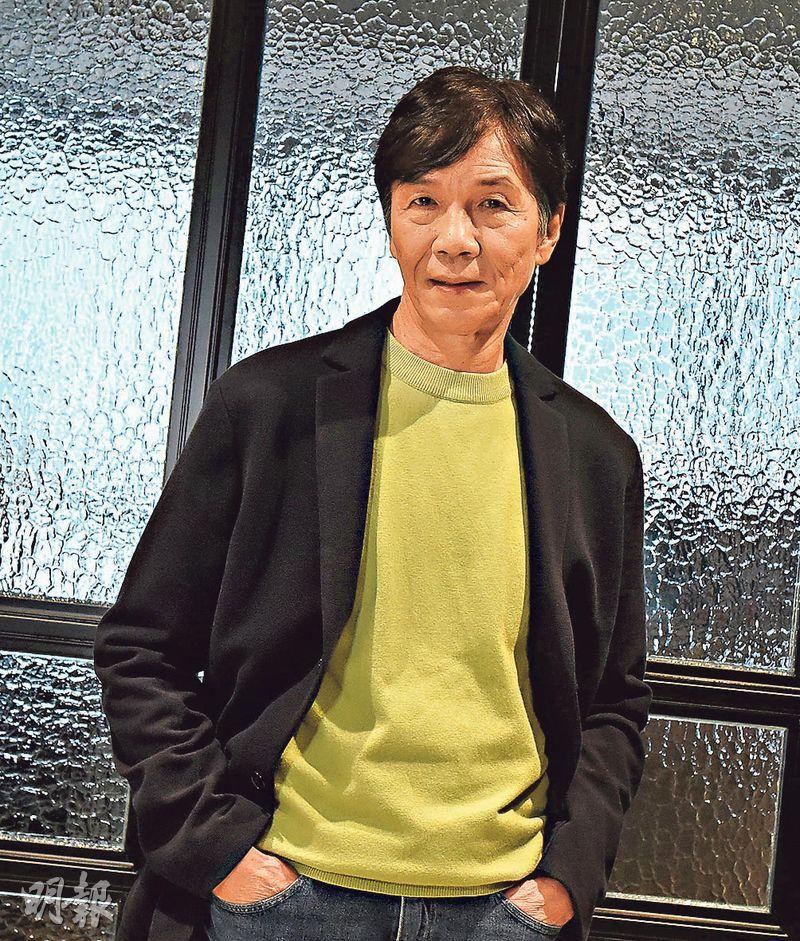 Tai Bo wins Best Actor with his first lead role and thanks the Film Critic Society for the encouragement.
SUK SUK aside from Best Actor also wins Best Film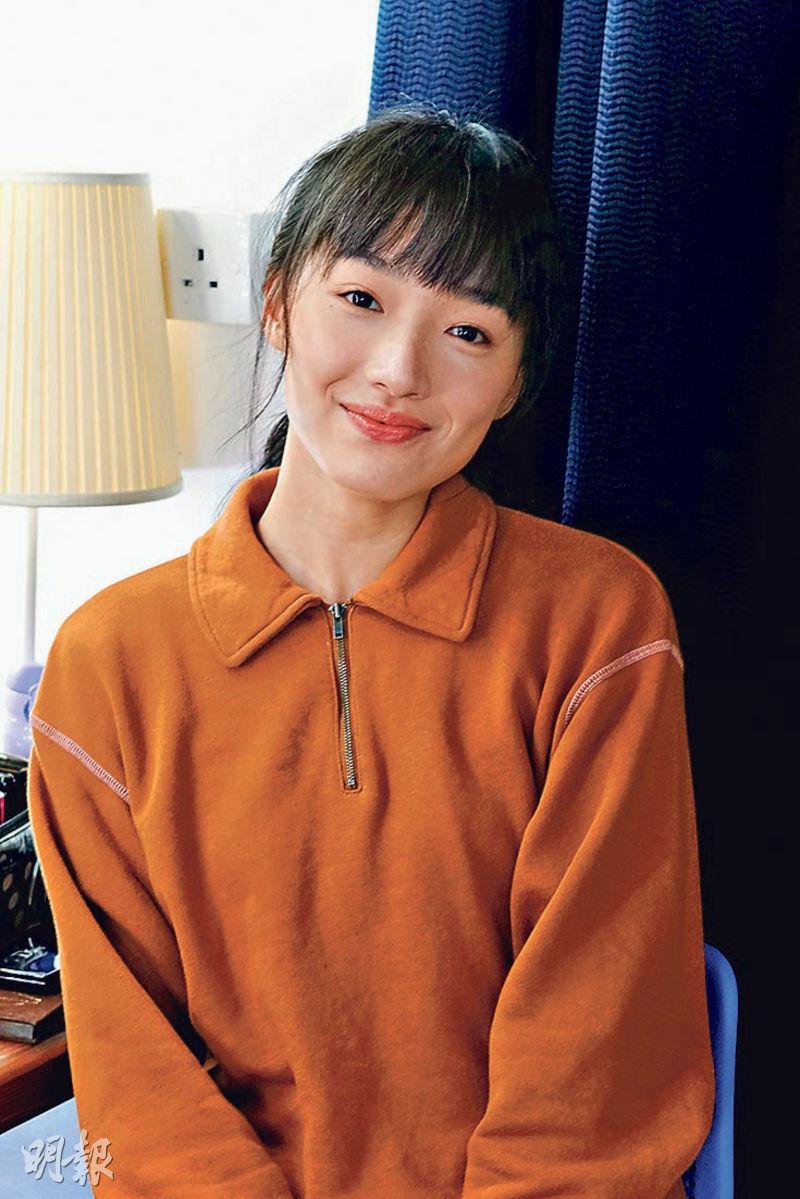 Cecilia Choi is both happy and surprise to win Best Actress with BEYOND THE DREAM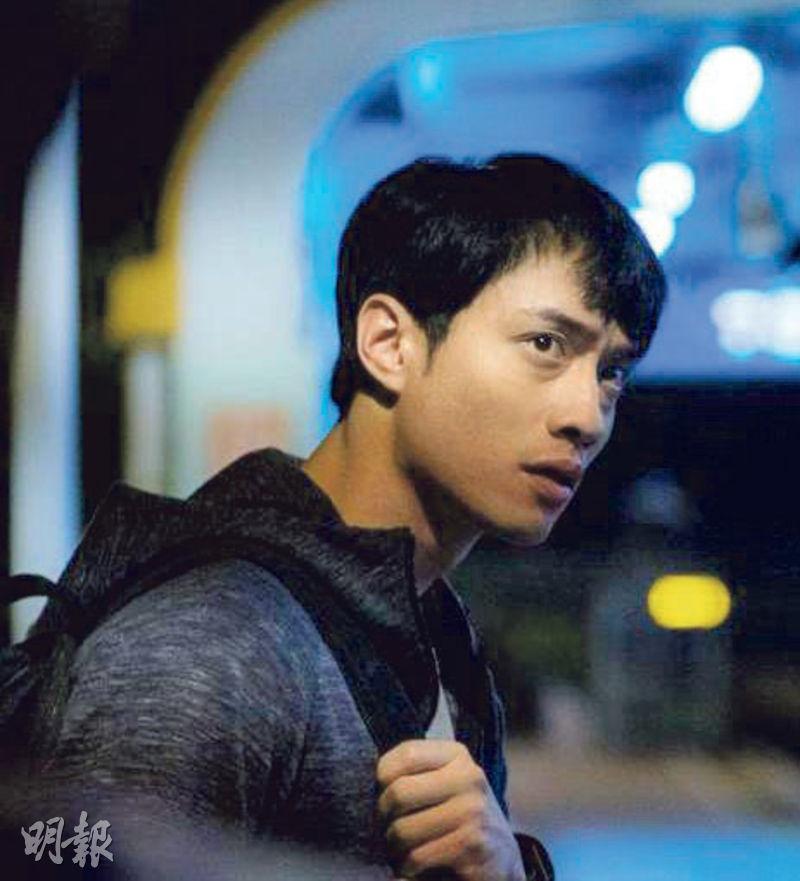 After becoming the internet choice for Best Television Actor Terence Lau also wins Best Actor with BEYOND THE DREAM
courtesy of mingpao.com
The 26th Hong Kong Film Critic Society yesterday announced its awards. BETTER DAYS's Derek Tsang Kwok Cheung won Best Director. Best Screenplay went to Norris Wong Yi Lam (MY PRINCE EDWARD). Best Actor included Terence Lau Chun Him (BEYOND THE DREAM) and Tai Bo (SUK SUK). Best Actress went to Cecilia Choi Sze Wan (BEYOND THE DREAM). The year's recommended film were BAMBOO THEATRE, MY PRINCE EDWARD, THE GREAT DETECTIVE SHERLOCK HOLMES -- THE GREATEST JAIL-BREAKER, NEW KING OF COMEDY, BEYOND THE DREAM and BETTER DAYS.
Tsang Kwok Cheung said that filmmaking was an endless process. As a director he had to keep learning and improving. He did not feel that he was a natural born director, and he did not have solidified his own style. He would continue to search slowly, explore what kind of movies would be suitable for him to make, and find subjects that he would feel something for.
MY PRINCE EDWARD's screenwriter Wong Yi Lam was very happy to receive the Film Critic Society recommended film and Best Screenplay awards! In particular the screenplay award was a very important recognition. Screenwriting has always been a very passive position, when a script has been finished it still would rely on directors, actors, editors and other position personnel to show it to the audience. She said, "Thus I am very honored that as this film's director at the same time I didn't ruin this script. Finally I am grateful for each elder who has given suggestions to the MY PRINCE EDWARD script and encouraged me to persist with my own ideas and make this script. I hope through these two awards the film would be able to come in touch with even more viewers." BAMBOO THEATRE director Cheuk Cheung sincerely thanked the Hong Kong Film Critic Society for the recognition, which at the same time was recognition for each person who worked at the bamboo theater and the entire production team.
2019 HONG KONG FILM CRITIC SOCIETY AWARD
https://www.filmcritics.org.hk/

BEST FILM
SUK SUK
BEST DIRECTOR
Derek Tsang Kwok Cheung (BETTER DAYS)
BEST SCREENPLAY
Norris Wong Yi Lam (MY PRINCE EDWARD)
BEST ACTOR
Terrance Lau Chun Him (BEYOND THE DREAM)
Tai Bo (SUK SUK)
BEST ACTRESS
Cecilia Choi Sze Wan (BEYOND THE DREAM)
RECOMMENDED FILMS
BAMBOO THEATRE
MY PRINCE EDWARD
THE GREAT DETECTIVE SHERLOCK HOLMES - THE GREATEST JAIL-BREAKER
NEW KING OF COMEDY
BEYOND THE DREAM
BETTER DAYS