courtesy of on.cc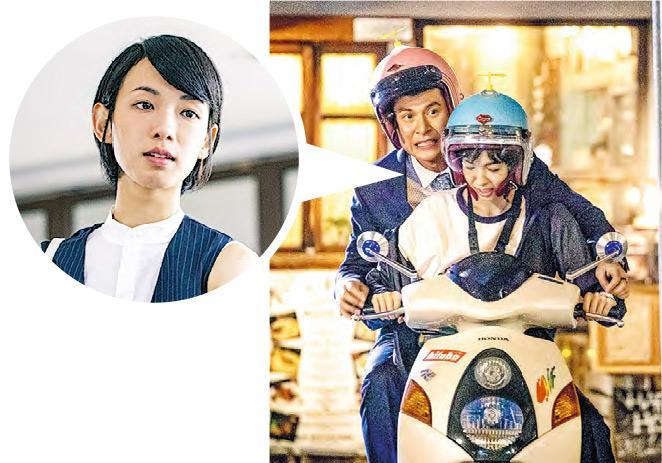 courtesy of mingpao.com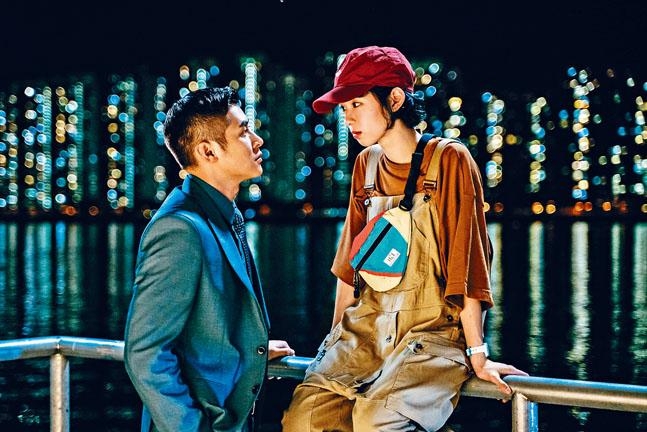 courtesy of singtao.com
Music new comer Gladys Li Ching Kwan yesterday released her new film CLIMB HIGH FOR LOVE. The song was also the Patrick Kong (Yip Lim Sum) directed Lunar New Year film YOU ARE THE ONE (NGOR DIK SHUN POON NAM YAU)'s theme song. Gladys was not only the lead actress but also wrote the film theme song for the first time.
Using the film as her musical inspiration, Gladys while making YOU ARE THE ONE (NGOR DIK SHUN POON NAM YAU) worked with Pandora's lead vocalist Tony Huen and Fabel's Jimmy on the film's theme song CLIMB HIGH FOR LOVE. The song was an emotional exit for her character in the film. Gladys in the film played stinky tofu vendor Bo. She said that on and off screen aside from professions, Bo's personality was drastically different from hers as well. In the film Bo was a naive girl. Because of her innocence and directness, she seriously treated love. She put 200% effort into her relationship. In reality this impulse that believed in love moved Gladys. Thus during the creative process she came up with a love story of "break up, reunion, love" as the core of the song in hopes of writing a sweet yet heartbreaking theme song.
In order to elevate the completeness of CLIMB HIGH FOR LOVE's story to be even closer to the film's, the lyrics came from lyricist Cheung Chor Hiu and the film's director Yip Lim Sum. Gladys pointed out Cheung Chor Hiu excelled in writing about love as she has written many romantic hits. She believed that even more tragic love song would not be hard for her; director Yip Lim Sum also added a lot of the film's elements into the song.
Gladys admitted that during the record she had pressure. On the first day of the recording, she realized that she could not master the swelling score. Yet during the recording process, she gradually knew this character Bo and her love story even more. She was almost able to sense her emotions. After letting go of the tense emotions she finally was able to finish the recording and created this song that Gladys was very pleased with.