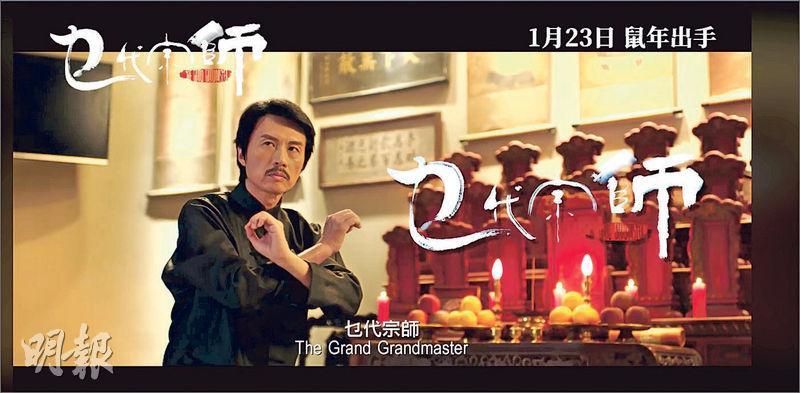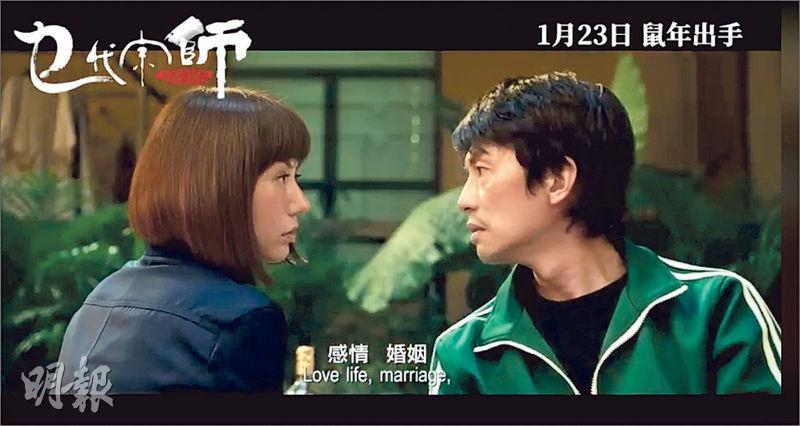 courtesy of mingpao.com
The Dayo Wong Tze Wa written, directed and starred THE GRAND GRANDMASTER (MUK DOI JUNG SI) will open this Lunar New Year. An online boycott against "Red Lunar New Year films" included the film because it was suspected as a co-production due to its Shenzhen production. Two days ago Wong Tze Wa went on facebook live to clarify and reveal that he sold a home in order to make a movie for the Hong Kong people. The video yesterday had over 1 million views and over 70,000 likes.
Whether or not to support THE GRAND GRANDMASTER has become a viral subject. Some questioned that in the past half a year Wong Tze Wa did not talk about the social movement, only now did he claim to have sold a home to make a movie for the people of Hong Kong. Thus they refused to see the film. However, even more gave Tze Wa a vote of confidence and started an online call to go to the movie and "punish" Tze Wa.
Some claimed that they would not be able to return from Japan in time but still would buy 50 tickets in support and give the tickets to disadvantaged families; some even started to book private screenings.