courtesy of on.cc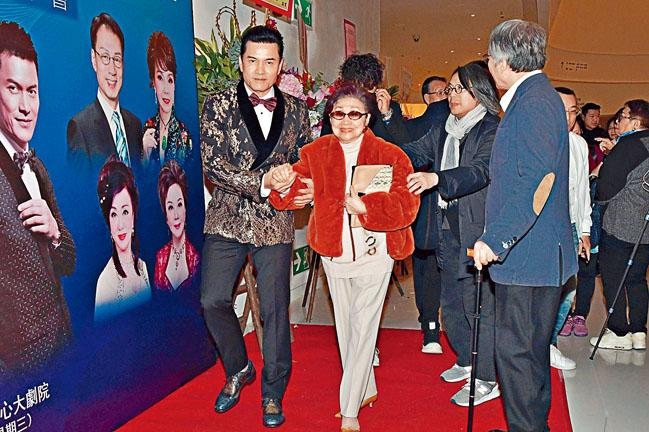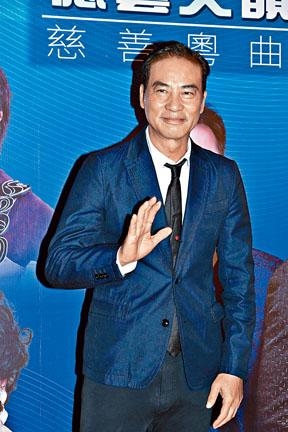 courtesy of singtao.com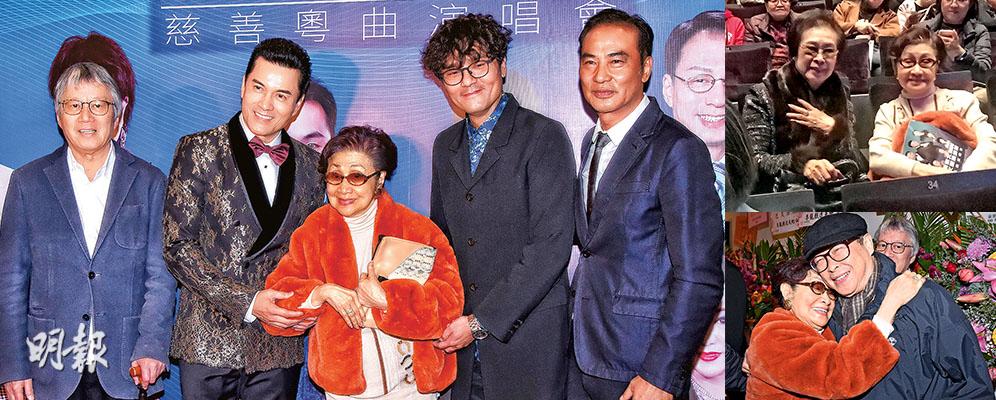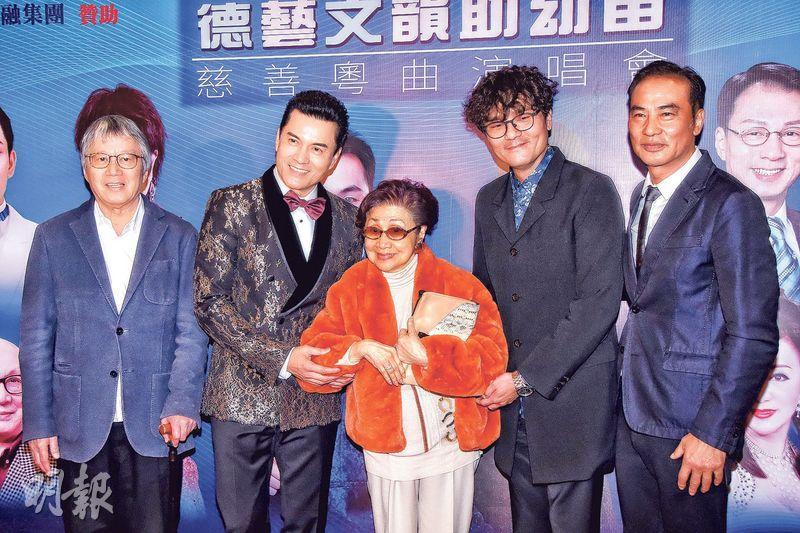 Lau Chin Shek, Ray Lui, Pak Suet Sin, Gordon Lam, Simon Yam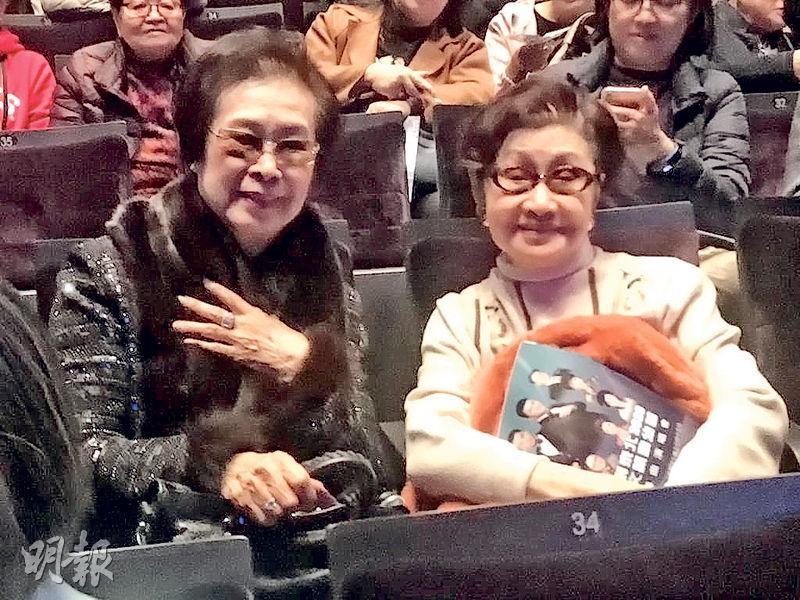 Law Hing Yim and Pak Suet Sin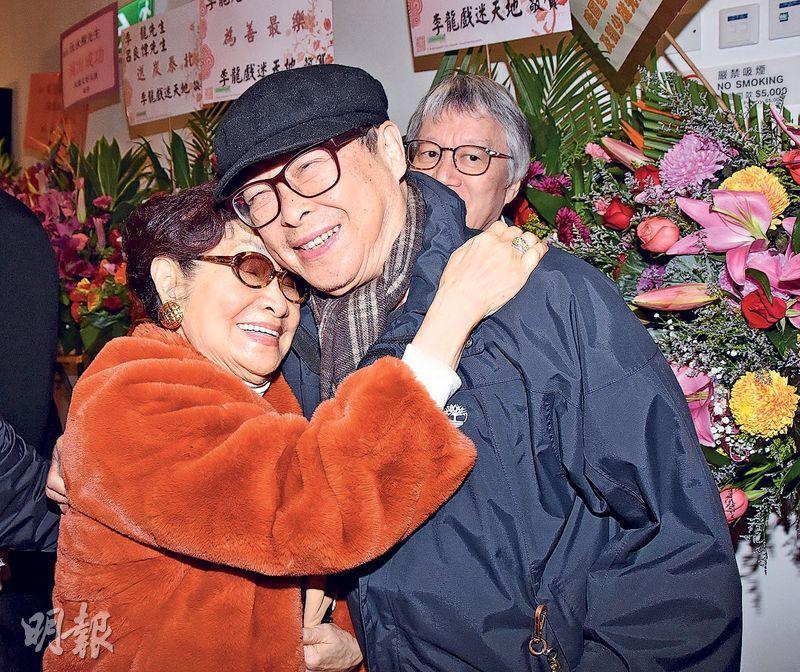 Sister Sin runs into Lau Shek Ming and gives him a hug
courtesy of mingpao.com
Cantonese opera star Pak Suet Sin, Ray Lui Leung Wai, Simon Yam Tat Wa, Gordon Lam Ka Tung and others two nights ago attended a charity Cantonese opera concert. Sister Sin's appearance caused a minor stir as many fans flocked to her for photos. When suggested that he could perform on stage like Lui Leung Wai, Brother Wa joked that after he opened his mouth even the birds would fly away. He also said that his daughter was not interested in Cantonese opera too much, as she preferred to listen to rap songs more.
He revealed that his hand and abdominal injuries were almost healed. Now everyday he would go for physical therapy. Even at home he would use equipment to help with speeding up his recovery. Brother Wa said that after the Lunar New Year he would work on a new film that will shoot in Hong Kong, Macau and Malaysia. The shoot will take around four months. Would he have any action scene? Brother Wa said, "I can't work on action scenes yet, even earlier when I went skiing with my daughter I only watched her ski. I didn't. However now I can run, swim and play soccer, I have to exercise to stay in shape."
Lam Ka Tung revealed that he was busy with the post production on the Patrick Tse Yin and Petrina Fung Bo Bo starred film SAK CHOOK GOR WONG FUN. He has been so busy that he did not even have time to have fun on Christmas. He happily said that many industry friends after seeing the early cuts praised the story as touching. They even suggested for him to try to take it to film festivals. Thus he had to put more effort on post production. Ka Tung said, "Lately I kept asking the editor and the composer to see the film, so I have seen it over 20 times. Everyone after watching said that it was very touching." Ka Tung said that for now he found a Beijing editor who was willing to take over. He worried about the tight schedule but the editor gave him his guarantee that the editing would be done after three all nighters.