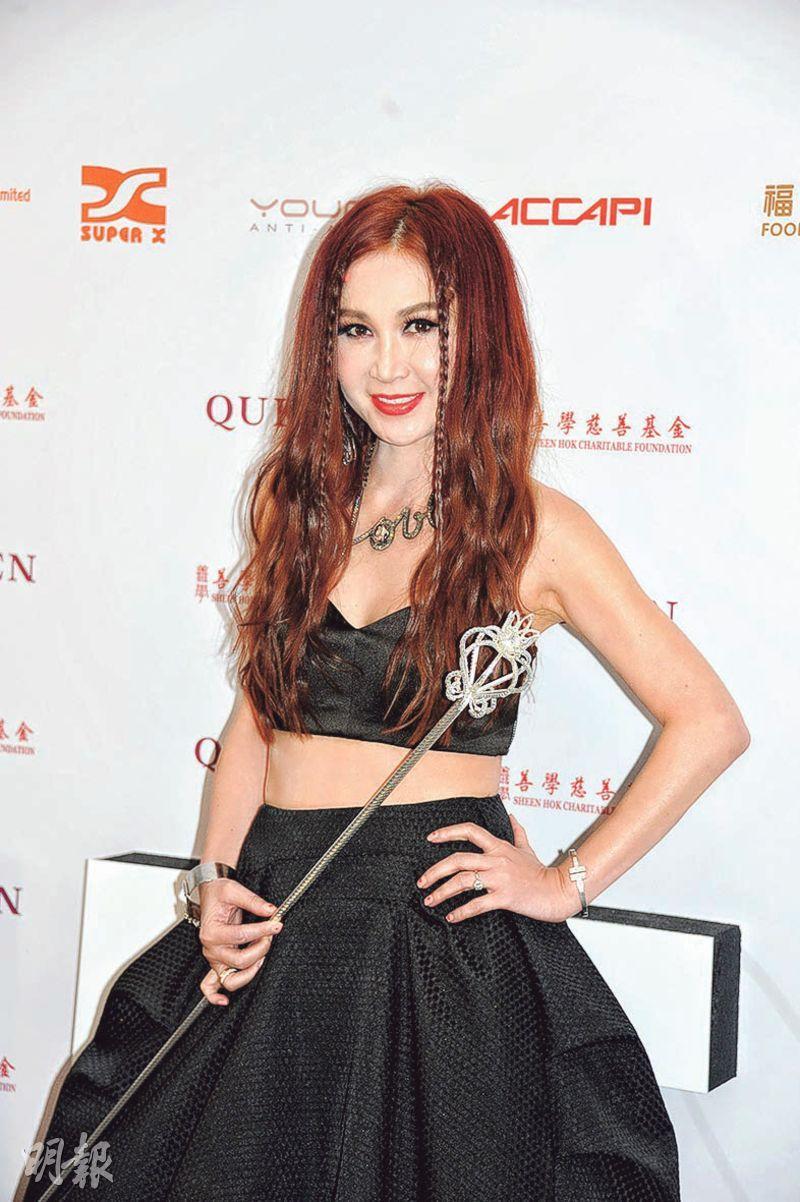 courtesy of mingpao.com
Janet Ma
courtesy of on.cc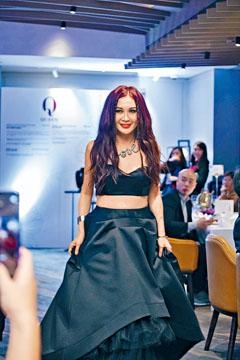 courtesy of singtao.com
Irene Wan Bik Ha two nights ago attended a fashion show charity event. She revealed that she just returned from New York and Bali with her family and had a lot of fun. Because she has been busy all year, she had little time to be with her family. Thus she took the holiday and turned down jobs to be with her family. She always thought that she should save time on Christmas and Lunar New Year to be with family.
Wan Bik Ha stated, "Each time at work I would forget the elders and family around me, so this Lunar New Year the whole family would go to Bali. I love places with sunshine and beaches the most. There is like a paradise, I can forget all my troubles here. The kid likes it a lot too, seeing him happy I am happy."
Last year she starred in two films including THE FALLEN (DOR LOK FA) and participated into many international film festival. She happily said, "The character in THE FALLEN may be my favorite in the past decade. It has a lot of potential and challenges. Now fewer and fewer movies are about women. When I got the script I already really liked it. Many people praised my performance, gave me a lot of encouragement, later if time permits I hope to be able to attend film festivals."
Some online have begun a Mainland film boycott. Wan Bik Ha said, "Whether you are from Hong Kong or Taiwan, everyone is Chinese. I hope that everyone can be one family, love each other, have more exchanges in film. I want world peace the most. Everyone should look at the positive. I have been to many places, I feel Hong Kong is great. Hong Kong people are very lucky, being the best you is the most important."