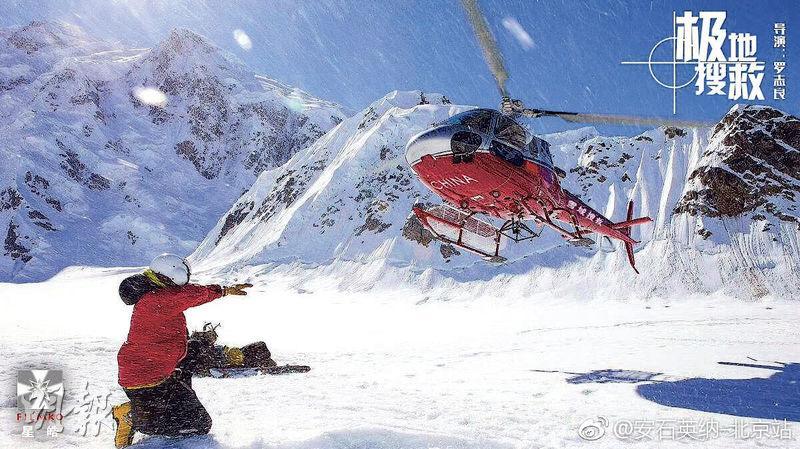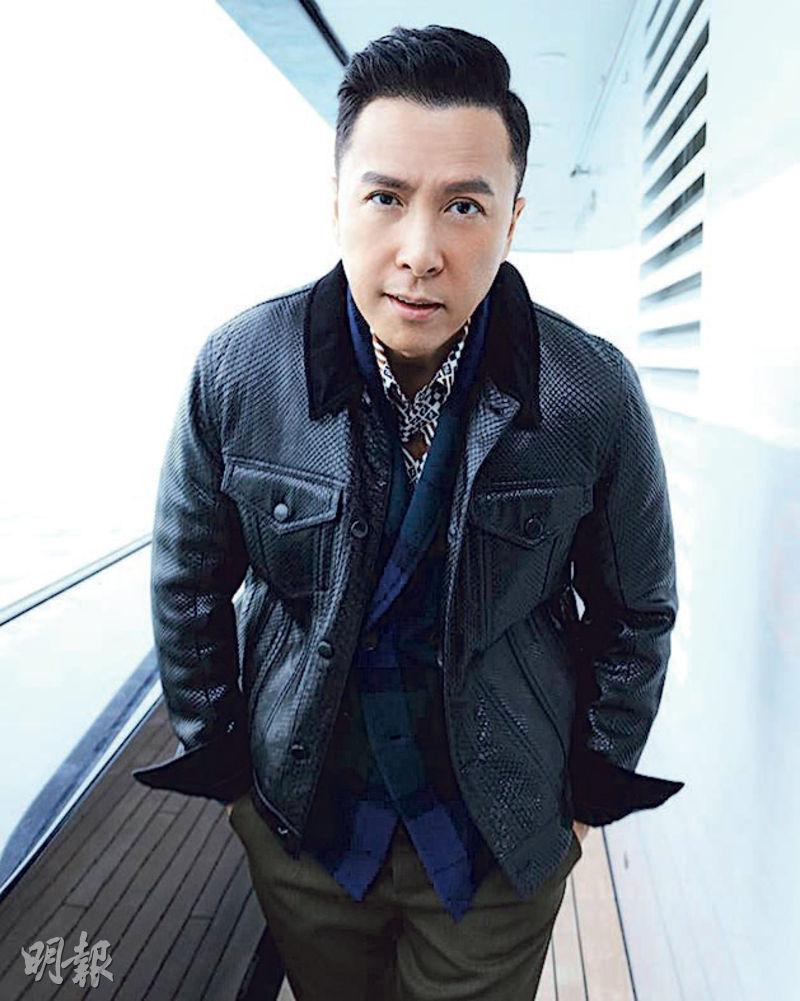 courtesy of mingpao.com
Alex Wong
courtesy of on.cc
The Mainland and Hong Kong show business in recent years have entered their ice age. With the recent rapid spread of the Wuhan pneumonia, the situation has become even more dire! Earlier 7 films announced their retreat from the Mainland Lunar New Year slot, resulting in the Lunar New Year's Day box office was only a little over 1 million RMB. Industry insiders estimated after the Spring festival at least 100 cinemas in the Mainland would close due to financial trouble. Yesterday films and television series that were already in production have announced temporary production halt to fight the pandemic.
Among them the "Strongest in the Universe" Donnie Yen Chi Tan starred GIK DEI SAU GAU started production at the end of last year. The team had a 3 day Lunar New Year holiday and was originally scheduled to resume work yesterday. Investor Filmko due to the severity of the Wuhan outbreak was announced a temporary production halt to ensure safety and health of everyone and postponed the production until November.
Filmko boss Alex Wong Hoi Fung yesterday expressed helplessness, saying that with around 300 members of the cast and the crew, 500 extras he held a meeting before work on the Lunar 2nd to avoid cross contamination and finally decided to halt production. "The crew has received the first part of their salary payment. Everyone promises to reserve 3 months at the end of the year for the production." Reportedly, the film would have aerial drone shots and snow covered mountain search. It would also set large scale snow sets. Due to the current special circumstance, the team has been attentively arrange for places for the affected crew to stay. Thus the damage would be difficult to calculate currently, a conservative estimate of at least HK$ 10 million. Lead actor Yen Chi Tan has not joined the team but sated that he would support the team's decision. "Although the work schedule has been affected, it is for the greater good. I wish everyone good health."
In addition, the Wong Jing directed new film KUNG FU CULT MASTER (YI TIN TOH LUNG GEI) was rumored to have already started production. However his company said, "We haven't started production yet. We are still doing pre production work. The team for now has not been affected, but we would pay attention to the outbreak development before making any decision." Raymond Lam Fung with the time off went skiing with his wife Zhang Xinyue. Due to the severity of the outbreak, the Hengdian film and television studio was rumored to have halted production temporarily.
With the new film production halted, Chi Tan went to celebrate the Lunar New Year in the U.S. with his entire family. His wife Cissy shared the photos on social media.