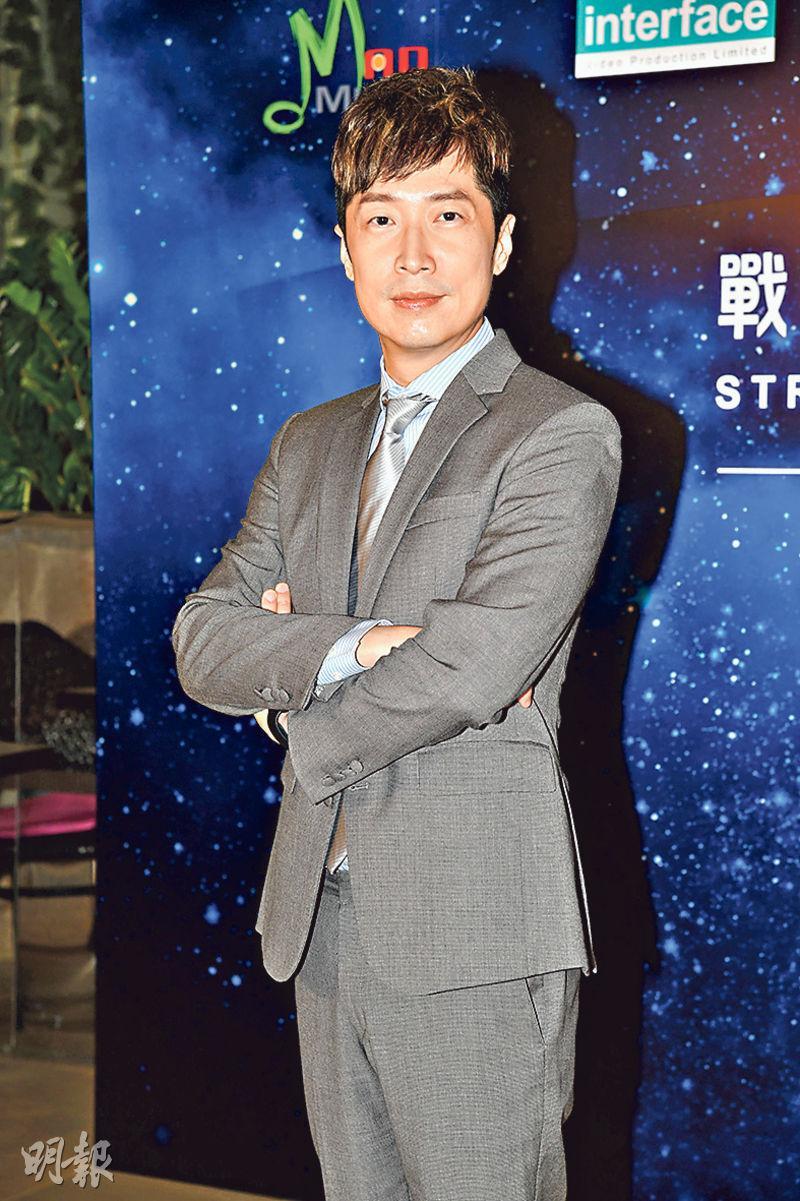 courtesy of mingpao.com
courtesy of on.cc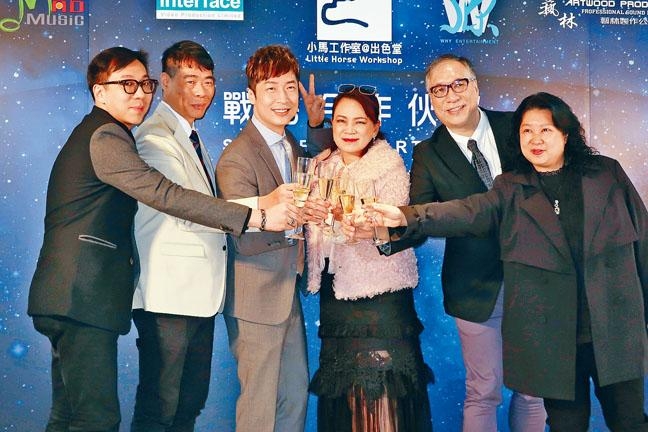 courtesy of singtao.com
Steven Ma Chun Wai yesterday held a press conference to announce the formation of strategic partnership with four film production companies.
Ma Jai revealed that with this alliance, each production unit would not be concerned with the expenses. They would give bonuses from the profit after the film release. Hopefully in the current film winter they would be able to maintain productions and increase employment opportunities. Ma Jai said that in the plan he hoped to make ten Hong Kong produced movies in five years, six of which would be social welfare movies. The first one will start production in April and will be a movie about those with hearing and speech disabilities. He will write, direct, and star, the other actors will be new comers. As for the rest of the plan, Ma Jai said that some will be commercial films. He hoped that some subjects tha would be easily more profitable would make up for the expenses, thus he said that he would call in favors. He already told Linda Chung Ka Yun, Fala Chen, Tavia Yeung Yi and Kent Cheng Juk Si that he will ask them for help when the need will arise. "Maybe when they come to work they would get lai see, take a cheaper rate. After the release they would get bonuses. Everyone would be more willing this way."
Ma Jai said that in the future he would establish production companies to purchase cameras and other production equipment, thus he planned over HK$ 10 million in funding for long term investment. However would investing in film productions be very risky in the current film market? He said, "So we have to save on production budget with the new format of having our own equipment for the production. I hope to maintain production during this difficult period for everyone to have a job." Speaking of Dayo Wong Tze Wah's home sale in order to make a movie, Ma Jai said, "I am using my savings to make movies, for now I won't need to sell a home. I will wait until when I need to!"