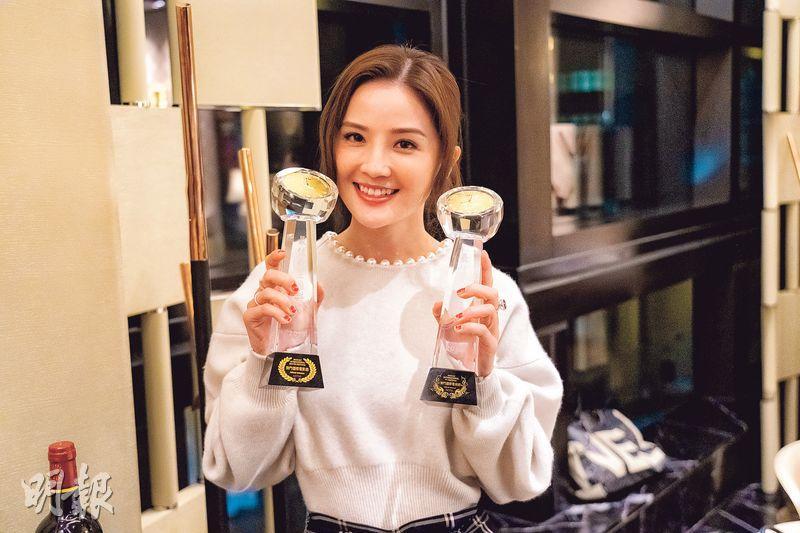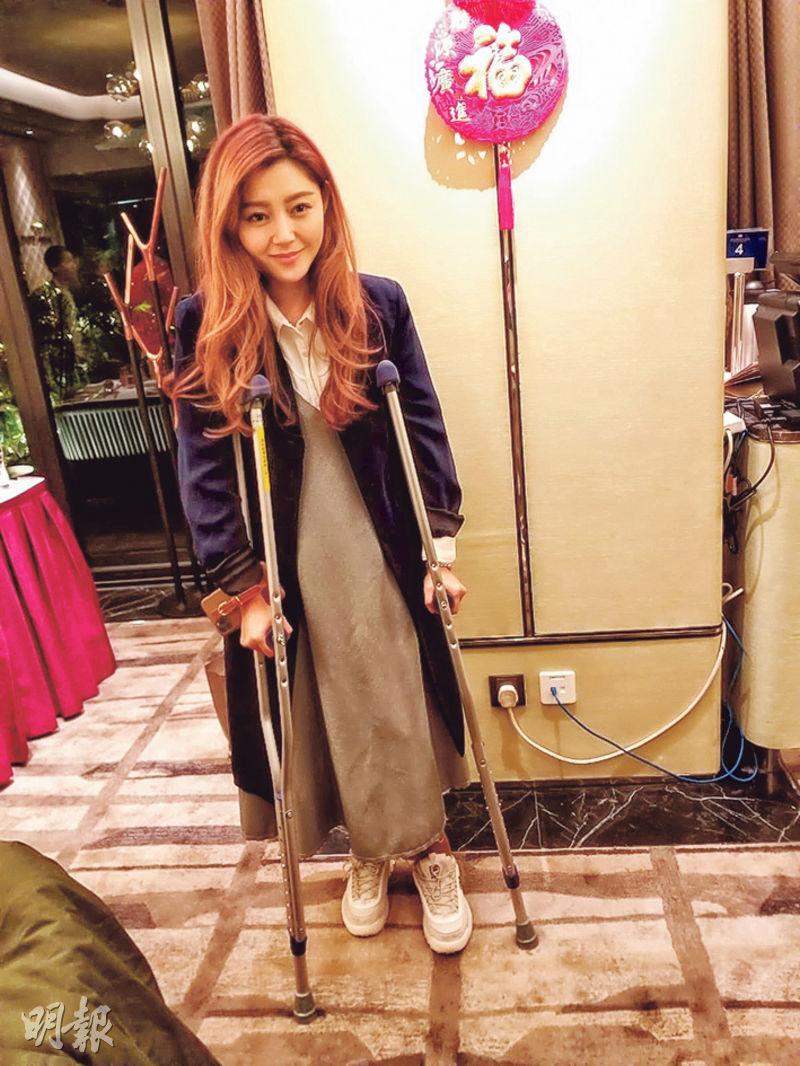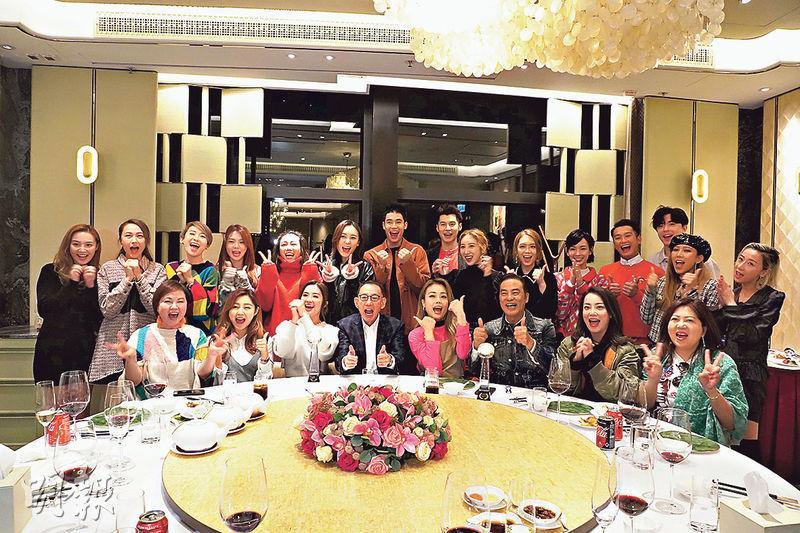 courtesy of mingpao.com
Joey Yung shows off the "fire" from her gua sha treatment.
Michelle Wai had a skiing accident
courtesy of on.cc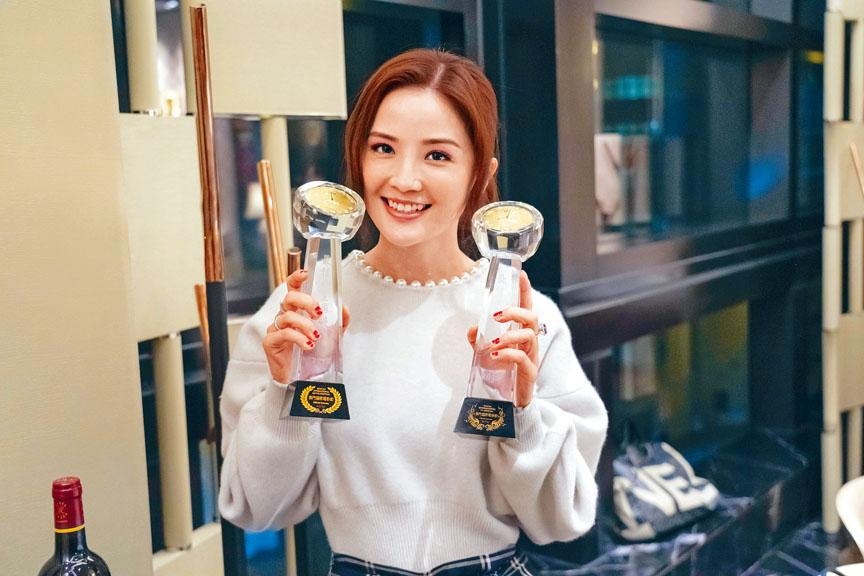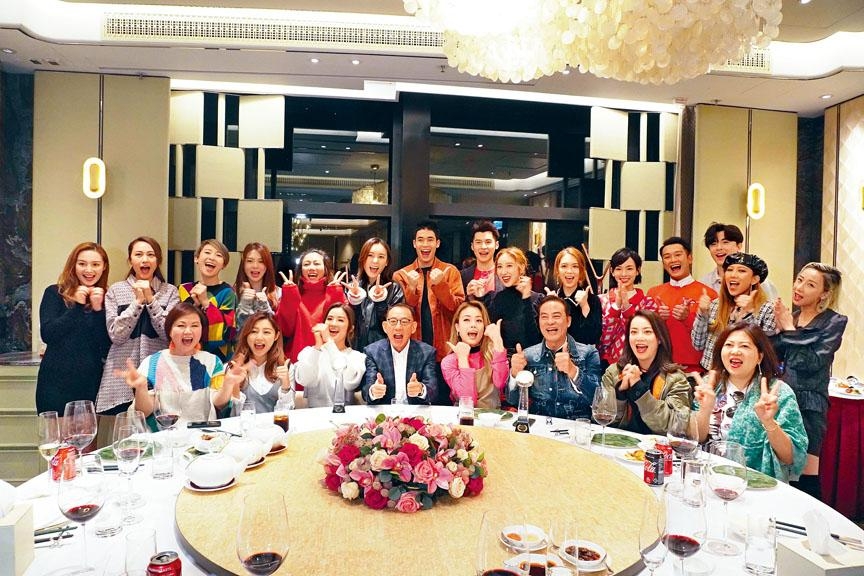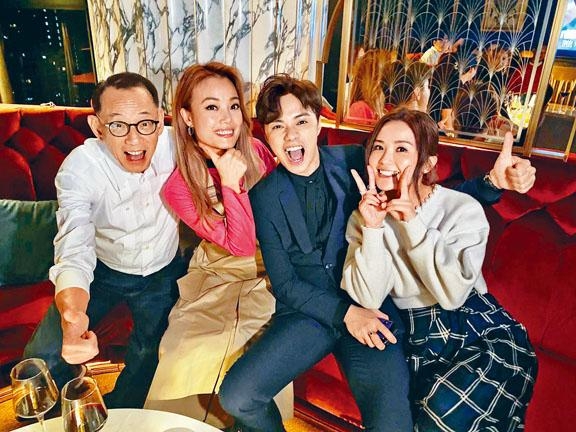 courtesy of singtao.com
Emperor Group chief Albert Yeung Sau Sing and the music film and television department management Mani Fok Man Hei and Hui Pui Sze two nights ago held a celebration with their artists Joey Yung Cho Yi, Simon Yam Tat Wa, Carlos Chan Ka Lok, Vincy Chan (Wing Yi), Michelle Wai Sze Nga, Deep Ng Ho Hong, Kathy Yuen (Tong Yi), Sherman Chung Shu Man, Ken Hung Cheuk Lap, Angela Hui Ching Wan, Gladys Li Ching Kwan, Kearen Pang Sau Wai, Tsang Lok Tung, Angus Yeung Tin Yue, Jeana Ho Pui Yu, Ashina Kwok Yik Sum and Dreamy Lam Lai Sze attended and took the chance to pay each other an advanced Lunar New Year visit. Ah Sa after winning Best Actress for film with THE LADY IMPROPER and television with PTU in Macau will work on a web drama with Chung Yun Tung in Malaysia. Joey would perform her concert tour during the Lunar New Year, the first stop of which would be Las Vegas.
Recuperating for the past half a year, Yam Tat Wa recently has been frequently exercising and appeared to be in decent shape. He even revealed that after the Lunar New Year he would officially return to work. Brother Wa said, "Now my health is great. I started to jump ropes and run. I like to lift but for now I can't do that yet. Mainly earlier my shoulder had a tear and I have to wait for it to slowly recover." Brother Wa pointed out that after the Lunar New Year he would officially begin to work on movies in Macau and Malaysia.