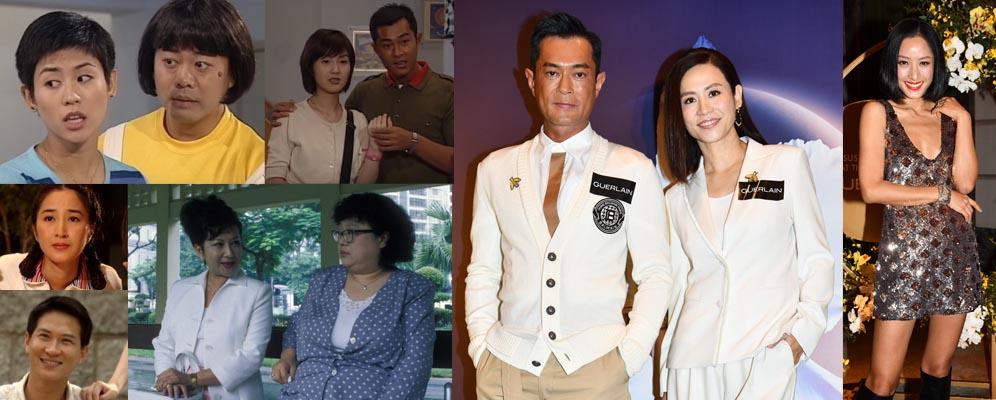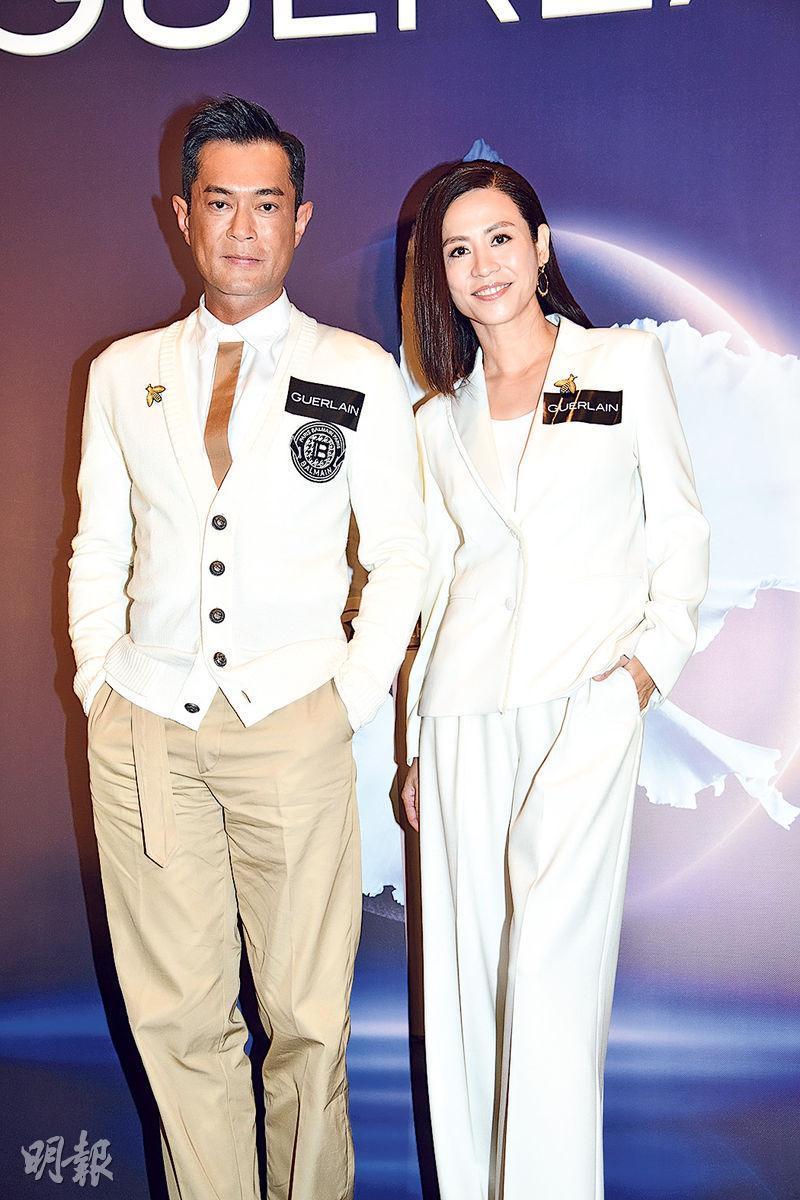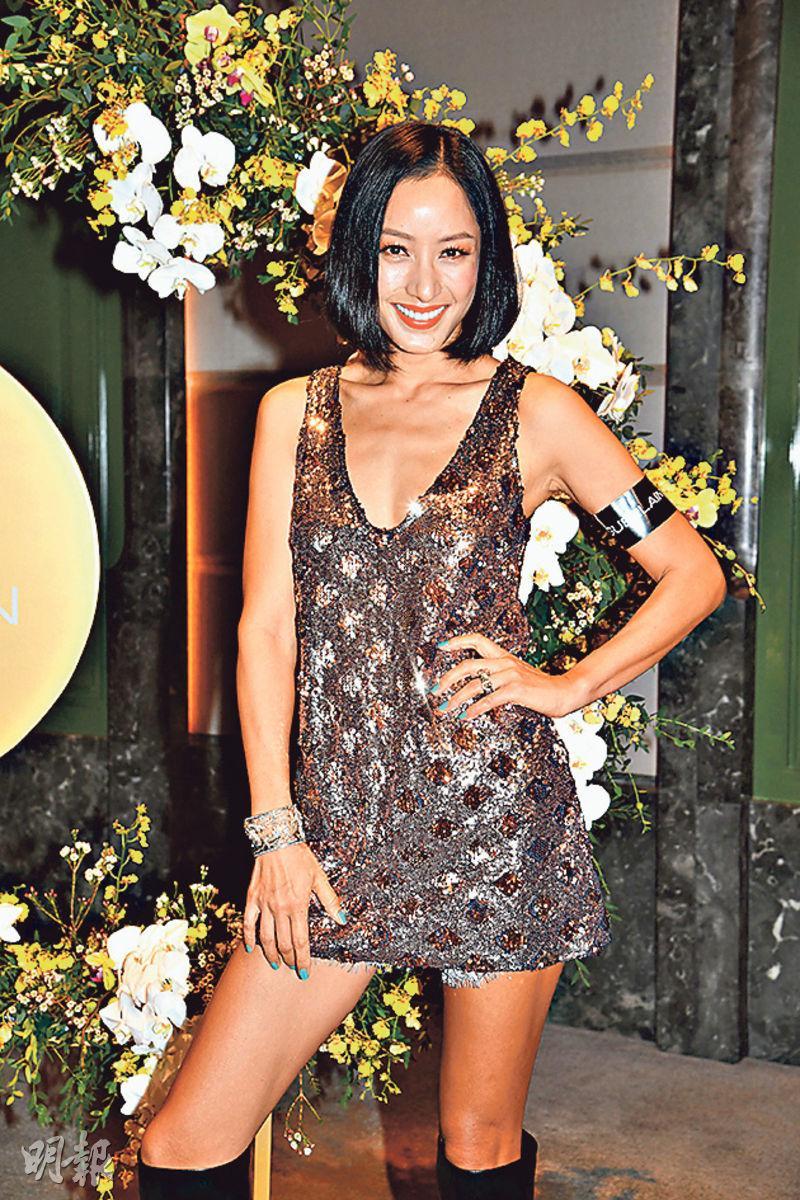 Coco Chiang
courtesy of mingpao.com
courtesy of on.cc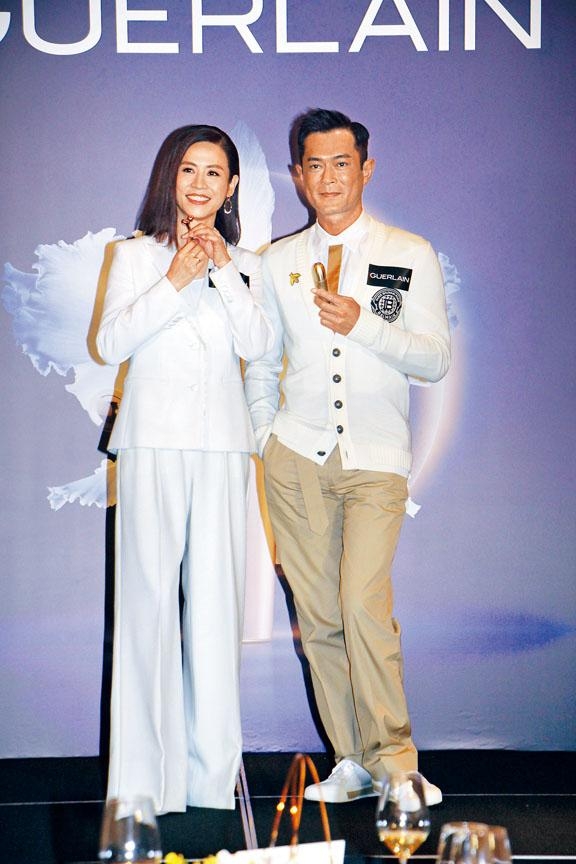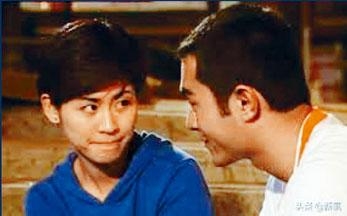 Jessica Hester Hsuan jokingly calls her then hairstyle Monkey Head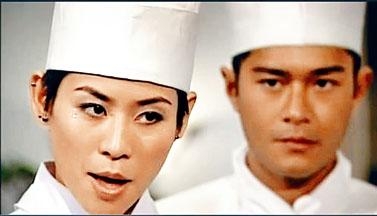 A RECIPE FOR THE HEART re-runs receive raves
courtesy of singtao.com
Louis Koo Tin Lok and Jessica Hester Hsuan (Suen Huen) yesterday attended a skin care product event. Recently TVB has been re-running their 1997 series A RECIPE FOR THE HEART (MEI MEI TIN WONG). Goo Jai insisted that he would not watch his past work again and told everyone to turn off their television on time, because he would look ahead.
Goo Jai and Suen Huen demonstrated a massage equipment, but Goo Jai stumbled and gave the female model a massage in the opposite direction and gave a completely incorrect demonstration. The female model only gave Goo Jai a score of 90 because she thought tha Goo Jai was using too much strength.
Goo Jai and Suen Huen recently have been working on the film G STORM. Goo Jai revealed that the production will wrap up in a few days, then he would start another new film. He planned to have a week or so off for the Lunar New Year. He has prepared to stay in Hong Kong because every year he would pay New Year visits with his parents, usually he would only get to see his relatives once a year. This was a decent tradition for him.
Suen Huen said that she would be done in a few days. She probably would remain in Hong Kong for the Lunar New Year because the time off would not be enough for a long trip. If she went abroad many Hong Kong people would be there as well. Instead she wanted to quietly spend the holiday in Hong Kong.
Since signing with Koo Tin Lok's company, they have already worked together on three films. She said that she would not be tired of him and they both said that they would always have chemistry.
Goo Jai said, "We have known each other for over 20 years. We know each other very well and communication between us would be very easy." Suen Huen agreed. "He tells it like it is, just like me. I am very direct as well." Goo Jai said that they have never argued when they have worked together. In addition the most important part of being an actor was giving a good performance. They would rarely argue. At most they would talk about different directions.
TVB recently has been airing their 1997 series A RECIPE FOR THE HEART again. Goo Jai slammed on the brakes and said that he would not watch his past work. He jokingly told everyone to remember to turn off their television on time at midnight. Because he would never watch his performance, he did not feel anything special. He explained, "During the production of this series I already saw it many times. It's not that I would feel awkward from seeing the past me, but I never had the habit to. I would only look ahead. However my parents would save my past work and help me with newspaper clippings for posterity."
Suen Huen said that if she would be at home she definitely would watch it again. It had many memories. She joked that her monkey head back then would be even funnier.
With the film market depression, would Goo Jai make more movies for more work for colleagues? He said, "This isn't the decision for me alone. It would depend on the entire industry. Now the entire economic climate has been affected. I hope everyone would put in an effort."
His artist Raymond Lam Fung just announced his marriage. Goo Jai said that he would give him a present but has not thought of what to give. Suen Huen said that it would depend of his needs, usually she would give a gift that would be more practical."