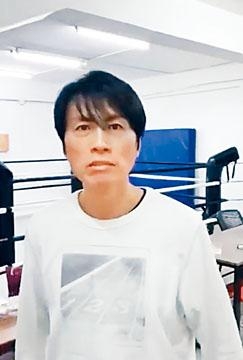 courtesy of singtao.com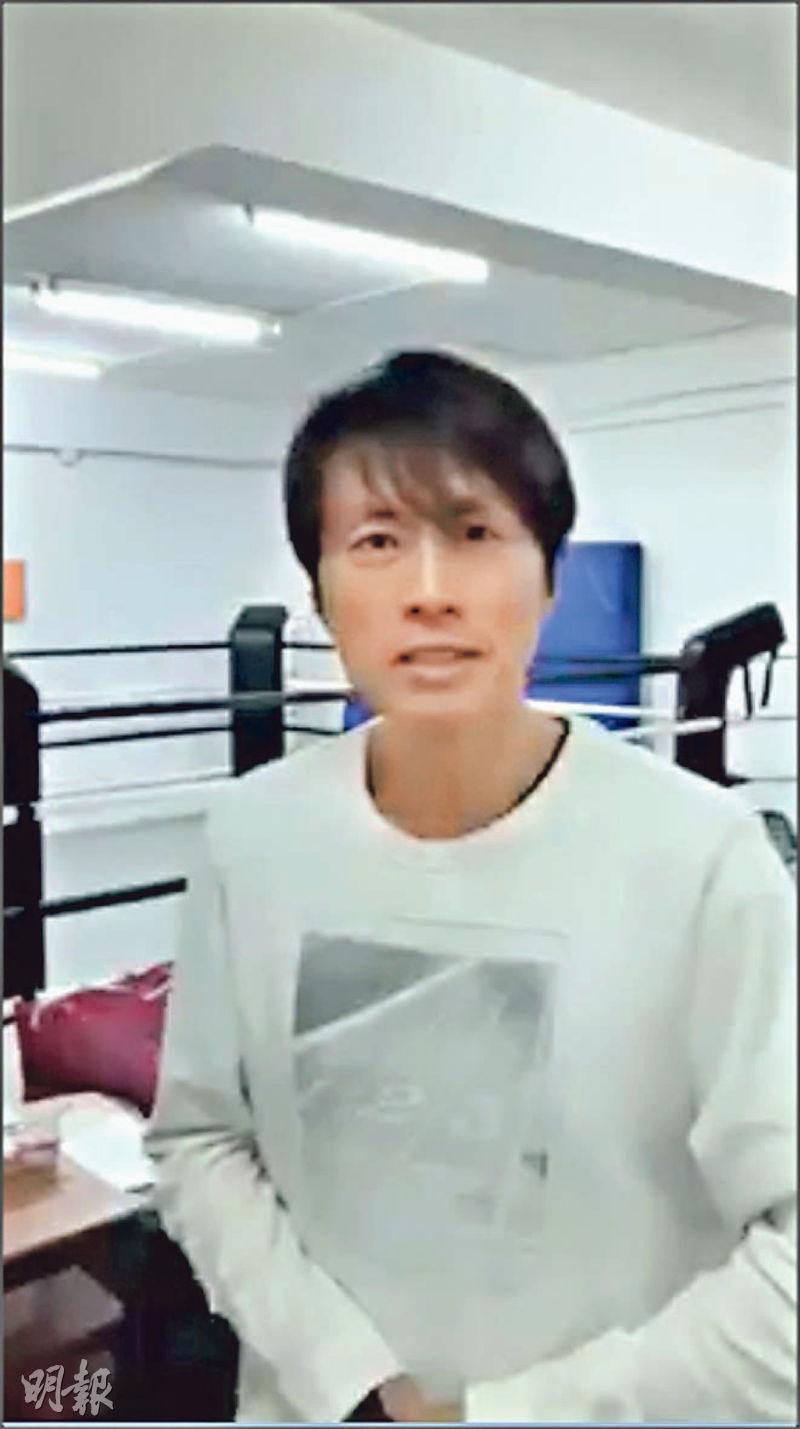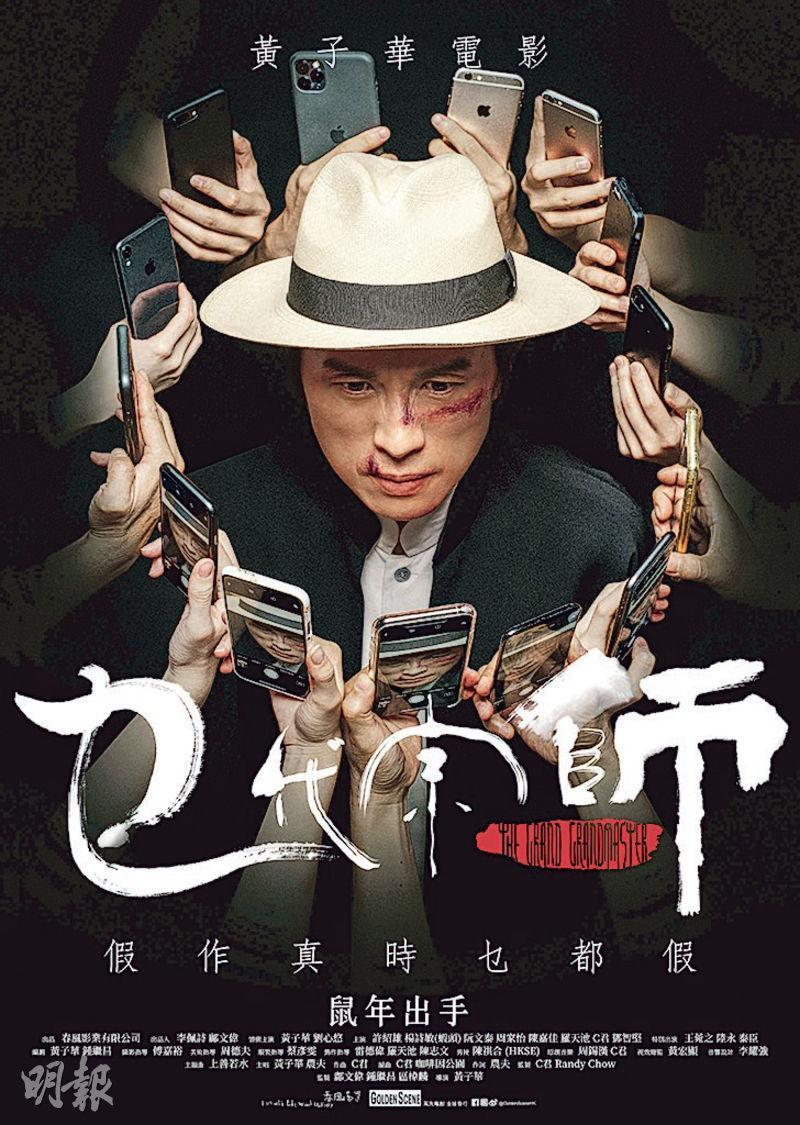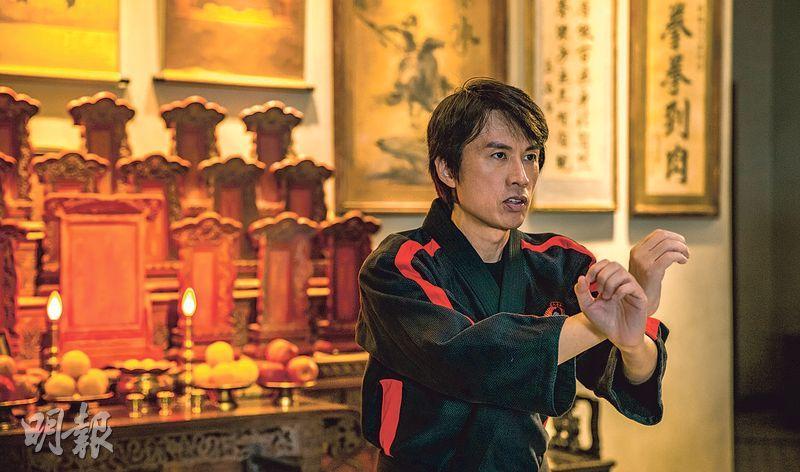 courtesy of mingpao.com
The Dayo Wong Tze Wa written, directed and starred film THE GRAND GRANDMASTER (MUK DOI JUNG SI) was seen as the favorite for this Lunar New Year because how fond the Hong Kong audience is of Tze Wa God. His 2018 film AGENT MR. CHAN (DUNG DUK DUT GUNG) even made over HK$ 40 million. However, after half a year of social movement, a boycott on "red Lunar New Year films" including THE RESCUE, ALL'S WELL ENDS WEL 2020 and ENTER THE FAT DRAGON began online; Wong Tze Wa's THE GRAND GRANDMASTER was also accused of being a Mainland shot co-production film and considered for the boycott. Yesterday Wong Tze Wa on facebook made rare clarification in person, emotionally saying that THE GRAND GRANDMASTER was not a co-production film. It was Hong Kong movie that he sold a home and took zero salary to make.
Wong Tze Wah's video was almost 6 minutes long. Reportedly when he made THE GRAND GRANDMASTER he had a salary of several million, exploited workers and thus some of the scenes had to be shot in the Mainland. Tze Wah felt that this film exploited everyone, including the cast and the crew. Everyone took a pounding on the chest from him as he asked for cheaper rates because he did not have enough money. As the writer, director and actor he did not take a single cent. He even sold a home in order to make this movie.
He did not choose the co-production method because his mentality was a Hong Kong movie made for Hong Kong people. He wanted to shoot freely and not require any inspection, a shoot that would be loyal to his ideas. Tze Wa stressed, "This is a movie that Hong Kong people invested in and Hong Kong people sold homes only to make for Hong Kong people to watch. This is not a co-production film."
Tze Wa's box office confidence for THE GRAND GRANDMASTER was that less losses would be a victory. He never thought about after selling a home to make a movie, the movie might make him another home. For this film's production budget, breaking even would be impossible unless a miracle would happen.
He admitted, "I am afraid that after selling a home to make the movie, the movie would only make back a room, a bathroom, or even just a tap. Everything is only about being loyal to myself." He also explained how he had to shoot in Shenzhen, which also was a money problem. The money from the home sale was only enough for him to shoot 15 days in Hong Kong, but GRAND required 50 days to be completed. He only was able to take that step.
Tze Wa said that untrue rumors had to be clarified. He said, "This film was only a mad man selling his home. The entire industry felt that I was a mad man for selling a home to make a movie. With the current environment the chance of not being able to break even is 99%. I just want to show some real situation to everyone, whether you watch or not it is not too important. Thank you everyone."