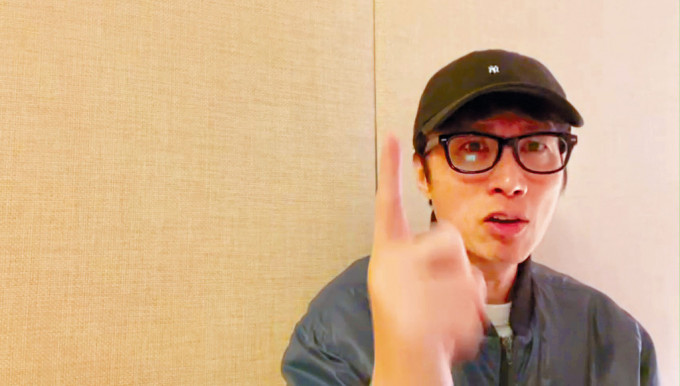 Tze Wa God makes a video to congratulate A GUILTY CONSCIENCE on becoming the top grossing Hong Kong film
courtesy of singtao.com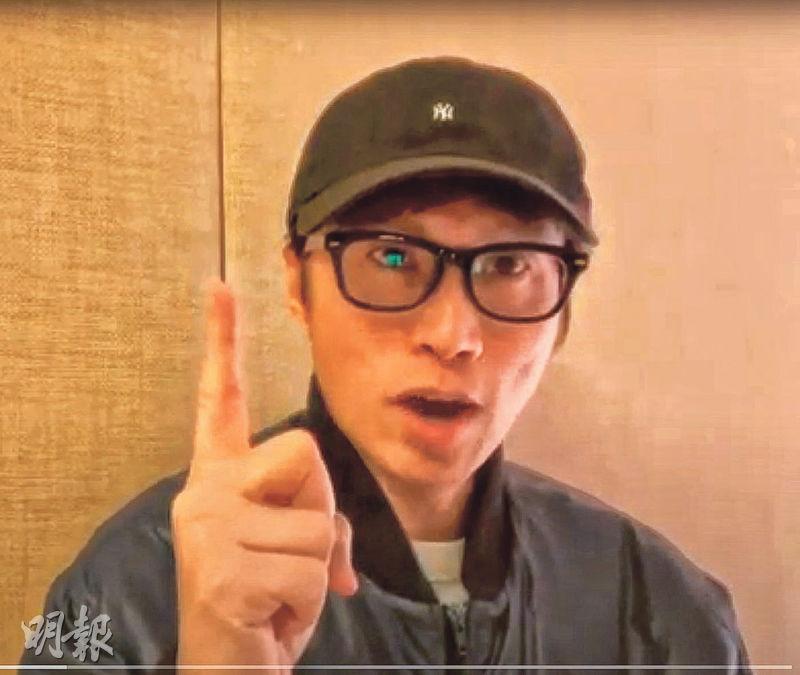 Dayo Wong has never imagined that a movie he is in would be the top Hong Kong film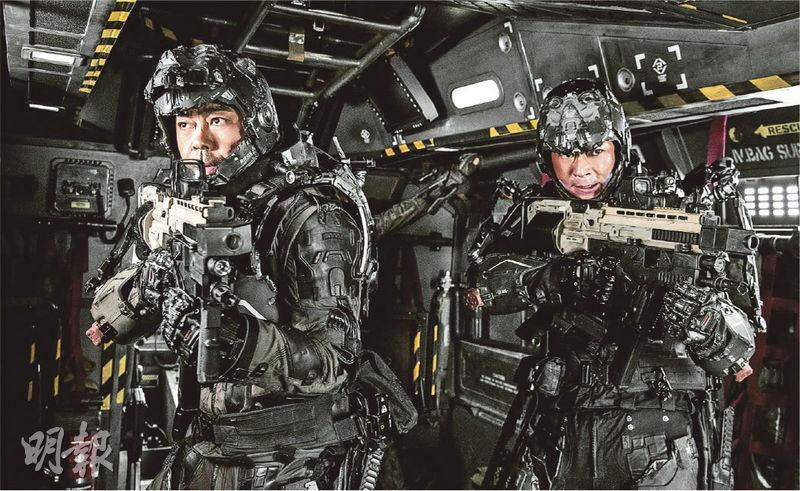 WARRIORS OF FUTURE is now the second highest grossing Hong Kong film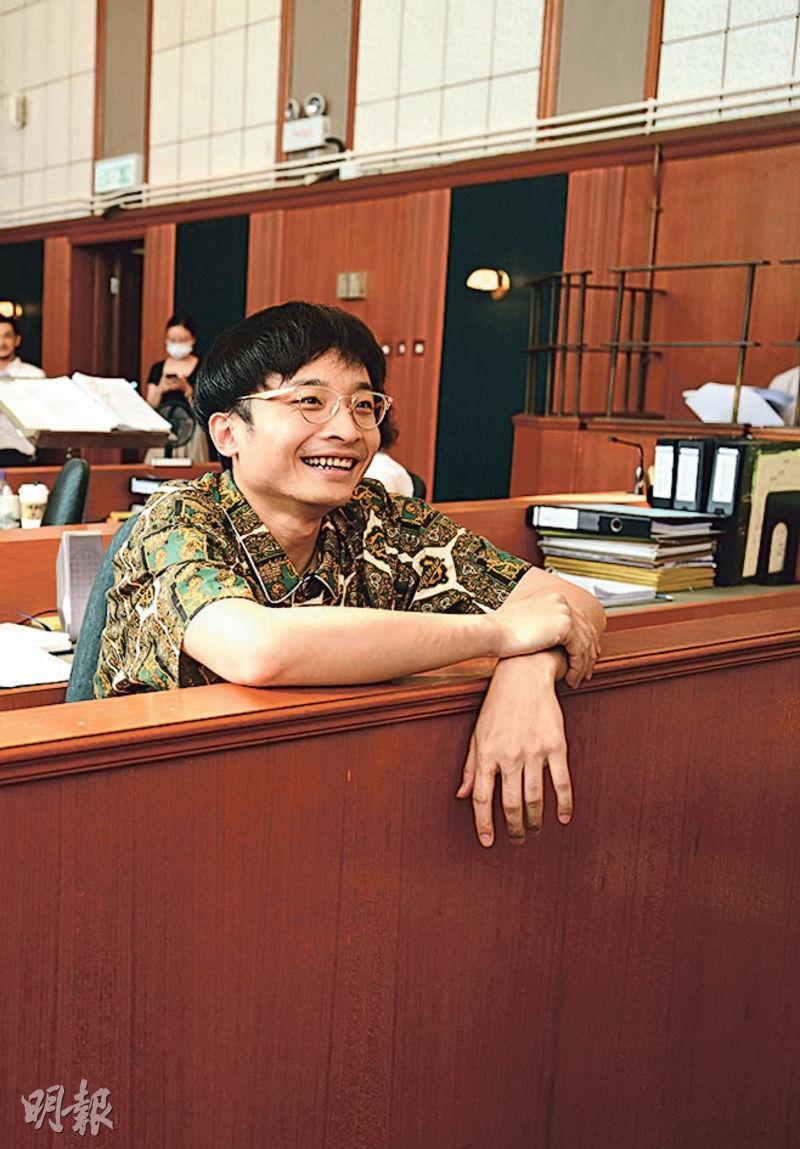 A GUILTY CONSCIENCE repeatedly breaks records, which has been like a dream for Dee Ho
Michael Wong is honored to be a part of A GUILTY CONSCIENCE and praises Jack Ng's script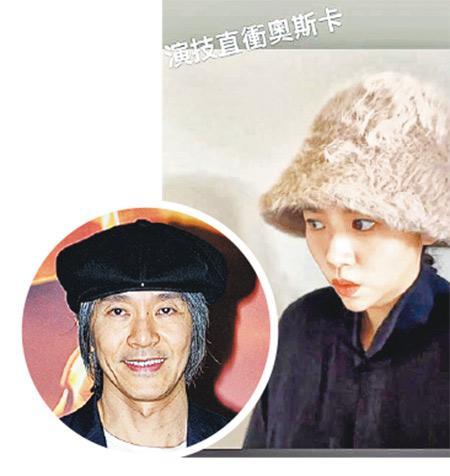 Stephen Chow reposts Renci Yeung's video and calls her performance "Oscar worthy"
courtesy of mingpao.com
The Dayo Wong Tze Wa, Dee Ho Kai Wa, Gardner Tse Kwan Ho, Louise Wong Dan Nei, Fish Liew Chi Yu, Renci Yeung Si Wing and Adam Pak Tin Nam starred A GUILTY CONSCIENCE (DUK SIT DAI JONG) in 20 short days in release has already exceeded HK$ 82 million at the Hong Kong box office and set the new Hong Kong film box office record to become the top grossing Hong Kong film in history.
Many GUILTY actors were excited and touched to witness the historic moment and shot videos to share their experience. Wong Tze Wa said, "It's very hard to believe even when I say it out loud, A GUILTY CONSCIENCE actually became number 1 in the Hong Kong film box office history, why? I don't dare to think, one day a movie I am in would become number 1 in 100 years of Hong Kong film history. I really never thought about it, whatever I feel is secondary. I wouldn't be able to think of how I feel for a long time, a pair of wings seems to have grown out of my back. I want to shake my feathers a little. I want to ask why? Why? Why would the movie be so popular? I read one viewer's comment, he scared me to death. He says that he has never seen Hong Kong film, but he went to see A GUILTY CONSCIENCE. A Hong Konger who has never seen a Hong Kong film! Even he got sucked in to watch, this type of 'deep sea fish' would be very hard to lure up. I wish many more 'deep sea mystery fish' would help us and go and see, whether this movie is worth number 1. If yes then how far can the movie go? Of course it has already taken number 1, thank you very much viewers. No matter how long the number 1 could be maintained, time isn't important. Thank you everyone for giving us the experience."
Director Jack Ng Wai Lun hoped to have a movie that would break A GUILTY CONSCIENCE's record soon. "Records aren't for keeping but for breaking, proving that the Hong Kong audience can have confidence in Hong Kong film again. Even more people going to watch Hong Kong films is my current wish."
Tse Kwan Ho looked forward to A GUILTY CONSCIENCE to break more records and become the first Hong Kong film to exceed HK$ 100 million. Liew Chi Yu said that online comments said that she was very evil and unlikeable in the film, but had room for development. She hoped the original team would work together again, set off even more spark, and set the next new record in Hong Kong history. Ho Kai Wa said that aside from being like a dream, he could not find the adjective that would be able to express his emotions. It was like having a very fulfilling dream.
Battling shoulder to shoulder with Wong Tze Wa in the film, Yeung Si Wing's popularity recently rocketed. Even Stephen Chow Sing Chi has noticed. Yesterday he reposted a video that Yeung Si Wing posted, and praised her "Oscar worthy acting". Yeung Si Wing thanked the audience for buying tickets to support them and hoped that the box office number would continue to rise. He even hoped that this film would be able to see everyone everywhere around the world.