Samantha Ko
Lai Lok Yi bets HK$ 60 and wins big
Erica Chan
Elena Kong wants a new guy, not to reunite with her ex

TVB chief Hui To buys Moses Chan's first cup of coffee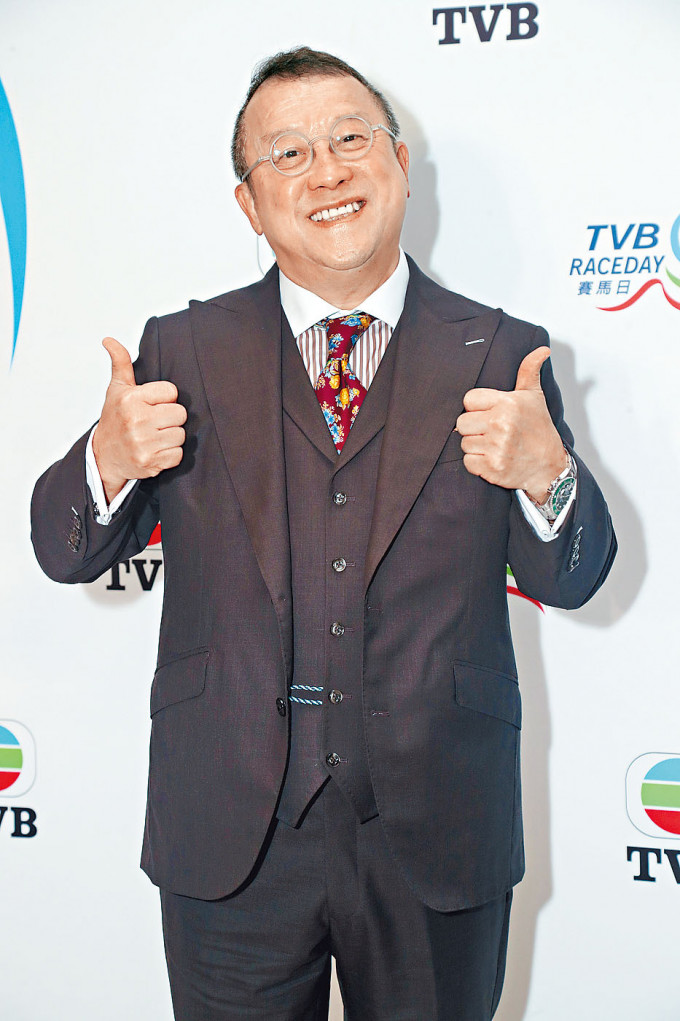 Eric Tsang is planning the Greater Bay Music Awards as Jade Solid Gold Awards would go biannual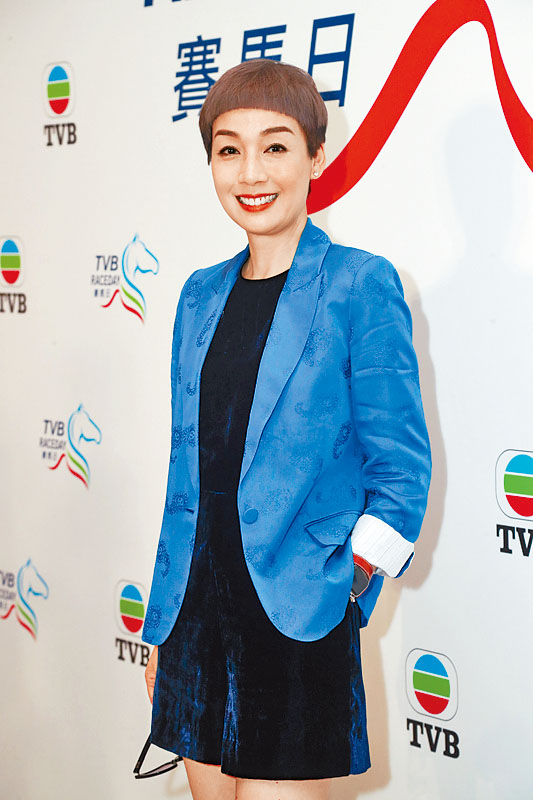 Elena Kong says that she would not abandon her manager
courtesy of singtao.com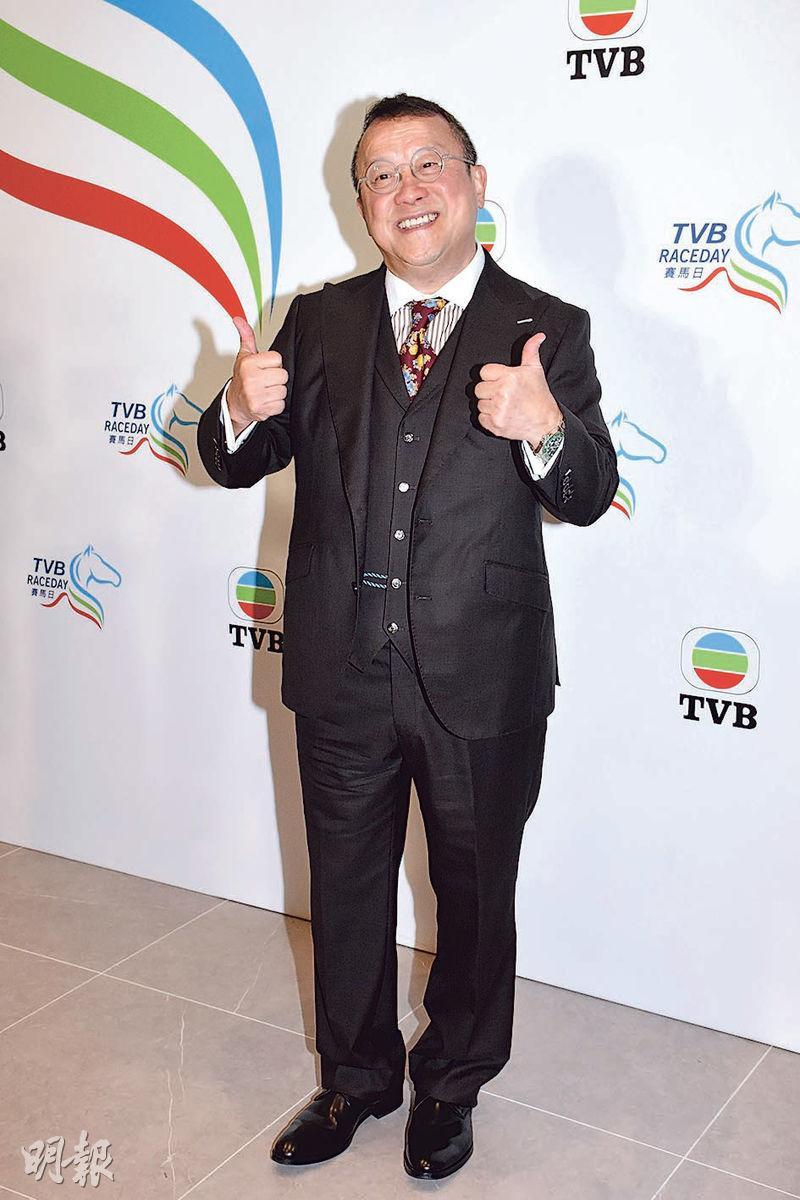 Eric Tsang says the programming has to change with the times. Technology develops very quickly, so technology has to be mixed with television programming ideas in order to strengthen viewers' interest in watching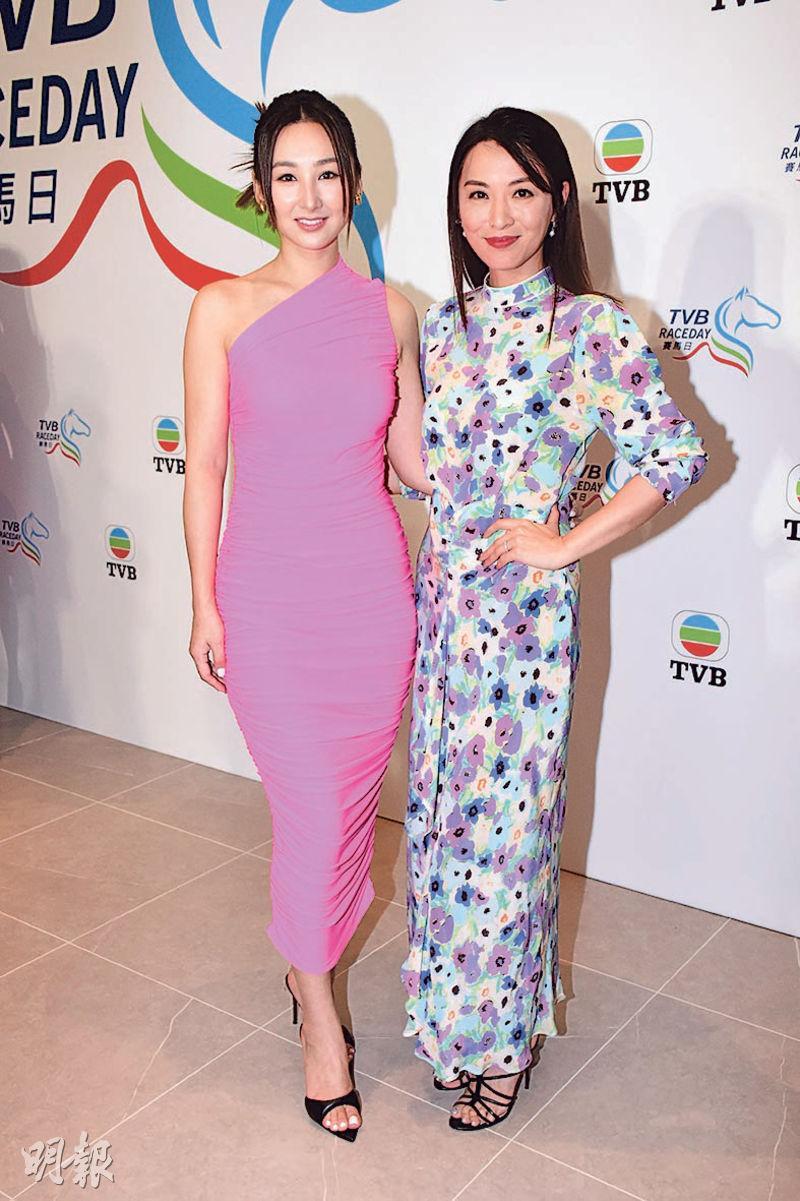 Samantha Ko and Alice Chan both place bets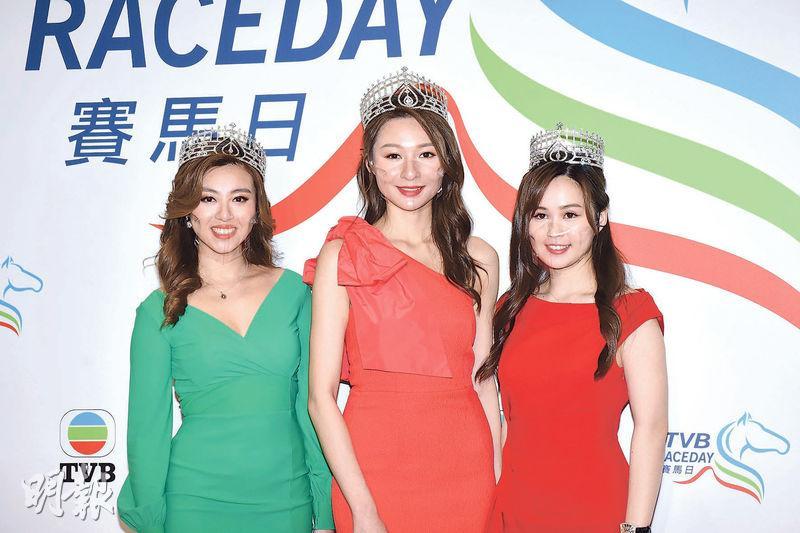 Cecca Xu, Denice Lam and Joey Leung supports the company race day and would place bets to experience the cheer
Liza Wang is the guest presenter of the TVB Cup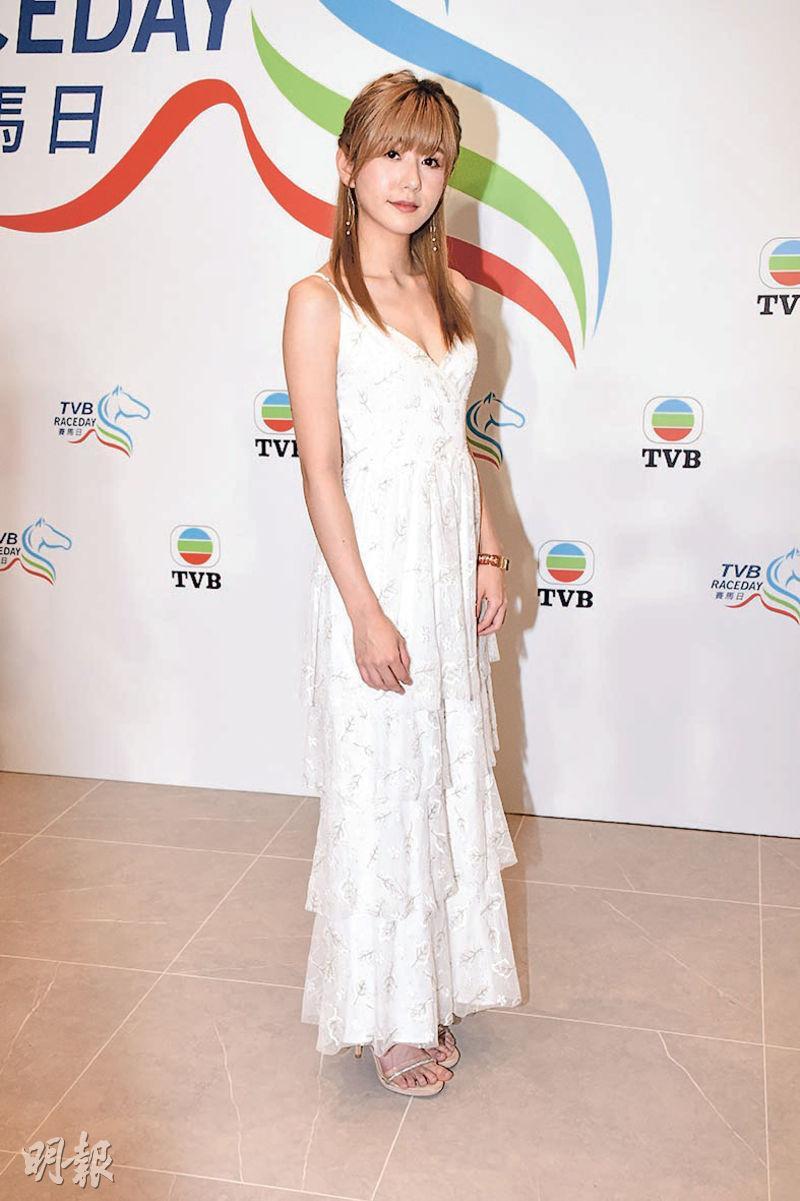 Erica Chan dresses up for her first trip to the track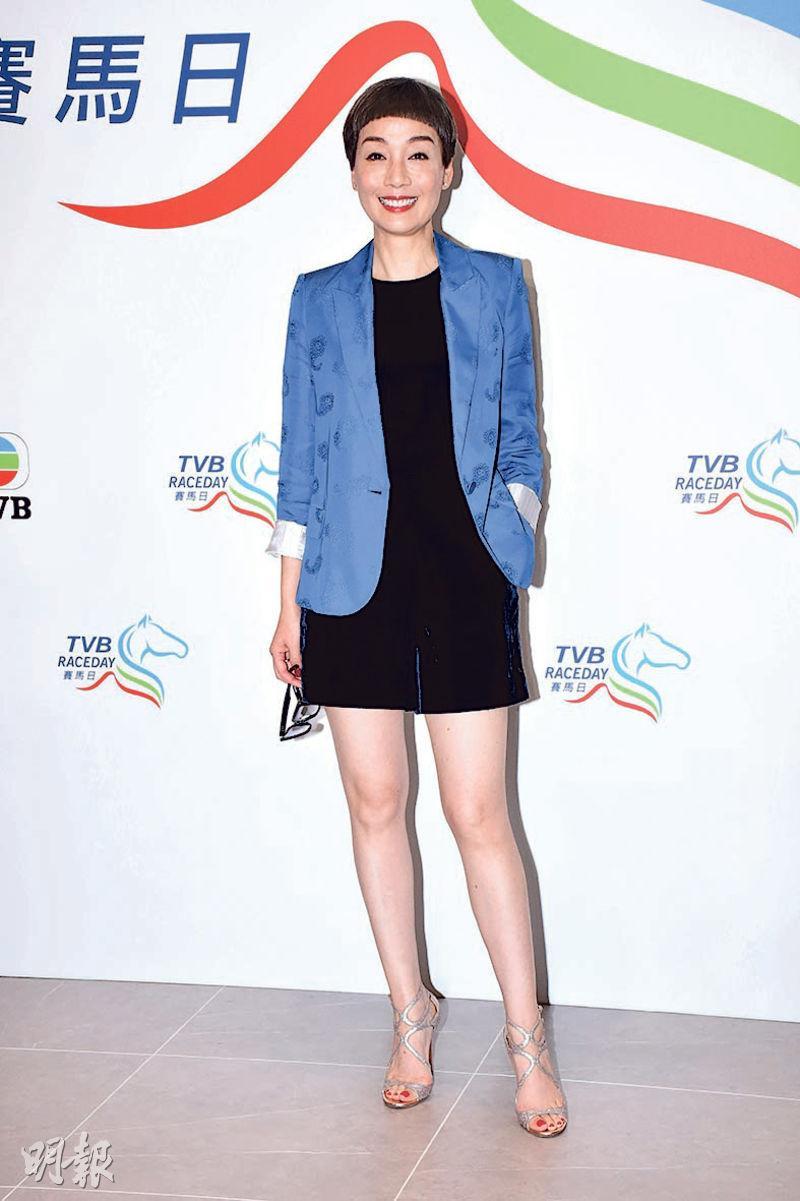 Elena Kong admits that TVB has offered her a long term contract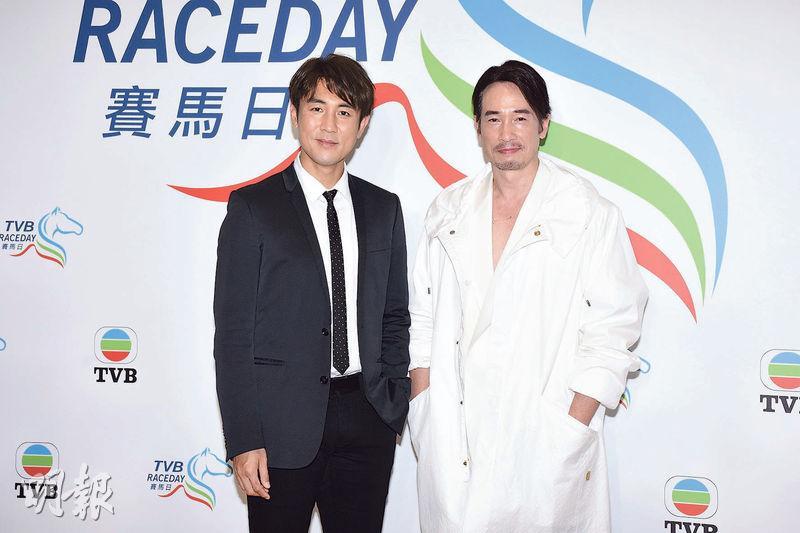 Shaun Tam says he is afraid to going home after how lovingly Moses Chan talks about his wife
courtesy of
TVB and the Hong Kong Jockeys' Club organized TVB Race Day 2023 took place at the Sha Tin Race Track yesterday. TVB executives like general manager (programming content operation) Eric Tsang Chi Wai led over 40 artists in attendance. They included the 2022 Miss Hong Kong Denice Lam, first runner up and Miss International Goodwill Cecca Xu, second runner up and Miss Photogenic Joey Leung, Miss Friendship Sharon Ying, Liza Wang Ming Chuen, Moses Chan Ho, Shaun Tam Chun Yin, Ruco Chan Chin Pang, Lai Lok Yi, Elena Kong Mei Yee, Samantha Ko Hoi Ning, Eileen Yiu Chi Ling, Alice Chan Wai, Jinny Ng Jeuk Hei, Erica Chan Ka Wai, James Ng Yip Kwan, Lau Tan, Amy Fan Yik Man, Andrew Chan Chun Ting, Matthew Ko Kwan Yin, Ben Wong Chi Yin, Rebecca Zhu Lichen, Kristy Shaw, Heidi Chu Hoi Ting and others, the MIDLIFE, SING AND SHINE competitors also performed live.
Recently the Communication Authority announced the free television and radio station license mid term review. According to the 2021 survey, some viewers have complained that TVB series and variety programs rather were nostalgic and lacked new ideas, catering mainly to the middle aged audience. When asked whether the programming in the new year would have more new ideas, Chi Wai promised that it definitely would, "Our company's principal is for the audience level, which is mostly family viewers. Thus for example although the SUPER TRIO has been running for over 20 years, it is still a program for the whole family. The company has several departments that would continue to research and develop new programs and stories, marching with the times is very important." After the border was openly opened, Chi Wai also flew to the Mainland and talked with television stations there. Everyone thought that the programming had to keep up and change with the times.
Speaking of Radio and Television Hong Kong would independently hold a Top Ten Chinese Gold Song Awards, would TVB this year hold TVB Jade Solid Gold Awards? Chi Wai revealed that the Jade Solid Gold Awards would become biannual, between them would be the Greater Bay Area Music Awards. Would Hong Kong singers have less opportunities to compete for awards? Chi Wai said that many Hong Kong singers are very popular in the Greater Bay Area. This year the Great Bay Area Music Awards would take place. Singers from Hong Kong, Mainland, and Southeast Asia would participate. The event is currently still under preparation and estimated to take place in August or September this year.