Justin Cheung would not avoid giving opportunities to girlfriend Kelly Chen
courtesy of on.cc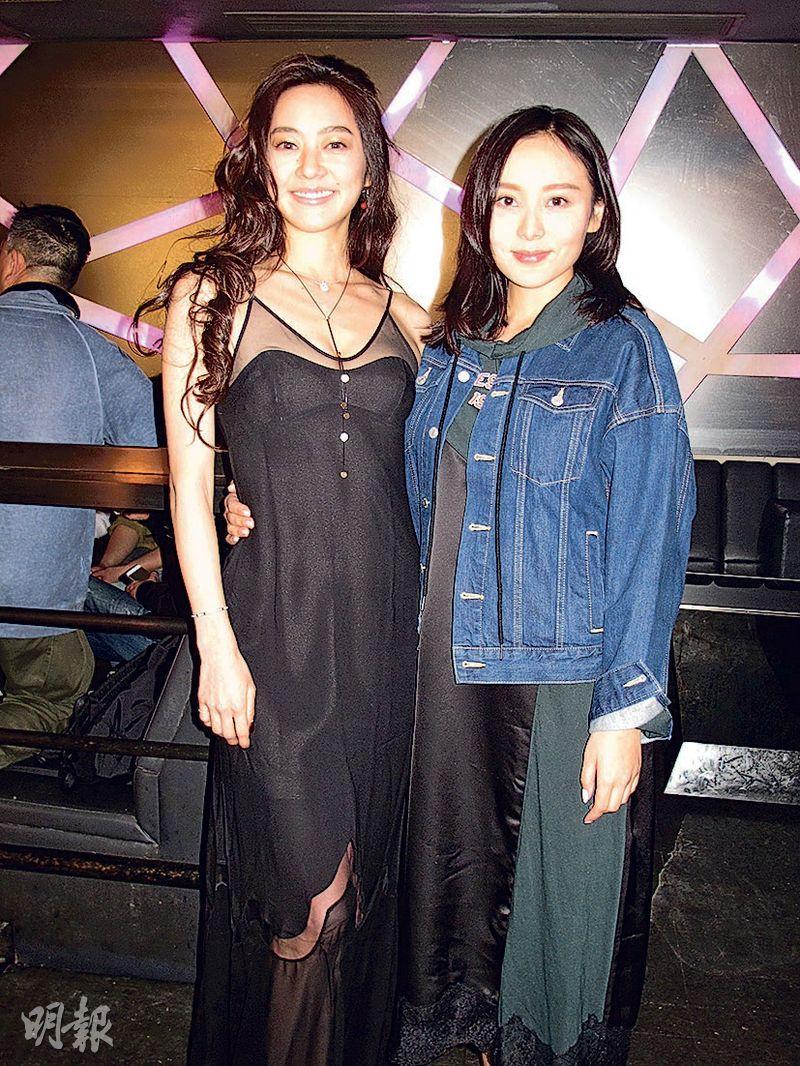 Linah Matsuoka and Jeana Ho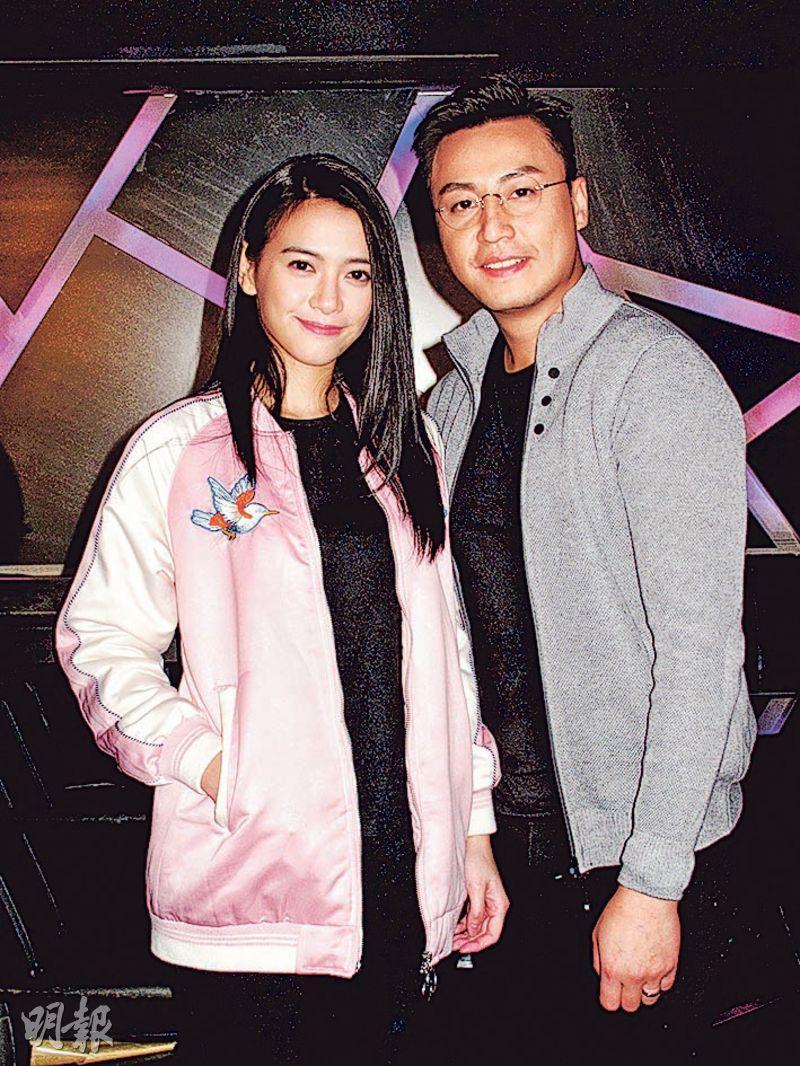 Justin Cheung is losing his hair from the stress of being both a producer and a star. Girlfriend Kelly Chen says that she would not mind him even if he is bald.
courtesy of mingpao.com
Justin Cheung Kin Sing, Jeana Ho Pui Yu, Linah Matsuoka, Kelly Chen Ka Lei, Hugo Goh (Ng Toi Yung) and Fama yesterday attended the film JOK GA DIK FONG YIN (LIE OF THE WRITER) production start ceremony. Producer and star Cheung Kin Sing said that after reading the script two years ago he found it unforgettable and thus went to finance the project. He was grateful that the production finally came to fruition. As a first time producer he had to take care of everything great and small. He also had to rehearse. He has been so stressed that his hair started to fall out. He said, "I hope my hair can last until age 40." His girlfriend Kelly said that she would not mind him being bald.
Cheung Kin Sing said that he has made many category III films since he started. The audience felt that he was very lucky but actually there was a lot to keep in mind on the set. They were not enjoyable at all. Kelly did not mind her boyfriend working with actresses on intimate scenes and would not supervise on the set, which she thought would only add to his stress. In the film she played a cop with a crush on writer Cheung Kin Sing. She joked that in real life it was the same. Was Cheung Kin Sing propping up his girlfriend? He felt that new comers should have even more opportunities. His film in the middle of the year would also have a part for Kelly.
Jeana and Linah Matsuoka in the film played Cheung Kin Sing's wife and mistress. Linah Matsuoka revealed that she and Cheung Kin Sing would have bed and kiss scenes that would be rather sexy. She would not mind sexy performance because the film was a mystery and not selling sex. Would Jeana have similar sexy performance? She said that her figure was no match for Matsuoka's so she would not need to. She also would not have any intimate scene with Cheung Kin Sing as she would only psychologically torture him. She revealed that after half a year of breakup with director Philip Yung Tsz Kwong she was already used to the single life. She also adopted a puppy to keep her company; she also said that she had no suitor but joked that she might suddenly have a baby.