courtesy of on.cc
Rena Tanaka returns to Hong Kong after over ten years for the Hong Kong International Film Festival opening
Crystal Cheung
courtesy of on.cc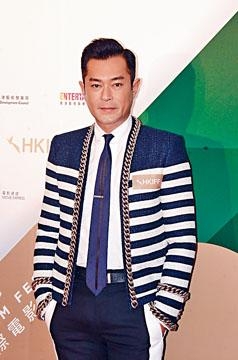 courtesy of singtao.com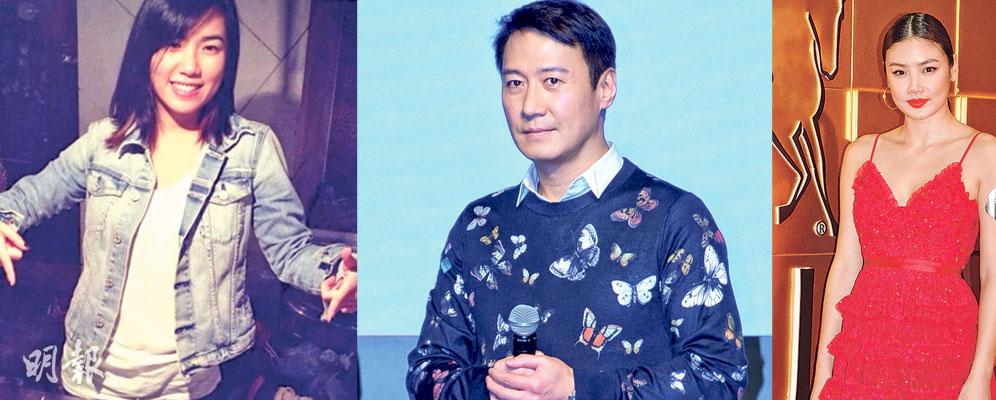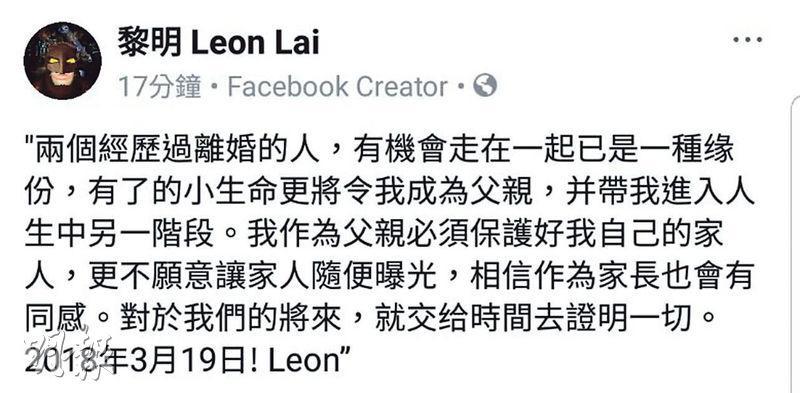 Leon Lai announces his fatherhood on social media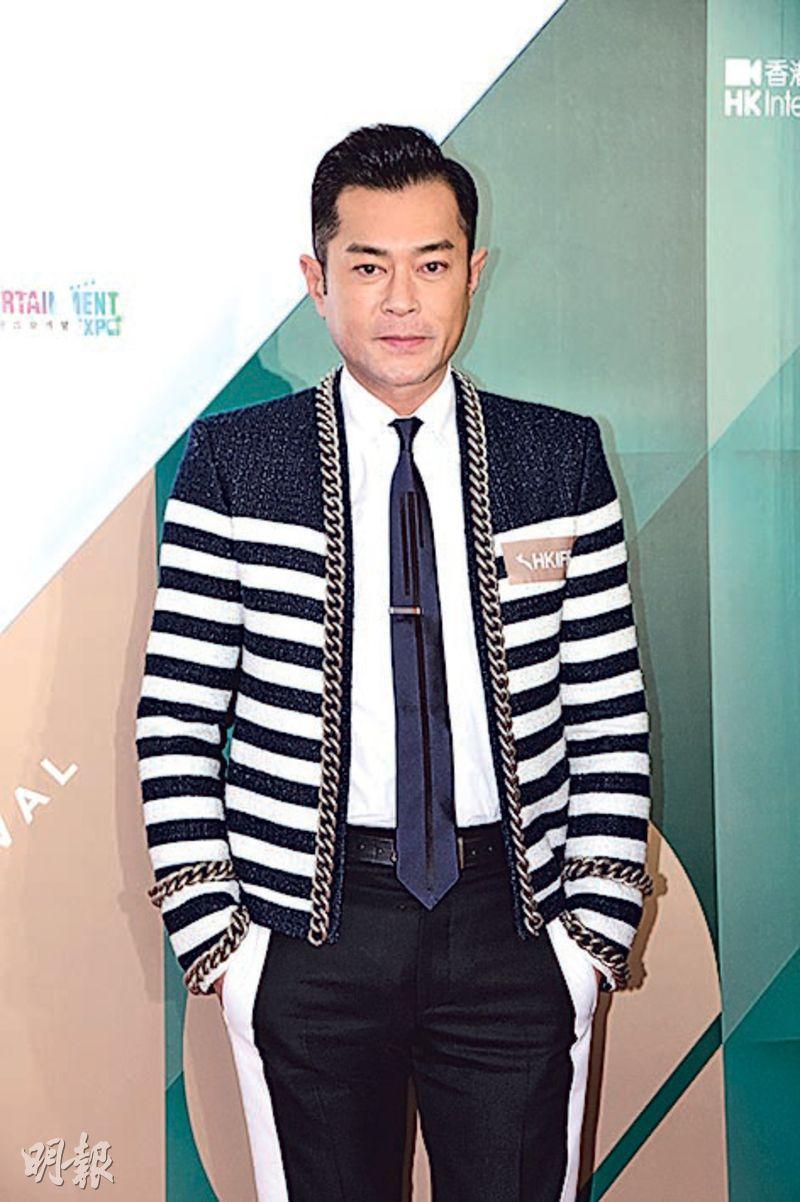 Louis Koo congratulates Leon Lai on becoming a father
courtesy of mingpao.com
The Hong Kong International Film and Television Market (FILMART) took place yesterday. As one of the nine major events of the Hong Kong Entertainment Expo, event ambassador Leon Lai Ming was in attendance. Leon did not respond to rumors of impending fatherhood on the stage, but later on social media he admitted that he will be a father soon.
The 22nd Hong Kong International Film and Television Market attracted over 850 companies from 37 countries and regions, including various Hong Kong, Mainland China and international film companies. The Mainland China exhibition was in large scale, many provinces and cities like Guangzhou, Hangzhou, Beijing, Shanghai and Hunan all set up regional exhibits. Sichuan and Chongqing were new exhibitors. In additions, this year's FILMART also attracted 360 companies from the One Belt One Road nations like Russia, Thailand, India, Ukraine, Kazakhstan, Poland, Cambodia, Turkey and Vietnam. They hoped through the Hong Kong platform to expand into the Mainland China and the international market.
The Hong Kong Entertainment Expo ambassador Leon, whose divorced assistant Wing Chan was rumored to be six month pregnant with his child, appeared at the launch ceremony. Although as usual he did not speak to the media he appeared to be in good spirit. After arriving he shook hands with guests and organization representatives with a smile throughout. After the ceremony Leon's promotional video for this event was shown. Host Heidi Chu Hoi Ting said that the video had over 800,000 views on facebook in a short time and drew many likes from young people. As the ambassador how would Leon encourage young people who would be interested in entertainment work? Leon said, "I believe many people want to join show business, on and off screen, creative work, the outside wouldn't mind your appearance and education. As long as you have creativity and strong belief you can dare to try, because many different opportunities would appear in this business for people who are full of determination to head forward. I wish everyone success. (How would you promote entertainment through the media?) As long as the work is good, everyone would definitely support it. I believe the Entertainment Expo would continue to show a lot of new stuff. This year a lot of new elements have been added. I wish Hong Kong and the Hong Kong International Film and Television Market year after year of improvement." He appeared on the stage for less than two minutes.
Around 6PM, Leon announced the good news on facebook and confirmed that he will soon become a father. "For two divorced people, the chance to be together is already a type of destiny. Having a little life would even soon make me a father, and bring me into another stage of life. I as a father must protect my family. I am unwilling to permit random exposure of my family, any parent would feel the same way. As for our future, time will prove everything. March 19 2018." Fans left a lot of well wishes after the post.