Mandy Wong
Vincent Wong
courtesy of on.cc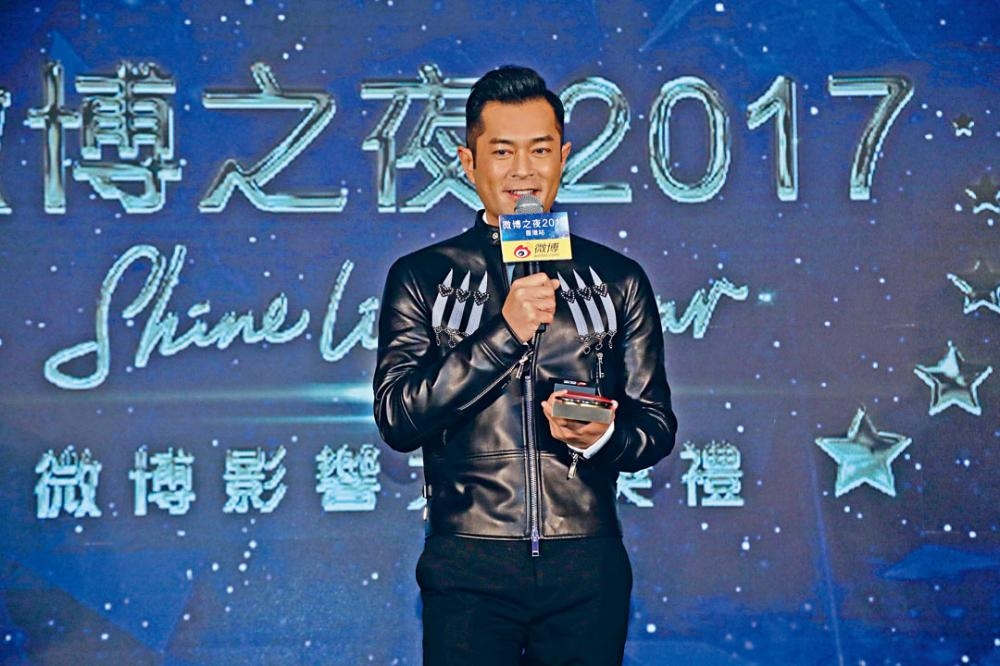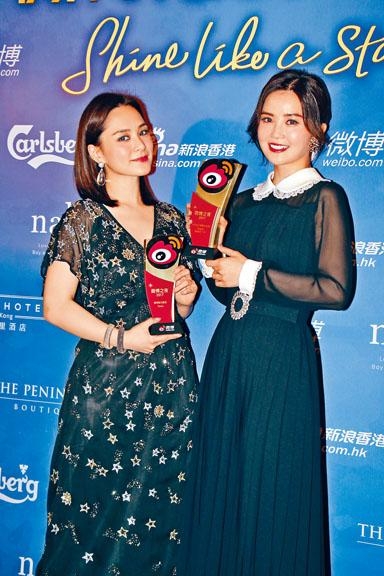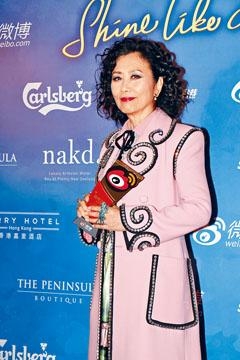 courtesy of singtao.com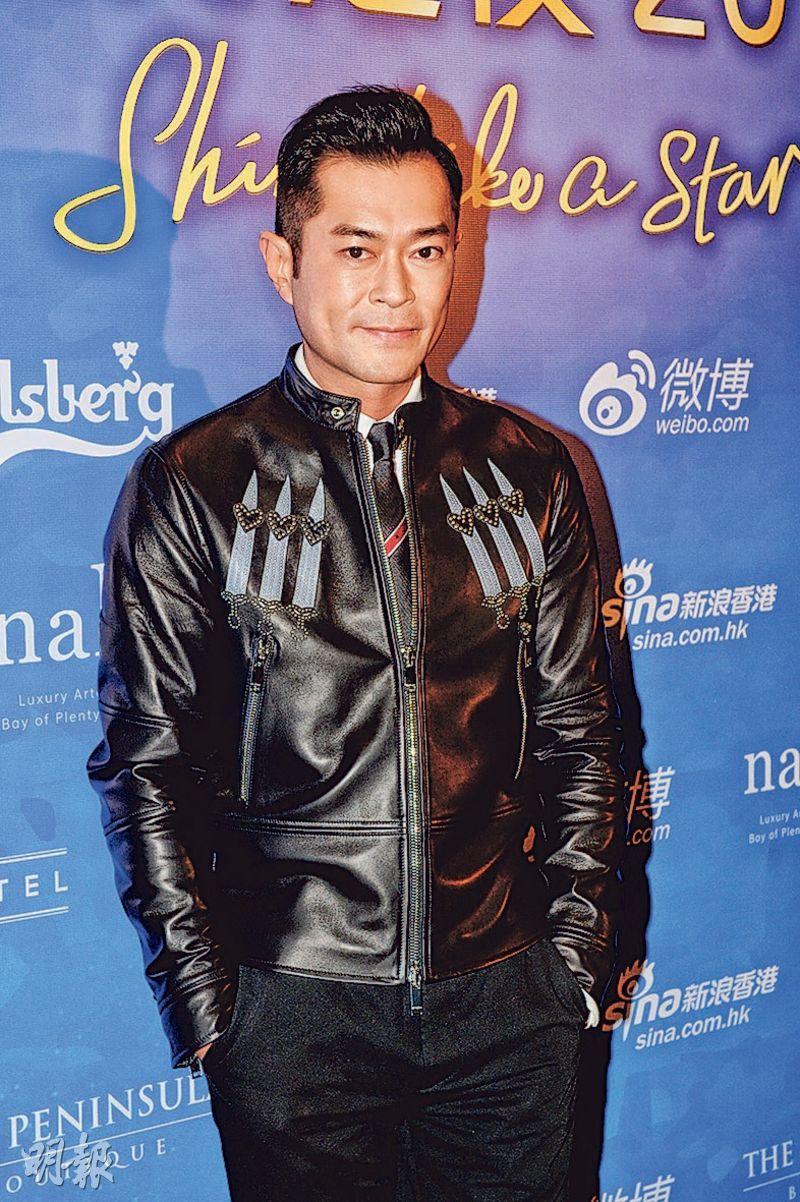 Louis Koo wins three Best Actor awards in a week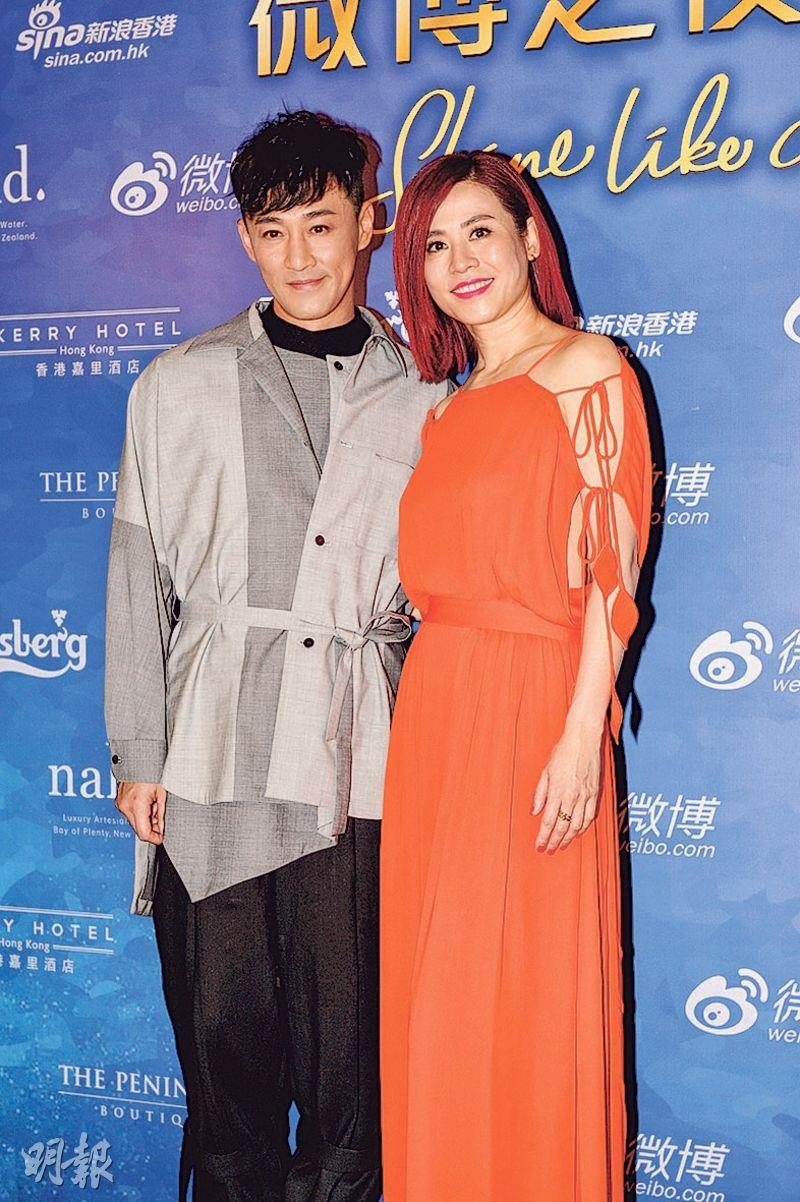 Raymond Lam and Jessica Hsuan will work together again on BACK TO THE PAST. Both believe that their chemistry will be better than before.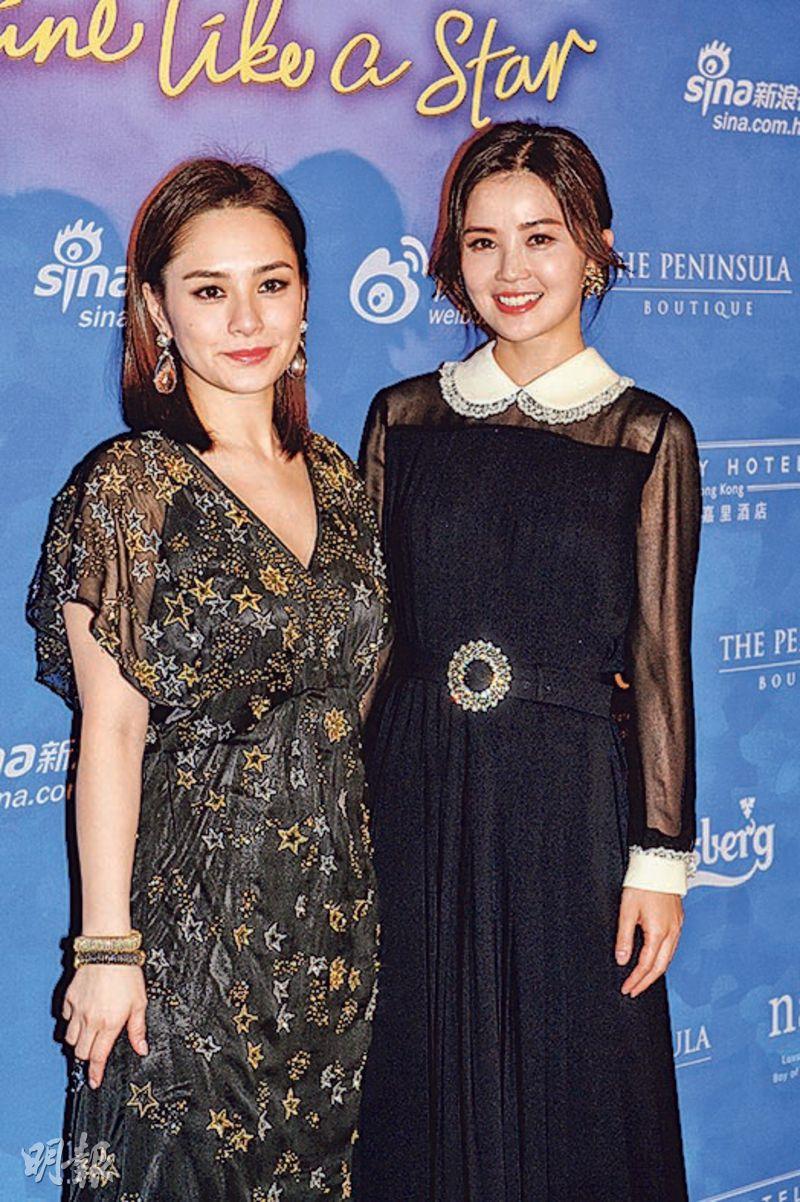 Bride to be Gillian Chung already plans to put Charlene Choi in her wedding party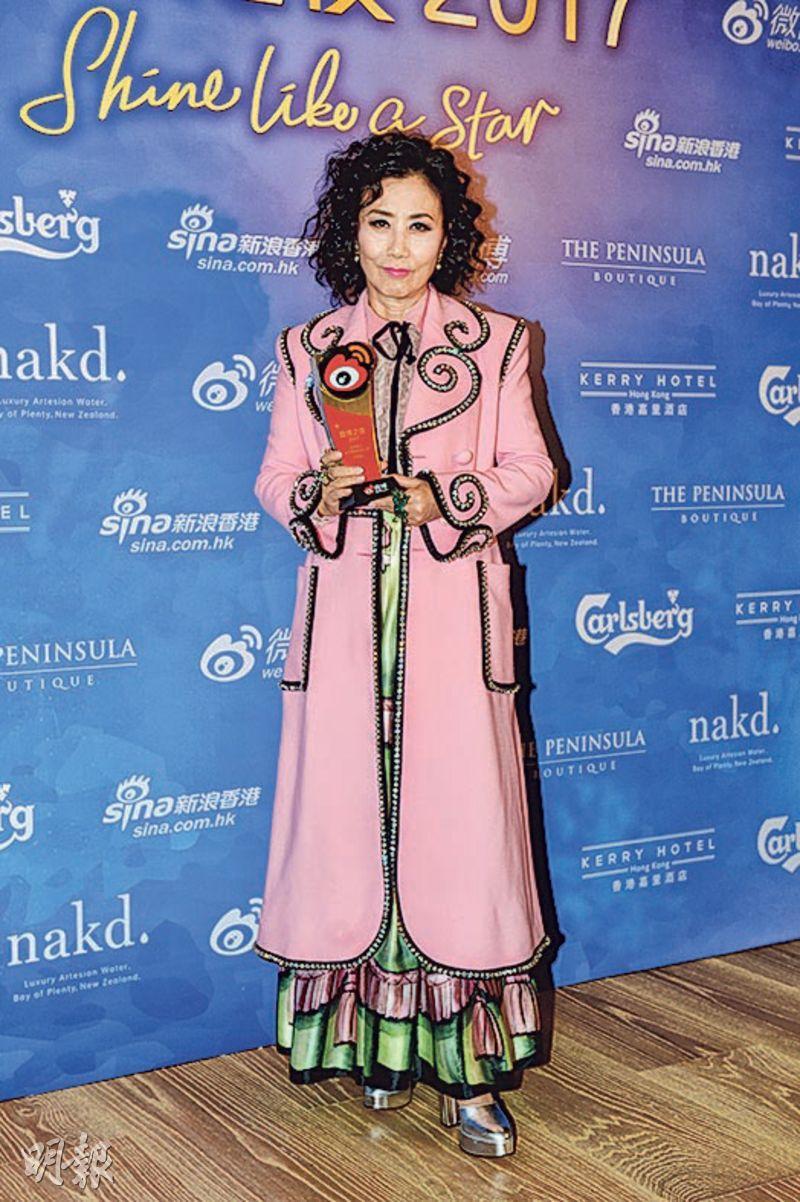 Liza Wang says that Law Kar Ying can see very clearly after his cataract surgery. He even asks her to fix the wrinkles around her mouth.
courtesy of mingpao.com
Louis Koo Tin Lok, Jessica Hester Hsuan (Suen Huen), Raymond Lam Fung, Frankie Lam Man Lung, Twins and Liza Wang Ming Chuen two nights ago attended a Weibo Night award event. The classic television series STEP INTO THE PAST (CHUM CHUN GEI) at the end of the year will make a film version. Goo Jai said that other actors like Suen Huen and Lam Fung did not change much. He humbly said that they looked better than he was. Lam Fung believed that he would reprise his role and that everyone had to play their original character for it to be a collective memory. He also joked that he felt that he was becoming better and better!
Winning another Best Actor award, Koo Tin Lok already won three in a week. He said that it was a honor after over 20 years in the business. Later he will celebrate with friends at dinner, but he did not dare to think much about the Hong Kong Film Award next month. Otherwise if he would not win it would be a big problem.
Speaking of the film version of the classic series STEP INTO THE PAST, Goo Jai admitted that he and Suen Huen already had chemistry and did not need any warm up. "Back then I played this character for 8 months, for a TVB series it was very rare. I believed then that the character will return." He revealed that the film version will begin production at the end of the year and that other actors like Suen Huen and Lam Fung did not change much. He humbly said that they were better looking than he was. "People are no match for age, so people would mature but have another feeling. I can't play a teenage character again even if I want to. When I play the character I won't be too mischievous."
Joining Koo Tin Lok's company, Lam Fung said that his schedule has been packed. Aside from BACK TO THE PAST he will also make two new films. Will he reprise his role? He said, "If not, the audience won't be able to relate. Everyone would have to play their original characters for it to be a collective memory." Lam Fung said that although STEP INTO THE PAST was 17 years ago and he, Goo Jai and Suen Huen have not worked together again, they stayed in touch over a decade. "I feel I am better and better, actually back then I had no idea what I was doing because it was my first costume performance. Now with more experience I would be even better."
Suen Huen also said that aside from BACK TO THE PAST, she would work with Goo Jai on another new film. Her co-stars would include Louis Cheung Kai Chung. She said, "I am very happy because I haven't worked with Ah Chung before. I really like him because he can bring life to a character." Would Suen Huen in the new film played her expertise of a hostage character? She said, "No, in the script it's not. However I haven't worked with Goo Jai for too long, I need time to warm up a little."
Winning television on screen couple with Suen Huen, Lam Man Lung joked that they were the youngest pair. Last year when they worked on TVB's MY UNFAIR LADY, they were written as two elderly saving the entire family. He thought they were talking about Wu Fung and Helena Law Lan.