He Lin
Cherry Ngan
Hedwig Tam
Natalie Mitchell (Haw Yee)
Lang Yueting
Vanessa Yeung
courtesy of on.cc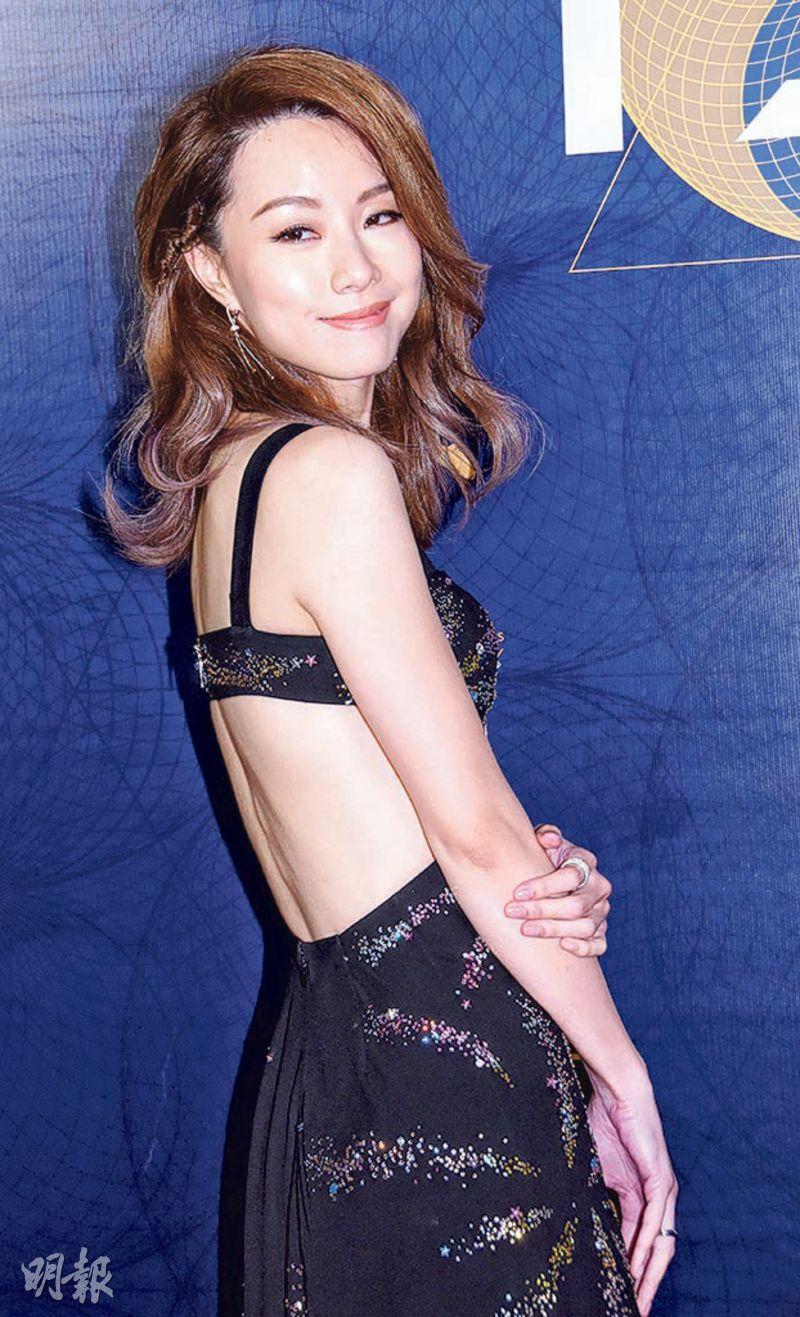 Stephy Tang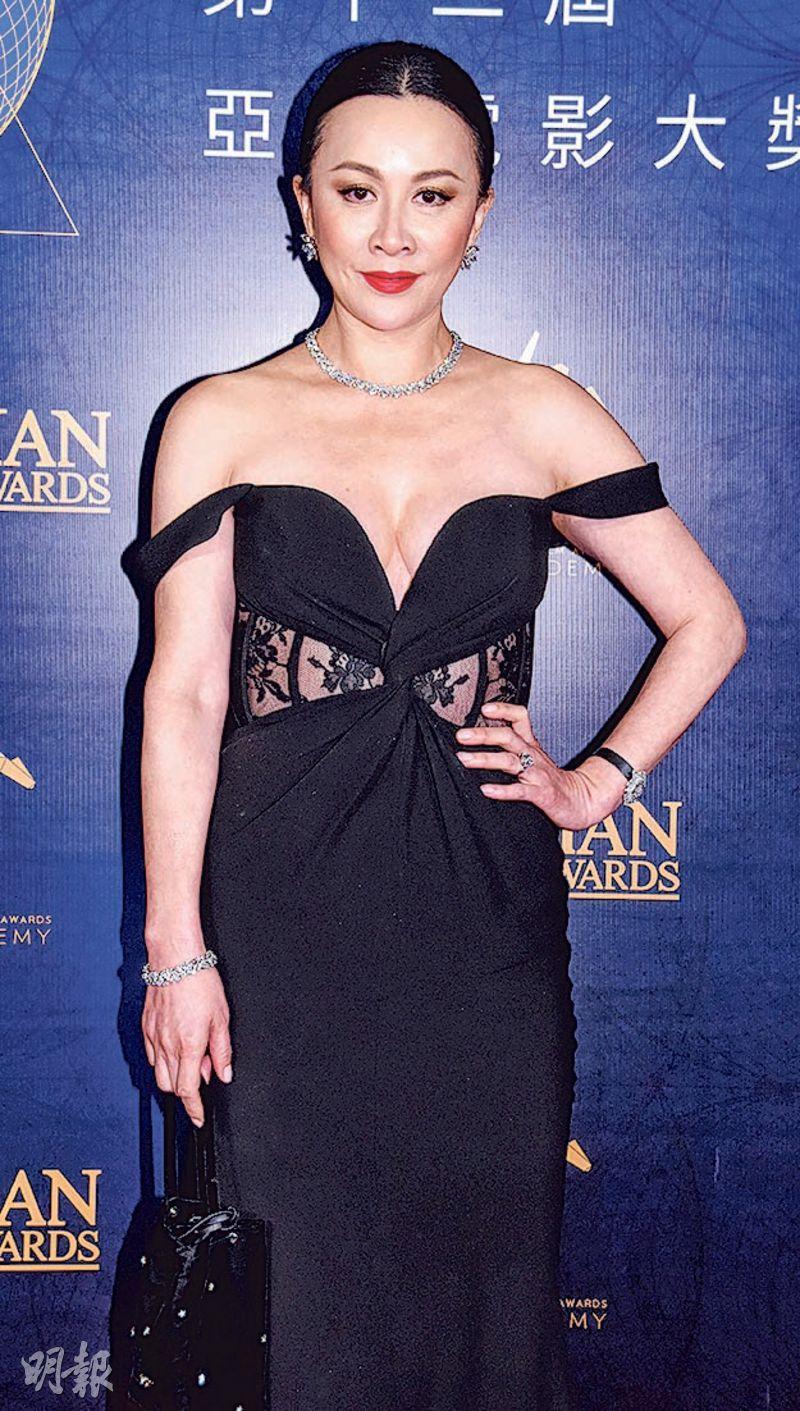 The crowd cheers for Carina Lau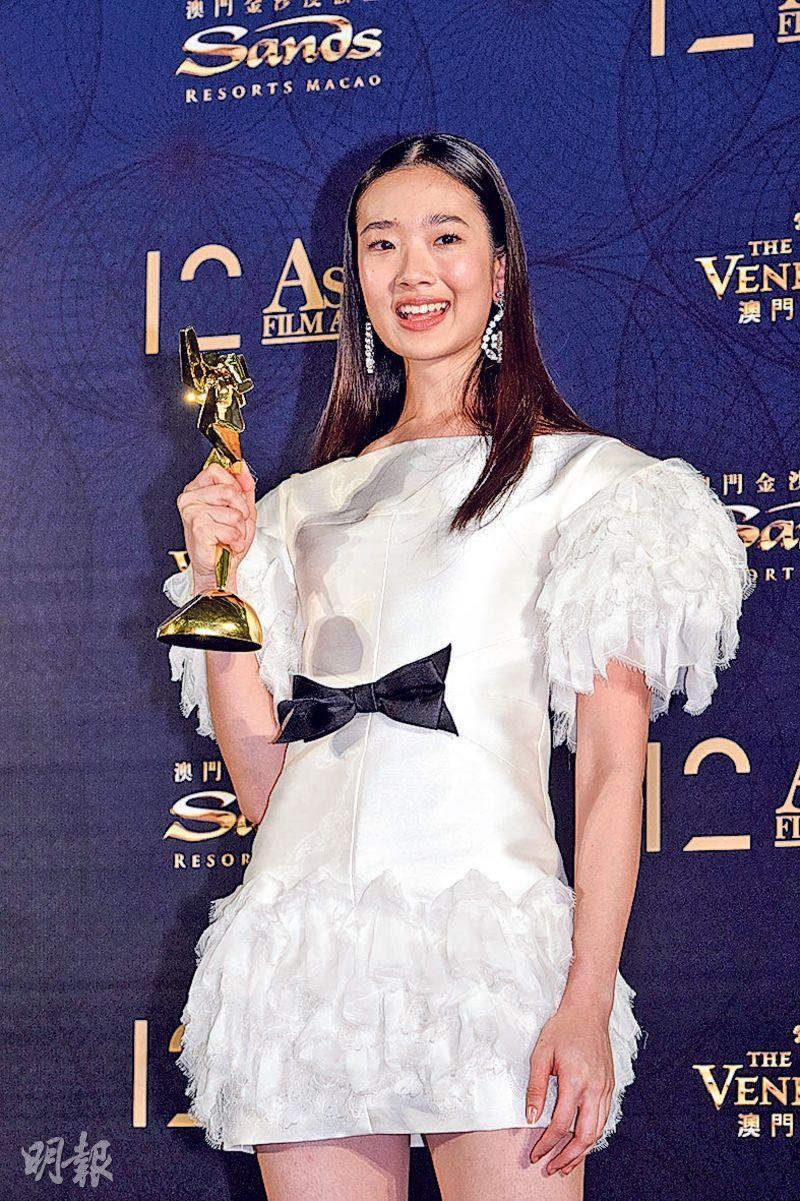 BAD GENIUS' Chutimon CHUENGCHAROENSUKYING wins Best Newcomer
Janice Man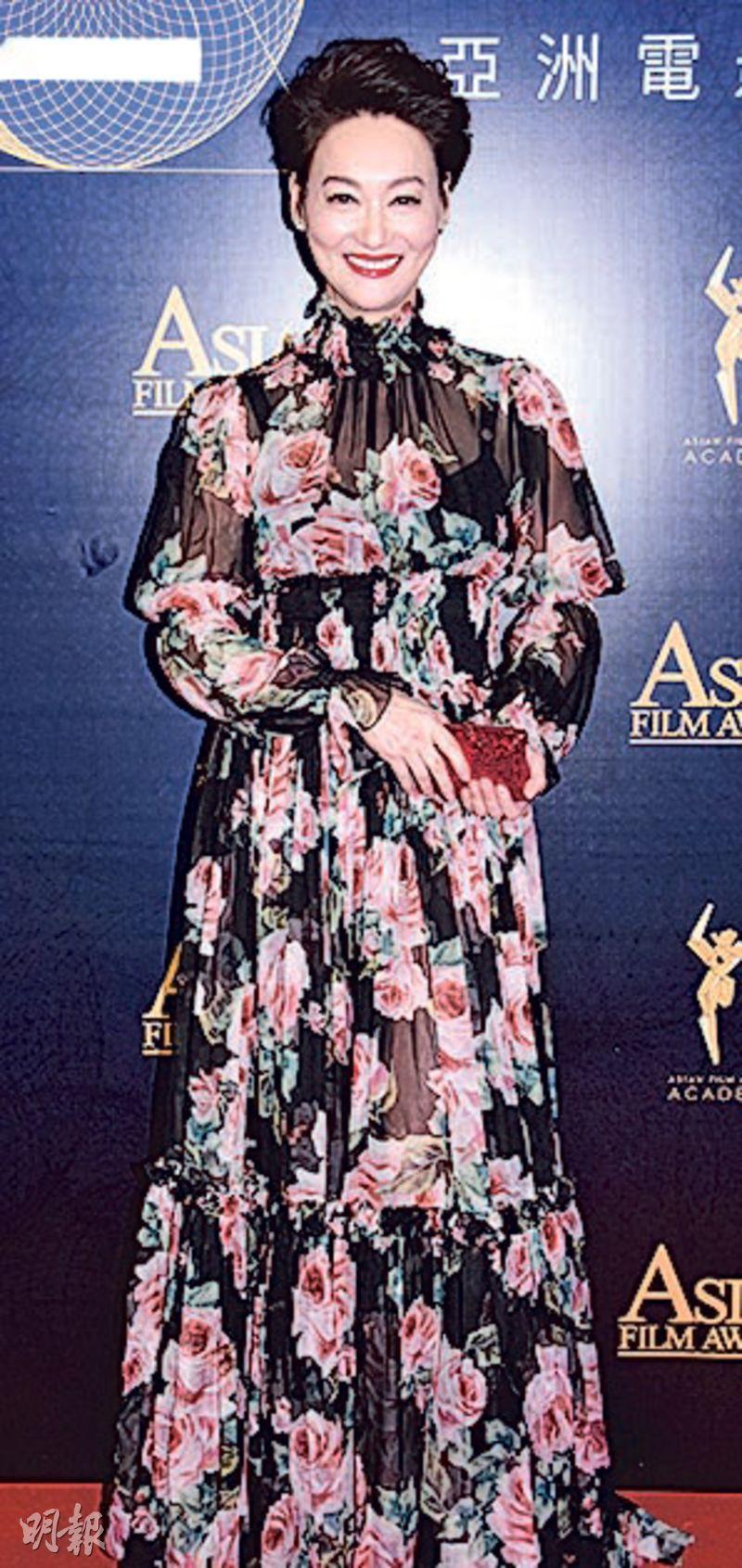 Kara Wai wants to cultivate newcomers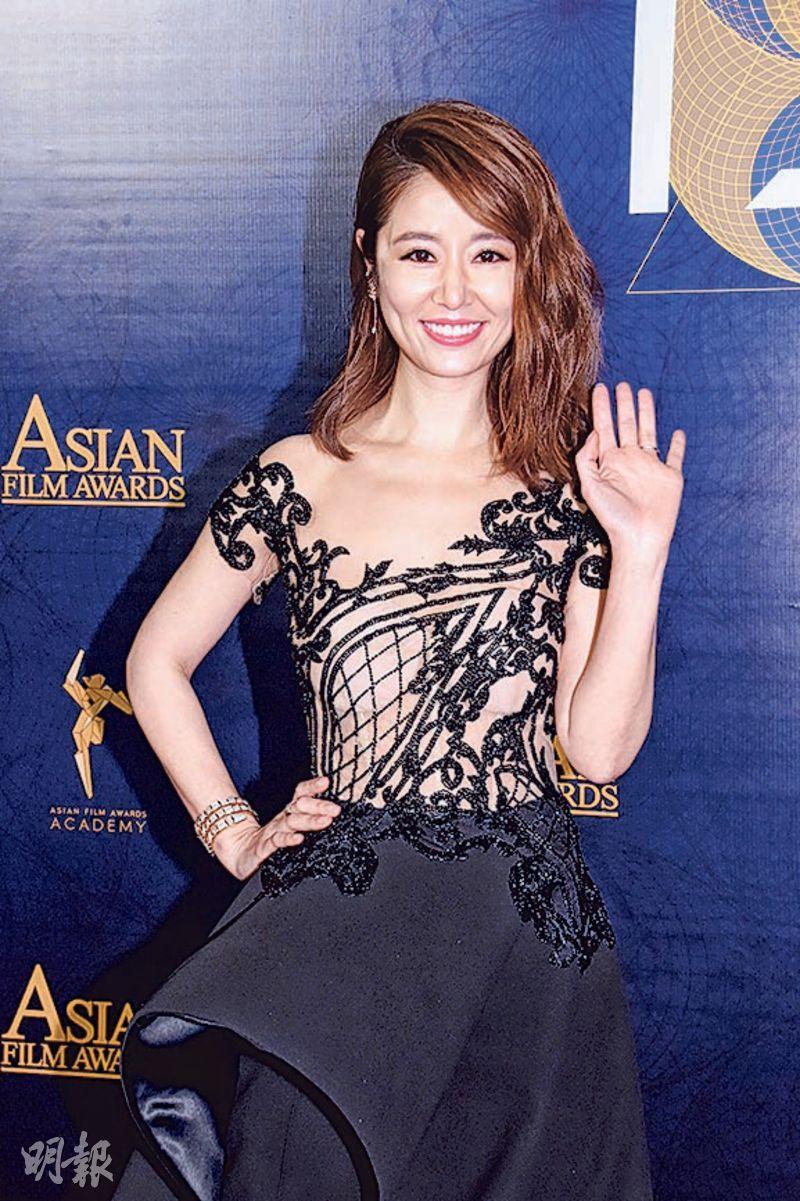 Ruby Lin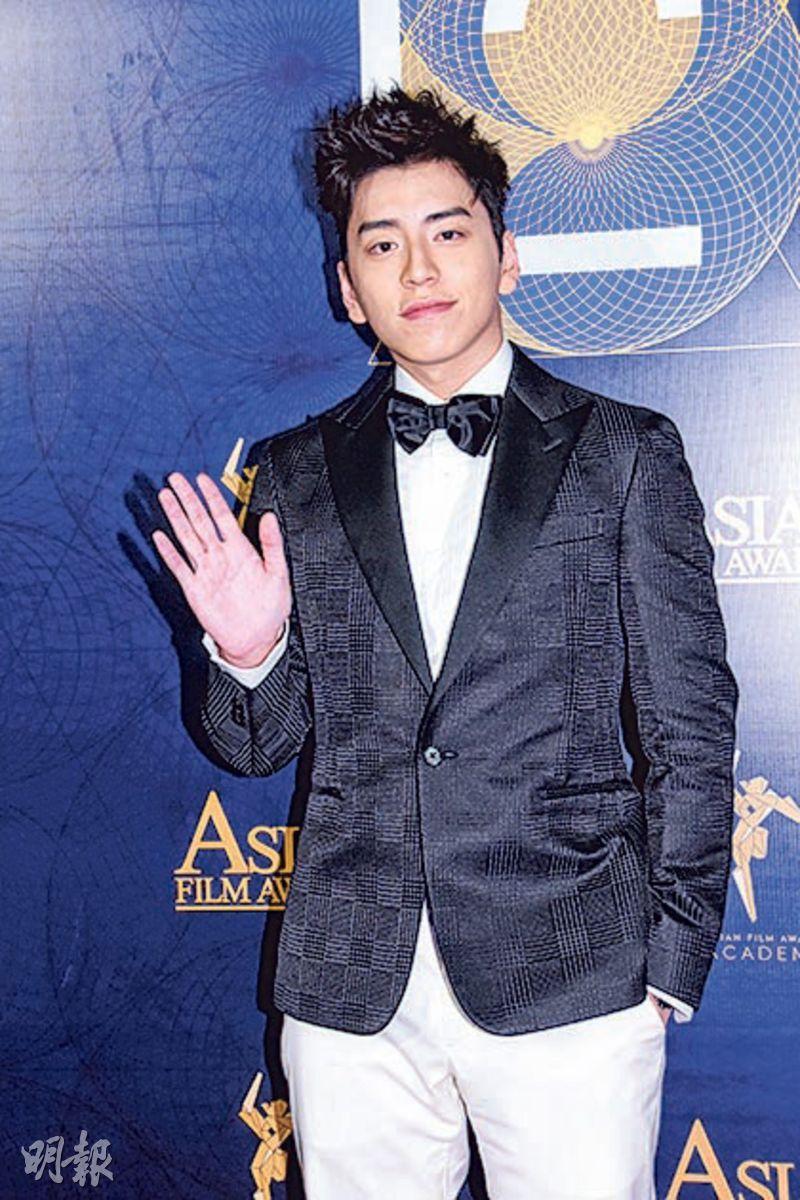 Darren Wang says that the movie he is working on with Frankie Chen will not be OUR TIMES 2
courtesy of mingpao.com
Last night the 12th Asian Film Award red carpet was star studded. Stephy Tang Lai Yun, Cherry Ngan Cheuk Ling and Janice Man Wing Shan were rather sexy. Carina Lau Ka Ling made a spotlight stealing grand entrance and became the focus of the entire event.
Recently becoming an action actress, Tang Lai Yun would present with Max Zhang Jin the newly added Best Action Film. She said that her dress was very fitting so she did not need to take too many precaution, but she fasted for a few days -- which might also had to do with poor appetite from the bad weather. Would she be even sexier for the Hong Kong Film Award? Stephy said, "I haven't chosen a dress yet, today I'm already wearing very little. I don't know what even less would look like. Let's see if destiny would find a suitable dress!" Some joked that Zhang Jin did not dare to look directly at his cohort. He joked that he was walking ahead to guide Stephy into the venue, so he was unable to see her sexy "back".
Man Wing Shan yesterday presented Best Screenplay with director Derek Kwok Chi Kin. She joked that she did not have to be sexy every year, with a pretty dress she would not mind. JM revealed that in April she will work on a modern series in the Mainland and stay for three months. Speaking of her former boss Leon Lai Ming's impending fatherhood rumor, JM said that she read it in the news. She has not congratulated him over text mainly because she did not know whether it was true or not. She also did not want to disturb him. However she said that she knew the mother Wing because they used to work together. However she was with Aarif Rahman (Lee Chi Ting) and not her.
Speaking of Lai Ming handing A Music to Wing, JM said, "I am not in Hong Kong all that often, I haven't seen Lai Ming in a long time. The last time we had dinner together was a year ago. I would wait for his response before I dare to congratulate him!"
Excellence in Asian Cinema award winner Wai Ying Hung said that she was very nervous to accept this award. Although this time was not a performance award, she was still all emotional. Thus she tried to prepare a speech before coming, but in the end she still gave up. "I would be better off saying what I feel on stage, which would also be my sincere words. Actually I have attended a few times before, I never thought that it would present such a big award to me."
Louis Koo Tin Lok appeared in a suit and purple bow tie. He said that he matched the clothes himself. However when he arrived he still was not nervous because he felt that the nomination was already a recognition. He would wait for Heaven's arrangement so he did not prepare a speech. A victory would mean his first Best Actor award and even breaking out of Hong Kong. Goo Jai said that he would worry about it when he wins. He did not book any book to celebrate because he still had to promote the annual Entertainment Expo. Taiwan star Darren Wang would present Best Costume. He revealed that in June he will with director Frankie Chen on a girl movie but denied it would be OUR TIMES 2. He said that it was only a misunderstanding and that this character would not be easy to play. His co-star would be an actress he has never worked with before, but he wanted to let the director make the announcement.