courtesy of on.cc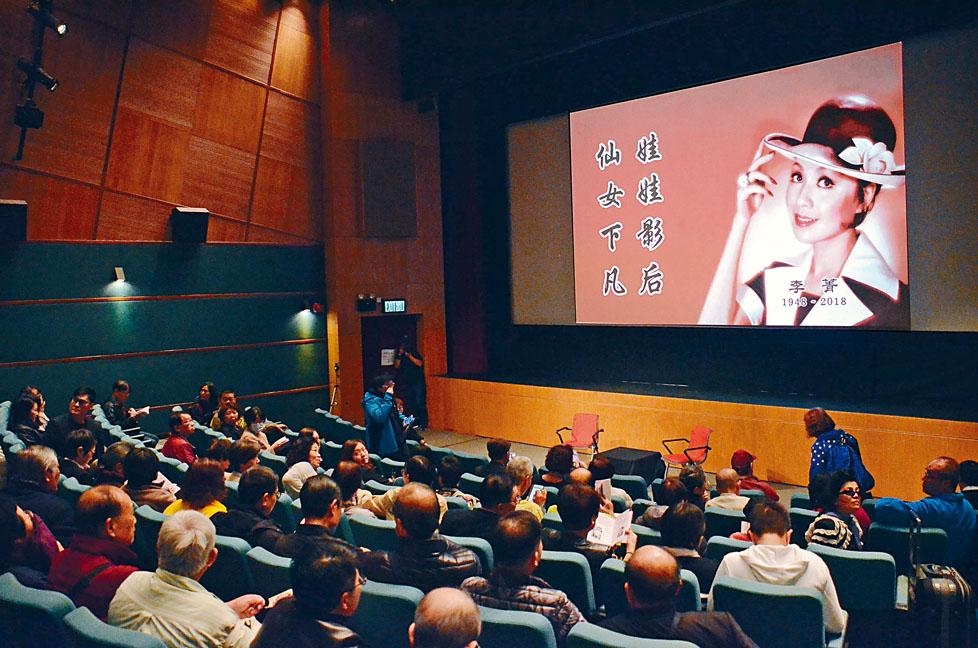 courtesy of singtao.com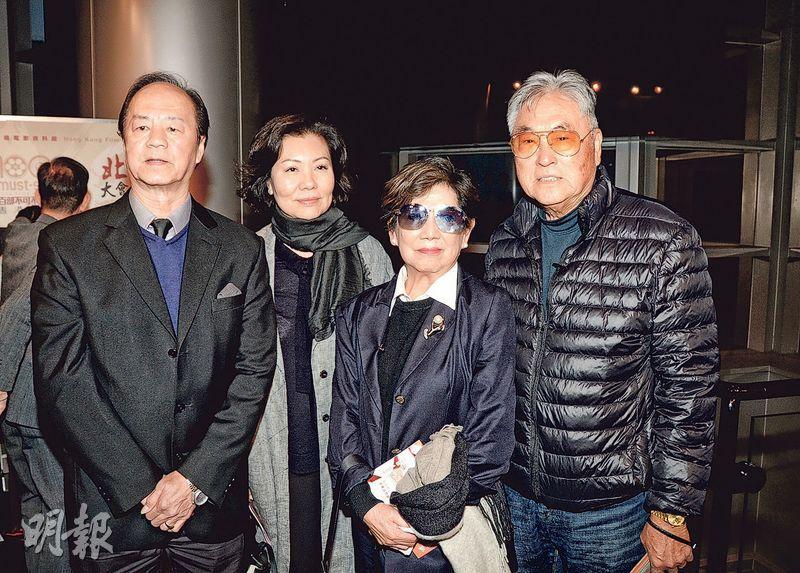 Ti Lung and his wife, Ivy Ling and husband Chin Han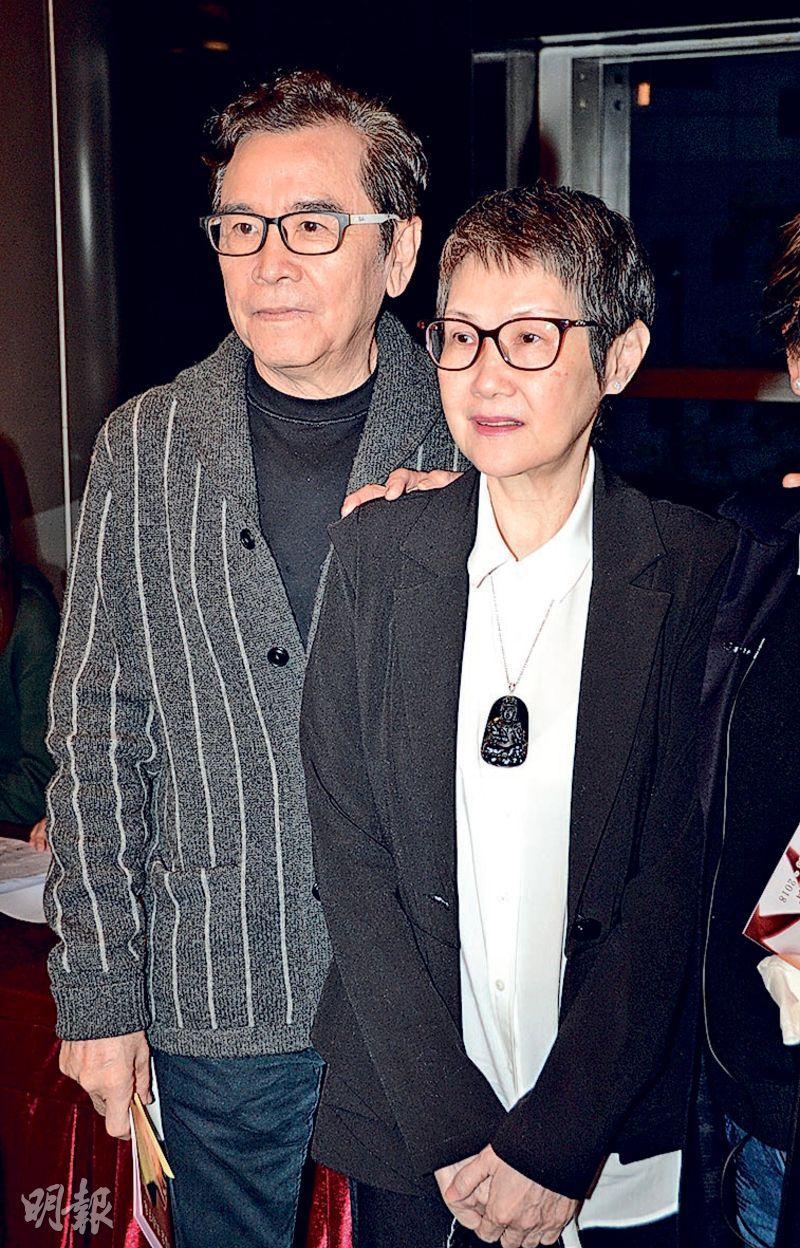 John Chang and wife Lee Lam Lam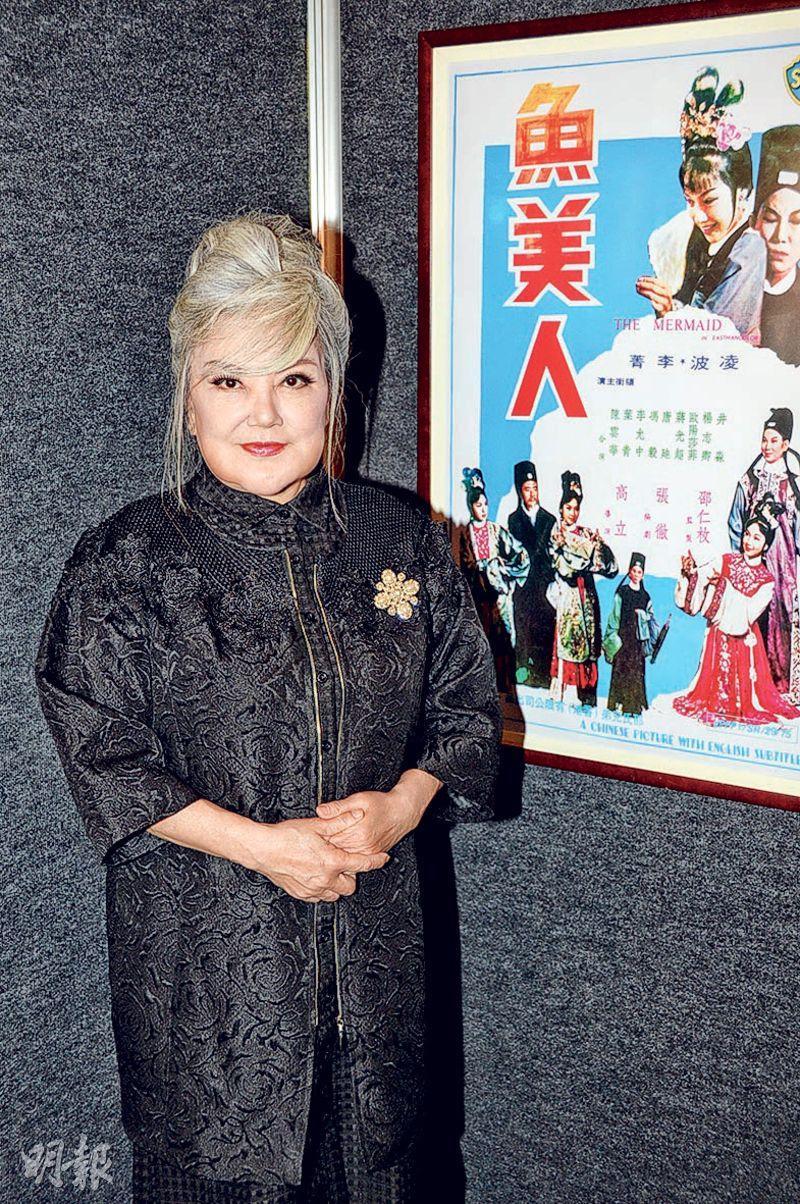 Susan Shaw wishes a great life for Lee Ching in her reincarnation
courtesy of mingpao.com
Known as the "Doll Best Actress", retired artist Lee Ching was found dead at her apartment last month at age 69. Shaw yesterday held a memorial for her at the Hong Kong Film Archive to commemorate her film contributions. Tommy Tam (Ti Lung) and John Chiang Dai Wai attended with their wives. Ivy Ling Bo, Chin Han, Susan Shaw Yam Yam attended. Lee Ching's Best Actress award winning film MERMAID (YU MEI YUN) was screened as well as eulogy collection with messages from Ti Lung, Ling Po, Chiang Dai Wai, Cheng Pei Pei and other friends.
Ti Lung has worked with Lee Ching on many films. He lamented that no one would be successful forever, no flower would remain red always, and life was unexpected. He praised her as a good actress and was very willing to teach newcomers. "At the time she saw me reading a script and told me not to work so hard, to be more flexible instead of staring the script to death. I would then have even higher achievement in the future." He said that Lee Ching was happy and energetic, back then she was very gorgeous. "Just like flowers blossoming with spring wind, leaves fall with autumn moon. She now is like autumn leaves, quietly drifting across the wilderness."
Chiang Dai Wai worked with Lee Ching on three films. He revealed that when he joined Shaw Lee Ching was already Best Actress but she still was willing to teach and encourage them. He also remembered that how mischievous he used to be as he used to play pranks on her constantly. Ling Po worked with Lee Ching on MERMAID. When asked how she felt after watching MERMAID again, Ling Po broke down. "It's so sad! She was a great lead actress. I worked with her on many movies. She passed in such difficult circumstances, it's too sad!" Ling Po continued to praise Lee Ching on how smart she was. "When we made MERMAID, whatever the director asked her to do she picked it up right away and on the spot."