Benny Chan Ho Man, Lam Tsz Chung, Louis Fan, Nat Chan, Lau Koon Wai and Chin Siu Ho
courtesy of on.cc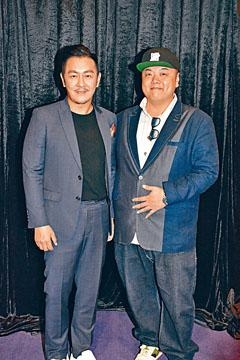 courtesy of singtao.com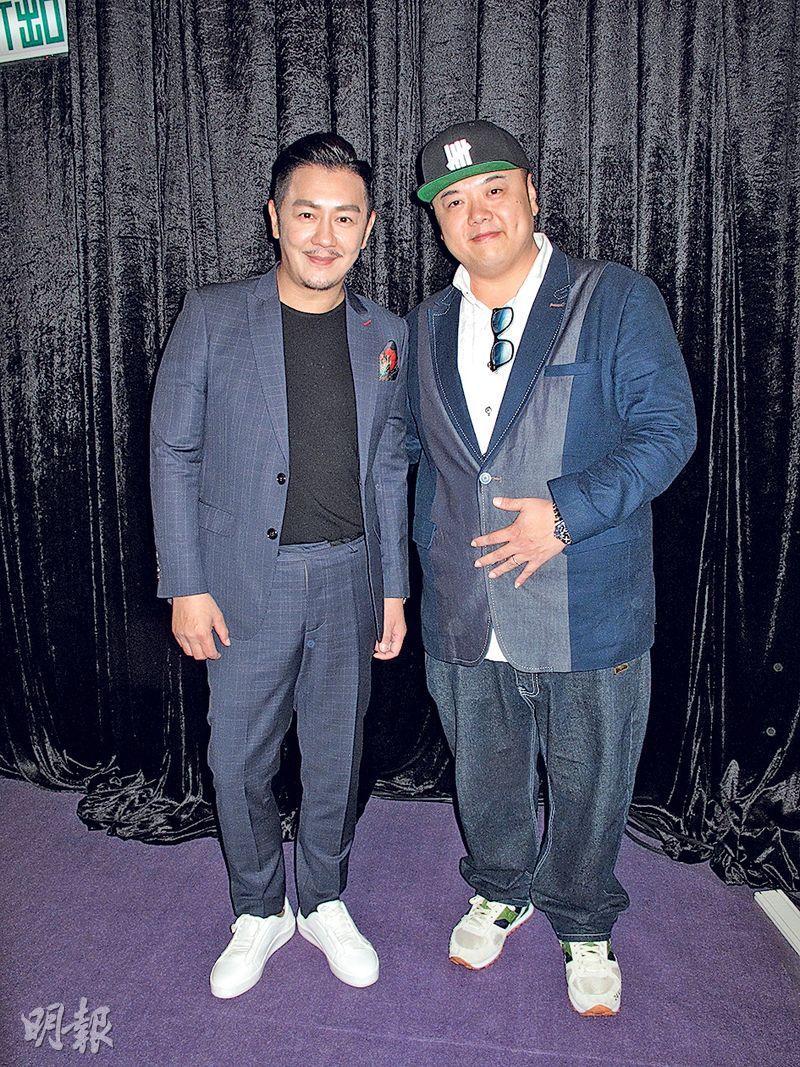 Benny Chan Ho Man and Lam Tsz Chung form a production company to make 4 films for New Studio
courtesy of mingpao.com
Benny Chan Ho Man, Lam Tsz Chung, Chin Siu Ho, Louis Fan Siu Wong and director Lau Koon Wai yesterday attended a New Studio 2018 press conference and introduced many new films, including the Fan Siu Wong starred DUT JUNG SI MING (MUTANT MISSION), Chin Siu Ho's MR. VAMPIRE 3 (GEUNG SI SIN SUN 3) and Chan Ho Man's YUN LUNG CHUEN SUET (MAN DRAGON LEGEND).
Chin Siu Ho said that he will work with director Lau Koon Wai again on vampire films. Their film MR. VAMPIRE from over 30 years ago was showed. Lau Koon Wai said that the film will start production in May or June and add a lot of new elements.
Chan Ho Man revealed that he and Chan Tsz Chung opened a production company and will release four films online. All will be about folk legends. In April he will begin production on a costume ghost hunting film about Song Dingbo and he will play the title role. He will also have to perform in the water.
Last October Ho Man on social media revealed that he was owed salary from a Mainland film. Has he been paid? Ho Man said, "The matter is completely settled, resolved very smoothly. It's better late than never."