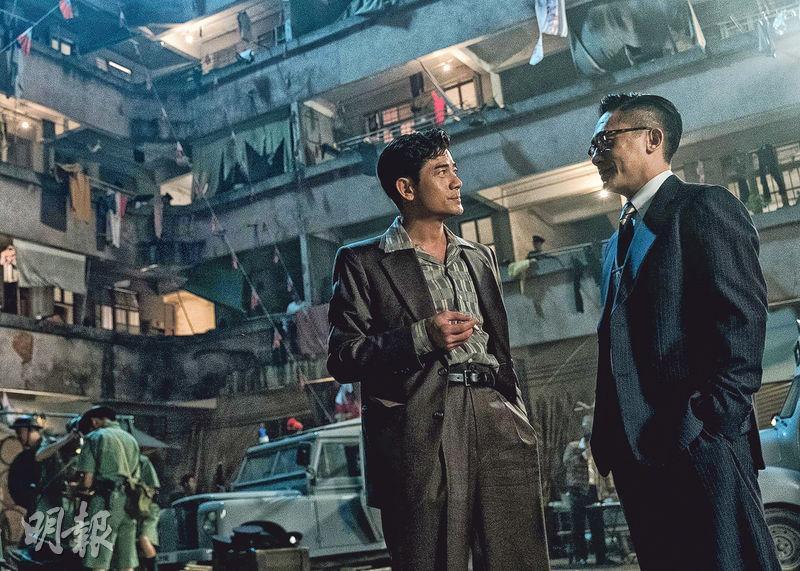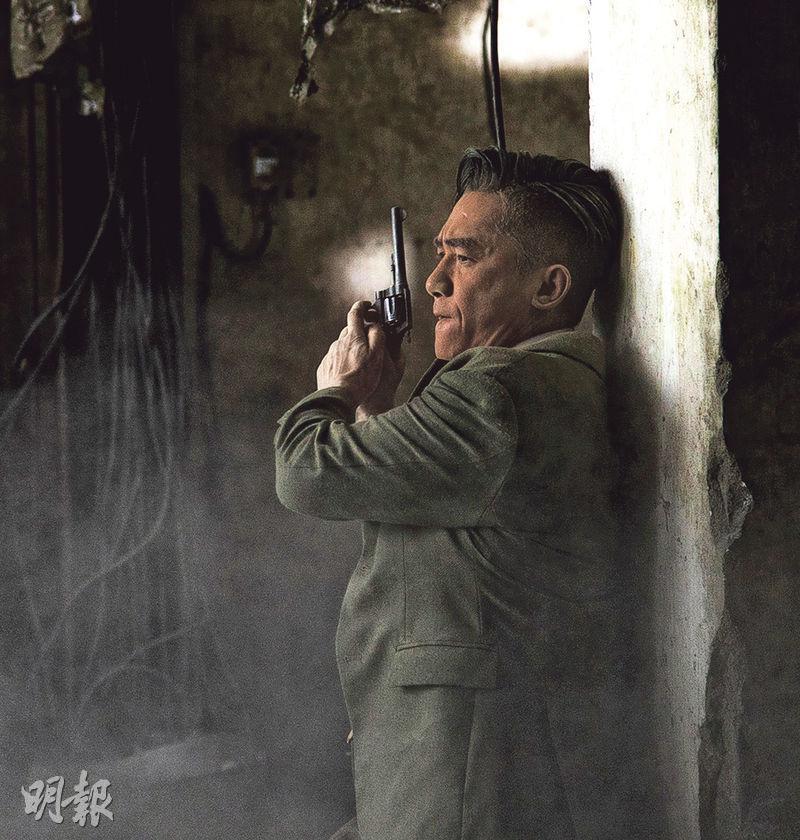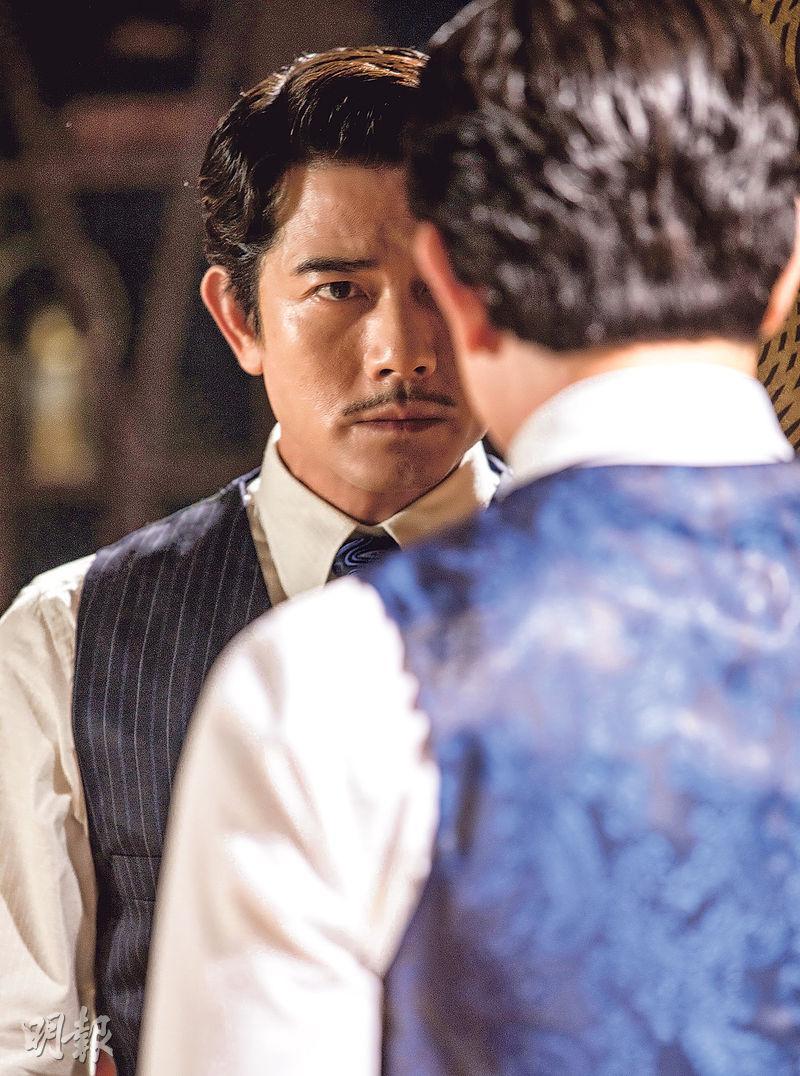 courtesy of mingpao.com
Best Actors Tony Leung Chiu Wai and Aaron Kwok Fu Sing starred in the Philip Yung Tsz Kwong directed new film THEORY OF AMBITIONS (FUNG JOI HEI SI). Also in the film were Michael Hui Koon Man, Michael Chow Man Kin, Tse Kwan Ho, Patrick Tam Yiu Man, Jennifer Du Juan and others. Stills were released yesterday. Yung Tsz Kwong revealed that one of the main reasons making THEORY for him was Sing Sing. When he made PORT OF CALL (DAP HUET CHUM MU), he felt that Sing Sing had a star of yesteryear feel like Cary Grant. Later he watched the Martin Scorsese's WOLF OF WOLF STREET and saw Leonardo DiCaprio's character and thought, "Isn't that Lui Lok?" Filled with inspiration for the characters they created in the film, their choice for this character naturally had to be Sing Sing. Last time in PORT OF CALL Sing Sing was dirty and old, this time he owed him a handsome look.
Yung Tsz Kwong earlier did not dare to imagine inviting Wai Jai to play a character that was mild mannered but full of schemes. He said that he had no more regret. He said that Wai Jai represented the Hong Kong film industry at its most glorious and beautiful generation. He was willing to make THEORY also because his relationship with Hong Kong film. Relationships are very important to Wai Jai, as he is a very sensitive and attentive person.