courtesy of on.cc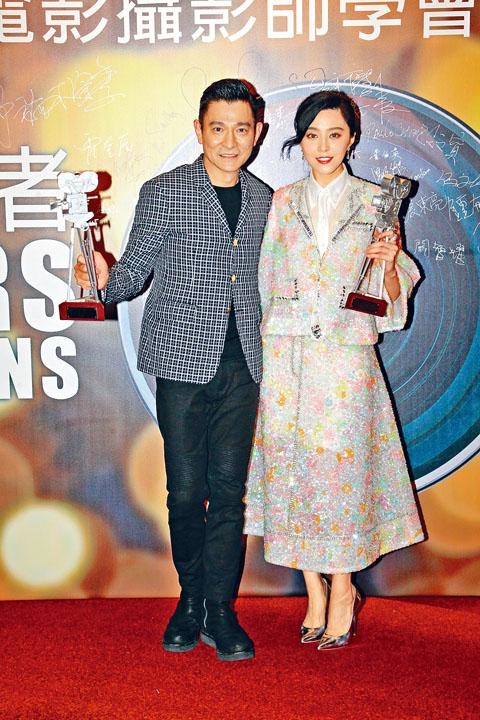 courtesy of singtao.com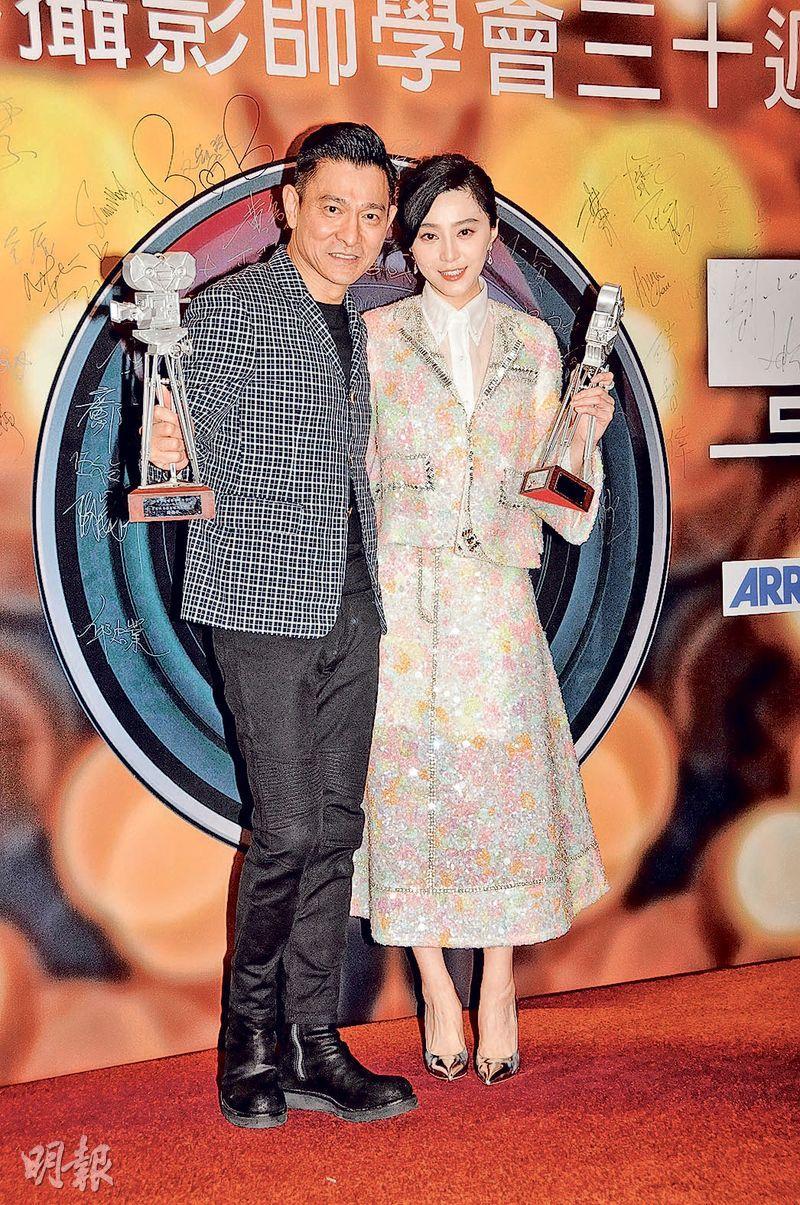 Most Charming Actor and Actress Andy Lau and Fan Bingbing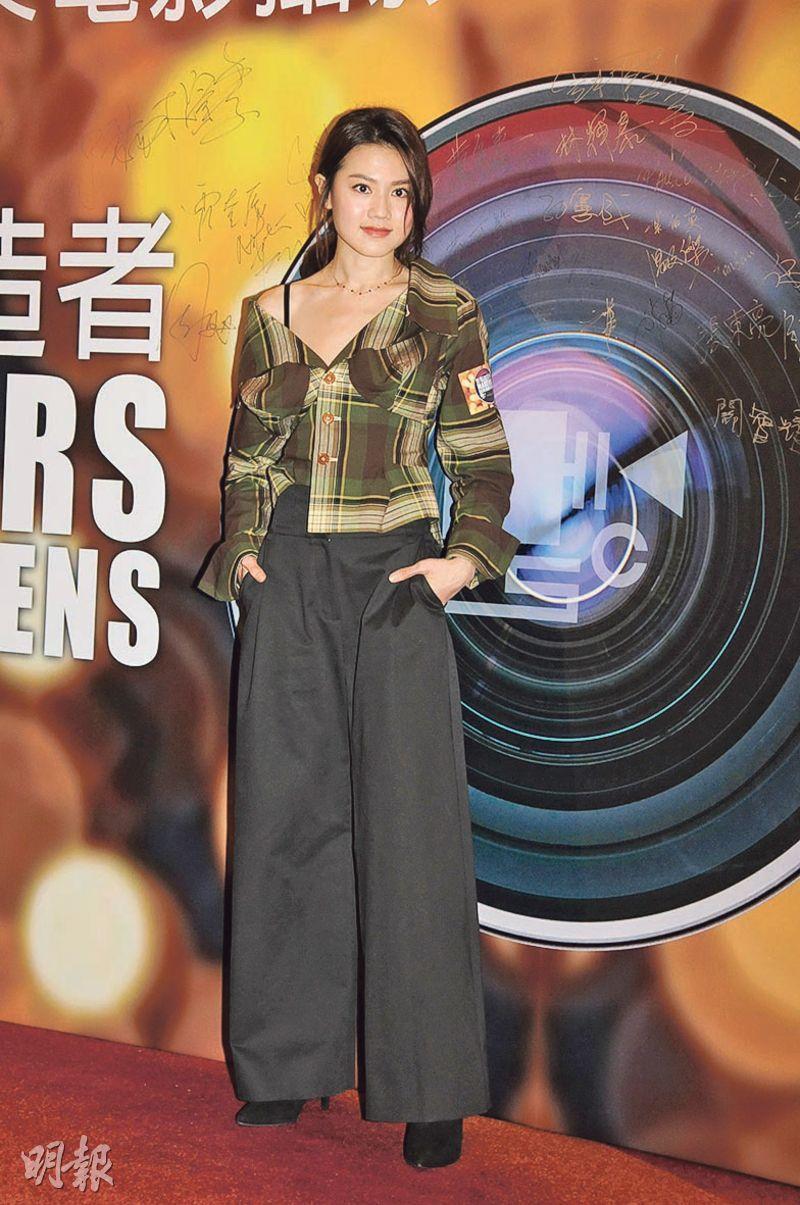 Chrissie Chau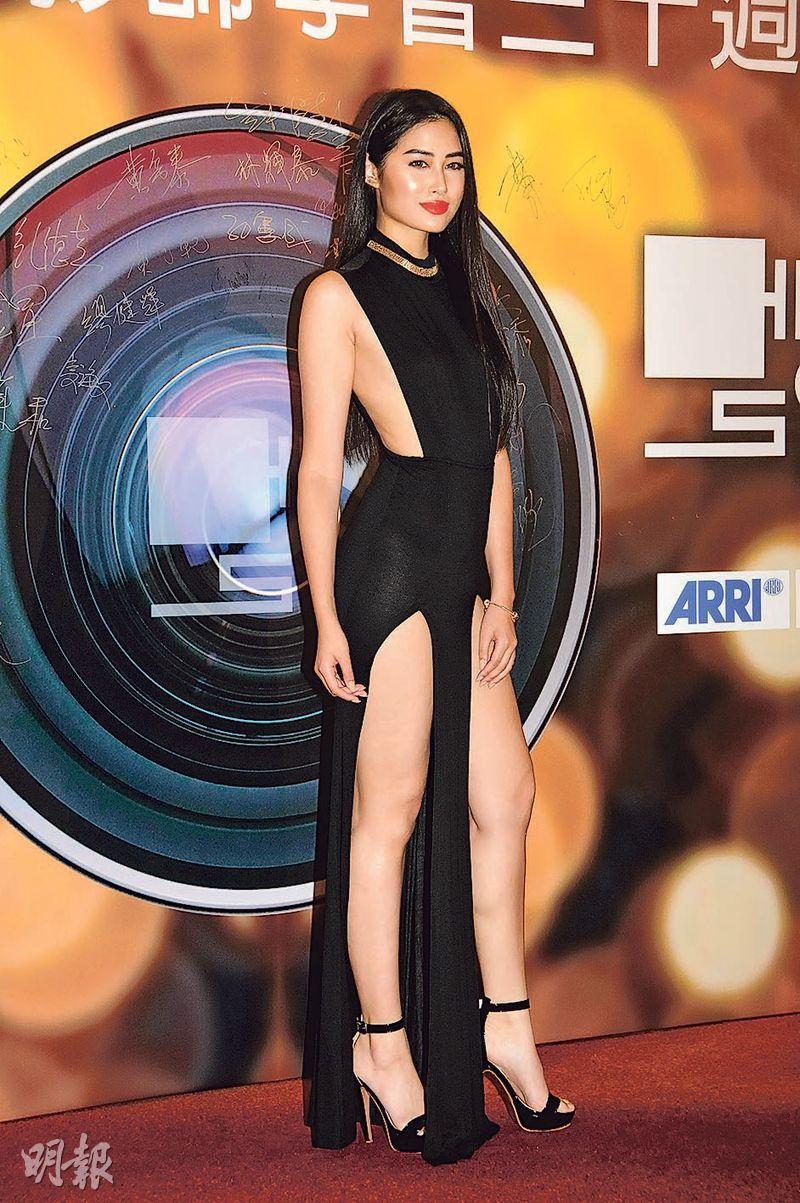 Wong Bo Bo
Hosts Scarlett Wong and Gordon Lam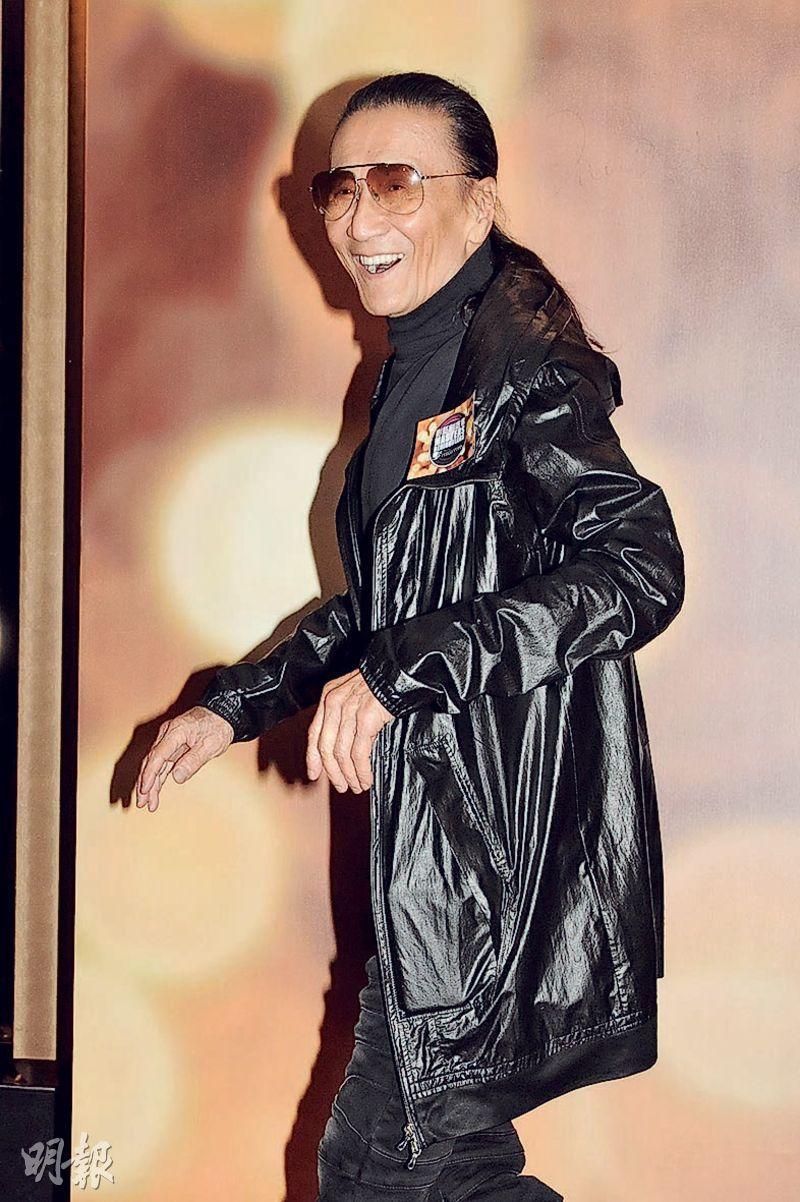 Patrick Tse
courtesy of mingpao.com
The Hong Kong Society of Cinematographers' 30th anniversary dinner took place last night at the Intercontinental Hotel. Guests included Andy Lau Tak Wa, Fan Bingbing, Patrick Tse Yin, Andrew Lau Wai Keung, Arthur Wong Ngok Tai, Francis Ng Chun Yu, Janice Man Wing Shan, Chrissie Chau Sau Na, Philip Ng Won Lung and oheres. Hosts were Best Actor Gordon Lam Ka Tung and Scarlett Wong Sum Mei. The Society presented four awards, with Lau Tak Wa and Fan Bingbing receiving the Most Charming Actor and Actress. The Outstanding Cinematography of the Year award went to Choi Sung Fai for JOURNEY TO THE WEST: THE DEMONS STRIKE BACK, the Professional Spirit Award went to Hong Kong Salon film company's Ngai Tin Ming.
The Most Charming Actor Lau Tak Wa said that everyone was just being gracious. Hong Kong has many male artists who were just as charming, he was just one of them. Did he feel he was photogenic? Wa Jai joked that he was a little more handsome in person, his ears were the prettiest among his facial features. He even said that he did not know which side was prettier. "The side where the hair parts is a little more handsome, so I am always parting it twice. However combing t all back is also decent."
Which female artist was charming in Wa Jai's eyes? He said, "Tonight of course it's Bingbing. Other than that I would choose (Ivy) Chan Yuk Lin, she is my one and only!" Speaking of his Hong Kong Film Award Best Actor nomination with SHOCK WAVE (CHAK DAN JUEN GA), who would be his biggest competition? Wa Jai pointed out that Ronald Cheng Chung Kei's CONCERTO OF THE BULLY (DAI LOK SI WAI OI PUI LOK)'s script was his favorite. Louis Koo Tin Lok's film performance was also rather special, Tian Zhuangzhuang's was a drama, Ling Man Lung played an autistic guy, so the competition was rather strong. "My character fortunately is about life saving life, the difficulty lies with its stability. In the film it has no major emotional upheaval."
Was the more stable the role the harder it was to play? "I can't say that, other characters are also very hard. Goo Jai's character is also very hard, to physically fight is even tougher; Tian Zhuangzhung and Ling Man Lung both have dramatic color." Wa Jai also said that actually he and Tian Zhuangzhuang have known each other for years. He once read a book that he wanted to produce into the film and asked him to direct, but Wa Jai at the time did not dare to. "I was afraid that if I made it poorly it would have a lot of box office pressure, I was also afraid that I would have no job even as an actor then I would be done for!" He said that if he wanted to direct he would like to make a comedy, unfortunately it was more his expertise. He also revealed that once on a flight he ran into CONCERTO's director Fung Chi Keung, who showed him the original work. After reading it Wa Jai wanted to buy the rights to make it, but it was already in production.
Fan Bingbing received the Most Charming Actress award. She said that her charm lay with her "righteousness" because Shandong girls were all like that. Bingbing said that last night she came to support Arthur Wong Ngok Tai, mainly she worked on his films when she was very young. Thus she changed her original plan to fly to a Paris fashion show to attend.
Growing up on Hong Kong flms, Bingbing would like to work with Wa Jai the most. "I haven't seen Brother Wa in a very long time, I really want to see him. We have worked together many times before, thought he was very excellent and very serious. When I learned that he was injured I was heartbroken, so I want to console him." When they posed for photos together they embraced and greeted each other. Speaking of Bingbing's brother Fan Chengcheng making his debut in Korea but leading to a lot of rumors, she said that her brother was fine and knew that he was very hard working. Their family was happy and the rumors did not affect them. Yet Bingbing declined to reply whether her brother was actually her son. She said when asked if the rumors have left her feeling helpless. "Not very helpless, the question itself is very classless!"
Chau Sau Na attended this event for the first time. She said that she came to thank the photographers for making her look so pretty, because often the bags under her eyes would be huge after being at work for a long time. However in 29+1, BREAK UP 100 and YUPPIE FANTASIA 3 she was made to look very beautiful. Sister Na said, "Sometimes I would threaten them to make me look a little prettier, but when photographers like you they would shoot with a little more effort. So I would 'cover the tab', whether it was for the cinematography, lighting and prop teams because everyone worked very hard. Sometimes when I don't look pretty the problem may be with me."