courtesy of on.cc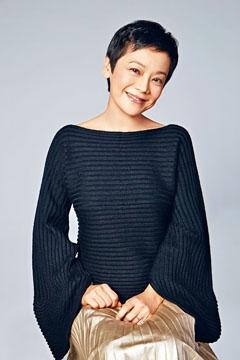 courtesy of singtao.com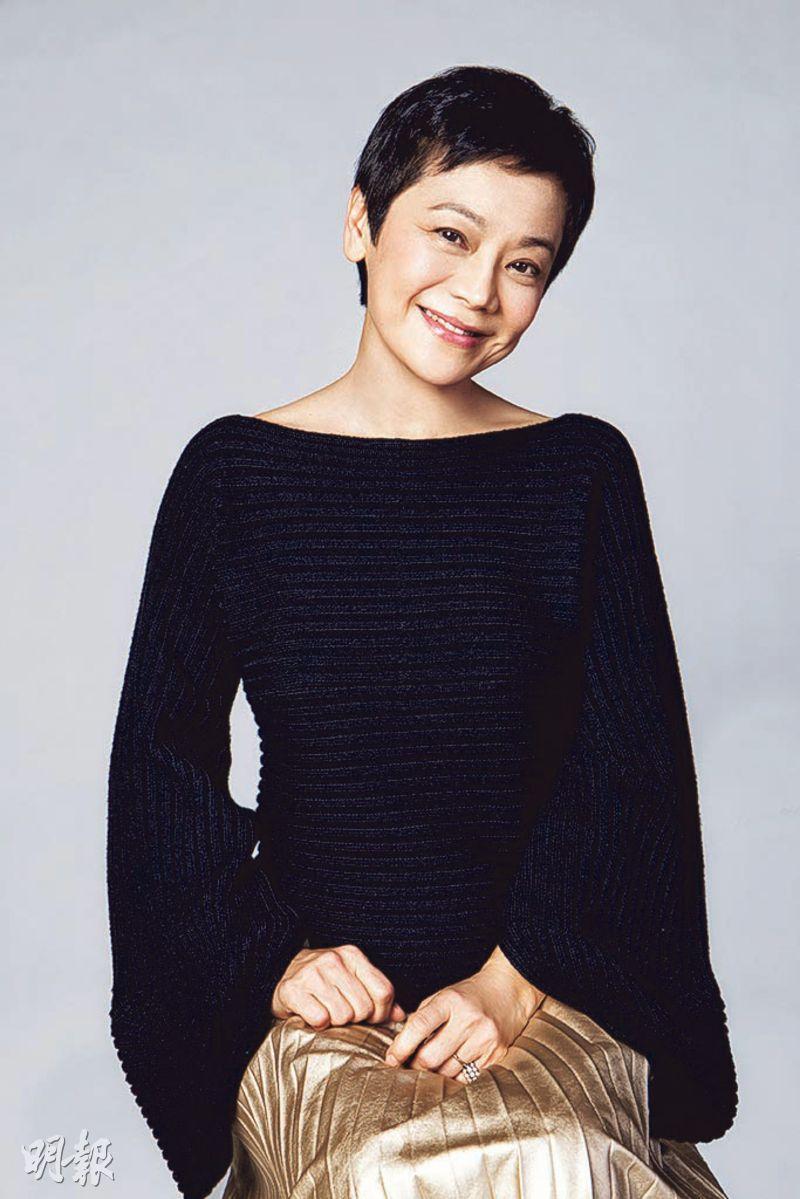 Sylvia Chang wants to write about Hong Kong in her work
courtesy of mingpao.com
The Asian Film Award yesterday announced its "Lifetime Achievement Award" recipient will be veteran filmmaker Sylvia Chang, who will personally attend the award presentation on the 17th.
Sylvia Chang has already done very jobs in show business on and off screen. After over 40 years in the business she was still under the spell of the variety in the great world of light and shadow. "Since childhood I have liked to sing, perform. However when I was little my photos at photo studios I wasn't very natural. Thus slowly I realized what my expertise was. Because when you like something, it would be very attractive to you. You would keep run toward that forest and would open up a greater and greater world. That world has so much that you can never learn them all. This is what I am the most in love with!"
Sylvia Chang even revealed that Hong Kong still had a place in her heart and she wanted to write about Hong Kong in her work. "I really want to write about Hong Kong. I haven't shot Hong Kong in a very long time. Sometimes when I go to some old places in Hong Kong, I would feel 'Wow, that's a lot of fun!' Everyone has forgotten what Hong Kong looks like. Everyone would come to several places to shop and be done with it, but Hong Kong still has many lovable places. Doing something like this requires a lot of research, otherwise a lot would be very superficial and meaningless. Now I see how great many new Hong Kong directors are. I always feel no one needs to use a very sad attitude to dig up stories."