POSSESSED II with Pauline Wong
courtesy of on.cc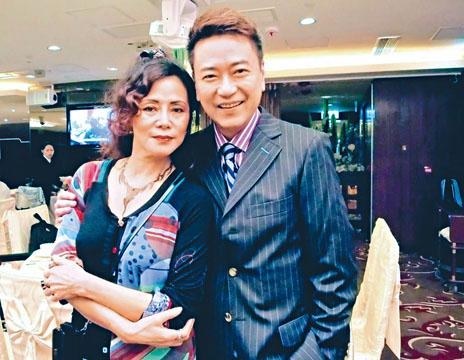 courtesy of singtao.com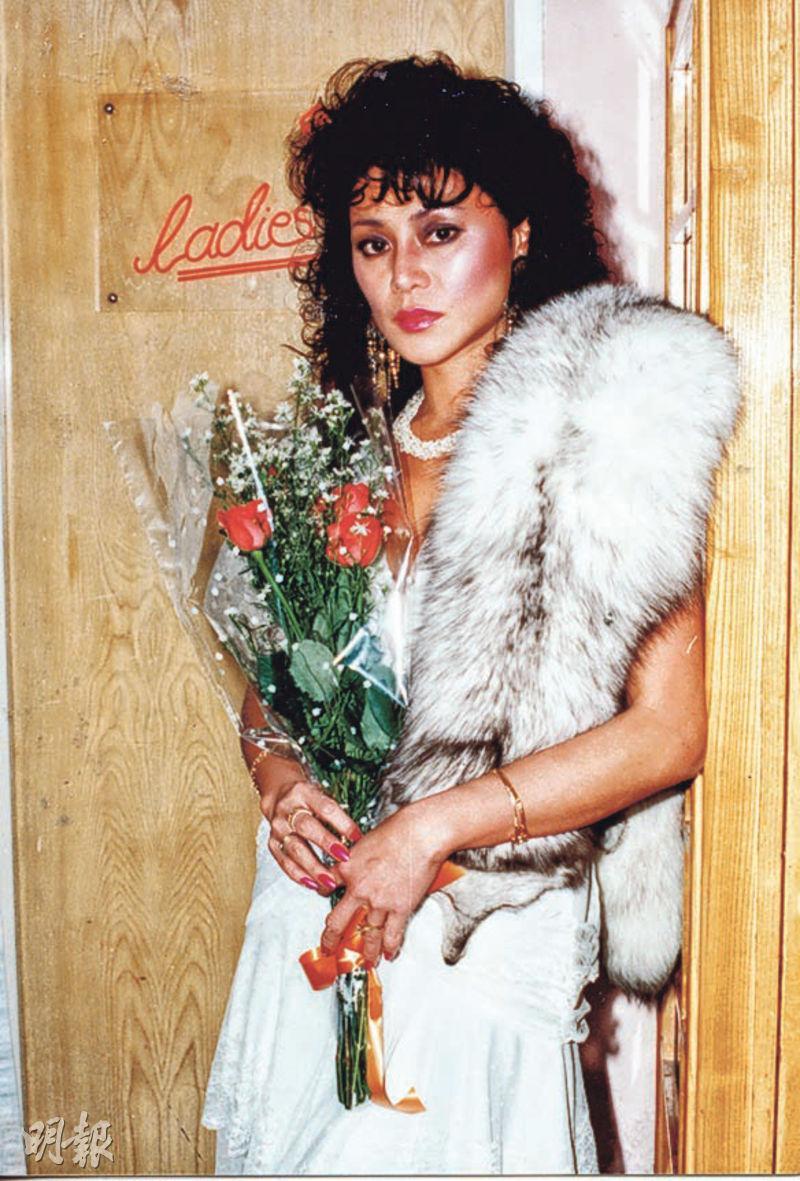 Hong Kong's first supermodel Mabel Kwong succumbed to cancer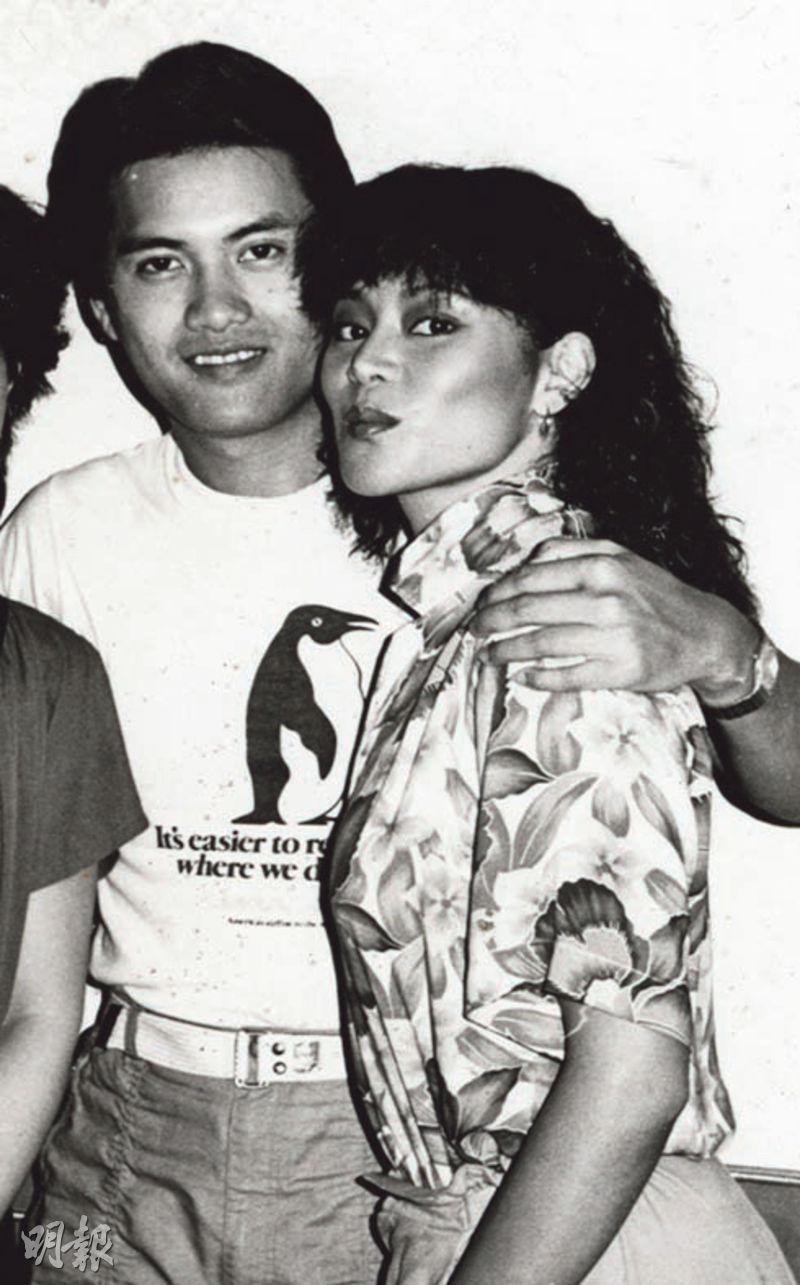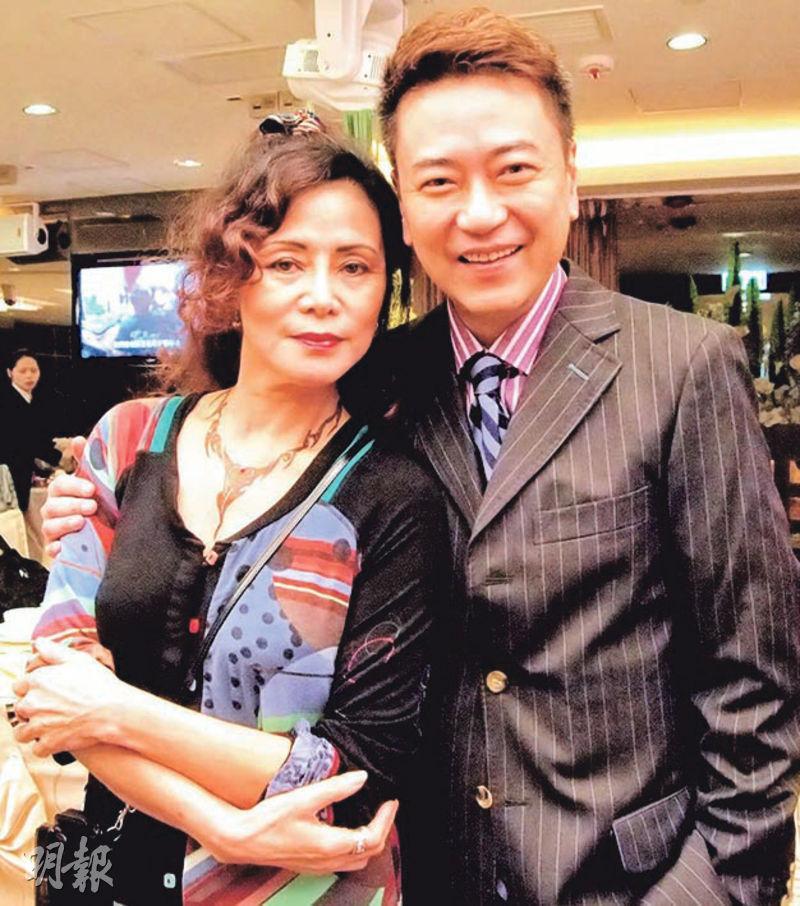 Late film star Cheung Ying's son Cheung Wai dined with Mabel Kwong last year in Shenzhen
courtesy of mingpao.com
Known as "Hong Kong's first generation supermodel", Mabel Kwong Mei Bo earlier passed away from cancer. Late Cantonese film star Cheung Ying's son Cheung Wai two nights ago eulogized her on social media. Kwong Mei Bo in the 70s joined the film industry as a model and performed in many films, including THE PLAYBOY (FA FA GUNG JI), POSSESSED II (YIM GWAI FAT KONG), and SMILE AGAIN (FA NUI CHING KONG). She was in a relationship with Ray Lui Leung Wai for 3 years. At the time she described Lui Leung Wai as the most lovable man.
Cheung Wai two nights ago posted a recent post of Kwong Mei Bo on facebook. "Last night I got some very tragic news. Sister Kwong Mei Bo passed away from cancer! Kwong Mei Bo was a top Hong Kong model of her generation, in the 70s and 80s everyone in Hong Kong knew who she was! At the time I was still young, but I was already quite a night owl. I don't remember how I met Sister Mei Bo, but every night I went to Lan Kwai Fong DD with her, Leslie (Cheung Kwok Wing) and Danny (Chan Pak Keung). If the sun wasn't up we weren't going home......" He revealed that later because he went to study overseas he lost touch with Kwong Me Bo for over 30 years. In 2012 at a friend's birthday banquet they ran into each other again and talked about those wild nights! Last year they also went to Shenzhen for hotpot casserole to catch up.
Kwong Mei Bo and Lui Leung Wai fell in love when they made the 1980 film A GRAND STATEMENT (DAI HUNG SO) and were together for 3 years. Kwong Mei Bo said in an interview that Lui Leung Wai was her second favorite men, aside from her own father. She also described Lui Leung Wai as the most lovable men. Unfortunately later they were rumored to have broken up when Kathy Chow Hoi Mei entered the picture. Lui Leung Wai heard about Kwong Mei Bo's passing and said that they have lost touch over the years. In his impression Kwong Mei Bo was more Westernized.