courtesy of on.cc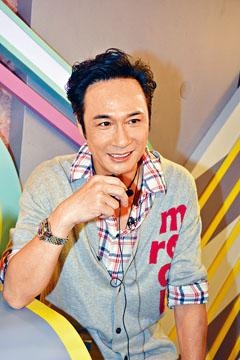 courtesy of singtao.com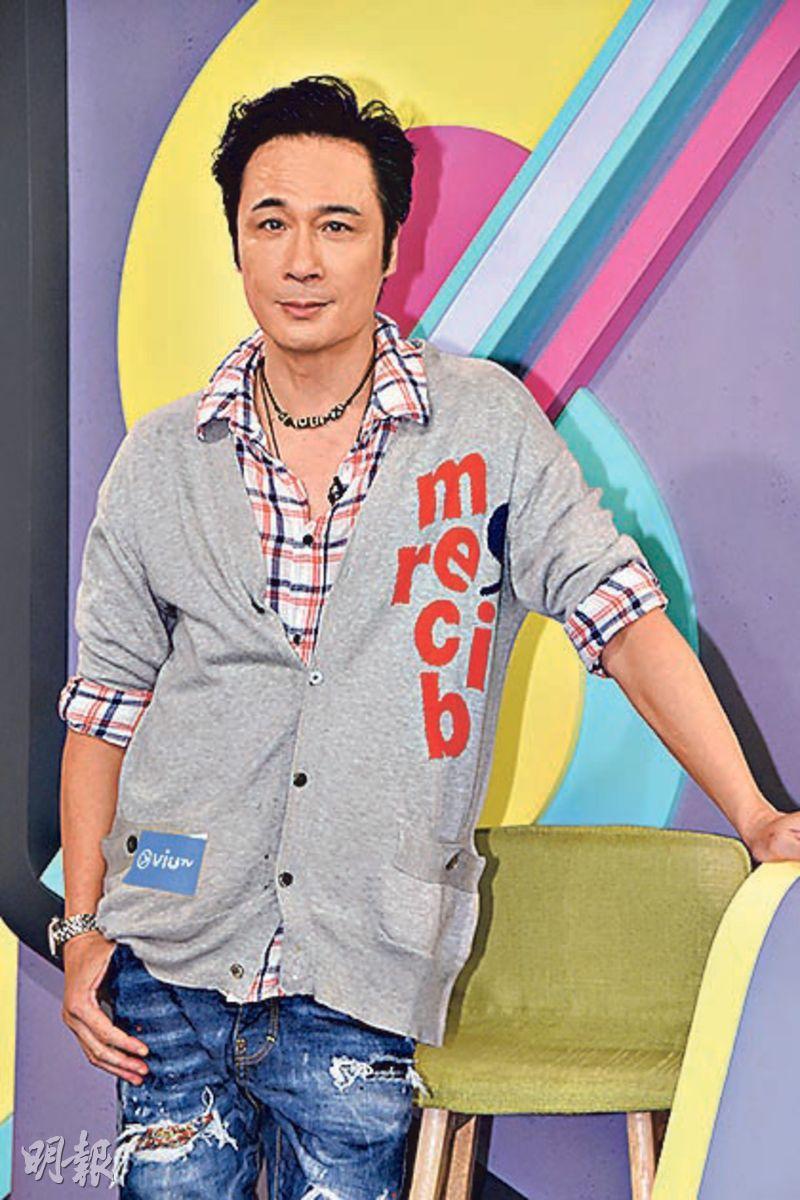 courtesy of mingpao.com
Francis Ng Chun Yu yesterday appeared on a ViuTV program. Speaking of his film MEN ON THE DRAGON (YIK LAU DAI SHOOK)'s box office and word of mouth success, Chun Yu humbly said that it could be better and it could be worse. The biggest gain was many more interview opportunities.
The director Sunny Chan Wing Sun would like to work with the original team on another subject. Chun Yu said, "I haven't heard, but I have said to the director that this story could not be continued. Some people would bomb and still shamelessly make a sequel. Now since we have luck with the audience, we can make another subject. Everything will have to wait until the director is done with the script."
Chun Yu will soon make two movies. Earlier during the summer vacation he spent time with his son Feynman. "I went to music class with my son. My wife took him to learn karate in hopes that our son would be even more down to earth. Originally it was one on one, later with government involvement it became a group class. I hope his interest would be raised. After karate I would take him for ice cream. He might be doing it for ice cream. Actually sportsmanship is very important, it improves the quality of people. Ice cream is only a reward, but personal quality has to be cultivated in order for it to grow."