courtesy of on.cc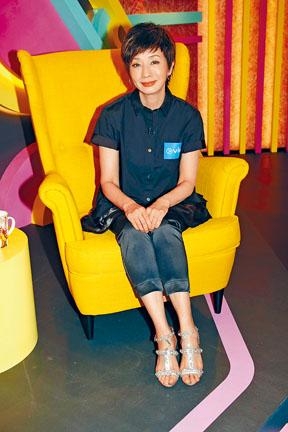 courtesy of singtao.com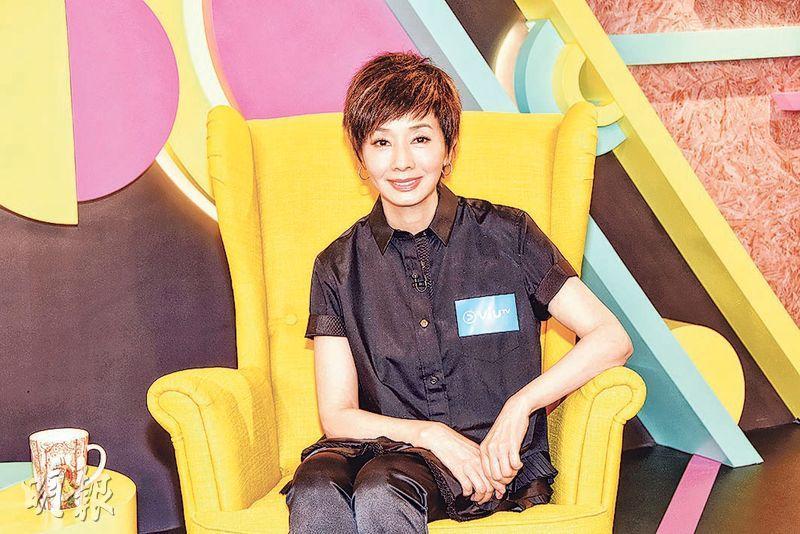 courtesy of mingpao.com
Teresa Mo Shun Kwan yesterday appeared on a Viu TV program. Lately she has been busy with the Wong Cho Lam directed Lunar New Year film I LOVE YOU, YOU'RE PERFECT, NOW CHANGE! (NEI MAI LEI, NGOR OI NEI!), which would be a musical like the film LA LA LAND.
Sister Mo revealed, "The film has ten stories, I would be in four and play four different characters from age 40 to 60. (Would you need aging make up?) No, I am around there. Among the different costumes my favorite is the long haired, big busted girl. Before in (Stephen) Chow Sing Chi's THE MAGNIFICENT SCOUNDRELS (CHING SING) I tried big busts and created a fast drop result. Very obviously it was for laughs. This time the look would be more realistic, they are somewhat different. With the long hair and a little fake bust, it's pretty interesting."
Sister Mo already showed this "outstanding" look to her daughters. She said, "The younger one isn't in Hong Kong. When she saw the picture she couldn't help but go wow. Both sisters screamed because they have never seen Mommy like this, they even kept asking how I look like that."