courtesy of on.cc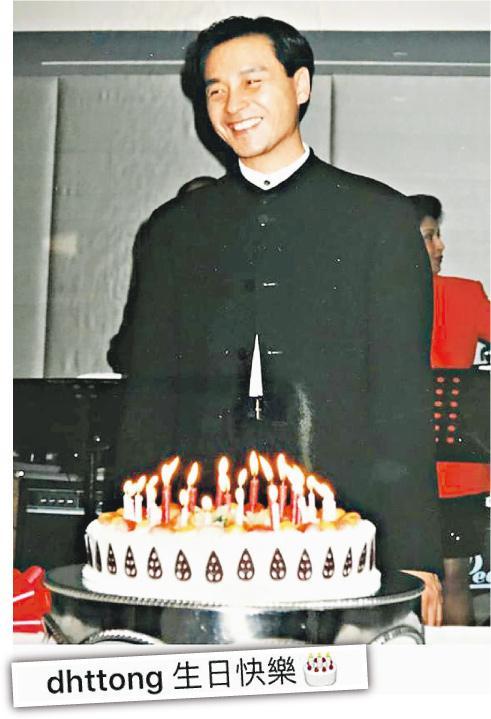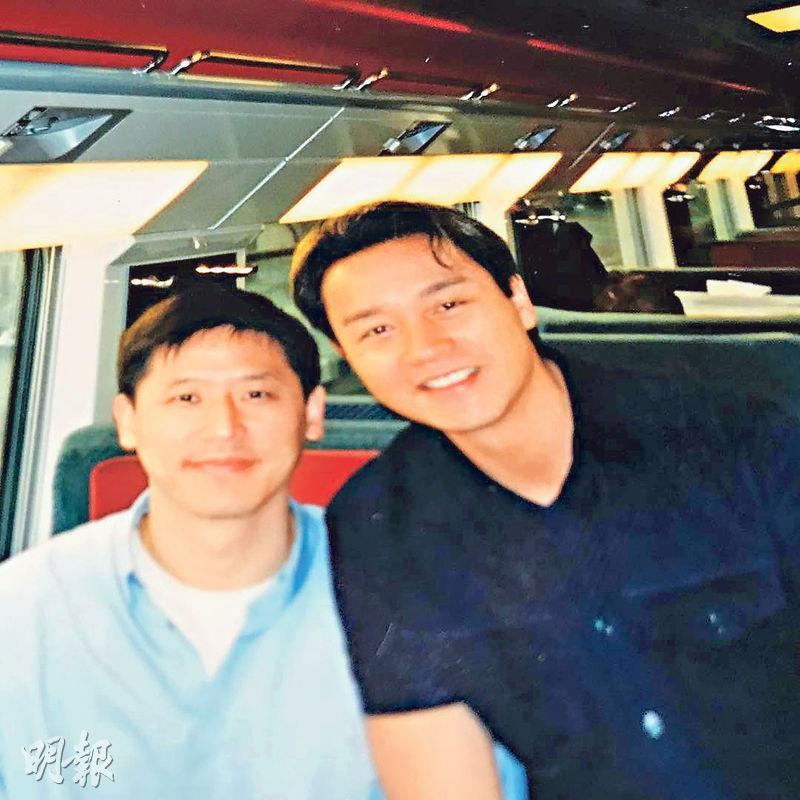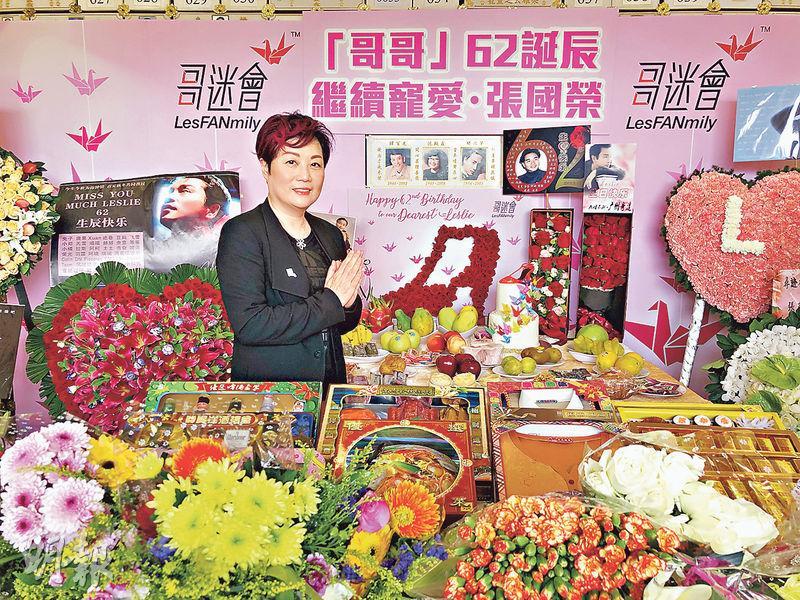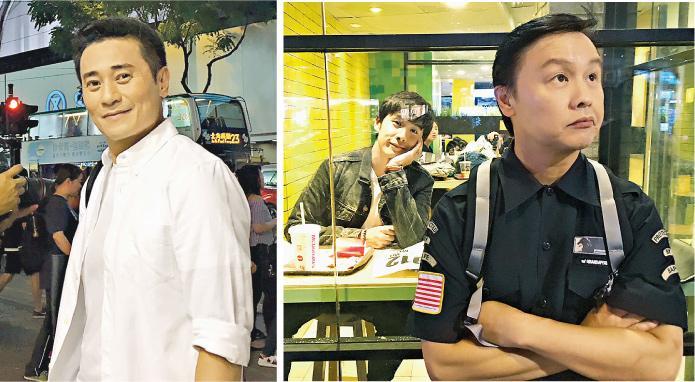 Jimmy Au, Don Li and Joe Tay work a music video to remember Leslie Cheung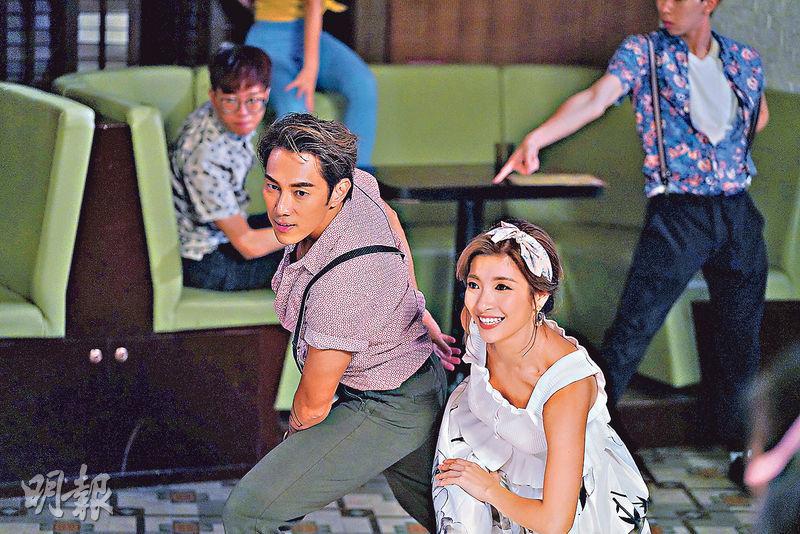 Maverick Mak (right) arranges for new choreography for the STAND UP music video
courtesy of mingpao.com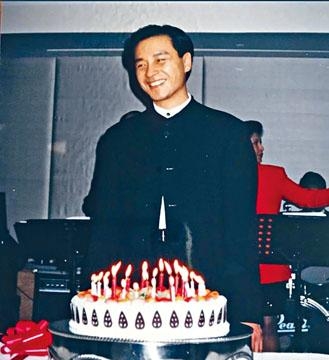 Daffy Tong posted a photo on Leslie Cheung's birthday
courtesy of singtao.com
Yesterday would have been Gor Gor Leslie Cheung Kwok Wing's 62nd birthday. Chan Suk Fun and son Chan Ka Ho, "Gor Gor's" friend Lin Yim Fai and former assistant Kenneth led 200 "Gor" fans from Hong Kong, Shenzhen, Guangzhou, Beijing, Shanghai, Hainan, England, Japan, Korea and Singapore to Po Fook Hill to wish "Gor Gor' Happy Birthday. Despite the Number three tropical cyclone warning and the pouring rain on the way, "Gor" fans' passion did not subside as they patiently lined up to bow to "Gor Gor". Mrs. Chan aside from fresh flowers, fruits, Gor Gor's favorite food and other offerings also ordered a custom made rose high heel floral arrangement and a high heel cake for everyone to remember "Gor Gor" past stage glory. "Gor" fans also presented many thoughtful floral arrangement and turned the hall into a sea of flowers.
Mrs. Chan every year would make a valuable notebook for friends with "Gor Gor's" photos, the 2019 notebook was completed just before "Gor Gor's" 62th birthday. Mrs. Chan prepared some to give to "Gor" fans at Po Fook Hill. Everyone was elated to receive this valuable gift and would properly cherish it.
In addition, singers Joe Tay (Cheng King Ke) and Don Li Yat Long along with artist Au Shui Wai and others worked on the 912 WE MISS YOU MUCH music video to remember this superstar of a generation on Cheung Kwok Wing's 62nd birthday. In order to bring up Gor Gor's memories around the world, Joe decided to make the music video with the theme 912 WE MISS YOU MUCH as a small gift to Gor Gor on his birthday. He said, "The three of us got together to do this in a hurry because everyone would remember Gor Gor mostly on April 1st. Each time when I got close to Gor Gor's memorial day I would get very sentimental. I also felt that he would want a happy image in our hearts, for everyone to think of him as a role model, his charm, grace, music and movies so we did this to bring back Gor Gor's memory for everyone."