courtesy of on.cc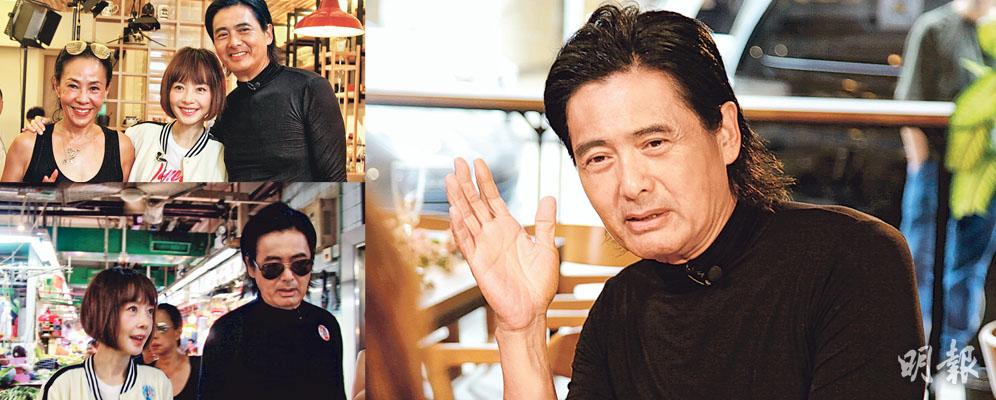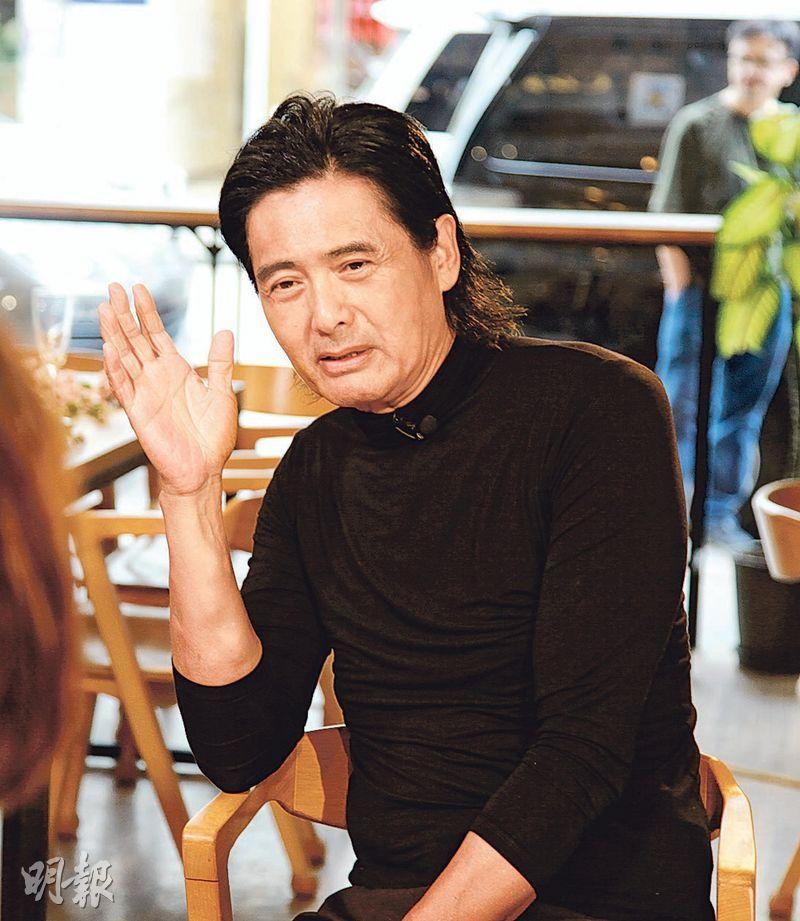 Chow Yun Fat recalls the tragic memory of losing a daughter in the womb
Fat Soh Jasmine Tan tags along when Chen Luyu interviews Chow Yun Fat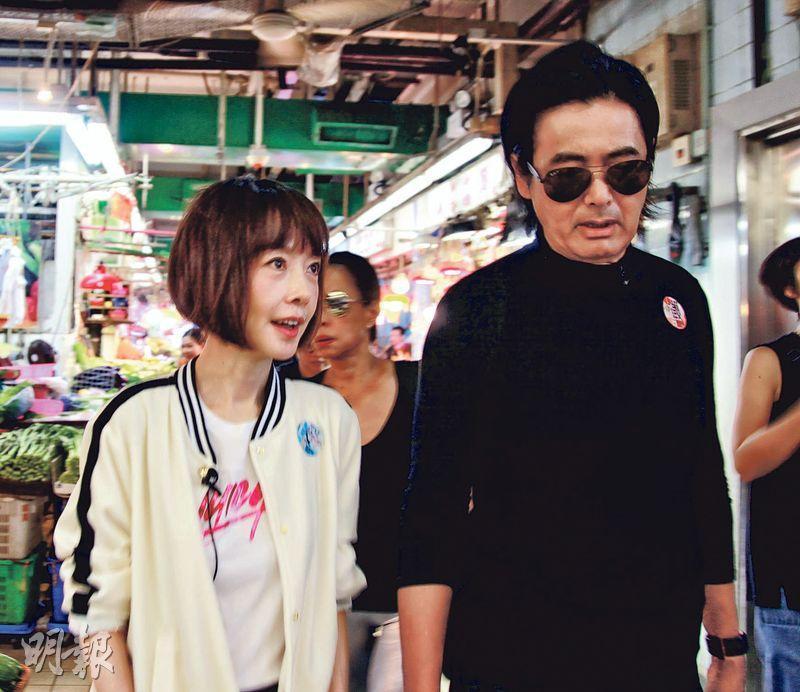 Chow Yun Fat plays tour guide to Chen Luyu on a Hong Kong one day tour. They even go grocery shopping at the market
Chow Yun Fat says that his relationship with Carol Cheng is like friend, girlfriend and wife, very sweet
courtesy of mingpao.com
Busy with promoting his film PROJECT GUTENBERG (MO SEUNG) in Hong Kong, Chow Yun Fat earlier appeared on Phoenix Satellite television. Host Chen Luyu came to Hong Kong for day to hike with Fat Gor, take the MTR and the Star Ferry. She also tried authentic Kowloon City delicacies to bring the experience of Fat Gor's daily life to the audience.
Already claiming that he would donate his assets, Fat Gor had his own idea about film salary. Chen Luyu asked if he would work on a movie that would definitely win an award for free. Fat Gor said, "Definitely not". Although his foundation would donate money in the future, making money and salary are types of format, processes that should exist. Everyone should follow the rule. "I still have the motivation to make money. Making money is the rule, the motivation is acting. Putting money in the foundation is not the motivation, acting is. Acting is my interest." Because he enjoyed acting, he did not mind winning or losing awards. "The process is important. I can't be happy when I act, I haven't been disappointed when I didn't win an award. When the director yelled cut it would be like an award for me. Within the environment I was able to achieve the best. The ultimate goal of acting is making a living, not for an award." Fat Gor felt that film was a business, not an art. "Hong Kong is a very practical place, demanding you to perform and achieve at the box office. I just followed this direction and went, I wouldn't need to think too much."
Fat Gor said that he was very romantic, appreciating each and every beauty. In film he has been in many romances. Although acting is fake, the emotions were real. When the audience watched the performance through the screen, they believed that Fat Gor expressed real love in the film. On television, Carol Cheng Yui Ling worked with Fat Gor the most. He mentioned that for two years everyday when he opened his eyes the first person he would see was Cheng Yu Ling. Their relationship was friend, girlfriend and wife, all of which were very sweet. Fat Gor recommended AN AUTUMN'S TALE (CHAU TIN DIK TUNG WA) to viewers who has not seen his movies because he liked the simple love in the story. It was not elegant but it was close to life.
As for his most beloved, he referred to his mother and wife. Fat Gor again responded to the pain of losing a daughter. She said that at the time he got over it very quickly. "Because when two people were both in sorrow, it was not good for either one. I just kept encouraging my wife. At the time my stress relief method was very simple. I exercised, I hiked. I was fine after sweating it out. The most important was personality. I was particularly optimistic, nothing was all that important." Fat Gor also said that his favorite movie line was from CROUCHING TIGER HIDDEN DRAGON. "When you hold your hand tight, there is nothing in it; when you open your hand, you get everything". He described himself currently as a happy, optimistic and energetic person. His future goal would be to become an even younger Chow Yun Fat!