courtesy of on.cc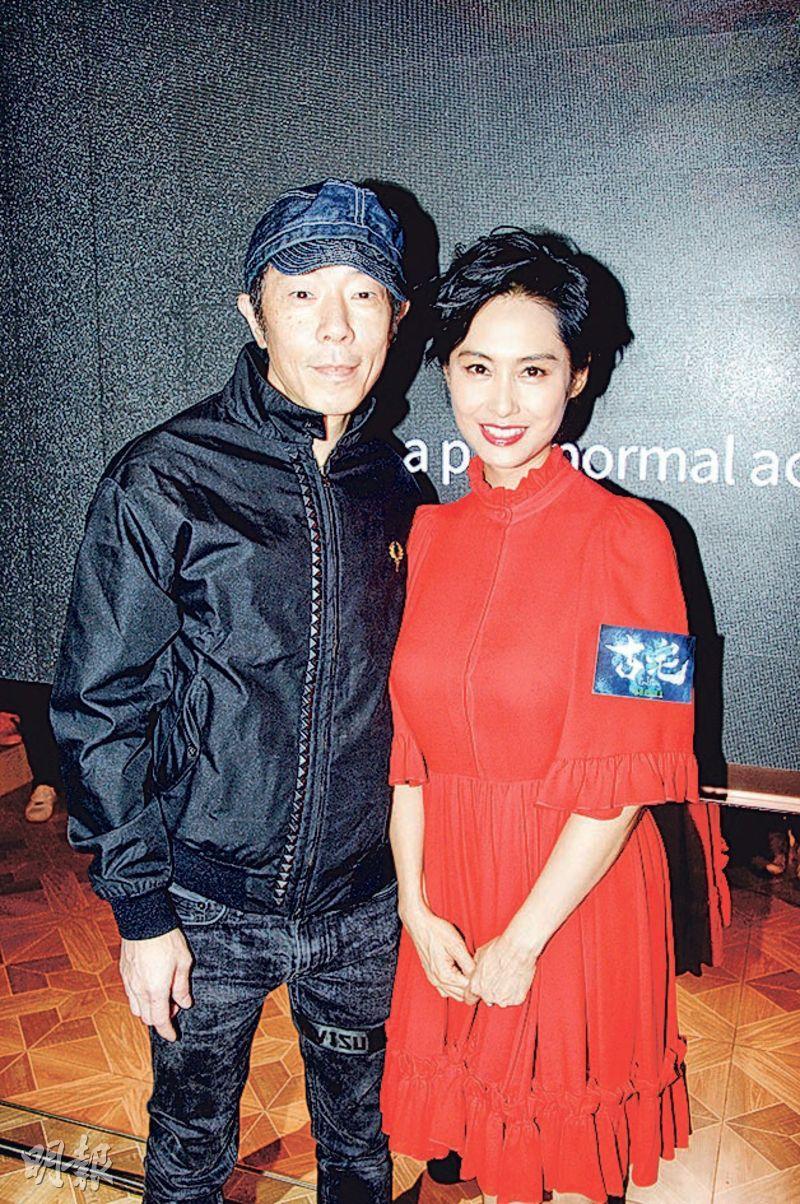 Paul Wong shows his support for his wife Athena Chu's film THE LINGERING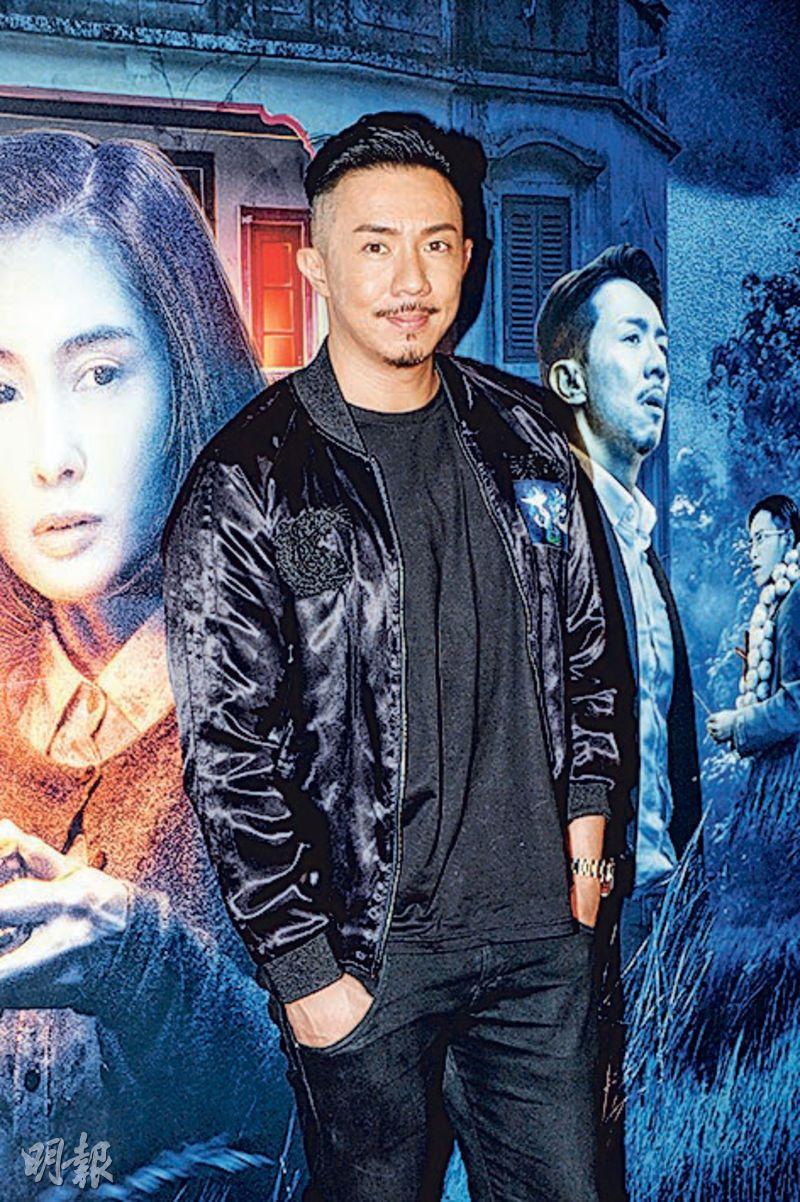 Louis Cheung says Athena Chu is his goddess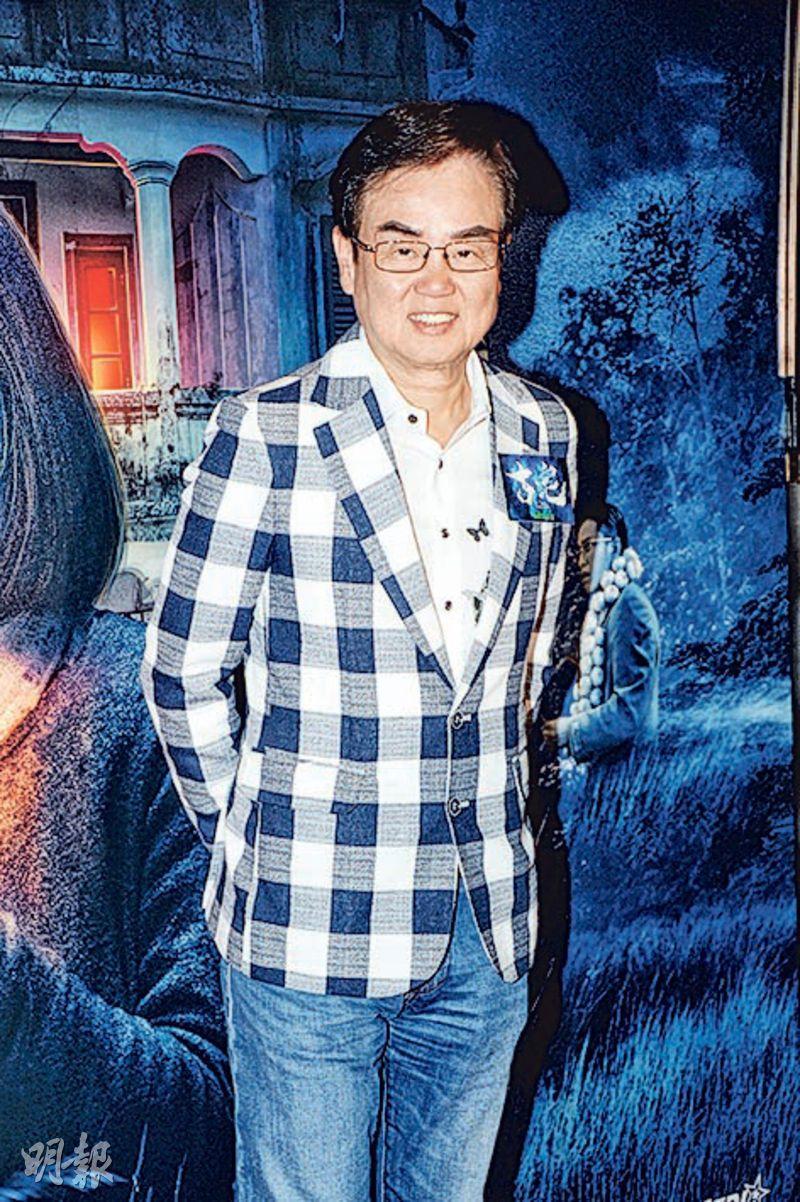 Raymond Wong plans to start work on the L STORM sequel with Louis Koo as its star
courtesy of mingpao.com
The Athena Chu Yan, Louis Cheung Kai Chung, Bob Cheung Yin Pok starred horror film THE LINGERING (GOO JAT) two nights ago held its premiere. Boss Raymond Wong Pak Ming, Chu Yan and her husband Paul Wong Koon Chung attended. Reportedly Chu Yan's Mainland variety program has been postponed, Chu Yan said that she was not sure about the air date and she was not pay a large sum. The most important was through this experience her daughter Wong Ngan changed her mind about her father. Cheung Kai Chung stated that he would not bring his son to see the new film. He did not want his son to use it as an excuse to skip school and say that he could not sleep after watching it.
The film THE LINGERING (GOO WAT) took place in a hundred year old mansion. Chu Yan played child actor Chan Pak Lam and Cheung Kai Chung's mother. Chu Yan said that during the shoot she often feel chills, thus she did not dare to look around or nap. Due to her religious belief she would not attend the worship ceremony, but under certain situation she would accept lai see. Would she not bring her daughter to watch horror films? She said, "My daughter saw that I had tickets and asked if she could go, I told her it's not for children. She still kept asking, if she found out that I played someone else's mama she would be very upset. Normally I can't even hold someone else's baby. When she sees me like I am being bullied on variety show she would cry. I can't just randomly affect her fragile spirit. (Would you not try for another child?) This depends on Heaven, fate, I can't plan for it."
Cheung Kai Chung worked with Chu Yan for the first time, she was even his "goddess". He said, "No one in my generation doesn't like her. We are Performing Art Academy alumni. When I was there she was already very famous. During the shoot my fan behavior came out, I would talk about her work in front of her. I really like her first series ROMANCE BEYOND, which gave me a lot of room to fantasize about."
Did his wife Kay Tse On Kay visit the set during the shoot? He said, "No, because the shoot in the remote area would be scary. This film aside from horror also is about the mother and son relationship, and brings out the message of cherishing those around you before it's too late."
The film L STORM (L FUNG BO)'s executive producer Wong Pak Ming said that the film made over 400 million in the Mainland box office. The performance was superb. He already prepared for a fourth installment with Louis Koo Tin Lok continuing to be the lead. He felt that Goo Jai represented the Hong Kong anti corruption spirit.
As for OPERATION RED SEA representing Hong Kong to vie for the Oscar Best Foreign Film nomination, he said that he learned about it from the newspaper. Everyone would have their own opinion about how representative the film was. As the Hong Kong Movie Producers & Distributors Association chief director, I don't have a vote so I won't comment. However it is a good thing that Hong Kong has a representative to participate.