courtesy of on.cc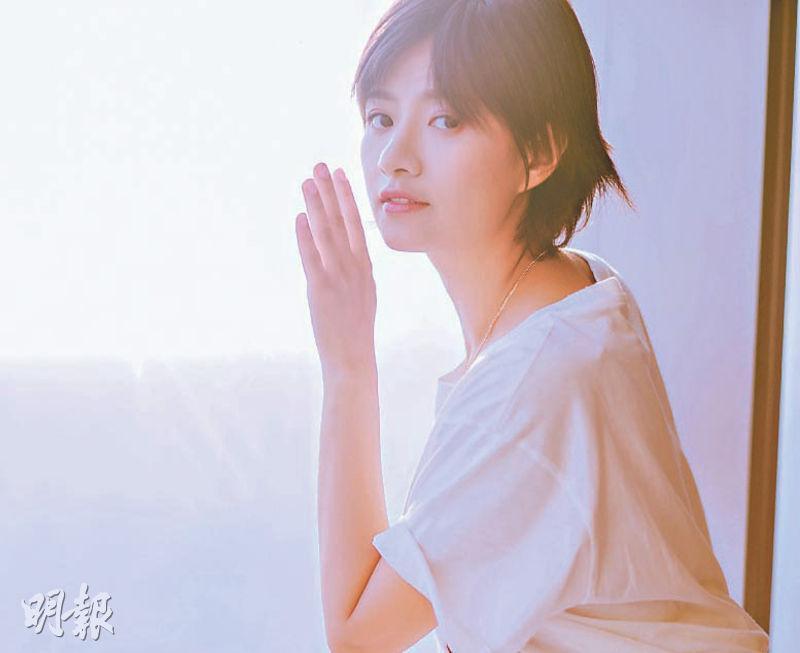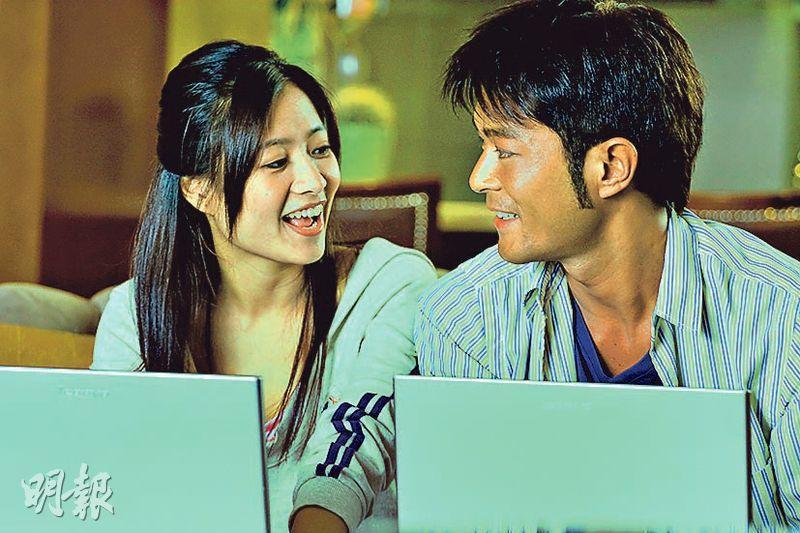 Miki Shen was in ALL'S WELL ENDS WELL 2009 with Louis Koo
courtesy of mingpao.com
35 year old Mainland star Miki Shen Lijun fell to her death on the 10th. Known as "Shanghai's Top Beauty", she once performed in ALL'S WELL ENDS WELL 2009 with Louis Koo Tin Lok.
Shen Lijun's management company confirmed the news of her passing, while a "letter" went viral online. It claimed that Shen Lijun had terminal cervical cancer and her husband cheated on her.
A letter that Shen Lijun supposedly left for her children appeared online, "Tragic marriage is always similar, this was a triple incompatible marriage tragedy. The writing is a little messy, since a late stage cancer Mama wrote it while tolerating bloated belly pain, nausea and insomnia."
She spoke of the pain that she endured in her 8 years of marriage. Later she even learned that when she was with her firs child her husband already had a mistress. The mistress was relentless. "She set up an account to say that my husband brought her a car, citing that whatever I have she wants. If you want this man I will give him to you!" She also unfortunately had cancer, but her husband got worse and made her suffer even more.
"After the marriage, the only birthday he spent with me was after I got cancer, and his only birthday that was spent with me was February 22nd last year when I had the operation. He spent his birthdays with the third party, even the cake came from me." The final words were, "The road I chose now has left me in a dead end."
Shen Lijun in 2011 eased out of show business after marrying into wealth and had a son and a daughter. Raymond Wong Pak Ming arranged for Shen Lijun to be in ALL'S WELL ENDS WELL 2009. He said that this film was a Mainland co-production. He recommended Shen Lijun and arranged for her to work with Goo Jai. Wong Pak Ming said that he had no contact with Shen Lijun and only found out about her marriage later.