courtesy of on.cc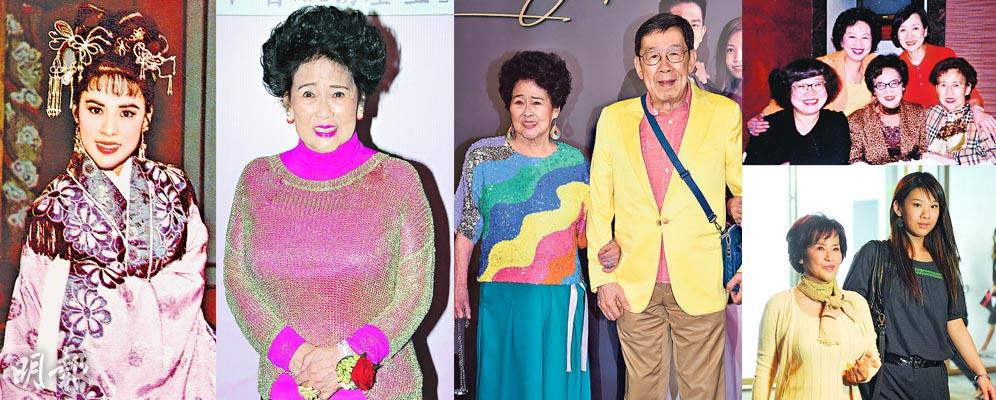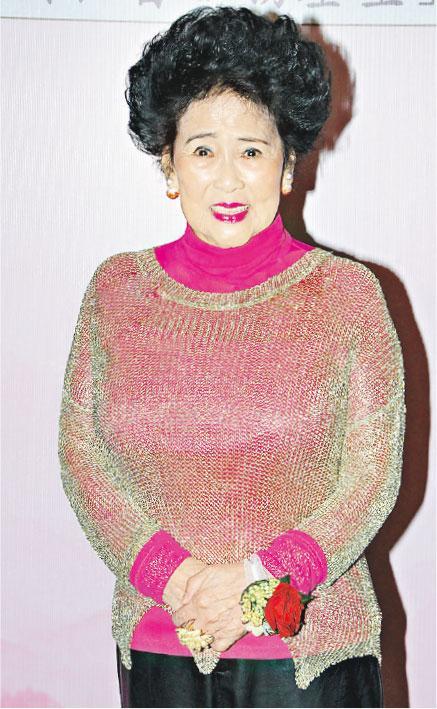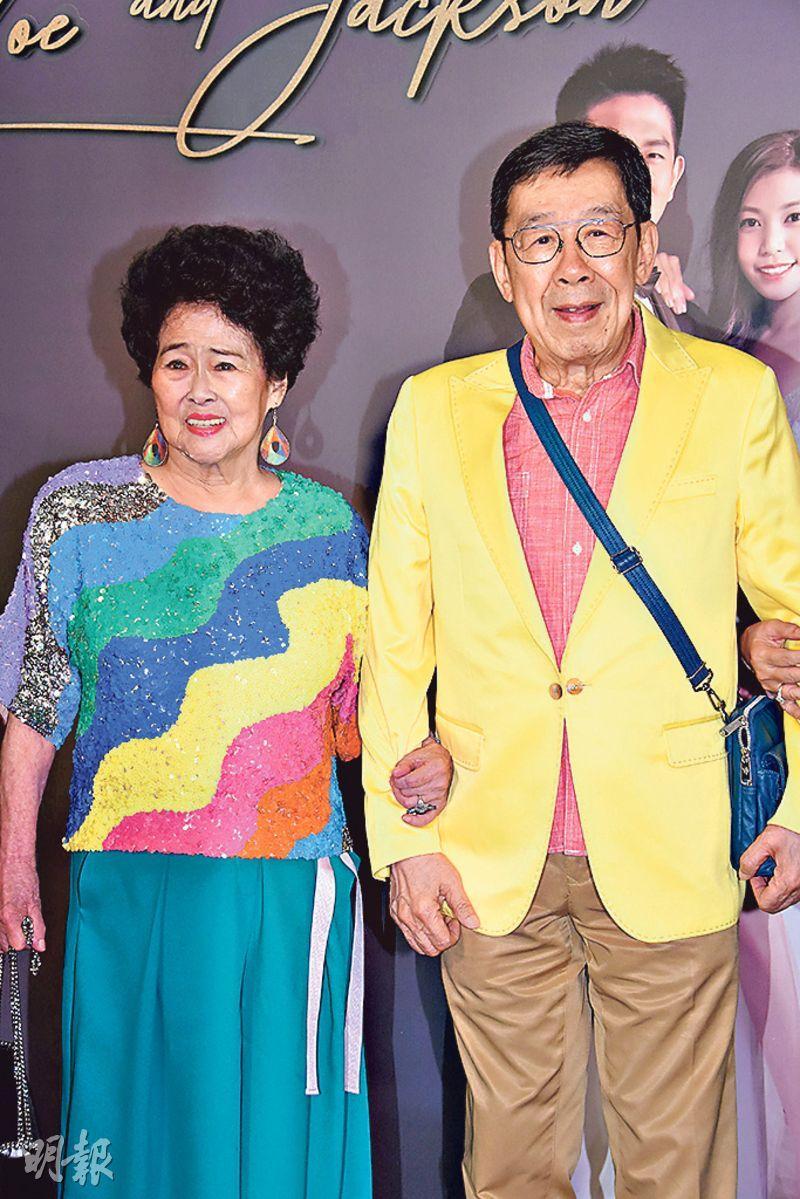 Sister Lai and Wu Fung attended the wedding of Nancy Sit's son, her final public appearance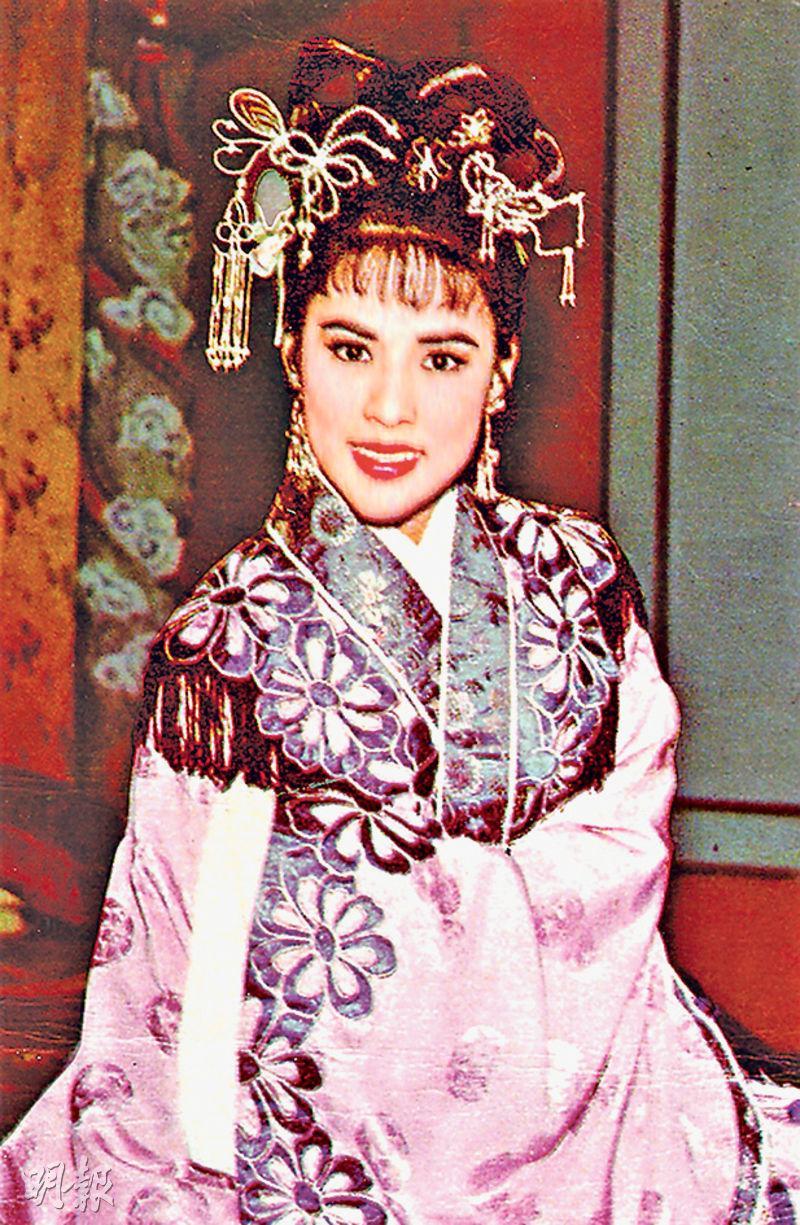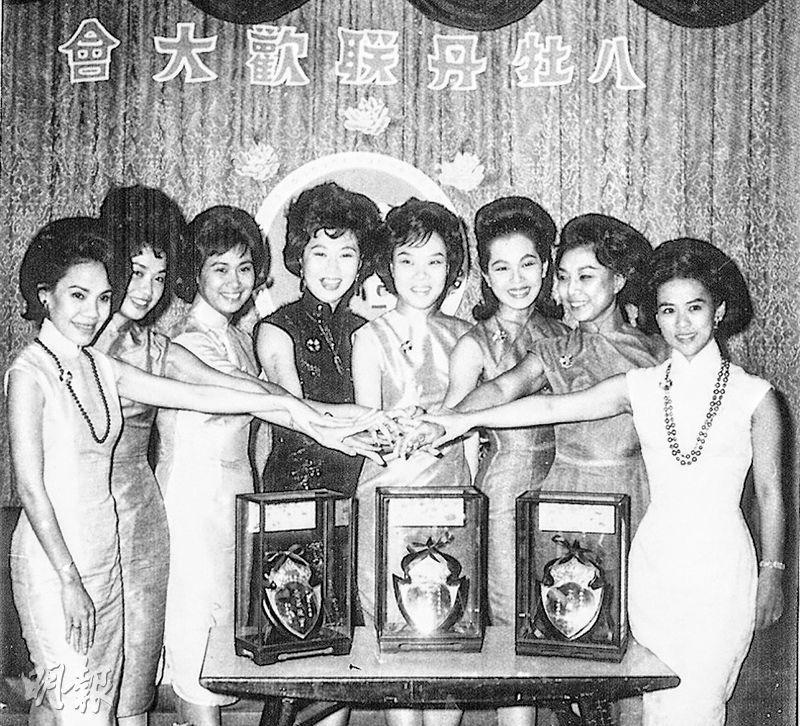 Sister Lai was the White Peony of the Eight Peonies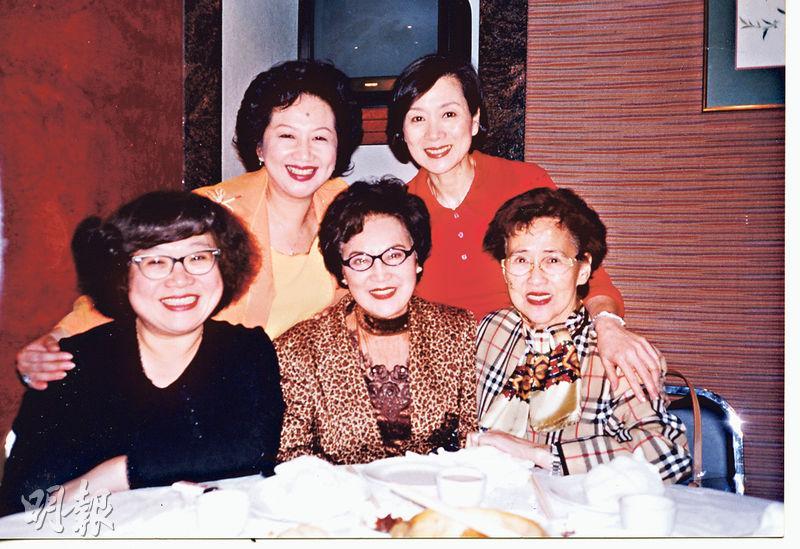 Sister Lai valued friends, like Lydia Shum, Nancy Sit, Connie Chan and Lee Heung Kam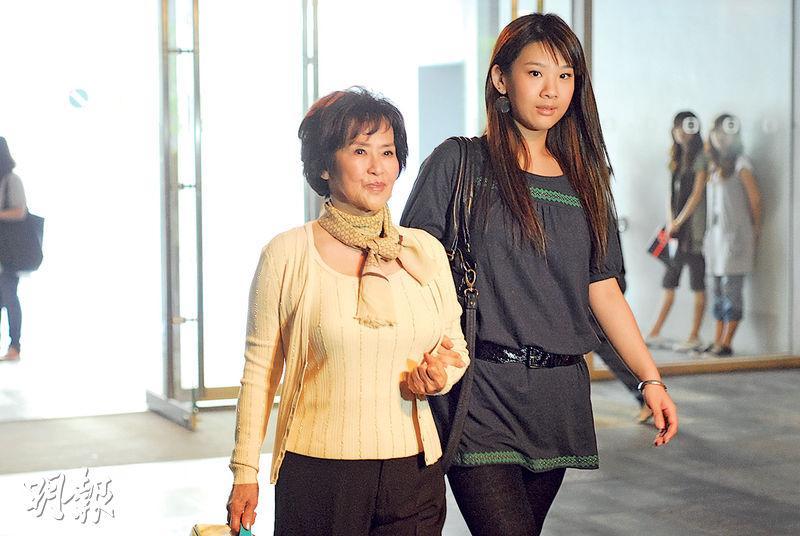 Sister Lai worked with Joyce Cheng on OFF PEDDER in 2008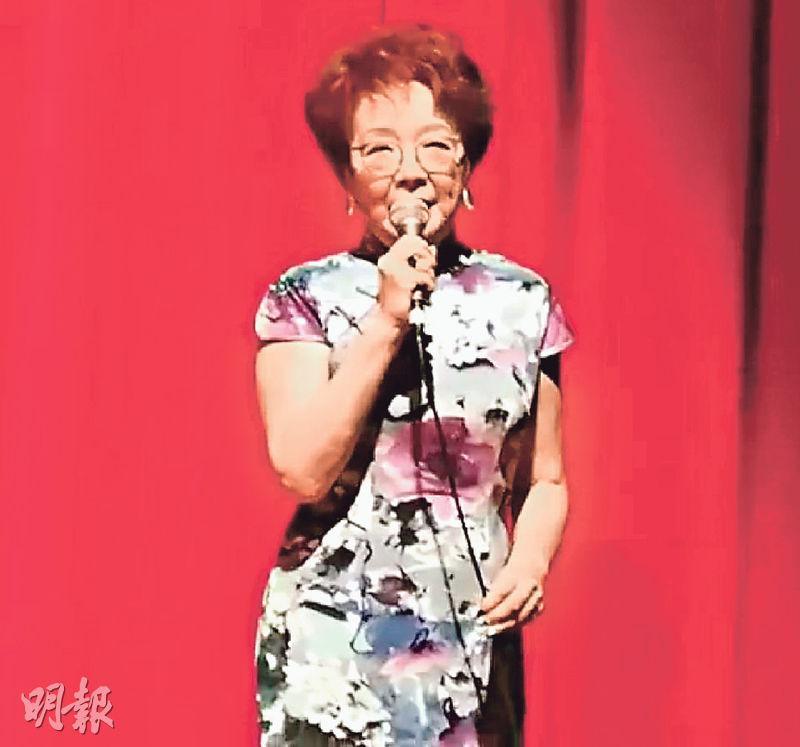 Tang Kung Pik was heartbroken when she broke the news
courtesy of mingpao.com
The Cantonese opera star known as the "Jade Throated Diva", Ng Kwan Lai (originally named Ng Yin Wan) passed away from illness yesterday at age 84. Former co-star Wu Fung visited Sister Lai before her passing at the hospital. He said that Sister Lai was still conscious on the hospital bed and knew that he came to visit. When he left he kissed Sister Lai farewell. Ng Kwan Lai's final public appearance on in June at the wedding banquet of Nancy Sit Ka Yin's son, at the time she was still very spirited. Sister Ka Yin found the news of Sister Lai's passing hard to accept.
The rumor of Ng Kwan Lai's passing began last night on Tsui Yung Yung Culture Office facebook page, a video of Tang Kung Pik talking about Ng Kwan Lai's passing at dusk on the stage appeared. She said, "(Sister Lai) has already passed away. We here sent our condolences to her family and wished that Sister Lai peace in another space. I believe even those who have not seen Sister Lai's performance on the stage, everyone has enjoyed her Cantonese films." Tang Kung Pik made this announcement at opera fans at a Cantonese Opera event.
Wu Fung was a frequent co-star with Sister Lai. Brother Sau said that he just heard about Sister Lai's passing. A few days ago he paid her a hospital visit. He said that he saw Sister Lai at the wedding banquet of Sister Ka Yin's son, later he wanted to visit her again but was turned away. Then before the Mid Autumn Festival, Sister Lai's family contacted him, said that she was seriously ill and the doctor said that she only had a few days left. Brother Sau visited on Sunday and said that Sister Lai still recognized him and knew he visited; the next time on Mid Autumn Festival he visited again. Did he said anything to Sister Lai? He said, "I told her I wanted to kiss her, later I really gave her a few kisses before leaving the hospital." Brother Sau believed that Sister Lai did not suffer and was very peaceful when she passed. He did not know what illness she had because her family was very low key.
Sister Ka Yin learned about Sister Lai's passing from the press and did not dare to believe it. "Several days ago I wished her a Happy Mid Autumn Festival on WhatsApp, she still replied to me. Maybe Mimi (Sister Lai's friend) replied for her." Sister Ka Yin said that she has been trying to contact Mimi but has not received a reply yet.
Ng Kwan Lai was born in Zhongshan and grew up in Shanghai. Later she came to Hong Kong with her parents. After getting into the business, she with Yu Lai Chun, Nam Hung, Law Yim Hing, Yu So Chau, Fung Wong Nui, Lam Fung and Tang Bik Wan became the "Eight Peonies". Sister Lai was the "White Peony". Sister Lai studied Cantonese opera under Wan Chi Chung, later joined Chen Fei Nung's Hong Kong Cantonese Opera Academy and became Chen Fei Nung's disciple. Known as the "Jaded Throated Diva", she excelled in playing action roles. She participated in over 150 films including Cantonese opera films and modern films.
In 1962 she formed the "Sun Lai Sing film company" and participated in film production. From the 1970s to the 1980s she participated in Lam Ka Shing's "Chung Sun Sing Opera Troupe". From 1987 to 1993, she, Chen Kim Sing and Sun Hoi Chuen formed Sun Lai Sing Cantonese Opera Troupe and participated in Cantonese opera performance. After her retirement, she lived in Australia and Singapore. In 2008 she participated in the TVB situation series OFF PEDDER. At the time already 78 year old, Sister Lai's still 25 inch waist impressed many.
In an interview in 2008, she talked about the love triangle that went on for over 50 years as she became someone else's third party. She said, "I have never wed in my life. My man was married......at the time I never thought about sharing someone else's husband. His wife hurt, I hurt and he hurt, but we couldn't break up." Sister Lai also had a son with her "husband". She said that mother and son had generation gap and claimed that she was a "failed mother".